Life
WFC Venice Beach 2012
By
|
This past weekend was the Wrong Fitment Crew meet in Santa Monica/Venice Beach. It was a highly anticipated meet since many websites, blogs, and forums were promoting the event. We all planned to meet up bright and early so we could all roll deep together to the meet, but that did not happen. Some of us met in Irvine and others met in Walnut. Fortunately, I live in the Walnut area, so I thought I could wake up 10 minutes before the meet-up time & still make it. Well, that was not the brightest idea. Since I woke up late, everyone else who was caravanning with us ended up being late as well (sorry everybody), and on top of that, the fact that I have an unfunctional car did  not help. We had to take two extra freeways because I could not use the normal 10 freeway (sorry again). But, after all the hecticness, we finally arrived in Santa Monica.
We arrived around 10:30 A.M. Once we got there, our caravan was lost. There were so many cars coming from every direction, so we had to let people in between us. We waited about 15 minutes on the main street that led us to the parking lot, but we all ended up waiting for nothing because we soon found out that the parking lot was full, and the police were not letting anyone in. We somehow all managed to meet up again and parked in a parking lot across from the event.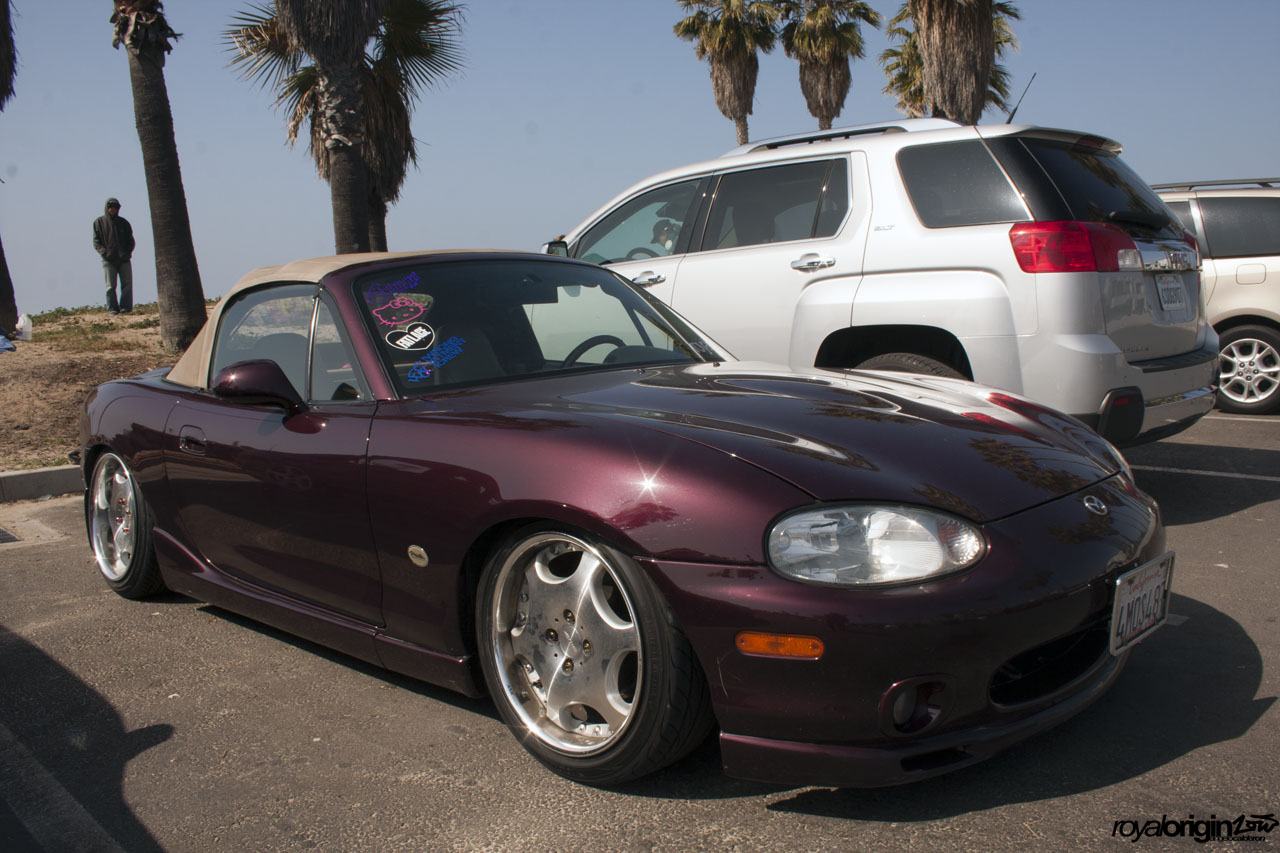 Vu's Miata sitting pretty on AME Shallen LX's
Some other cars were also parked at the lot across from the event because the other lot was full already. I decided to start taking pictures of the cars in that lot. About 10 minutes later, the rest of our friends that were in the main lot came back to their cars. They started telling us that the cops shut down the meet, and were making everyone leave. This really bummed us out, because it took us almost 2 hours to get there, and once we got there, we were not even able to check out the cars in the main lot. We were about to leave when Keith told us that Holly had never been to Venice Beach before, and that he wanted to show her around for a little bit. So we decided to just wait for Keith & Holly while they checked out the board walk.
Vu's dog Ella, the cutest dog in the world. I swear!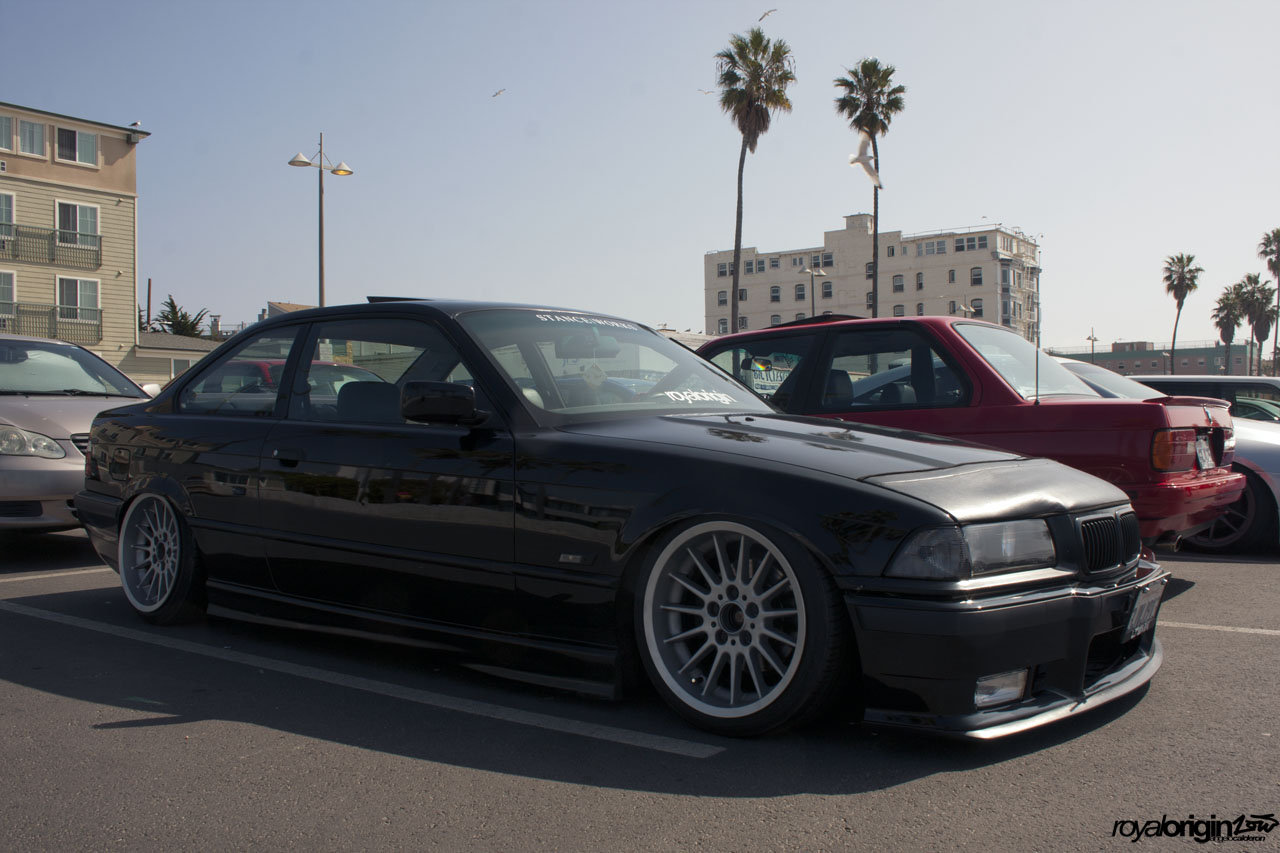 Yoshi's E36. Later on that night, he cracked his oil pan on a reflector while on his way home. Hopefully it gets repaired soon.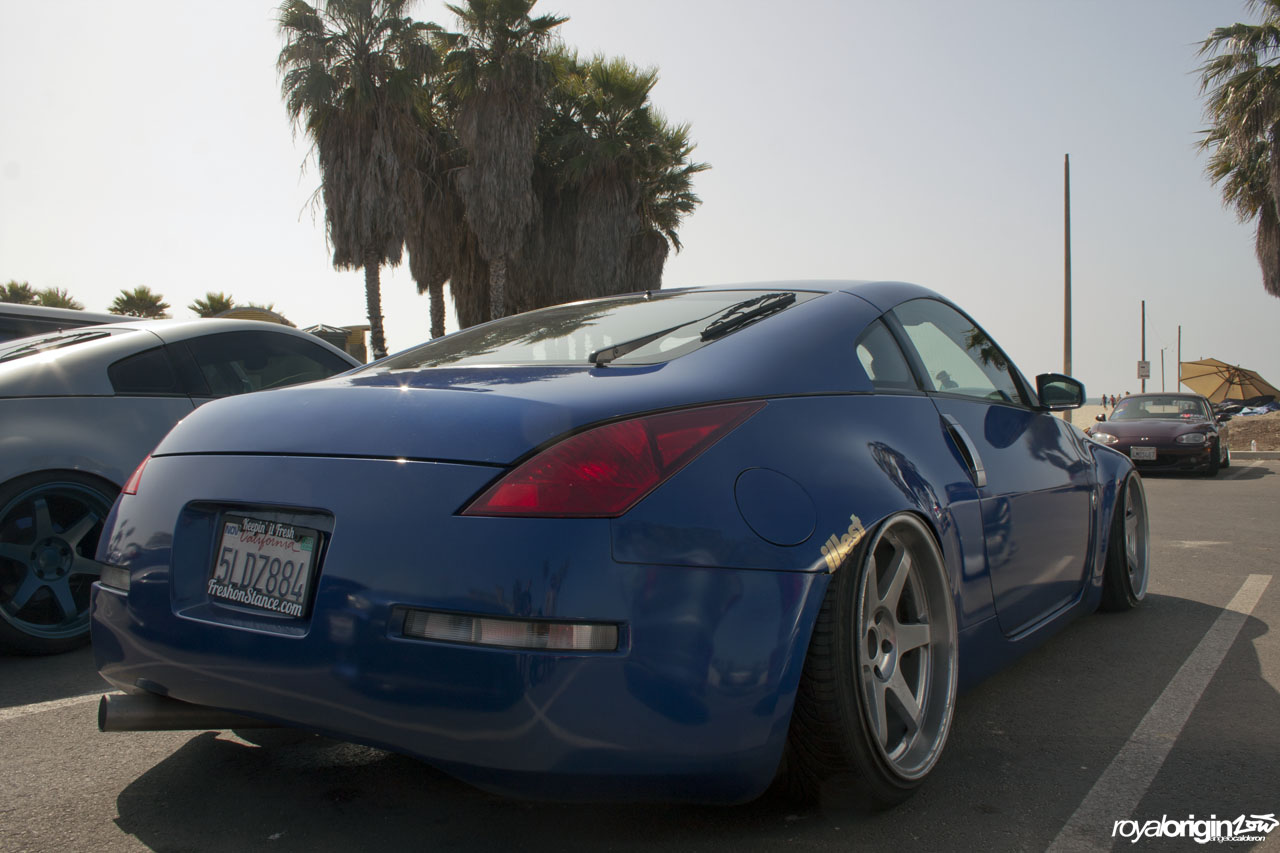 350z on Varrstoens. This thing is crazy low! I remember seeing it drive into Autocon and it was scraping frame on flat ground!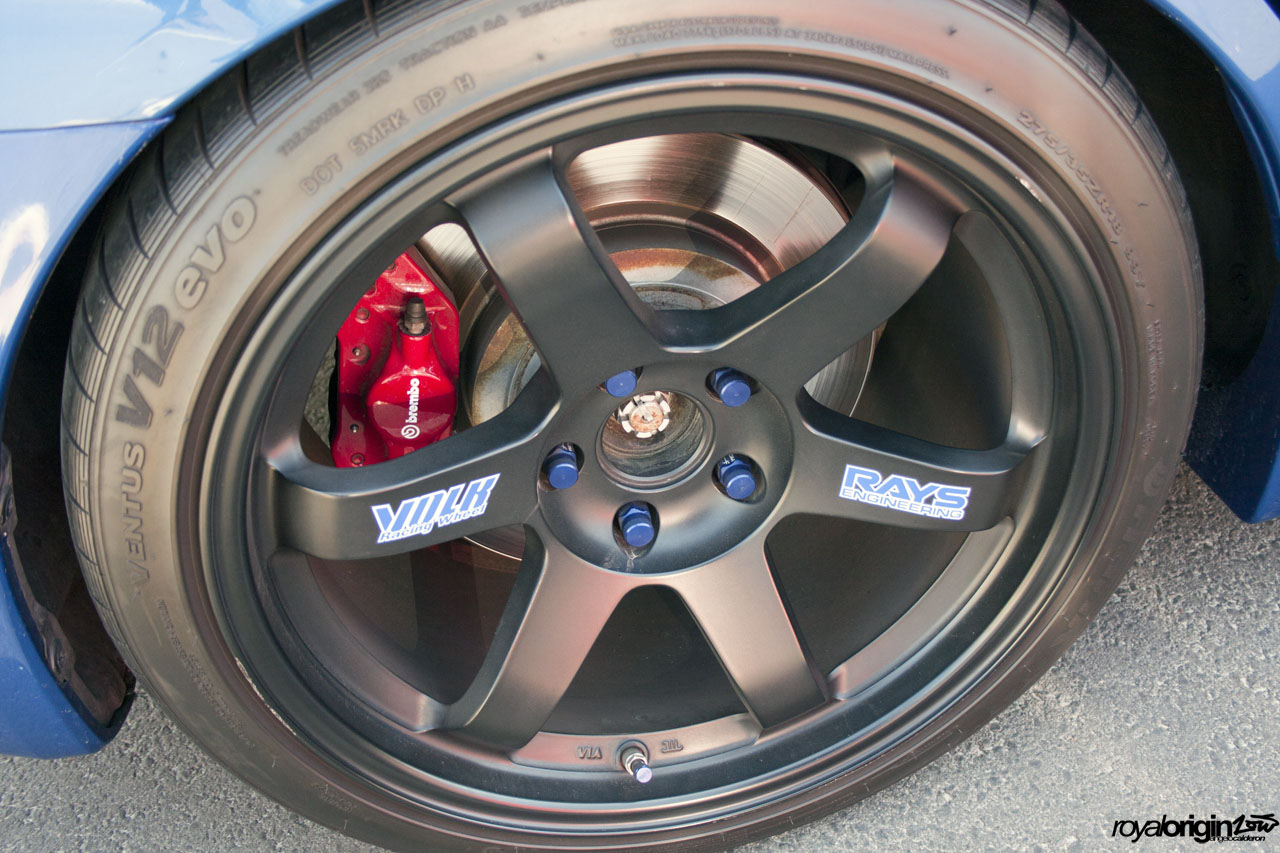 Sexy TE37s. They make any car look good.
Any VDub looks good bagged.
Vu carrying around the little rascal, Ella.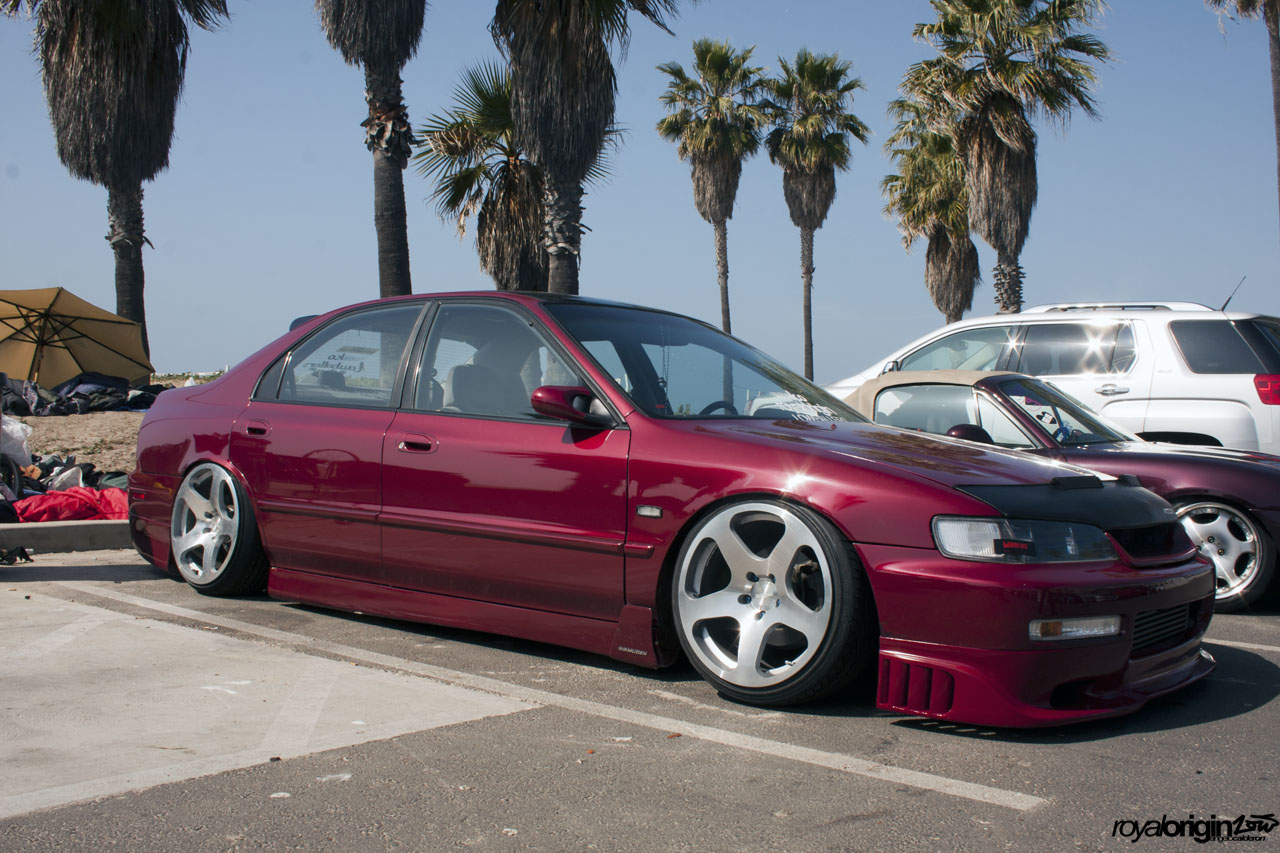 Nimo's Accord on Rotiform NUEs.
Crazy UCF 21 on some super aggressive Leon Hardiritt Ordens. Look at the pull on those fenders.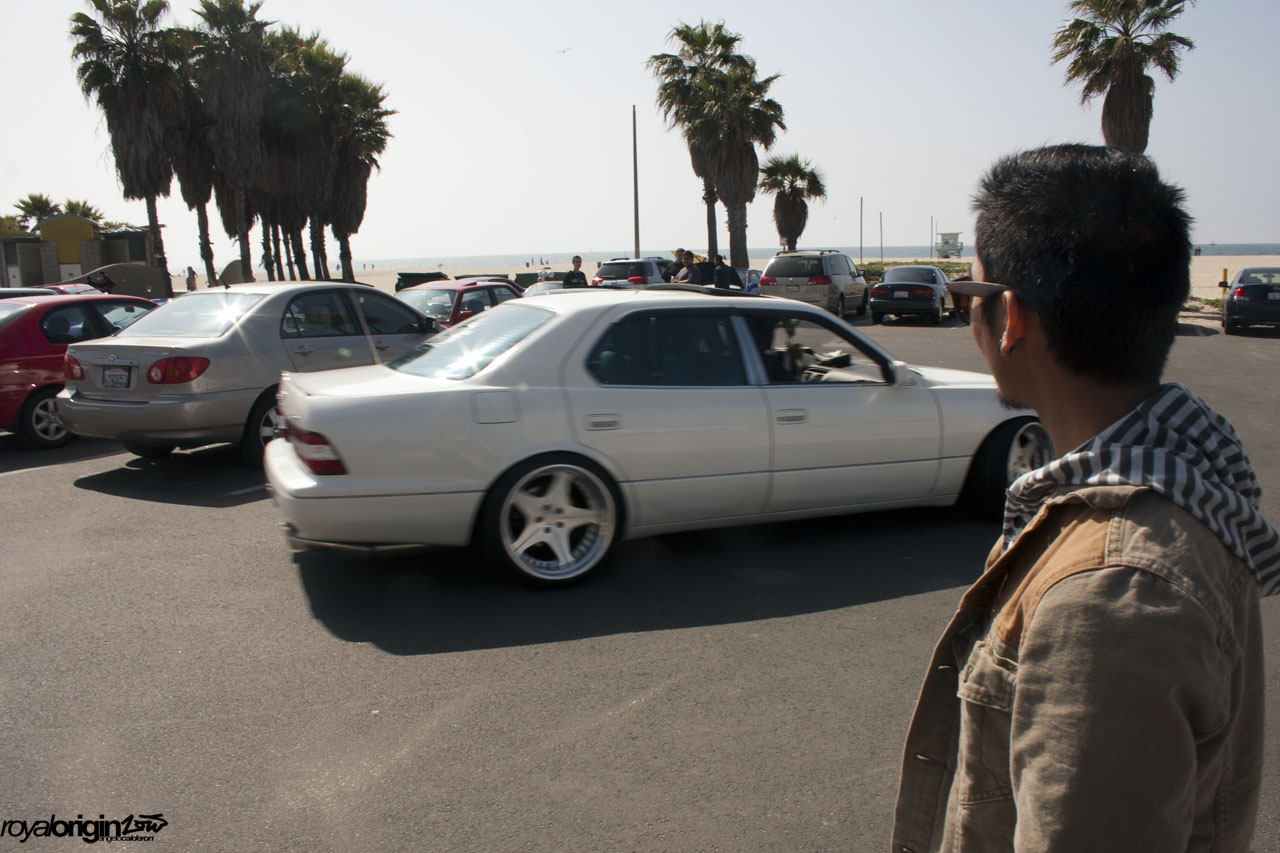 Nimo broke his neck as it passed by.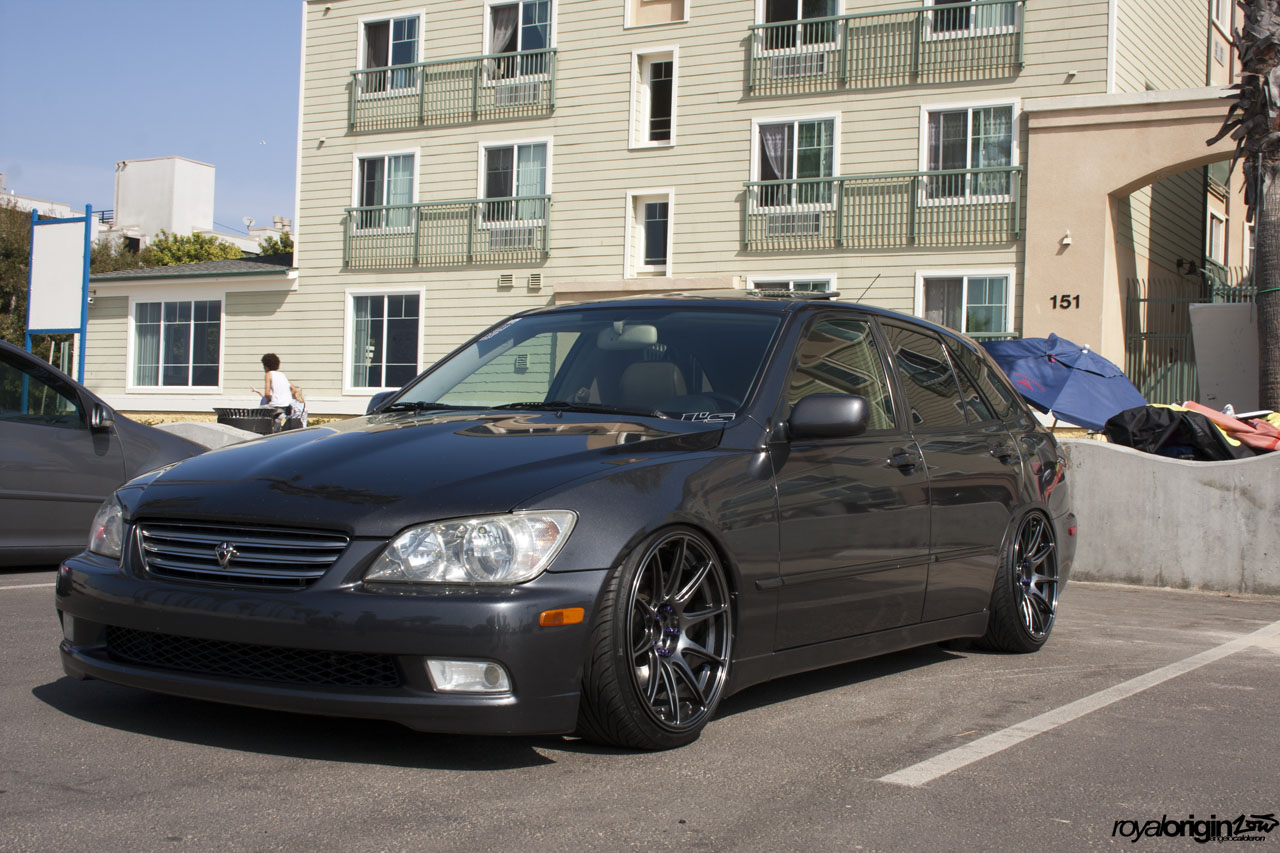 IS wagon sitting really nice on some XXRs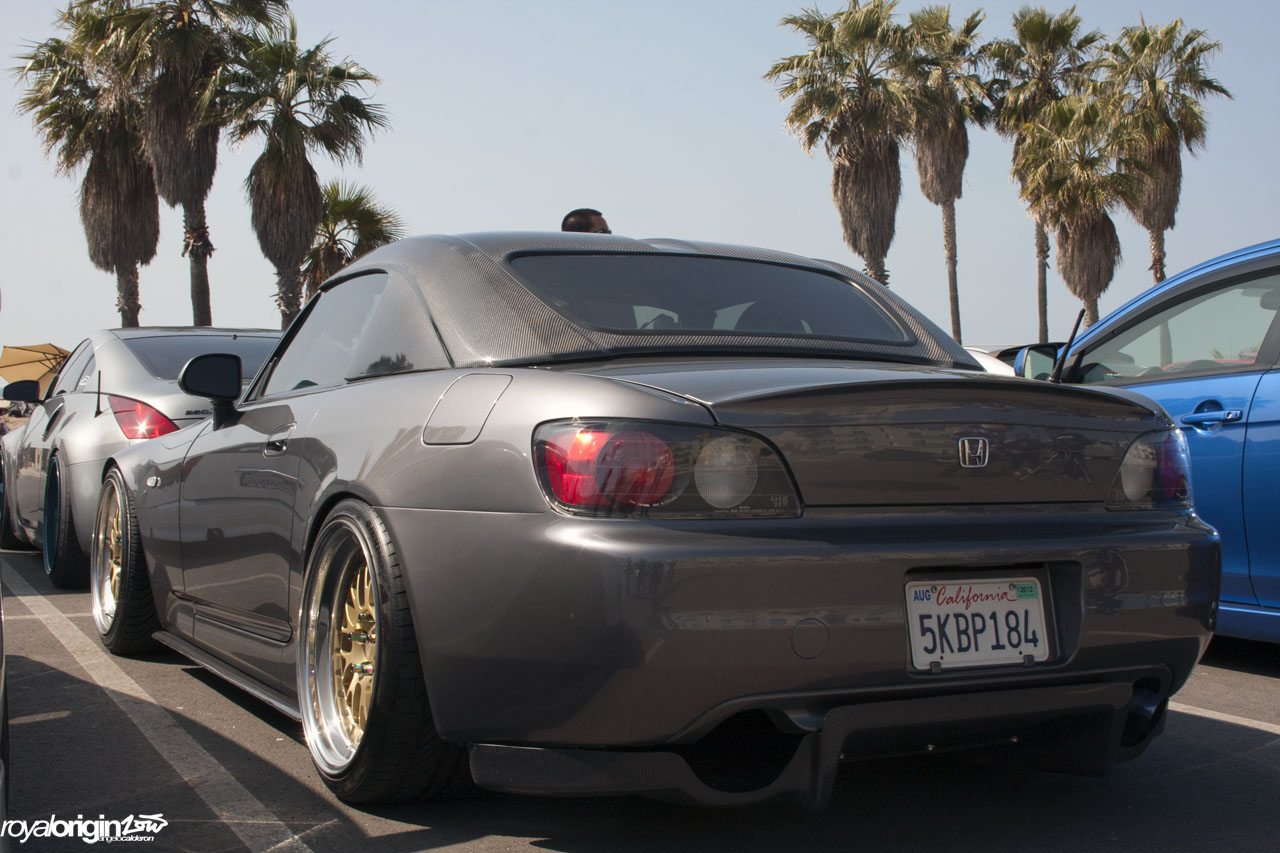 Pretty S2000
Ky's Lexus GS. This thing is my inspiration. Hopefully when I pick up my GS it will look something like this.
The rest of the pictures can be viewed on the bottom.
-MrFobbyAccent