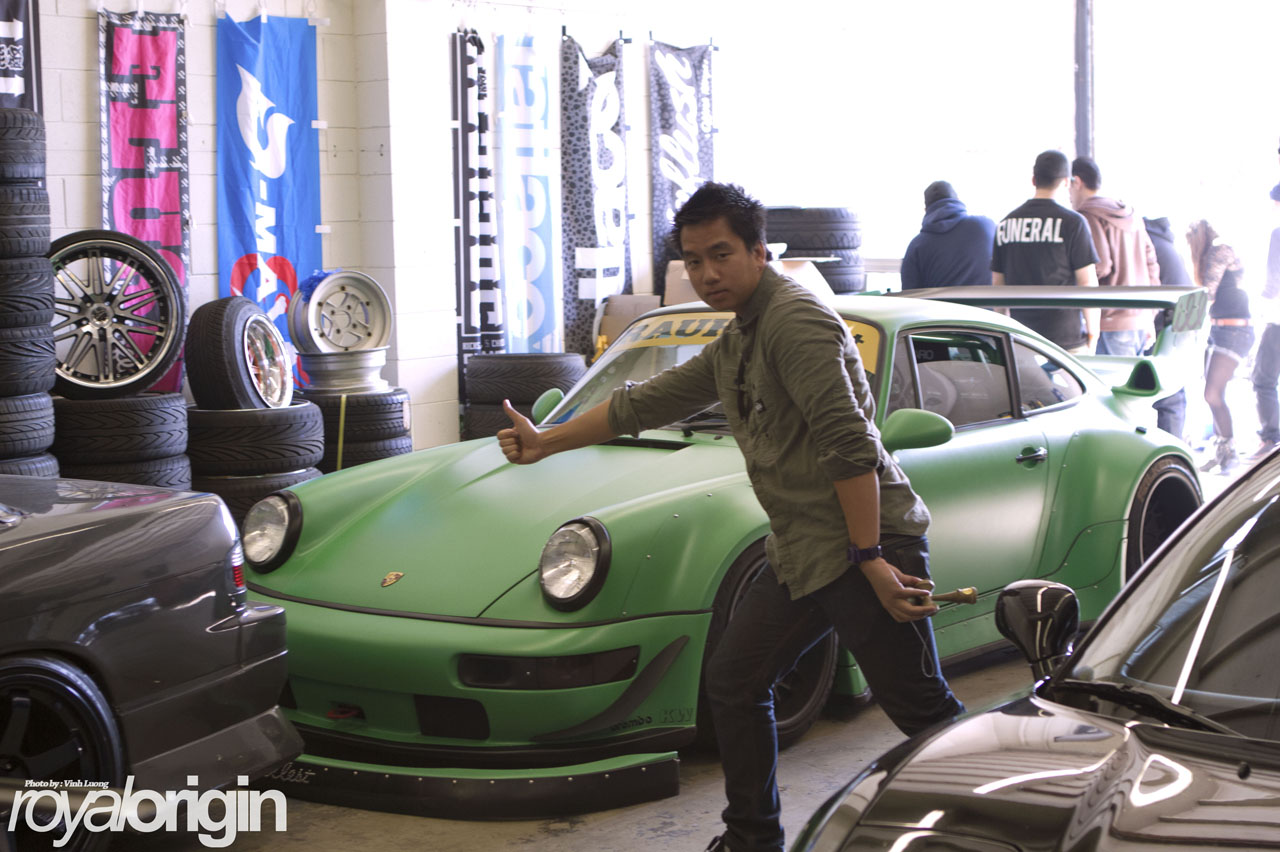 Life
Visiting the Paddock
By
|
Our Wekfest weekend began on Thursday night. The roadtrip wasn't too bad, well for me and Minh it wasn't. We were basically KTFO the whole time, while "Roadtrip Warrior" Shavi chauffeured us all the way there to NorCal. The following day I hit up Andy @Fatlace, and told us to slide thru the Fatlace Paddock and he gladly showed us around. We got to see all the cool stuff going around the shop/warehouse. We also got to meet a lot of the Fatlace Crew members who were very nice and welcoming. We kicked it there for awhile, took some pictures of the nice shop cars  and they even fed us some awesome BBQ! Thanks to the Fatlace crew for the hospitality!
Here's the "Road Trip Warrior" getting ready to bounce
One of the many cool shop cars. This one of Mark Arcenal's latest car purchases; Acura NSX
Fatlace/Illest Porsche Pandora One; RWB is now a household name in the world.  Truly amazing to see one in person.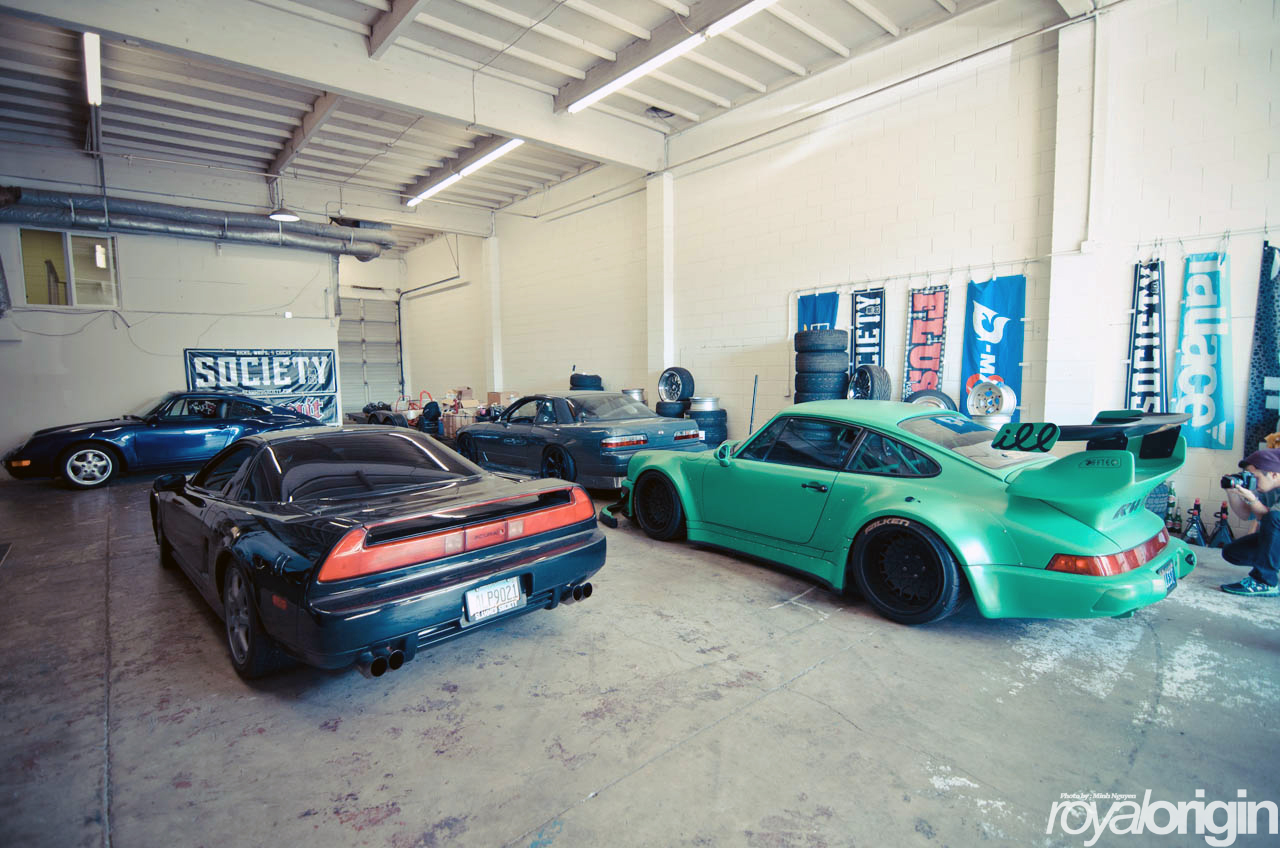 Very, very nice collection of cars
Chef Todd making some bombass BBQ! Thanks again homie!
The Fatlace studio. If you want to take pictures there for your projects, contact them directly.
Shavi doing his thing for FatlaceTV/Hellaflush… If you missed the video, here it is:
The many sets of wheels laying around the shop cars
Love this Nissan S13. Nicely done.
The Paddock Lounge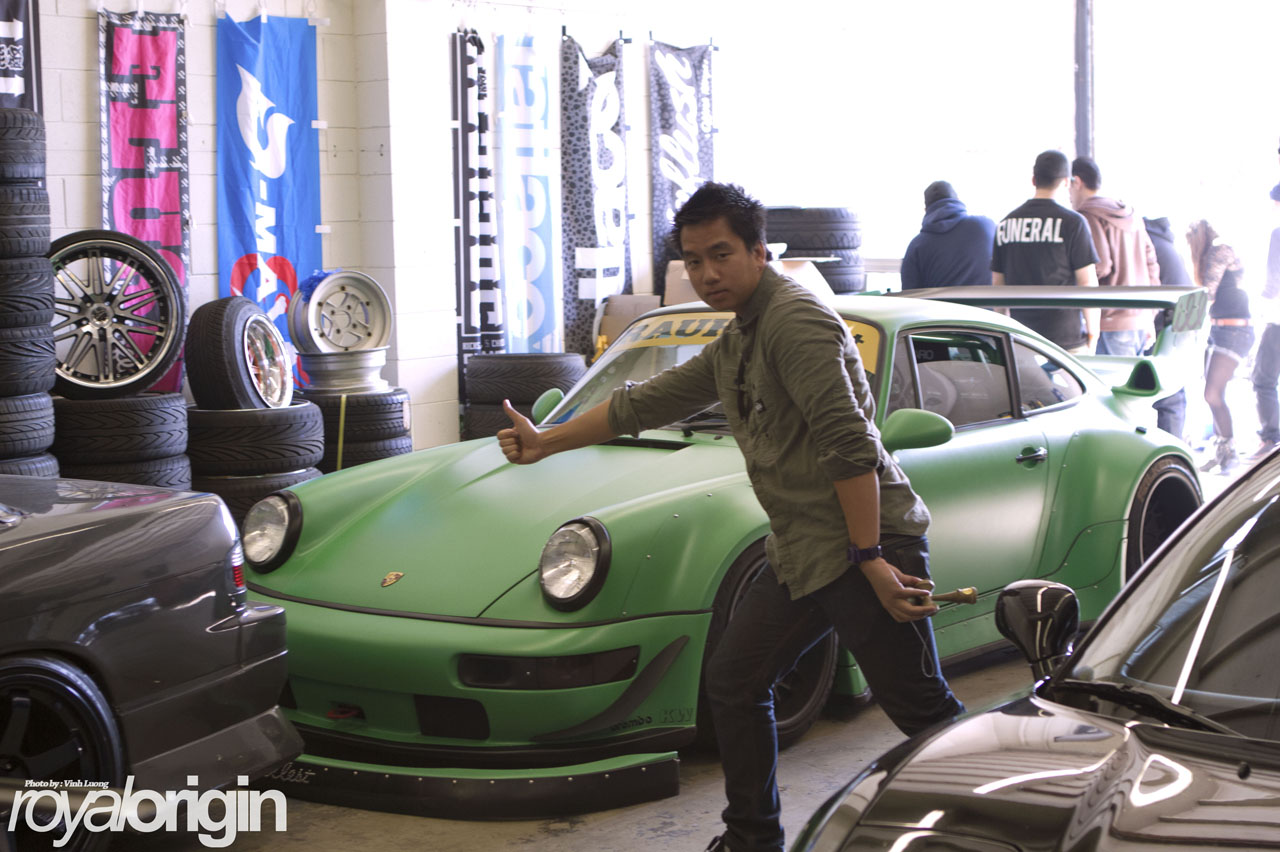 Nguass Approved.
Check out the image gallery below for a few more pictures, and a couple from the Canibeat.com pre-Wekfest meet in Fremont later on that night.
-Vinhnumber