Life
The Anniversary
By
|
After a delicious breakfast at BabyStacks Cafe, some of us headed over to Chivas' place to get some of the cars cleaned up and to relax for a bit before the meet.
David, Chivas, and Nimo…probably checking Instagram.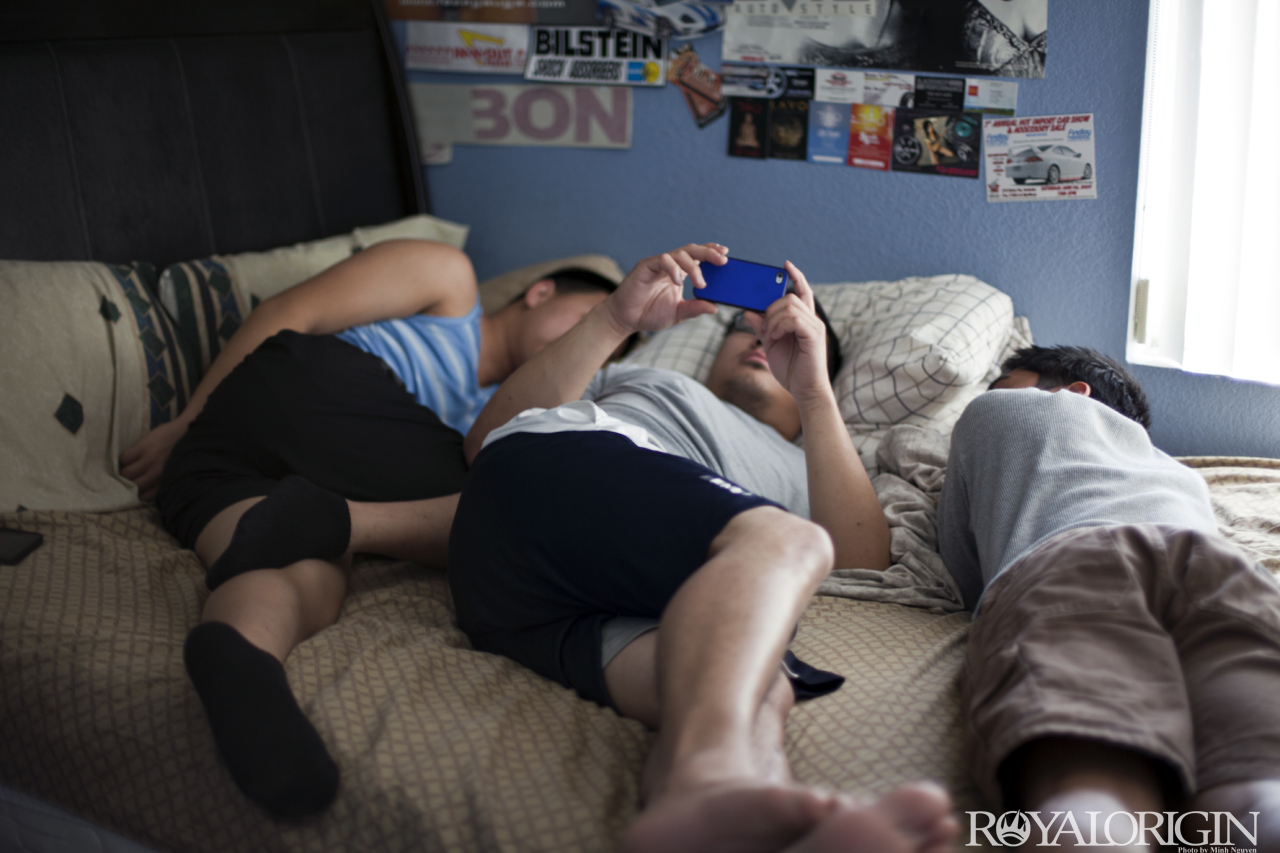 The Sunkist. All wet.
 Pumping a full tank of gas, so the rears would tuck.
Got there an hour early and to our surprise, there were already cars there.
Joshua Kirsh from WFC rolled with us.
Some of the locals from SOCAL rolled in the day of the meet. This blue 350z owned by Chris was one of them. Barely made it.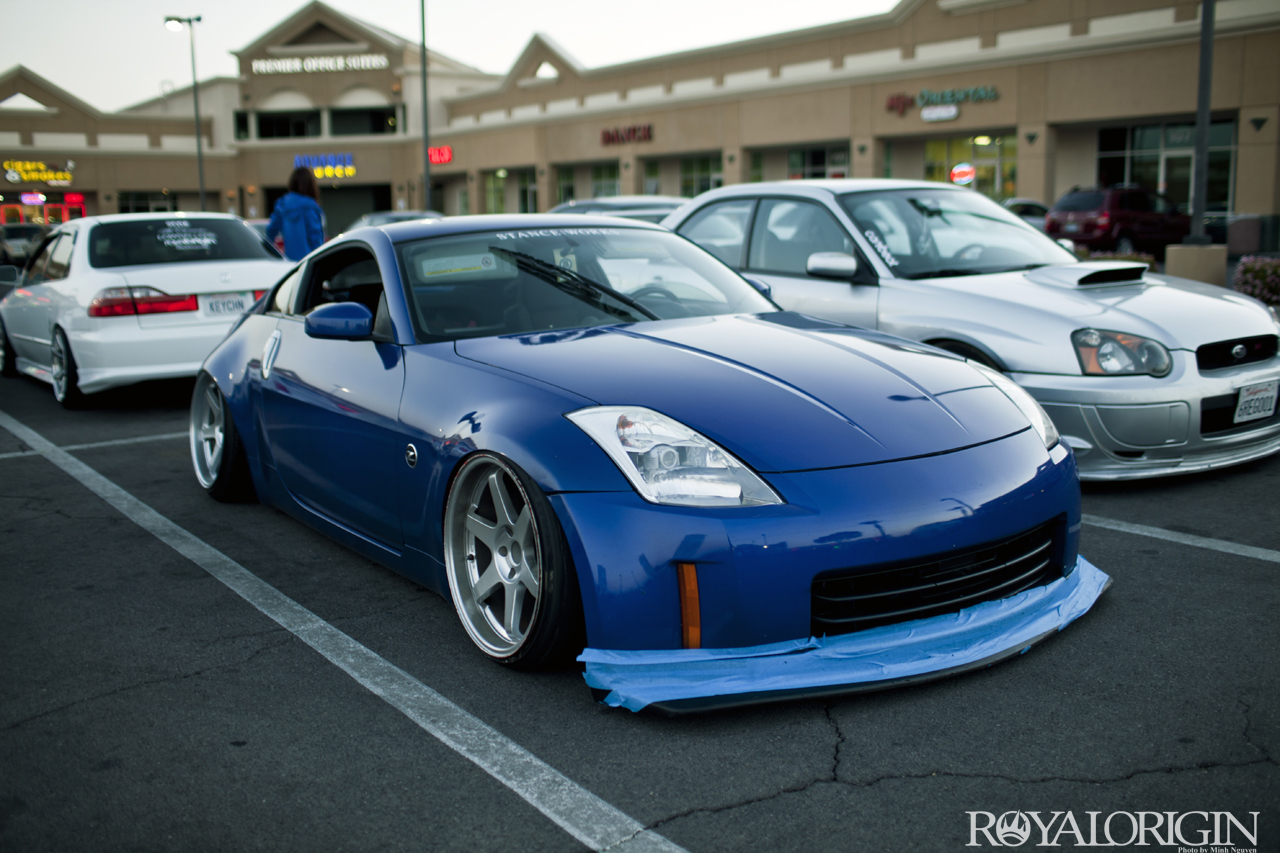 Chivas' daily, when he's not taking the Sunkist out. Must be fucking nice…
Fun fact about Neel's car: It's his daily and he drives it from Corona to San Clemente and Carlsbad for work…
Alex surprised us by showing up to the meet. It does not look like it drove 4 hours to Vegas.
That Keychain swag. Another Accord that is a daily.
Angle Low.
One slammed car full of bad bitches.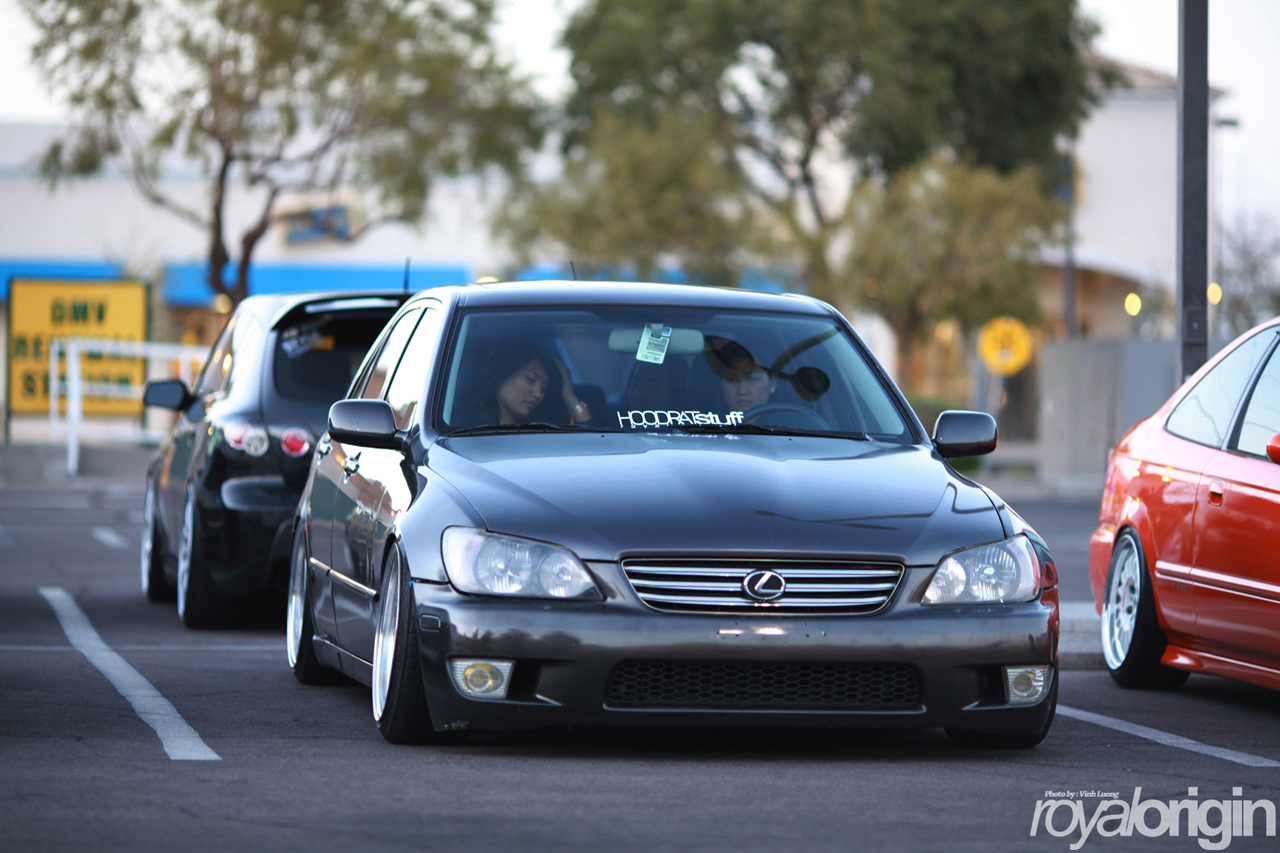 Vinh caught a photo of me doing work and Angelo trying to get some up-skirt shots.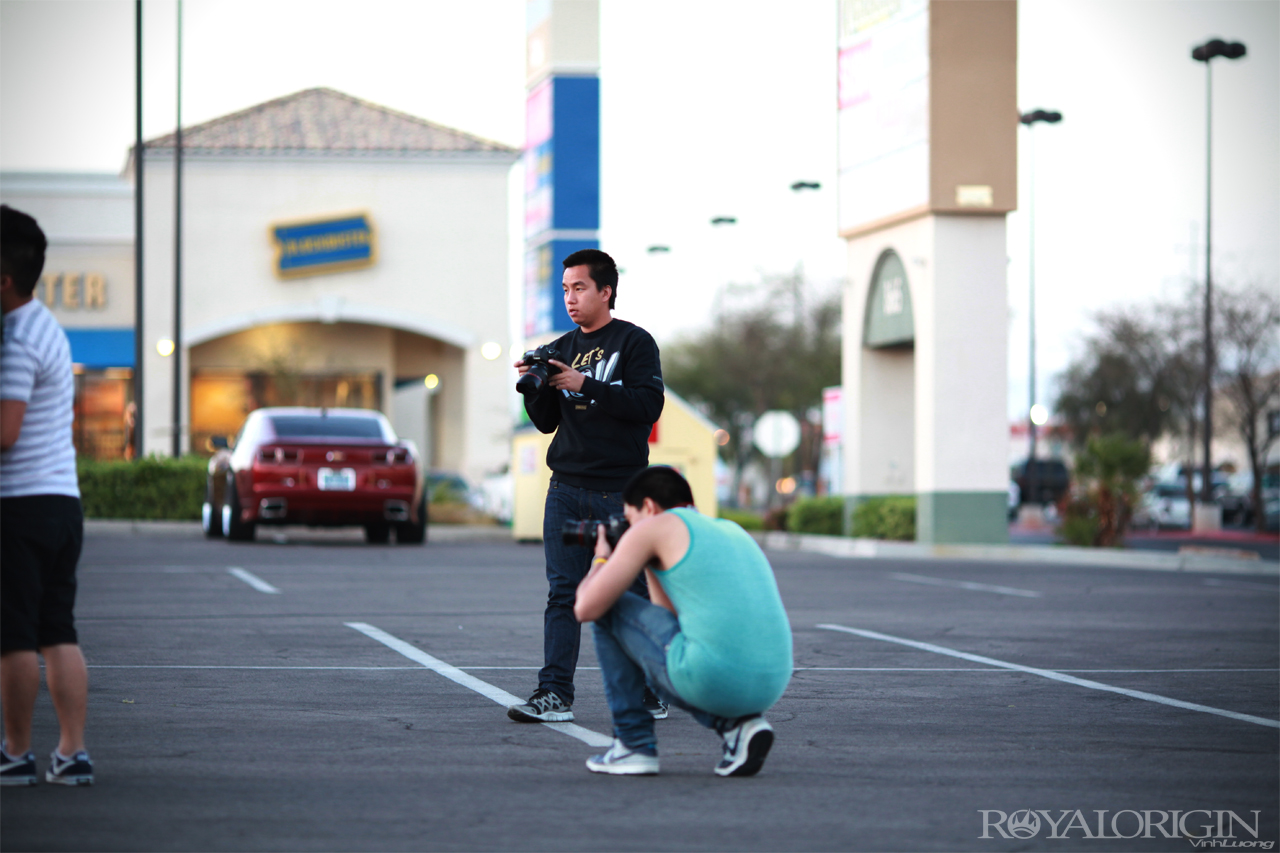 Lowballers Odyssey. Simple, yet so sexy.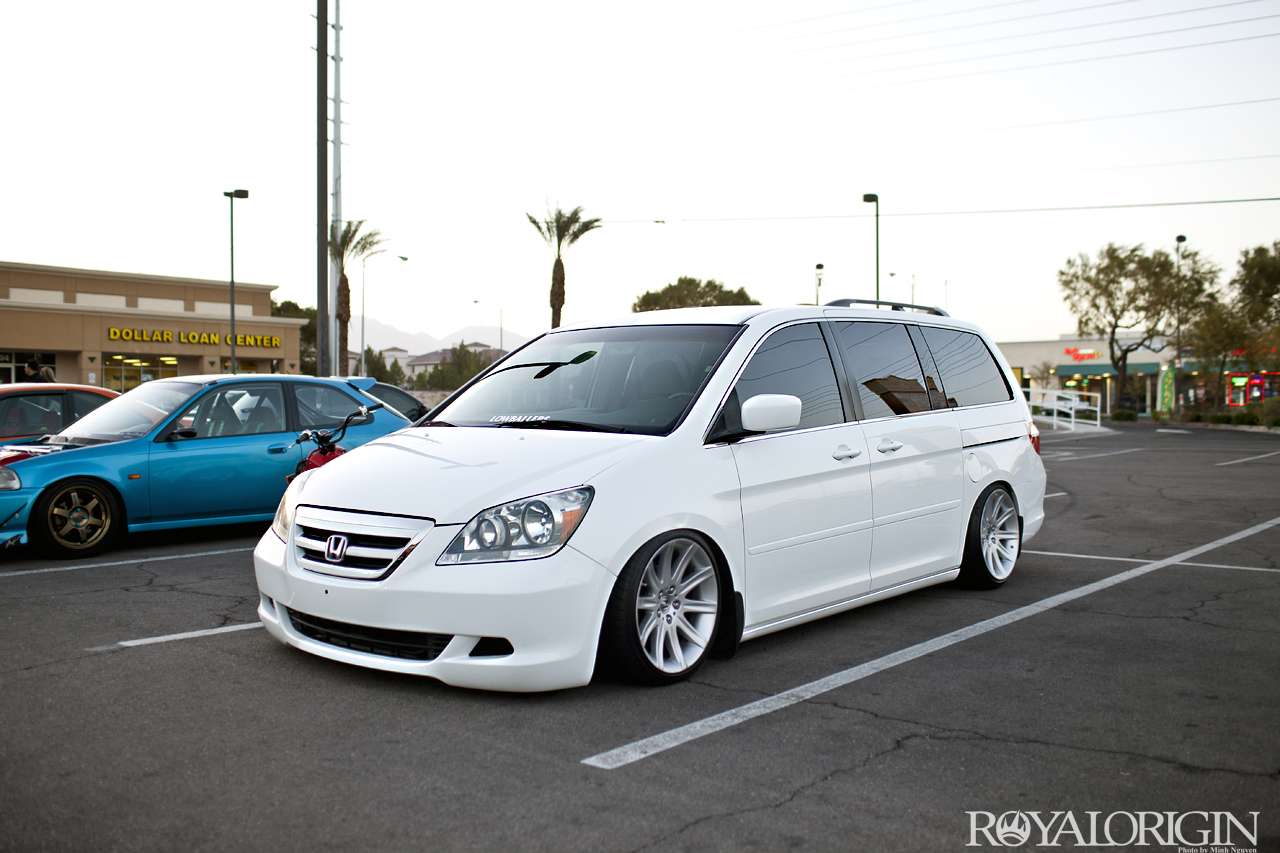 Nimo and Maria.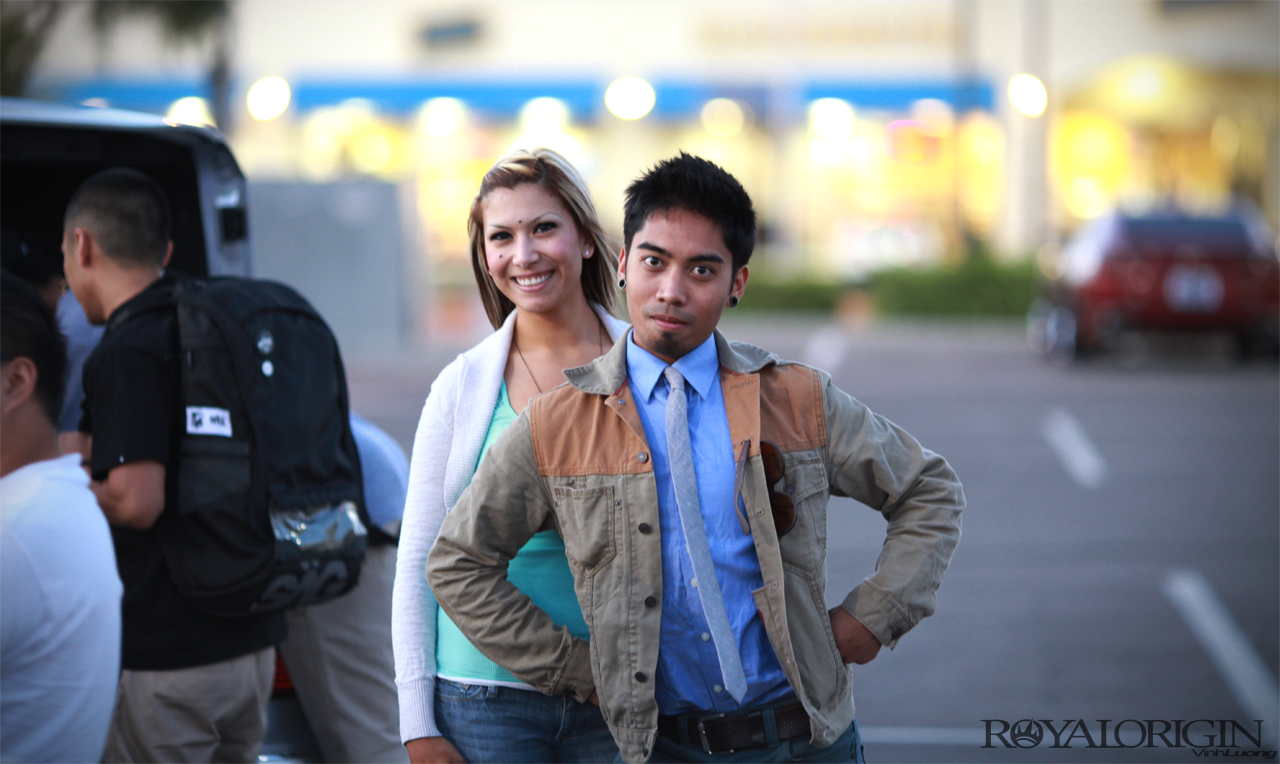 We were all riding bitch seat on this ruckus.
A little video I made of the meet before people arrived.
Neek was selling Lowballers gear which included stickers, lanyards, and Japanese porn…
FUKU Burger arrived and a line formed instantly.
Sean De Leon arrived with his pretty boy swag.
Damn, clean as fuck.
I think this was the crew that we saw on the way to Vegas on Thursday night.
It's a common theme in Vegas to not have a hood on.
And here comes the troublemaker, Minty Z.
Holly didn't want to admit it, but deep inside her is a hoodrat.
Holly and Shavi.
Hoods off.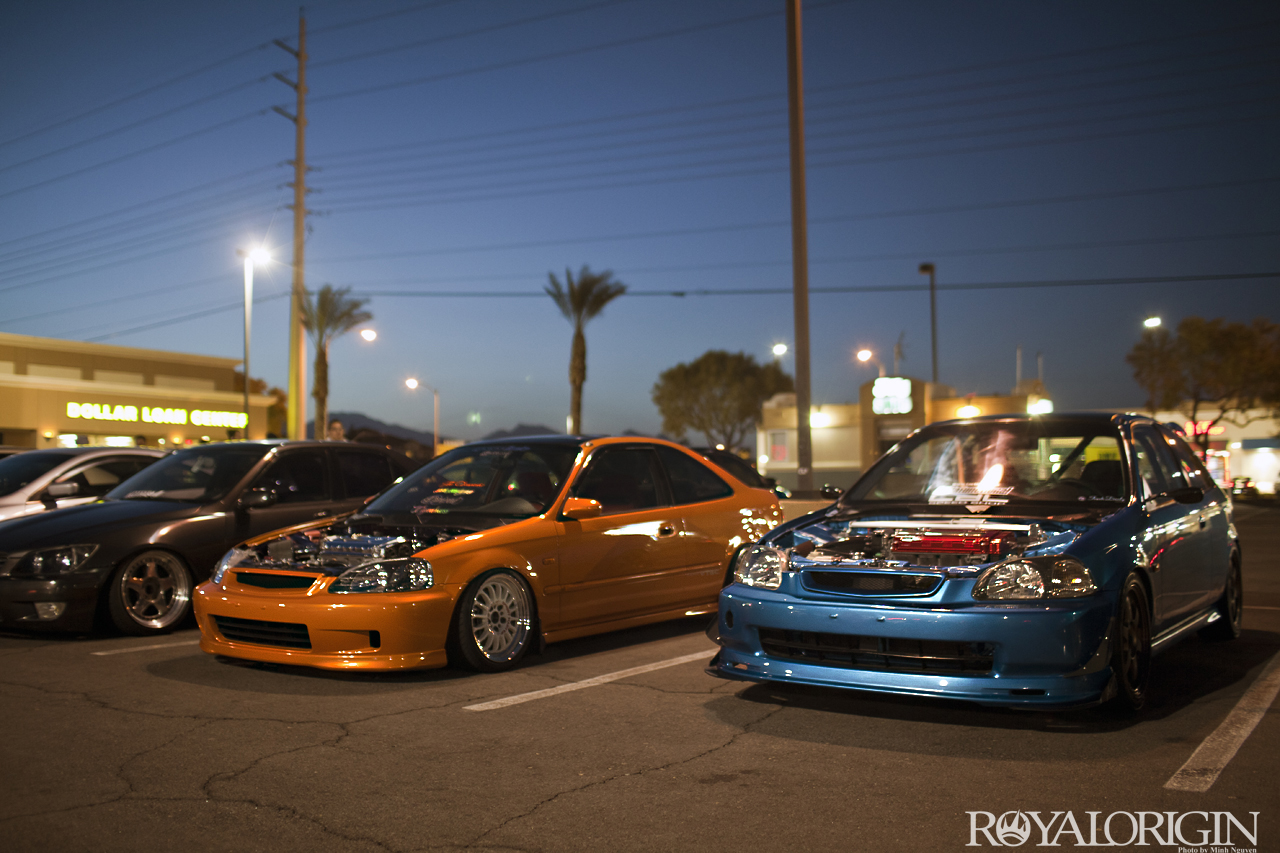 More of that crew that we saw on the way to Vegas on Thursday night.
I forgot what car it was, but the trailer had an air setup.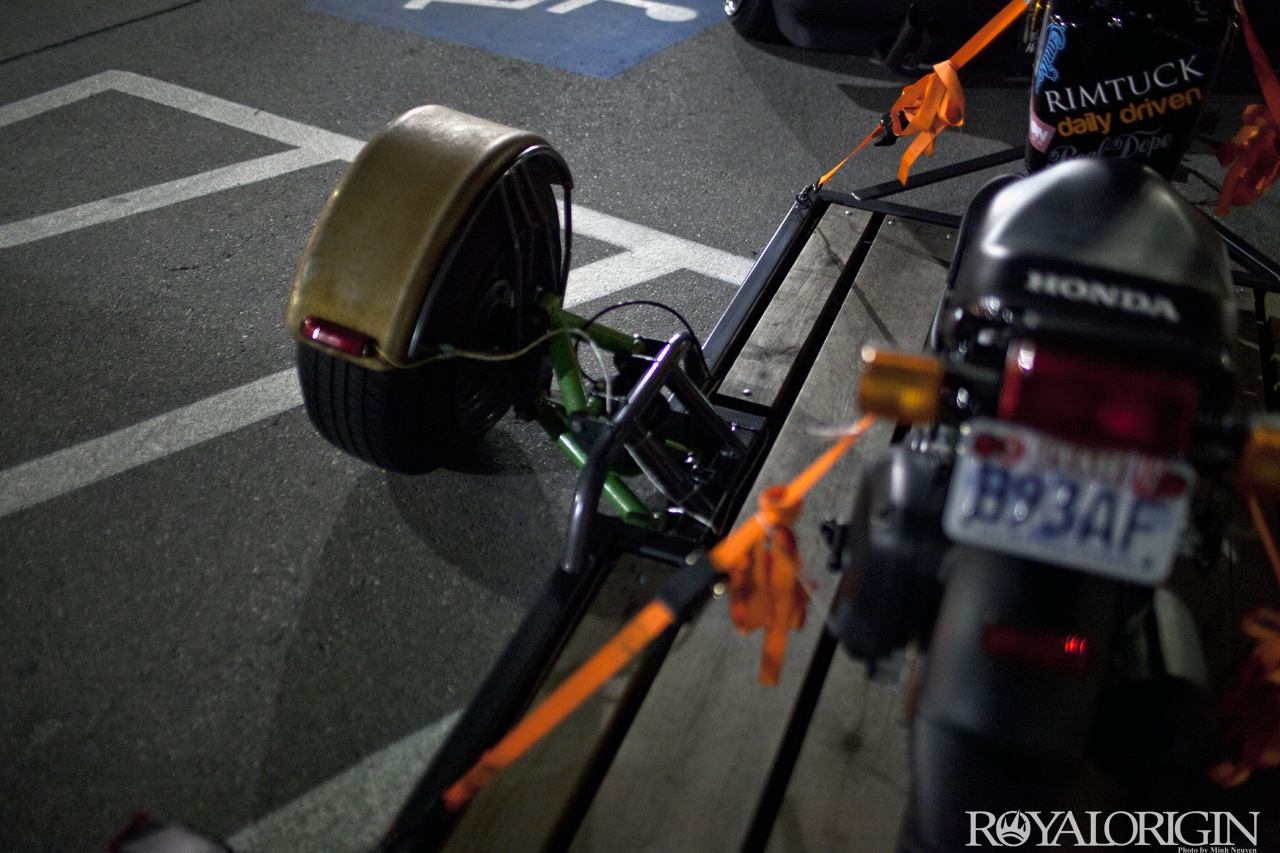 Clean S13!
Leroy's BN Sport IS300. His wheels will be for sale soon if anyone wants some Work Equips.
More and more people came and had to park in between the parking spots.
Neek made sure none of our skins got dry because of the winds.
Jennifer made sure Christine's boobs stayed warm.
James brought out the Wald LS460. Heavy hitter for sure.
Maria went wild and wanted to get our attention.
DAVID WAS FUCKING DRINKING ALCOHOL. HIS FIRST TASTE OF HENNESSY. OMGOMGOMGOGMG!
After going apeshit over David's first taste of VSOP, Alvin from Import Fashion rolled up with the Pinky G35. Notice that there were a lot of crazy-colored cars at this meet.
Neek: "Just trillin."
There were also a lot of 350zs.
Trill shit. This meet was pretty different for me because it was like a parking lot party with a crap load of alcohol. People were drinking left and right with beer bottles everywhere and girls getting crazy. As this post progresses, you will see that my photos start to get blurry…
Clean XB.
Just want to say thanks to everyone who made it out to the meet/party, bringing the community together one car at a time! That's what it's really all about.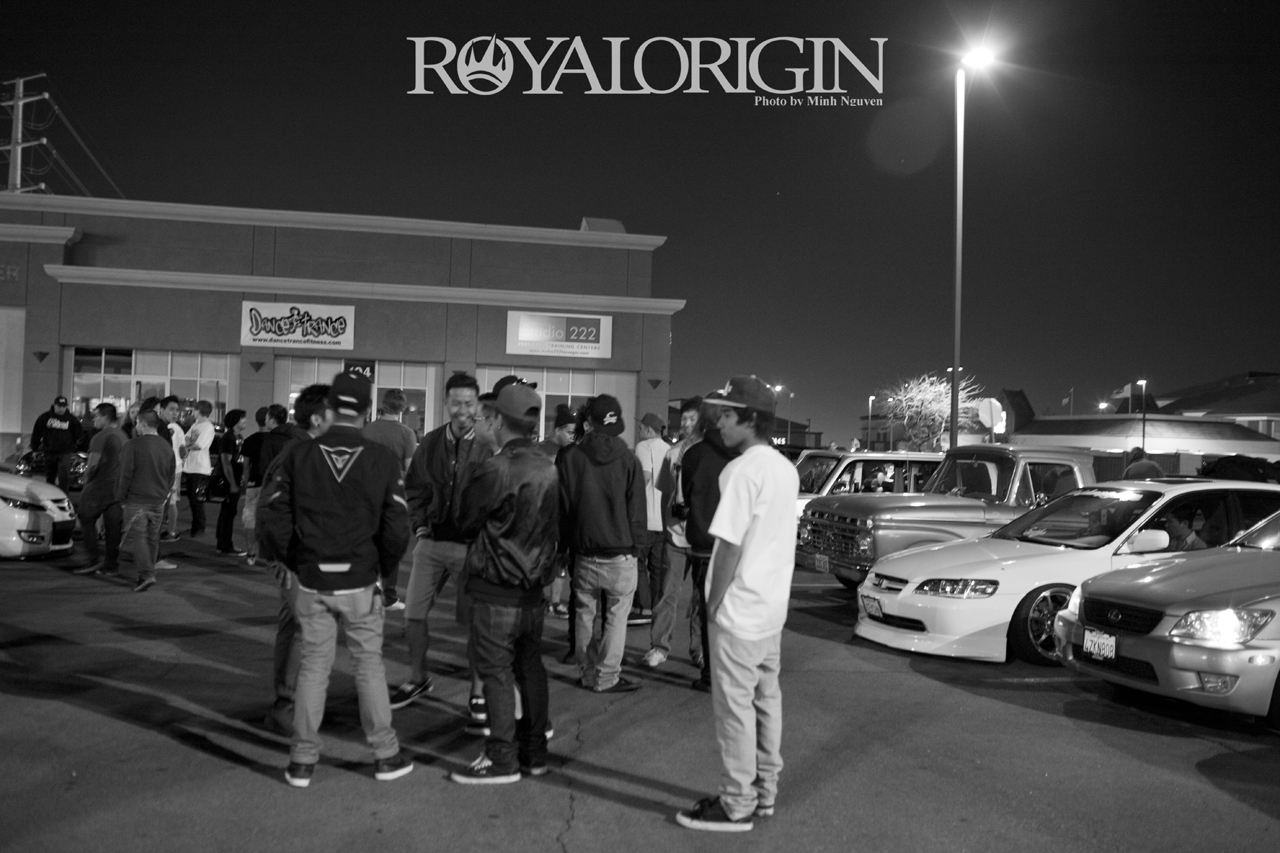 The rest of the photos are in the gallery. Watch out for Jeff's and Keith's photos in the next post!
Words by -NGU ASS
Photos by -vinhnumber & NGU ASS