Life
A Royal Adventure
By
|
Keith Cheng aka Keychain here, and this is my first post ever on Royal Origin. I am usually blogging and taking pictures for It's JDM Yo, but I am here to share with  you our Las Vegas adventure through Jeff and my eyes.
A few rolling shots on our way to Las Vegas.
 Ryan Gold's Civic Si. He drove all the way from Santa Barbara to join this adventure with us.
Shavi with his beloved 20-inch Capriotti's sandwich. It is a must-eat sandwich place if you are ever in Las Vegas.
We finally met up with everyone at the hotel.
 David's CRZ. He is trying to keep it clean. Can't wait to see this modded.
New kicks.
Holly Lee getting ready to go out.
Neek took us to an awesome location to get those Las Vegas style pictures.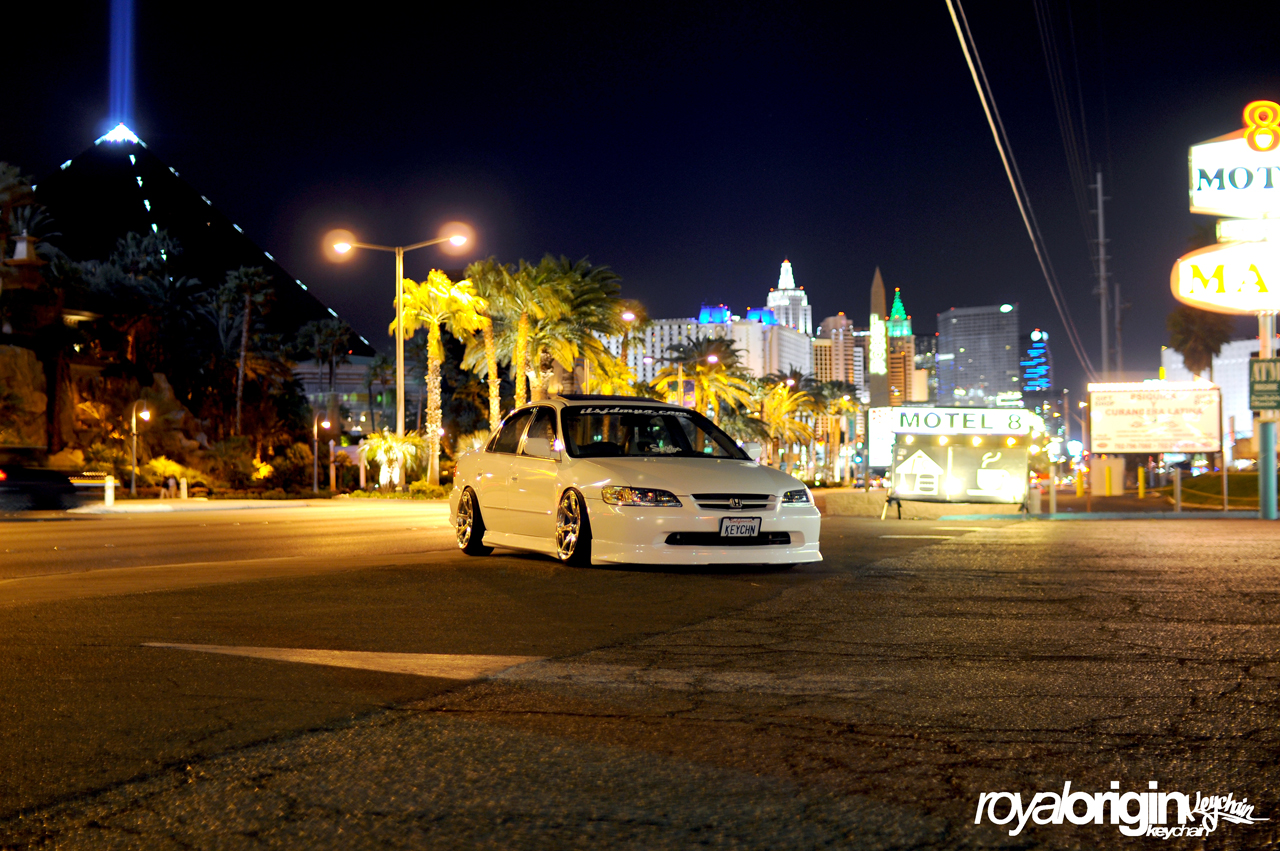 All cameras on Shavi. Must be nice.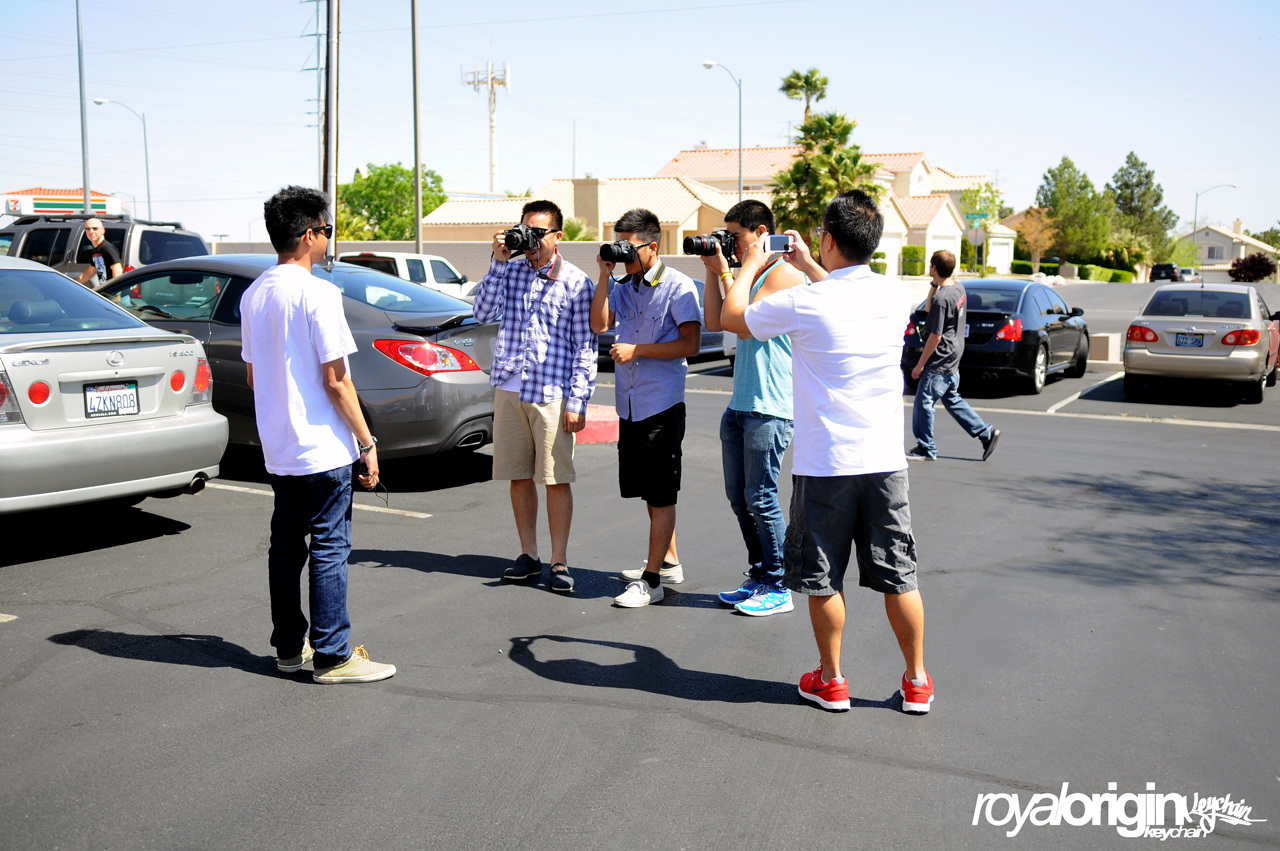 Jimmy and Dara spotted in the parking lot.
The group waiting to get food at BabyStacks. They cannot wait to eat their share of Red Velvet pancakes.
Shavi rocking those IMKING wayfarers.
The ladies of our royal adventure.
Waiting for our orders to arrive.
Rocky Wong in the house.
Male model Ngu Ass showing us how it is done.
Nimo in Jimmy's warm embrace.
True homies feed eachother.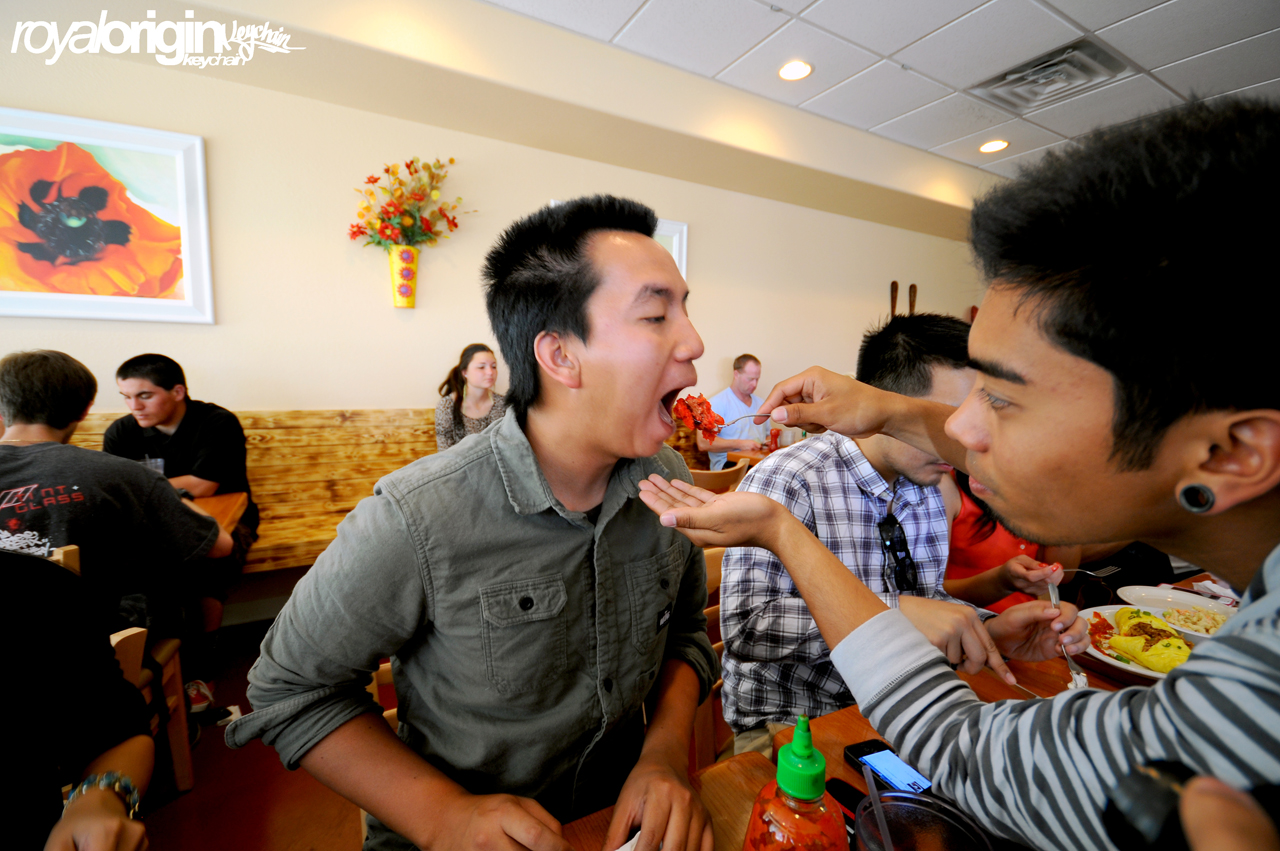 Those awesome Red Velvet pancakes you hear us talking about all the time.
We were all happily stuffed with our brunch.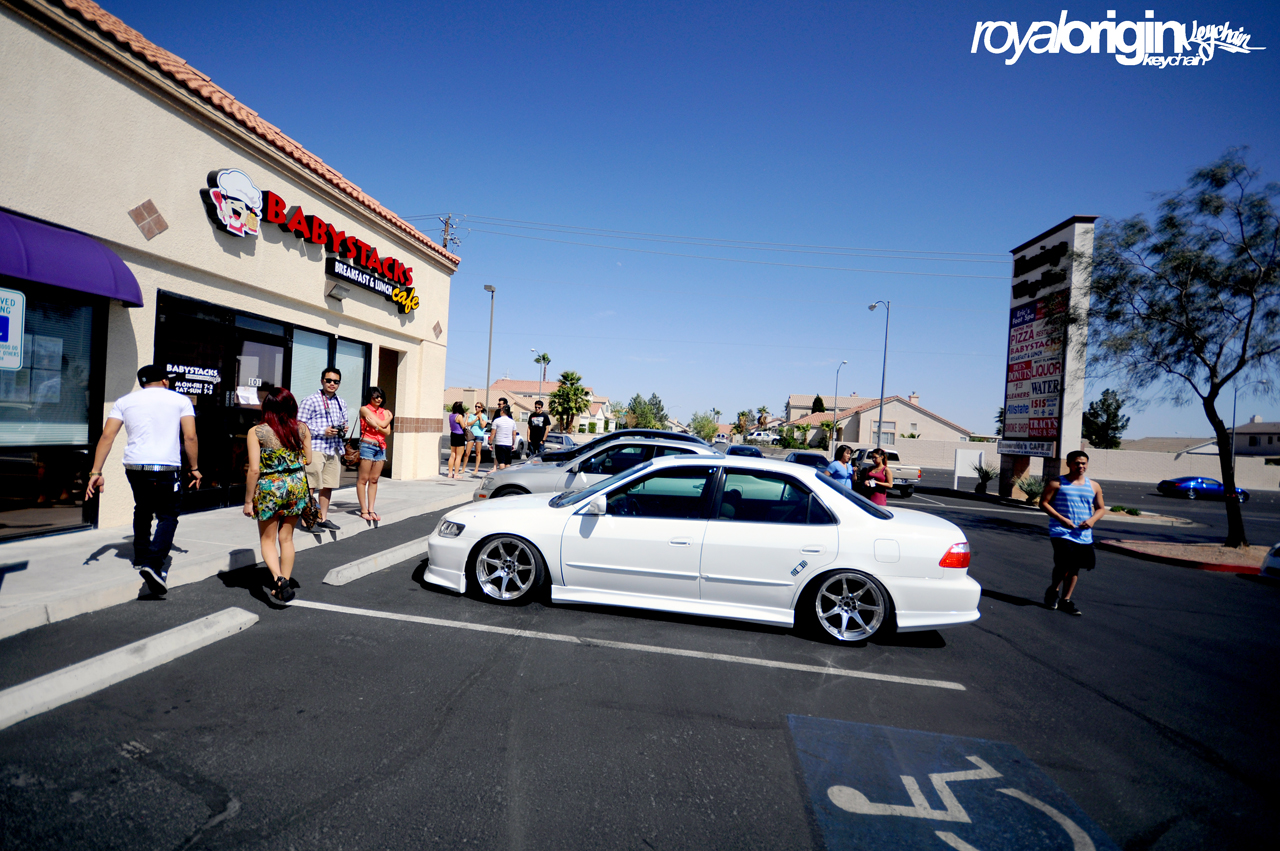 Figuring out what to do after. Some went to Chivas' house to clean their cars, others went back to the hotel, and some went to the strip for a bit.
Got to Chivas' house and saw Ava again. The cutest dog ever.
Washing ours cars before the Anniversary Meet.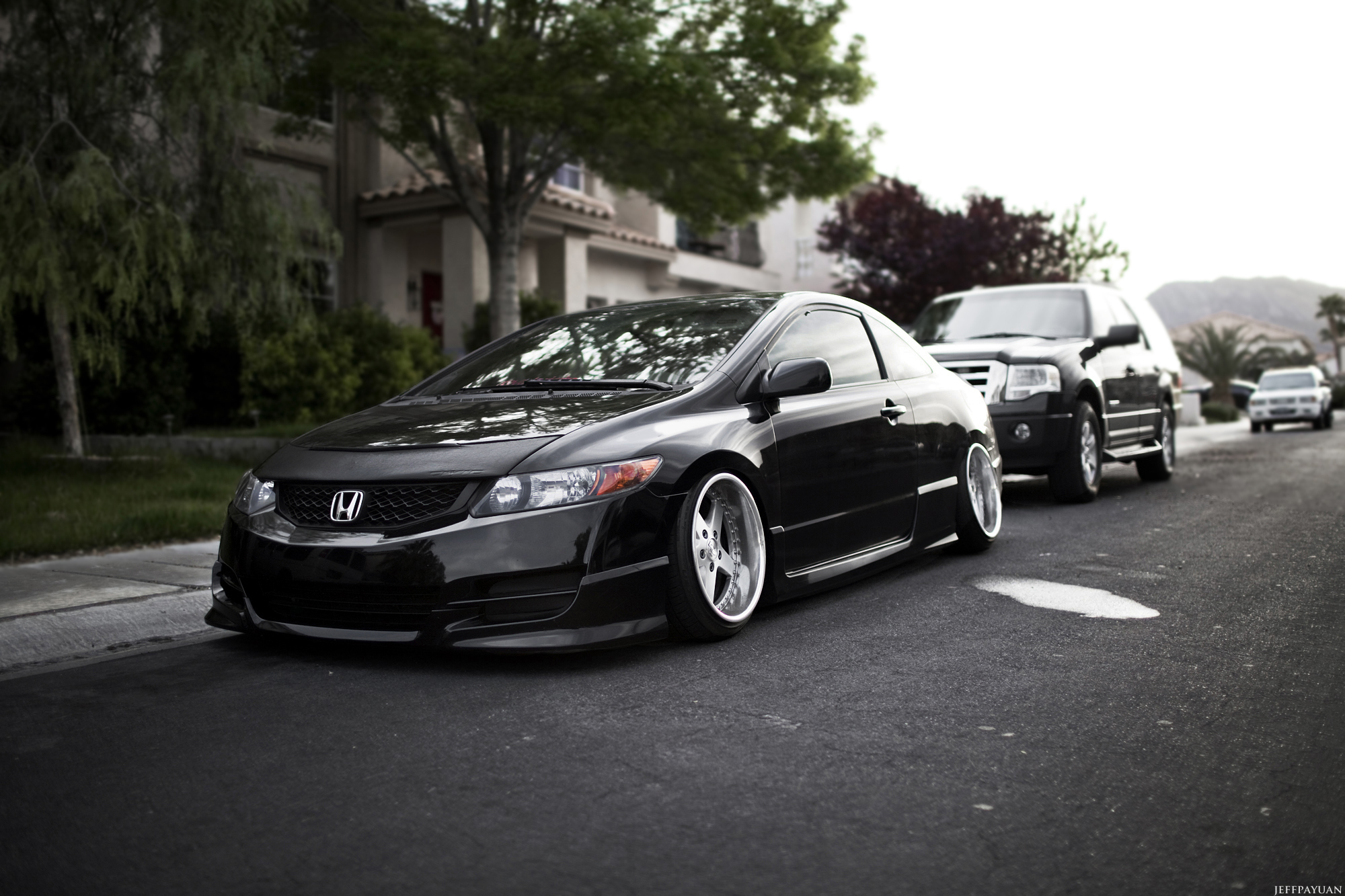 Dang, check out Chivas on the Ruckus.
Jimmy, from Las Vegas, with his Lowballer Honda Odyssey. He is truly a family man. His wife and kids love the van!
Check out Chivas' dipped engine bay. Delicious.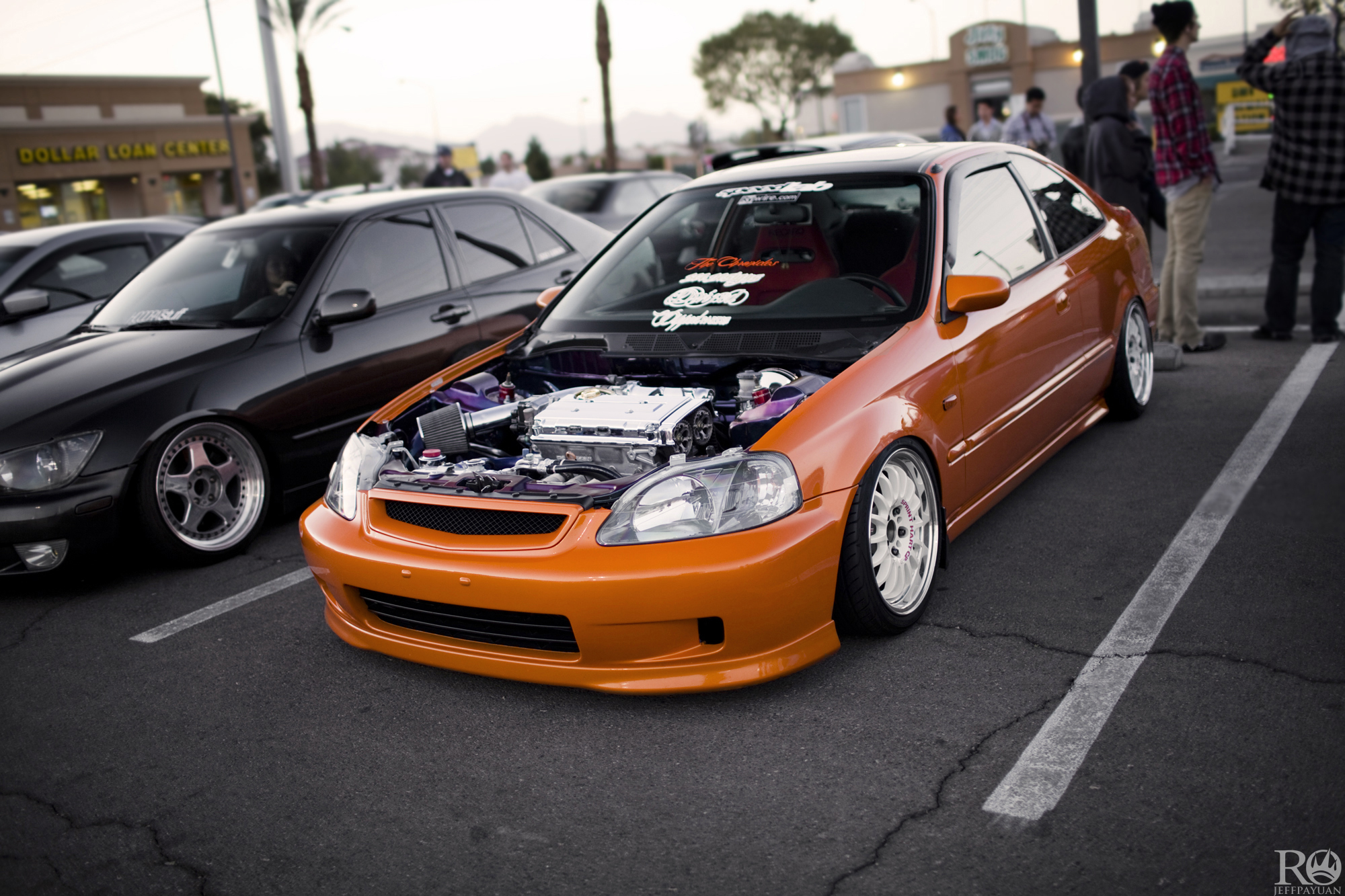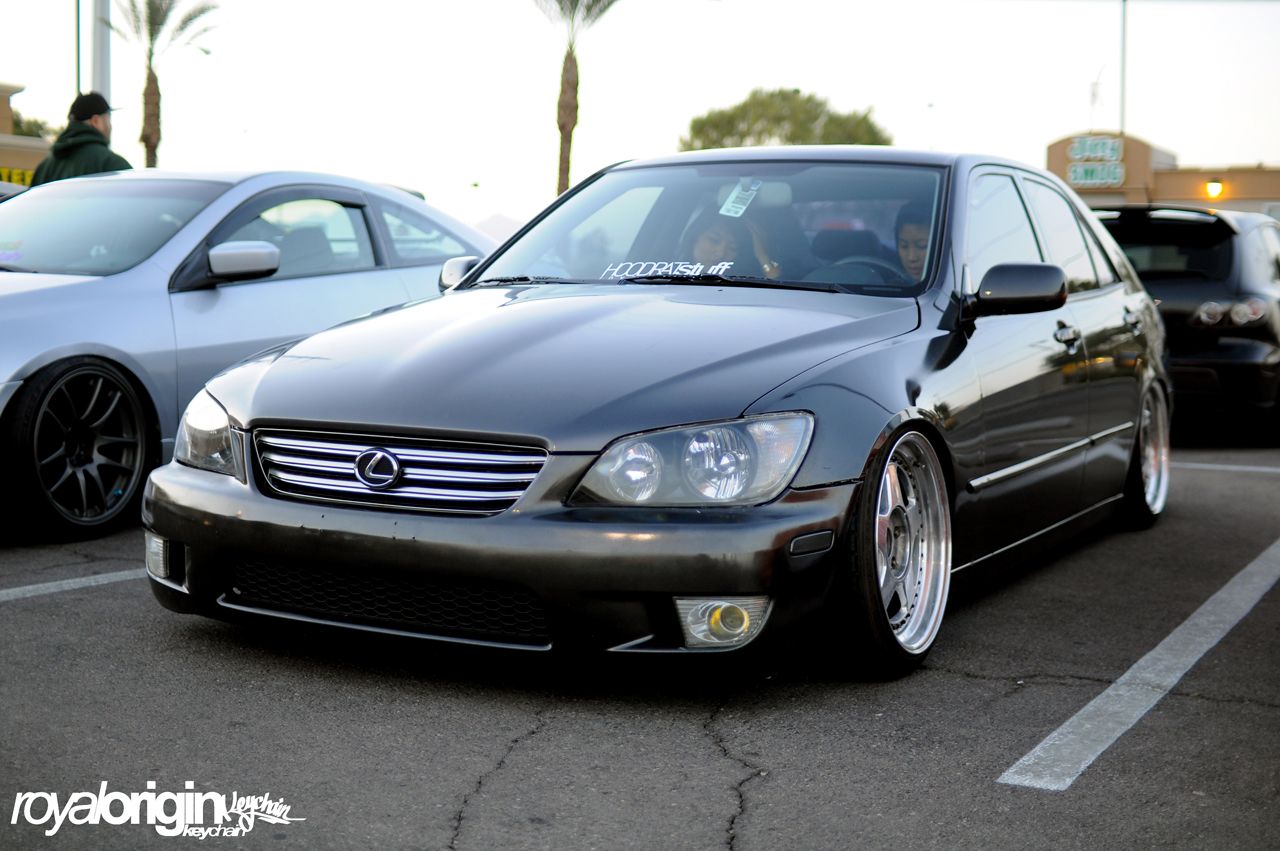 Neel's Kalu Squad Accord.
Chivas' daily when he is not showing his Civic.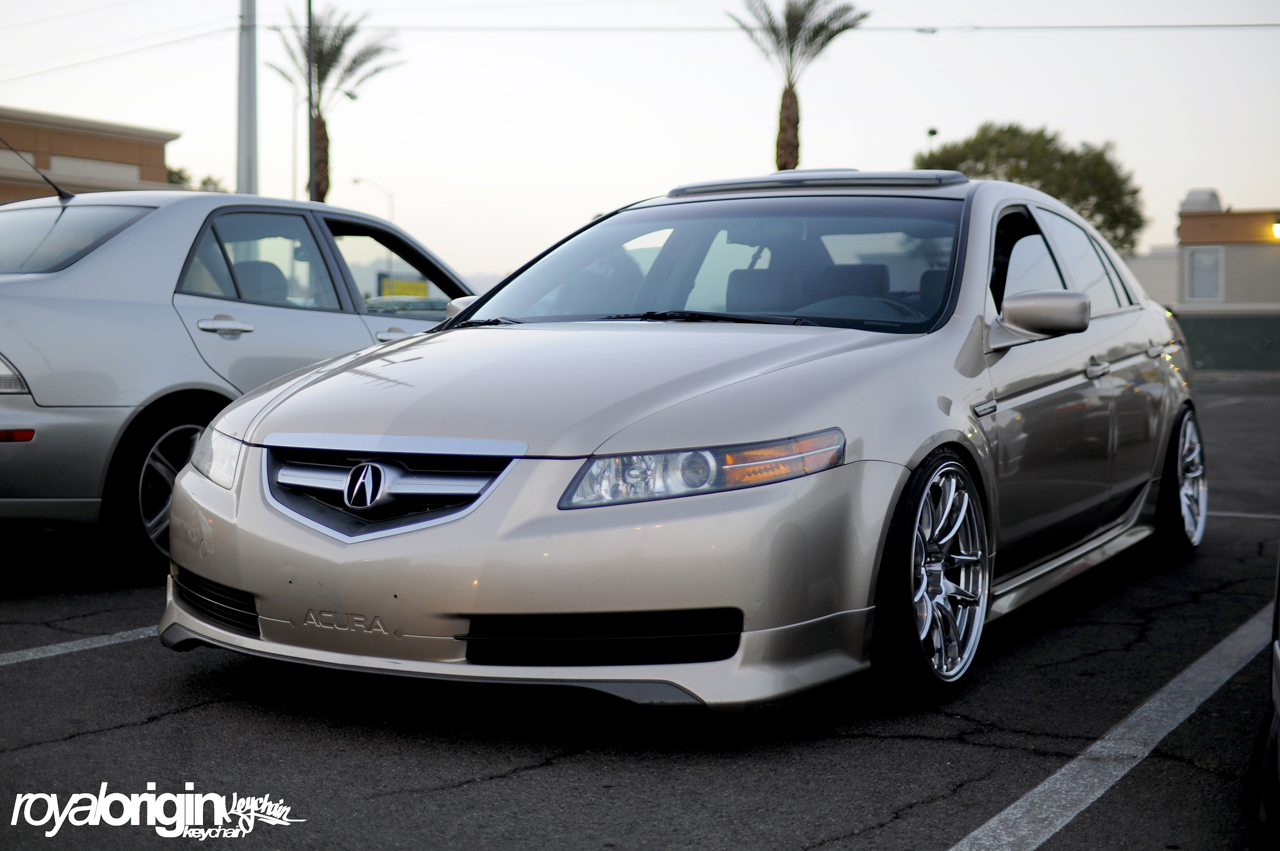 Chris Foreman's incredibly low 350z. He came all the way from Ladera Ranch to Las Vegas on the day of the meet.
Josh's Mazda Speed 3 and Yoshi's E36.
Drinking in public; totally carefree. Vegas style.
 Alvin from Import Fashion took the journey from SoCal to Vegas just for this event.
 Lance's Lexus IS-F. Even his SC was at the meet, parked right next to him. And funny thing, his previous Subaru was also at the meet.
 John Park's 350z. Miss hanging out with him.
 Getting food from the Fuku Burger truck. Bomb.com burgers.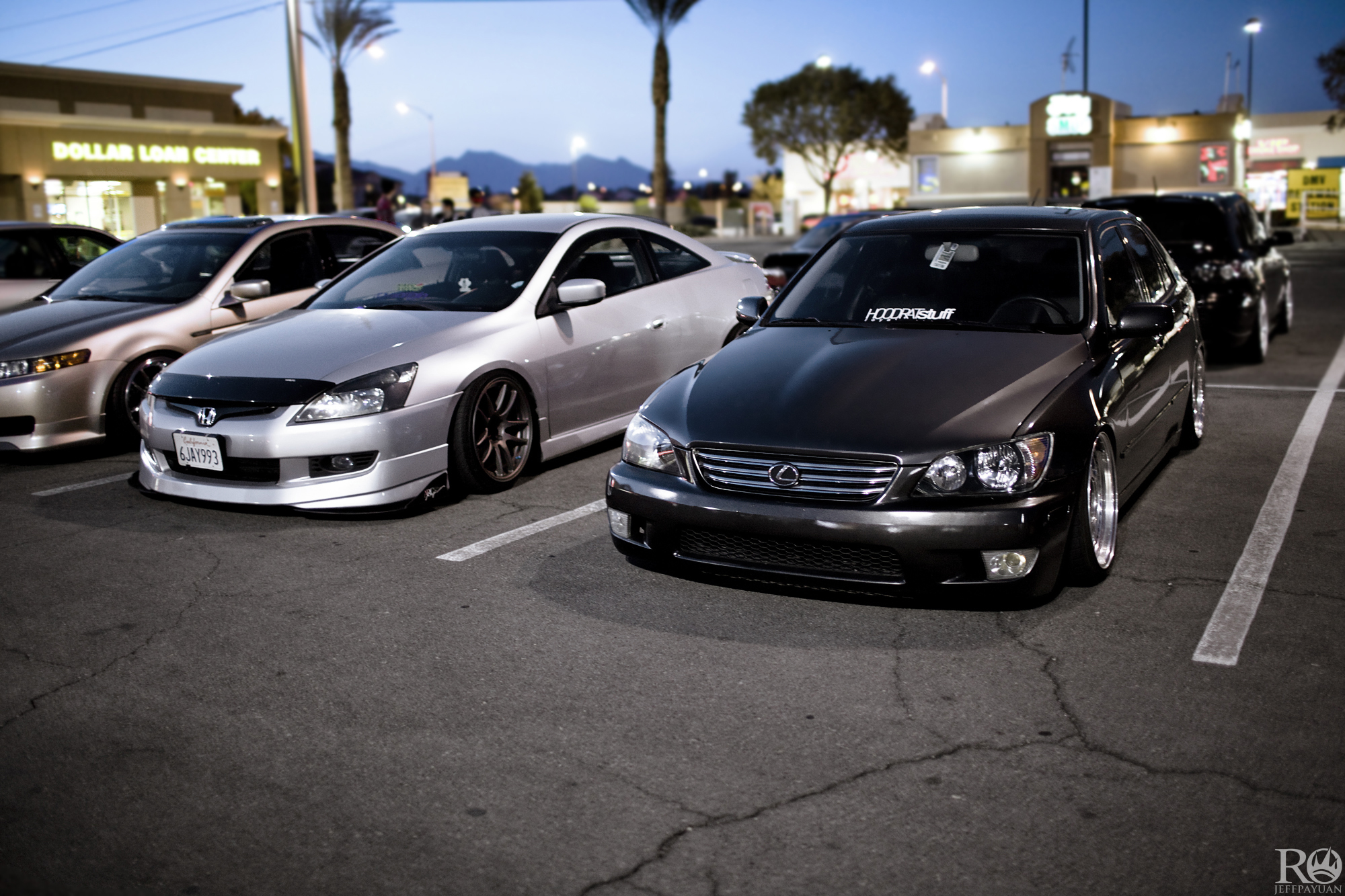 What is Vegas without going to the Strip.
Peekaboo, I see you.
That's about it for our most recent adventure. More pictures in the image gallery below. Enjoy!
-Keychain & King Kumo