Life
BabyStacks Cafe
By
|
During our trip in Vegas, the Royal Origin and Lowballers fam wanted to gather up for some breakfast. We planned the night before that we would go BabyStacks Cafe, previously known as BabyCakes. Well actually, we had pretty much made it a plan to go to BabyStacks way before the Vegas trip. This was my first time (Vinh) in Las Vegas with everyone, so I was probably the only one who hasn't had the opportunity to enjoy their bomb breakfast foods. Everyone always talked about how awesome their red velvet pancakes are. I had some pretty high expectations coming in for breakfast and I wasn't disappointed one bit. It was amazingly life changing; I will never look at ordinary pancakes the same. A must-have if you're ever in the area. Haha, sorry for my Yelp Review, now let's see some photos.
Everyone starting to show up at BabyStacks.
Jimmy happy to see everyone.
Keith's daily Accord.
Keith taking us to school with all that class he has.
Dara also joined us for breakfast. OG Lowballers. Dara and I (Minh) used to do one-day trips to Vegas to kick it with the crew. Hash House in the morning and Bazic at night.
Whoa, John Park?
David's expression after discovering how long the wait was going to be for our 20+ deep party.
Minh likes taking pictures, so he took a picture of me taking a picture, so we could picture us picturing together.
How it looks like when Royal Origin does a photoshoot.
More broads than a Broadway show.
 Shavi with the epic point and shoot.  Another Instagram noob. Follow him @ShaviW.
We definitely looked like tourists with all the cameras we had on us.
As you can tell, it was a pretty long wait.
Decided to take some prom portrait photos, you know, the ones where you're awkwardly placed and forced to smile. Yeah, we love that shit. Prom poses FTW!
Why so serious, Rocky?
Keychain dressin' classy. You know what kind of material of clothes he wears? Boyfriend material.
Chivas' Sunkist <3
Look who showed up. Angelo and Miguel in the background, arguing over who's lower, like always.
Angelo and Nimo picked up some fresh kicks the night before from Niketown LV.
Strike a pose, babygirl.
Manager of the Wonder Girls. Mr. John Park.
Jimmy's expression: "Does it look like I give a fuck?"
Because he really didn't…..
The infamous Red Velvet Pancakes <3
Surprised Minh aka NGU ASS with a birthday cake from Nothing Bundt Cakes. Check out Christine's face, it's equivalent to a guy's face when he checks out a girl's ass.
 Cruised back to Chivas' house afterwards to get the cars ready for the meet. Minh and I shot a few rolling shots on the way there.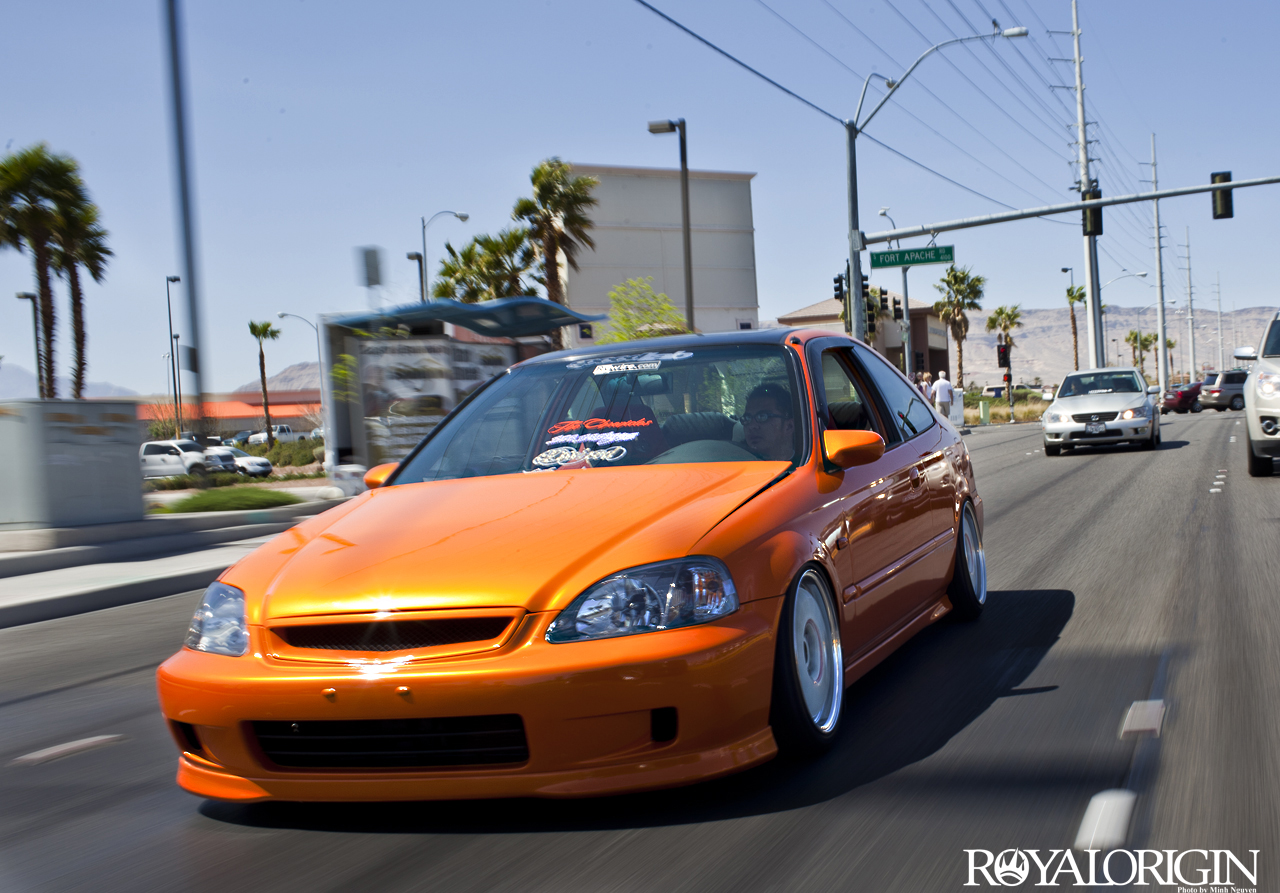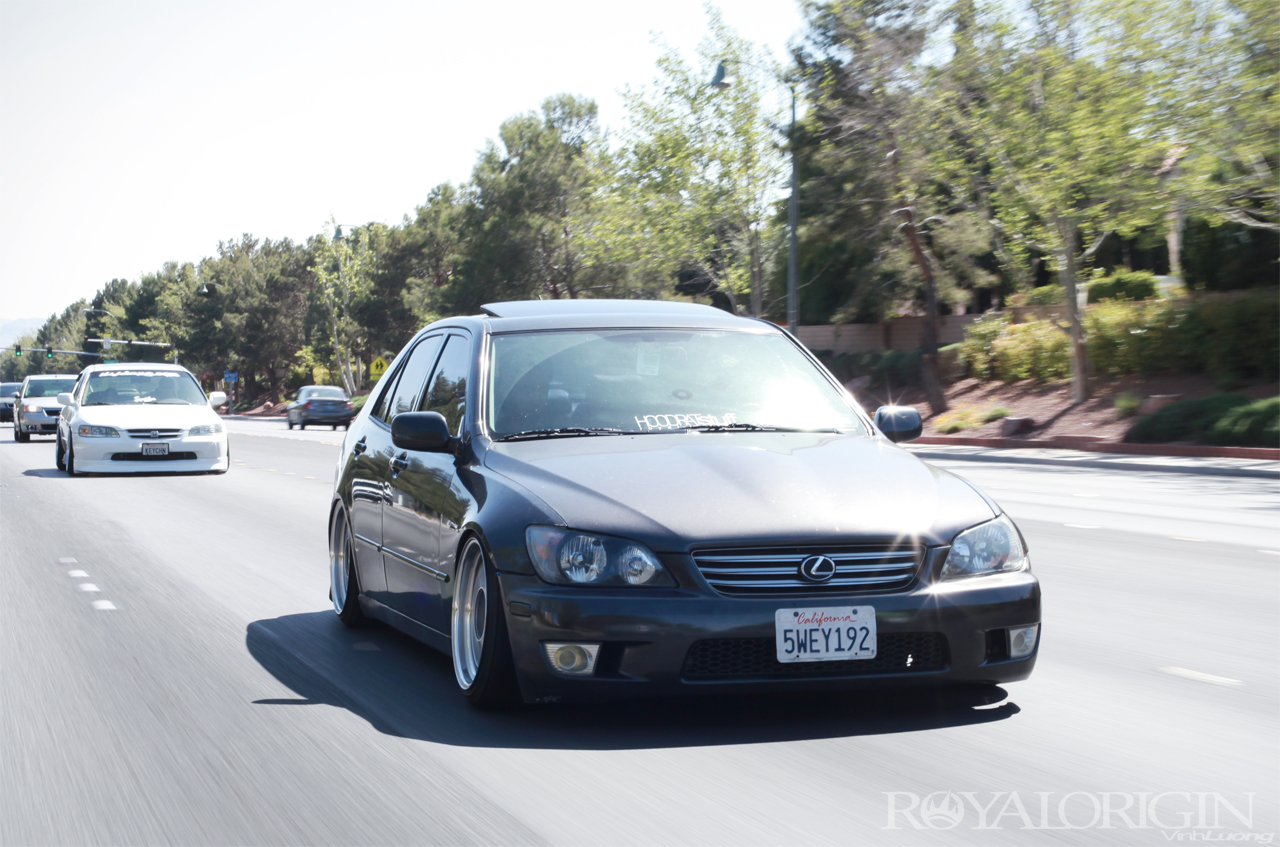 Check back for coverage of the Anniversary Meet!
-VINHNUMBER AND NGUASS = VINHNGUMBERASS