Life
Days Before the Meet
By
|
We couldn't contain our excitement of going to Vegas and seeing our most favorite people in the world, so Jeff, David, Jennifer, and I decided to go a day earlier than the others to be able to bask in the Vegas morning. The route to Vegas was pretty shitty for slammed cars; everyone who rode in a lowered car could attest to this. Good thing we went late at night because Jennifer was swerving left and right when we hit the construction parts on the 15. Got to see a crew of modded cars rolling pass us, who also showed up at the meet! On the next morning, Friday, we went to go eat at Sushi Bomb; David always raves about this place and how amazing the Volcano Roll is.
David and Jeff, the happy couple. Jeff only looks sad because he didn't get his morning wood taken care of by David before going to Sushi Bomb. 
Jennifer happy as fuck because she beat someone in Scramble…
Jennifer's face when she got beaten by Jeff…
I don't know what the fuck I was doing…..
Didn't take any pics of the food with my camera because I was so busy putting it on Instagram. Follow us on Instagram! @minh_royalorigin @ShaviW @JimmyLieu @findingnimo @jeffkumo @k3ychain @implayaz9 @nguminh @vinhnumber @alexyoshioka @jenniferle90
David ate like 40 mussels…his vagina was more wet than the Pacific Ocean that night.
Went back to the apartment to help Christine move some of her stuff out, but all we really did was a photoshoot…
REP IT, SON!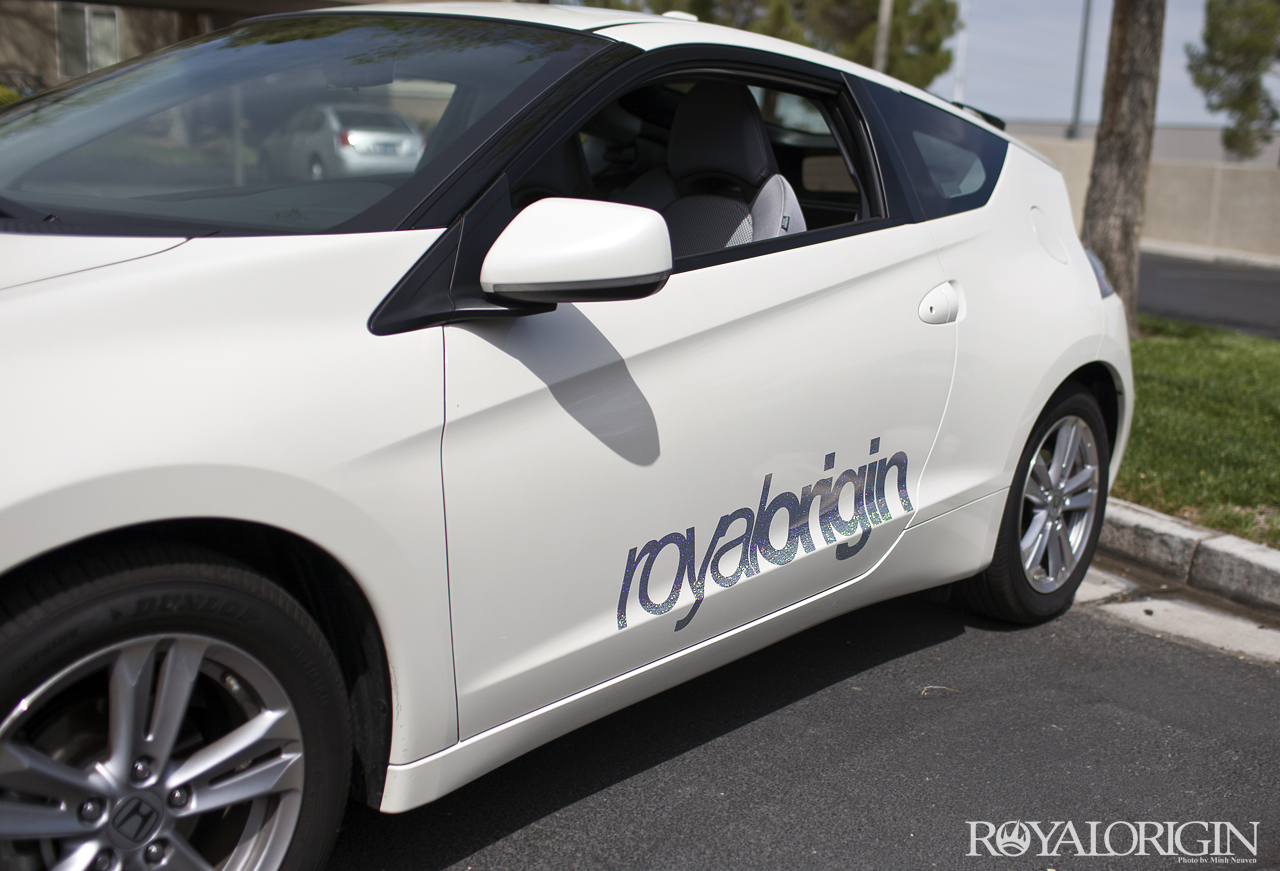 Jennifer trying to be HollyxLee. I present to you JenxLe.
Miguel aka Minty Freshz aka Fresh aka MIA came to visit us.
Broke his lip a month ago, so now it looks like crap. Except the rear.
Also broke his skin long boarding. Looks like the Islands of the Philippines.
VIP MODULARS.
This lady drove by, asking how to be FRESH like Miguel and pointers on how low she should lower her Miata.
The rest of the crew finally made it to Vegas. Thank God we didn't roll with them. Angelo aired up and Ryan Gold aired down.
Jimmy's crazyass Civic. More fitment than a New Era Cap.
Miguel fitting his side skirts.
Rolling with a broken bumper tab to look lower.
The Sunkist is asleep.
Angelo wishing he was in the full frame life.
Royal Origin Civic and someone's ass.
Nimo looking up because his car is so high.
Ryan contemplating on airing down his car. Jenny missing how the car rode on coilovers.
Slammed 350z owners have a sexual attraction toward each other.
2012/2013, watch out for these two cars! Nimo's IS300 and David's CRZ.
Ryan Gold finally aired down so we could get a decent pic.
Ending it with Miguel trying to steal Angelo's front lip…more photos of our adventure in the next post!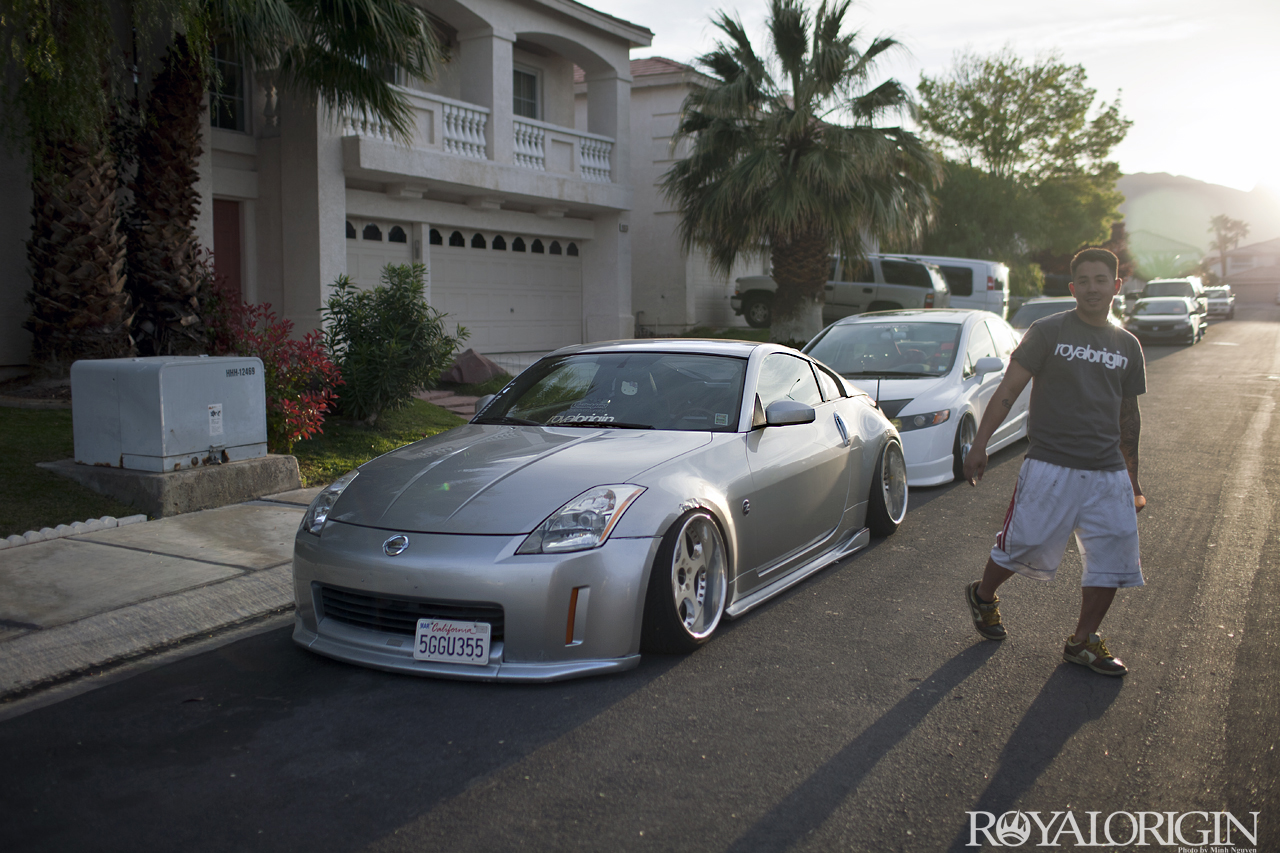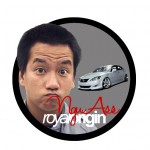 -NGU ASS