Life
Unusual Underground
By
|
Welcome to the GG Underground, a place for Royal Origin and friends to go to when we want to relax after enjoying a day with each other, and just want to shoot some cars to end the night. We met up with Chris Foreman and his friends from Ladera Ranch, and Jomar and Josh from Temecula/Murrieta at our favorite place, Tastea, before heading to our late night spot. Check out my video below and our pictures from that night.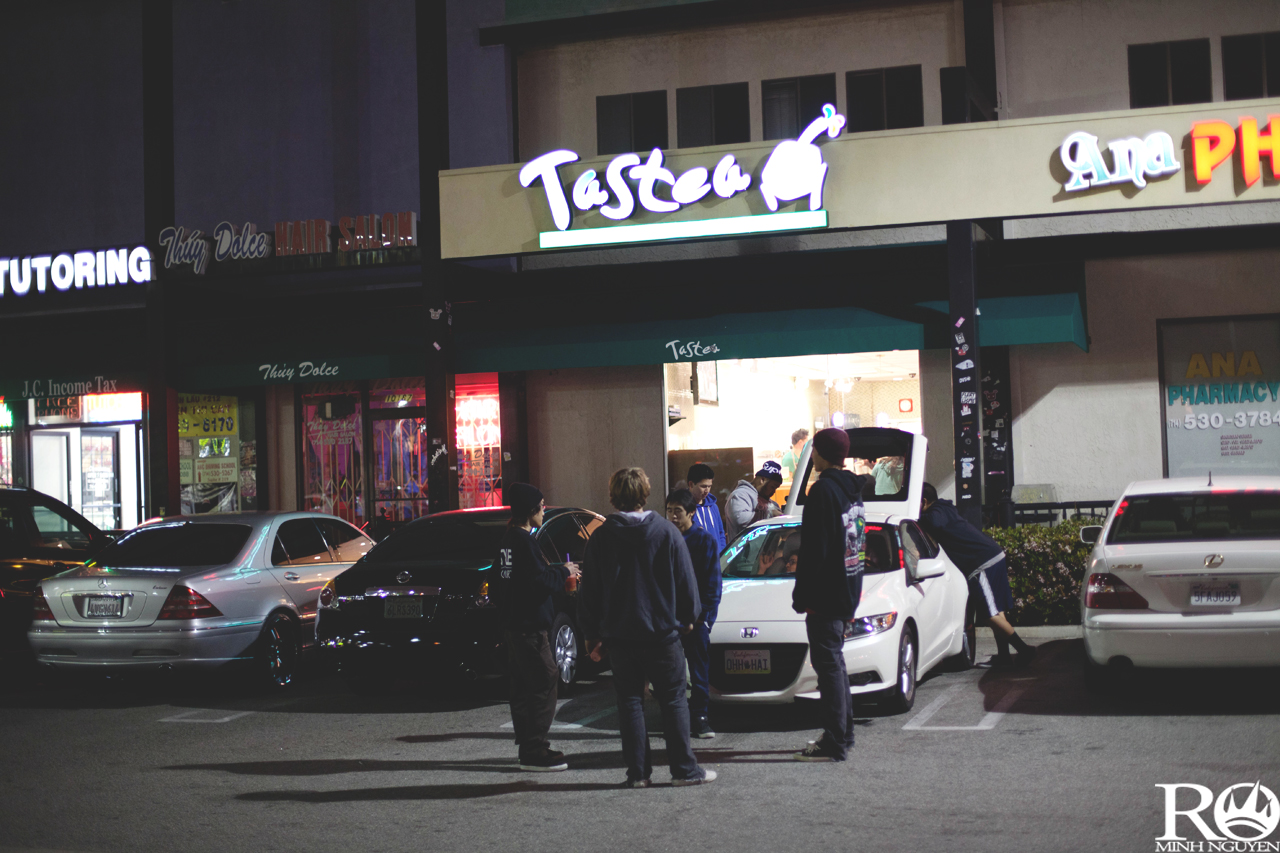 CRZ surprisingly had enough room in the trunk for two people to play cards in it.
HOLLY LEE IN THE TRUNK.
Jimmy and Neel are serious about being passengers.
Infamous Element in the Tastea plaza.
Kentaro and his new wheels.
Filmed & Edited By: Shavi W.
Instagram @ShaviW
Chris Foreman's Nissan 350z. It's all static with 19-inch Varrstoens.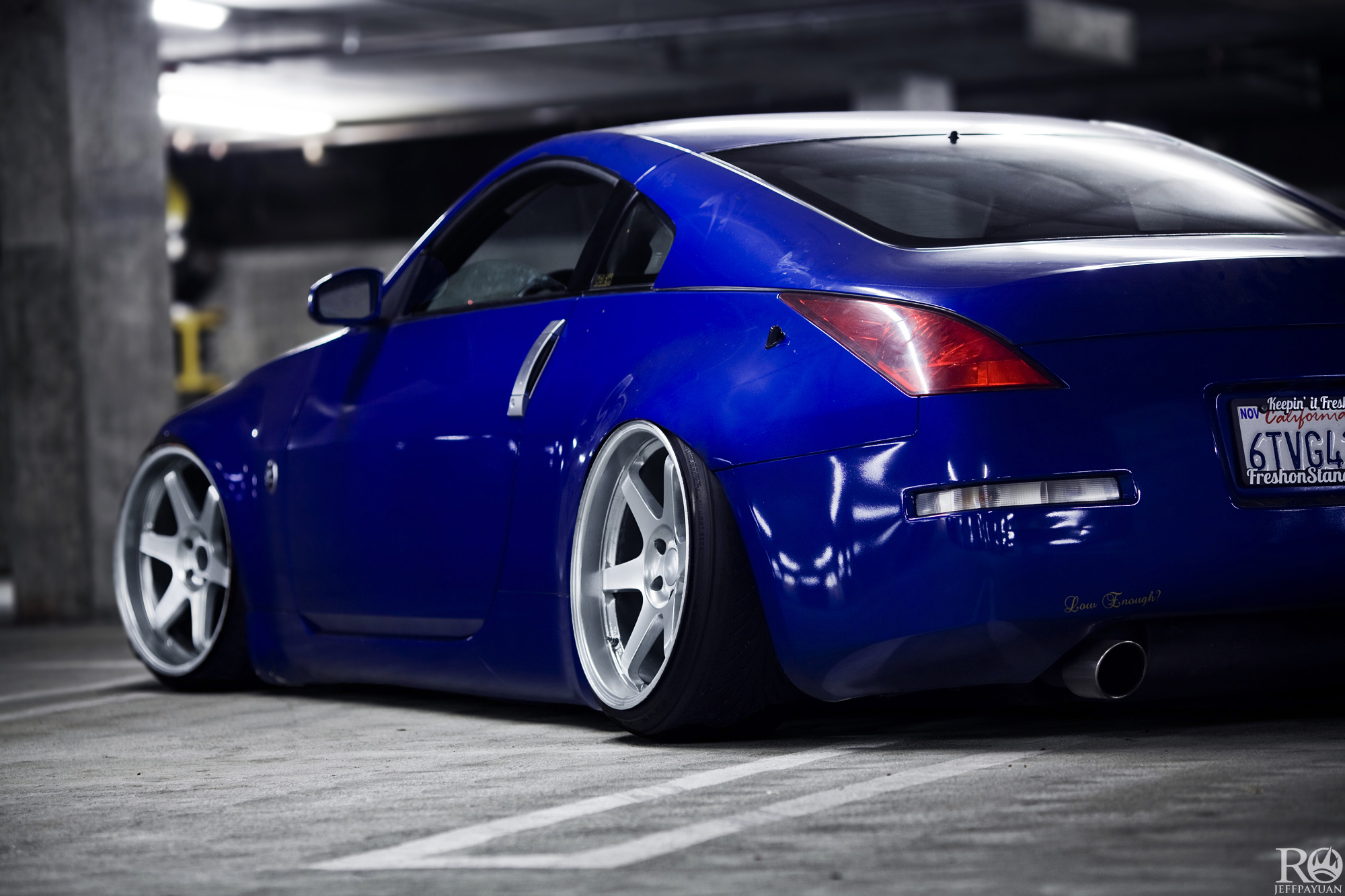 Keychain's Honda Accord. I swear this car is always clean when we hang out.
Did a quick shoot with Holly on Keith's car. Holly was ready to make Keith's car look dirty, if you know what I mean…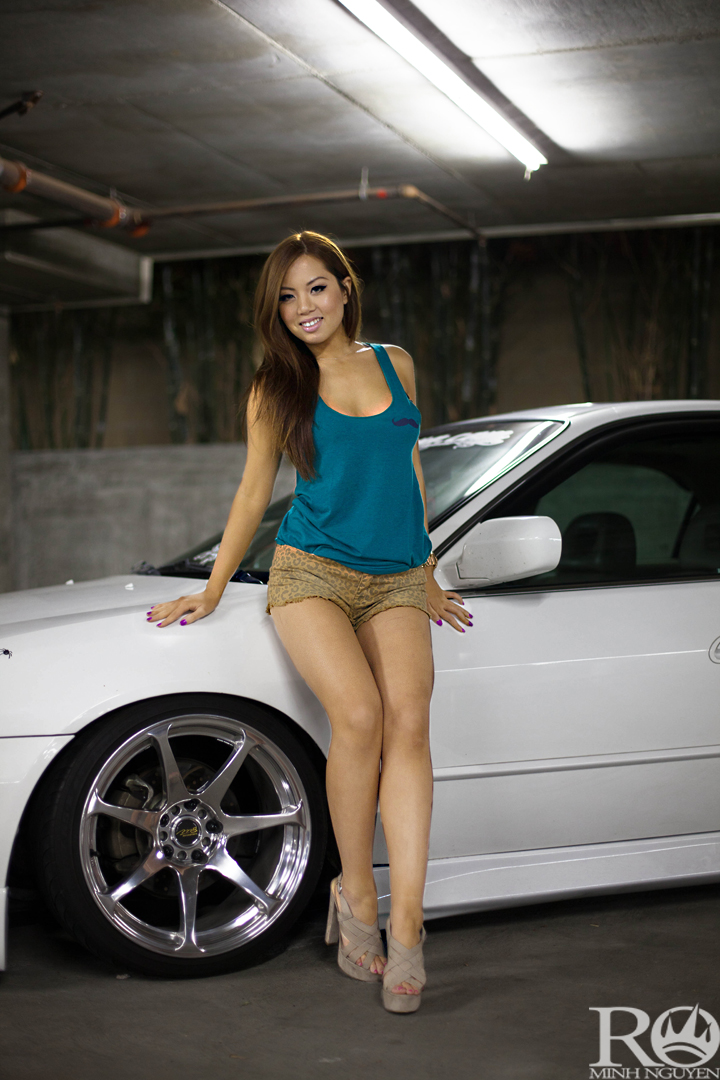 Keith and Kentaro.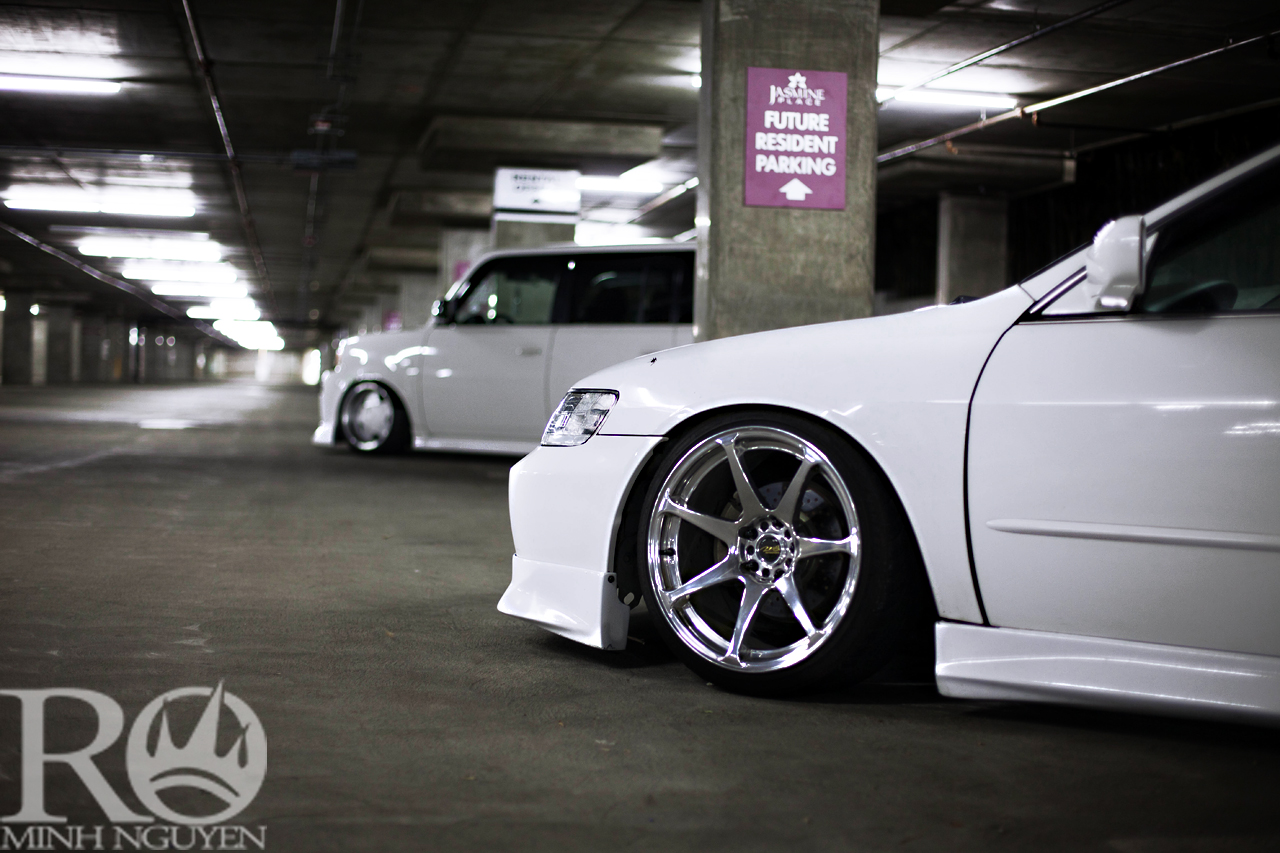 Hoodratstuff.
Jomar's 240. Pretty damn low.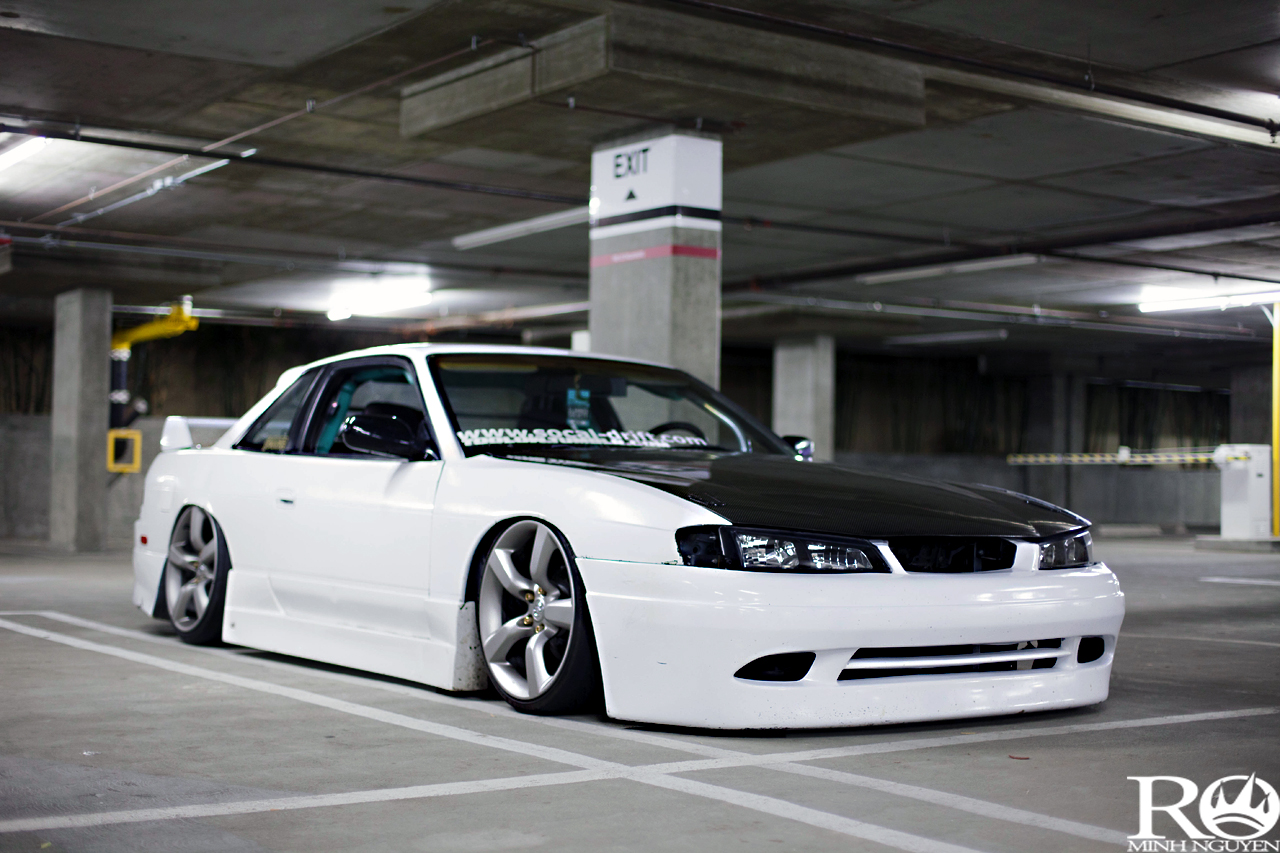 Jimmy and Minh. Equip brothers.
Alex Yoshioka's E36. I miss when it tucked wheel in the rear. Hope to see that again in the near future.
Photos By: Jeff Payuan and Minh Nguyen
Instagram @JeffKumo @Minh_RoyalOrigin

-Shavi W.