Life
Kids Being Kids
By
|
This past Thursday, I got a tip from a friend that Mr. Chris Foreman just got new wheels for his Z. After class, I rushed over to Ladera Ranch to see these bad boys in person for the first time. When we arrived, Chris had already begun to adjust his car to fit his impossibly wide setup. Full feature soon when his car is cleaned up and dialed in.
It was the day of the monthly Thursday night Euro meet down at the Laguna Hills Mall, so Chris was anxiously getting everything ready for the meet.
While Chris was getting his car all situated, Jon decided to test-fit his old Varrstoens on the Subie.
No fucks were given here.
Staggered set? As long as it looks cool, right?
Custom-made straight pipe. If you think that's crazy, most of his support braces and subframe bolts are shaven down to a point where the bolt itself can no longer be taken out. Luckily, his oil pan sits high up and tucked 1 inch above the front subframe.
Colby and I, parked.
Derek stopped by to hang out before the meet. He recently got a feature on Hellaflush with his STI. Those NUE's do flow well with this car.
Somewhat fitted, and drivable for the time being.
I seriously give mad props to Chris for being as young as he is. He managed to do all of his body work, suspension, and everything else on his car by himself. For only being 17 and turning 18 in May, it's extremely rare to see kids be able to do anything as crazy as this.
After arriving at the Euro meet, we grabbed some food at In-N-Out. Once we got back from eating, the man himself Michael Burroughs brought out the E9 to its first meet here in Southern California. Finally got to see the infamous E9 in person and finally meet the man of the hour. Cody, whom I haven't seen for almost a year, dropped by as well. I wish I got a better shot of it.
The following night, we all went to Young's workplace to get some work done on our cars. Kentaro just got his Borbet's back from polishing, and they turned out flawless.
Young doing work. Mounting those tires with a shitty tire mount machine. It was a complete mission to get those mounted on there.
June's IS300 is now back and looks cleaner than ever before.
Kentaro mounting up the wheels, while Chris polishes up those fat lips.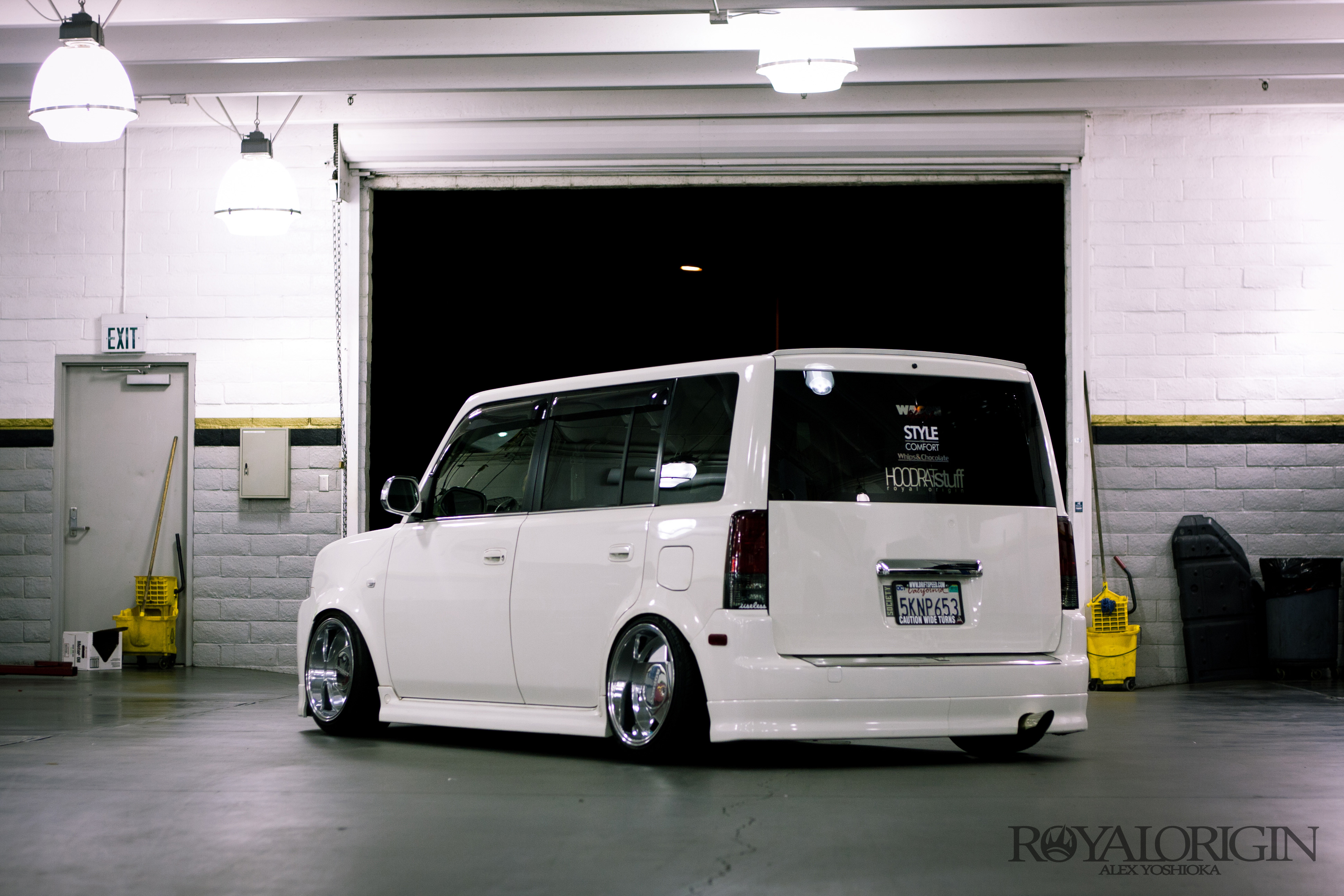 Here is the end result. The fully polished Borbet Type A's came out really nice. His car is coming along very nicely.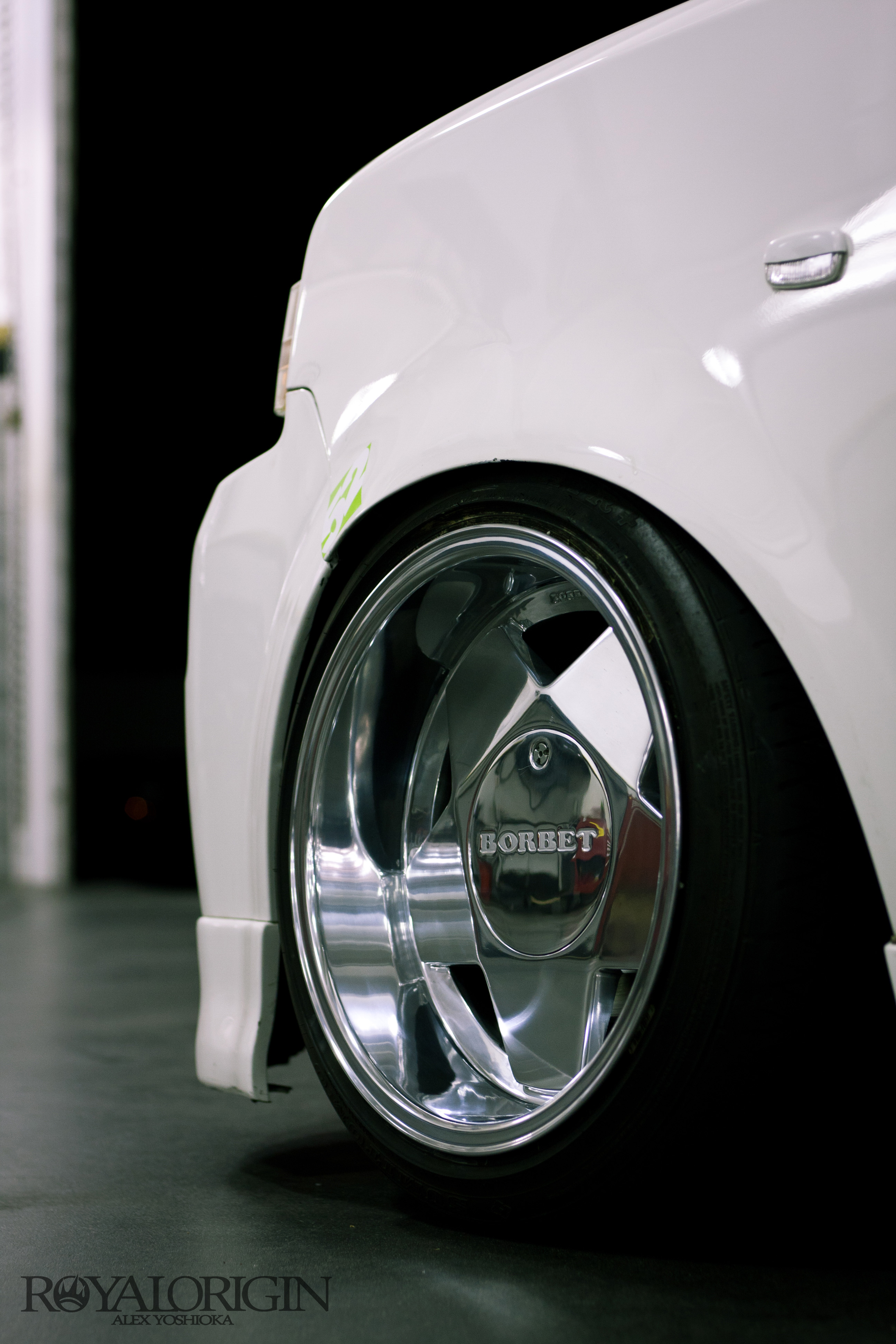 In the end, it was all in good fun. When are we ever able to work on our cars and have access to all of these tools and lifts late at night? We are very fortunate to have Young let us come to his workplace to work on our cars and hang out. For now, I'm going to leave it at this. Thanks for looking, and more to come with Chris Foreman's new setup real soon. And for those who are wondering about the wheels/specs, I will disclose them in the future.
~ Alex Yoshioka