Main
Neel's LS400
By
|
Spent the day in down town LA, we planned to do a photo shoot of Neel's LS400 before he leaves us to Las Vegas for work. We had a pretty good team with Vu, Shavi and Nimo doing video work and Rocky and I shooting photos.  The main photographer was Rocky, I was just hanging out and trying to do some behind the scenes photos.
Rocky's Photo Set: https://royal-origin.com/2014/06/30/plunk-plunk-done/
Vu with his limited editiong HKS x Jansport backpack.
That lens filter..
Tried to do a hipster in the middle of the street photo.
Shavi sliding on some videos.
Neel's LS400.
Neel is rocking a set of Advan Racing RS wheels.
Bagged with a set of racing wheels on a VIP car looks perfect to me.
One legged squat for the perfect shot.
Rocky directing the shoot, he's one of my favorite photographers.
BTS.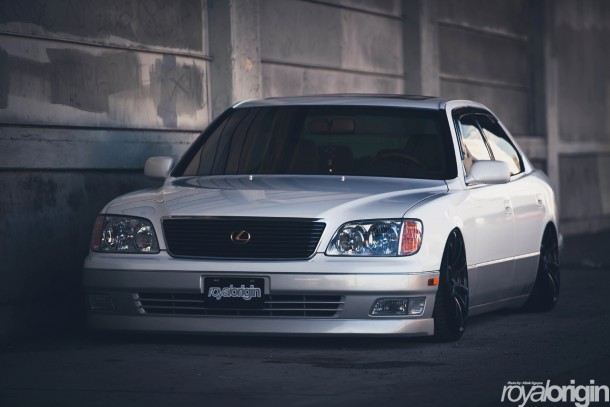 Some shots I got out of this location..
The man of the hour, Neel Nana.
The next location was under the historic LA bridge. Many movies and photo shoots have been shot under this bridge.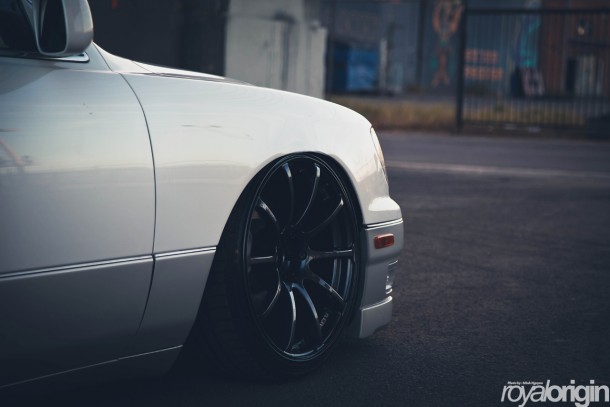 Our next location was another famous location, but I guess there was a movie being filmed, so it was closed off with police surrounding the area. We decided to just find an empty parking structure to shoot.
The lighting was a bit hard to work with, but we had a bunch of fun light painting which none of my photos show. I was the one holding a piece of cardboard to cover the lights when they were light painting.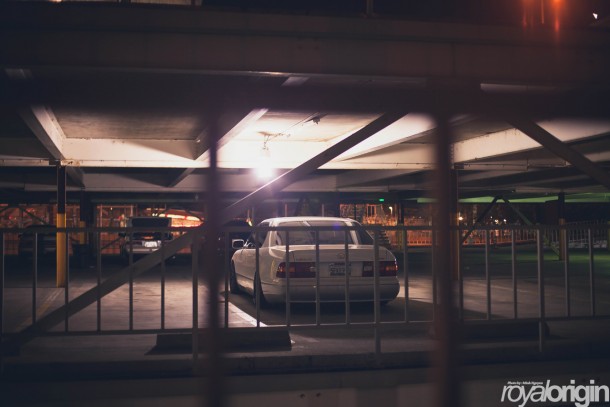 Hope you enjoyed the photos and I hope Neel does too. Good luck in Vegas and watch out for some spectacular photos by Rocky.
Rocky's Photo Set: https://royal-origin.com/2014/06/30/plunk-plunk-done/
– NGU ASS