Life
Plunk Plunk Done
By
|
Recently we spent some time in downtown Los Angeles to take pictures and video of Neel's Lexus LS400 before he moves away to start his new life journey in Las Vegas, Nevada.

Neel and his big body beauty.

The simple and clean things on this LS400 go a long way.

Neel has been through a few shoes already, but this time around is on a set of Advan Racing RS wheels.

Sitting pretty on Universal Air Suspension air bags on BC Racing coilovers all around with Airlift V2 digital management.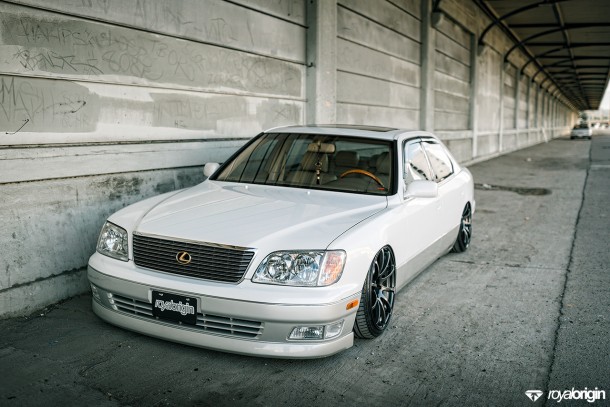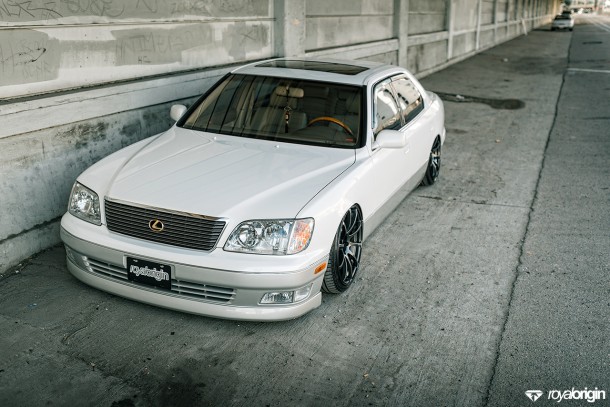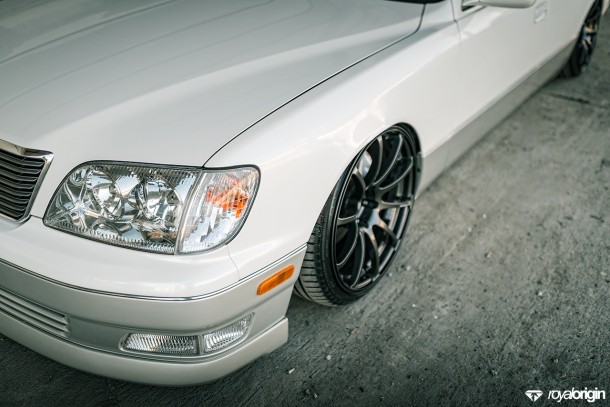 The big body beauty side profile; gotta love it.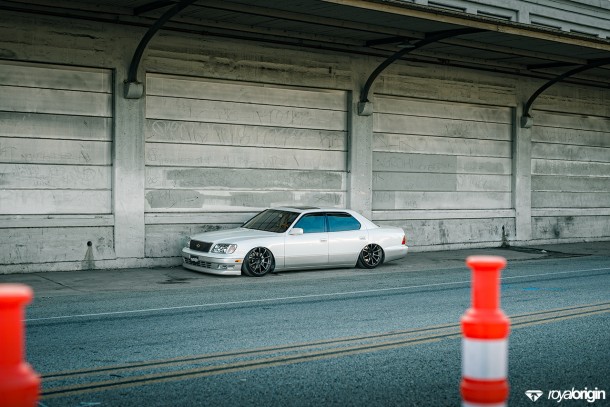 The Airlift V2 digital controller.

Location number two and three coming soon. Look out for another photo set.
Photo set by Rocky Wong (@rockytwong)