Main
Frozen Bar x Royal Origin Meet
By
|
Last Tuesday, we threw a meet in collaboration with the new dessert shop Frozen Bar in Garden Grove.  We planned a car meet here a couple of years back and it got way too crowded that we had to relocate twice. This time we only promoted the meet two days before the event, hoping we wouldn't have to deal with relocating.
Hayle arriving hella early for good ice cream.
Recently got rear ended, doesn't look bad on this side.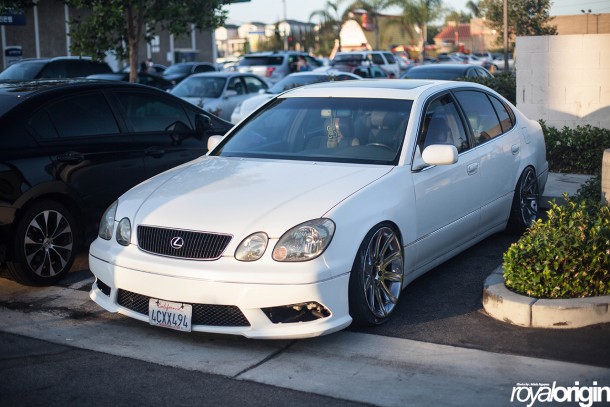 A Lexus GS300 with a Mercedes E Class style front bumper and BMW style 95 wheels.
This > Ryan Gold's EVO.
Reminds me of Chris Foreman's mom's car for some reason.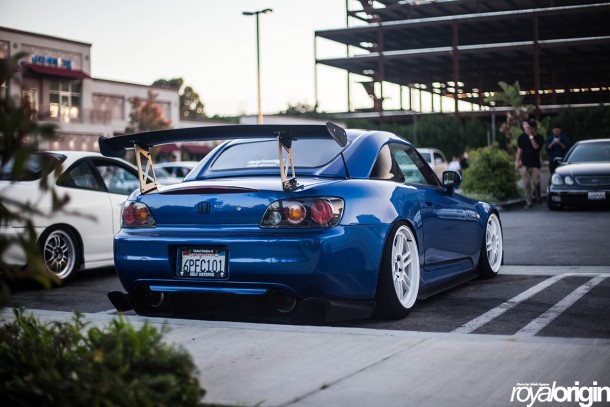 Perfect.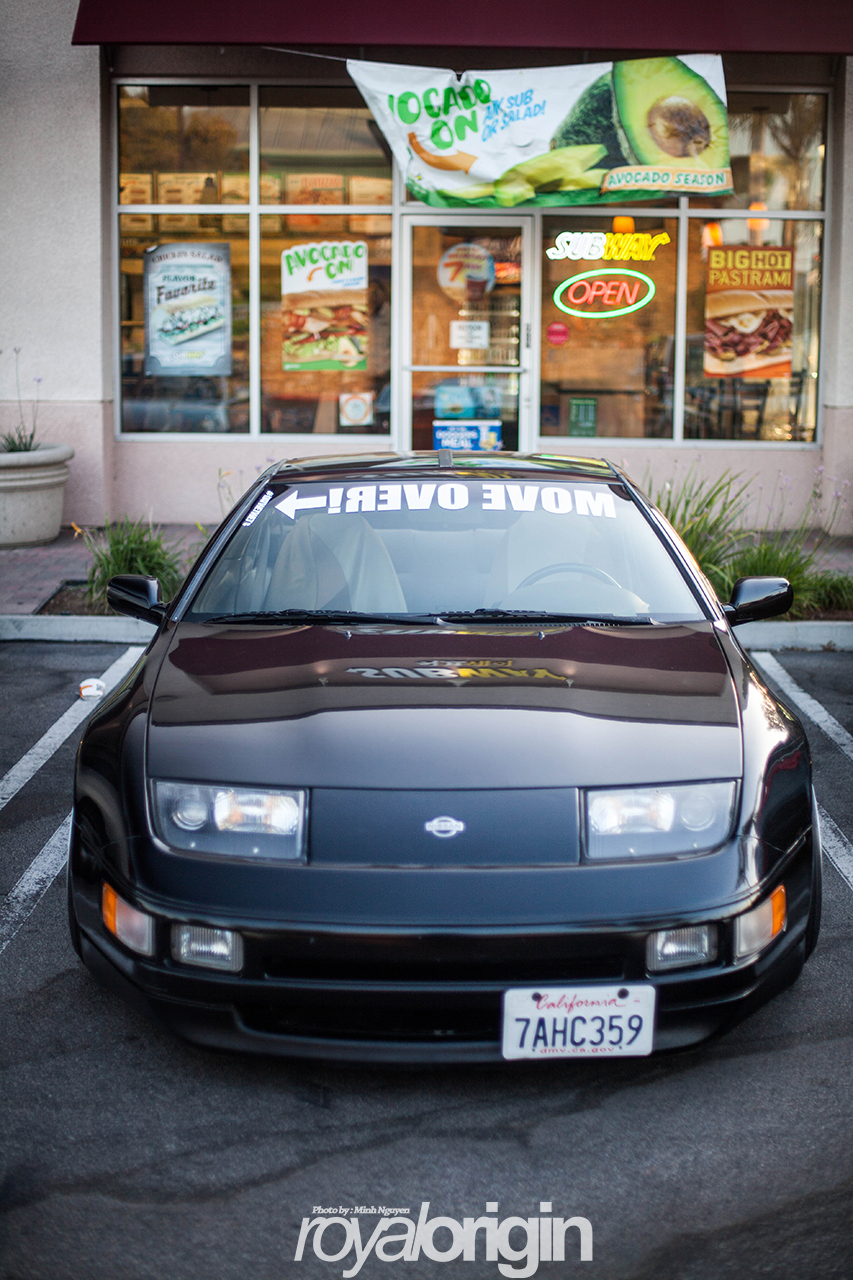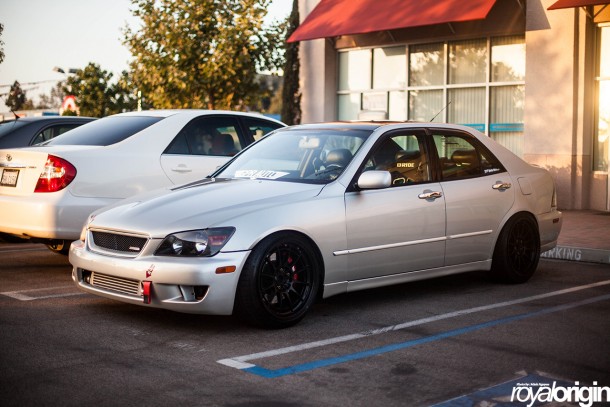 Fast and High.
Buy these Rotas. They have real VOLK stickers.
The local MR2 came out to play.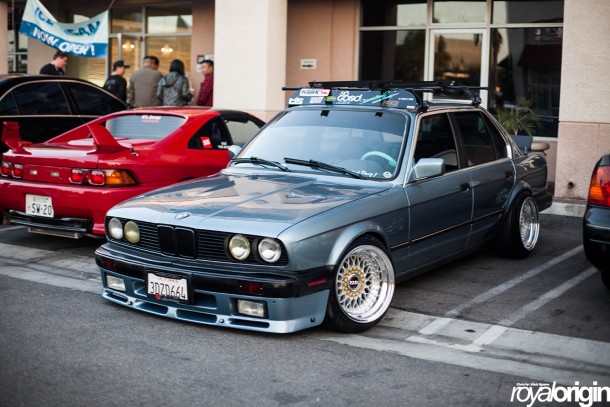 Can't believe Derek drove all the way from Riverside for this meet this fucking low.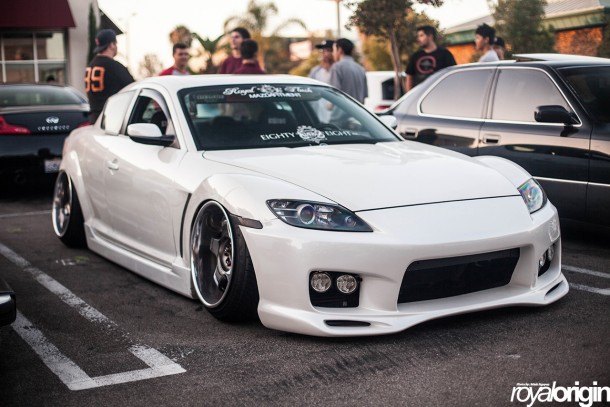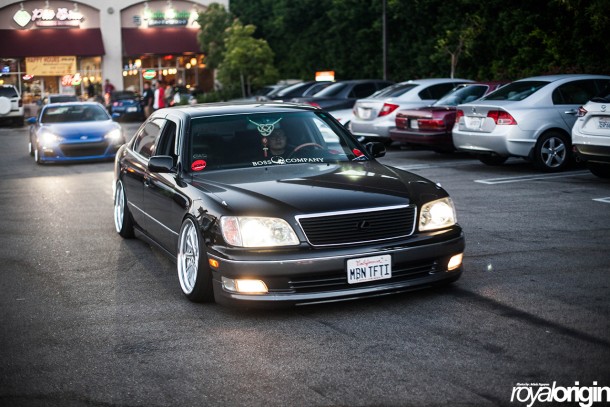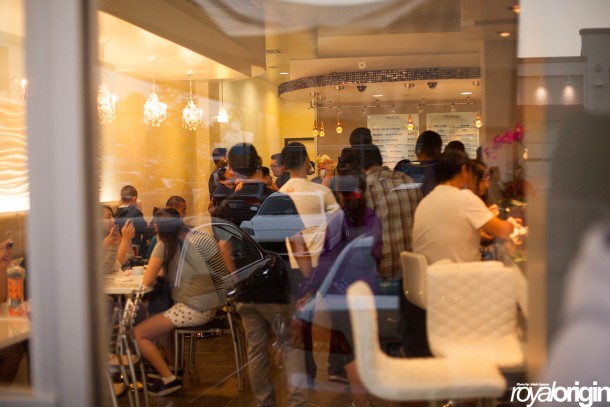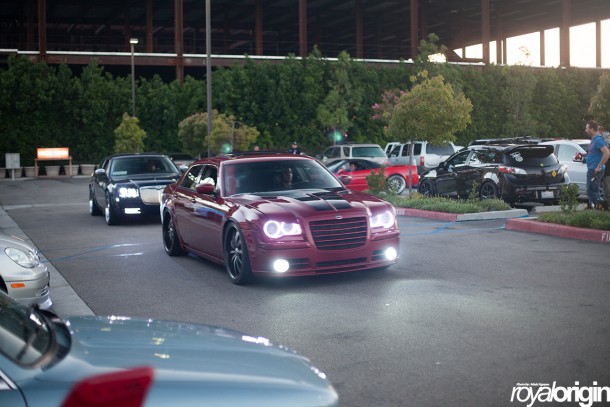 Not the usual suspects at our meet, but we can dig it.
The main attraction.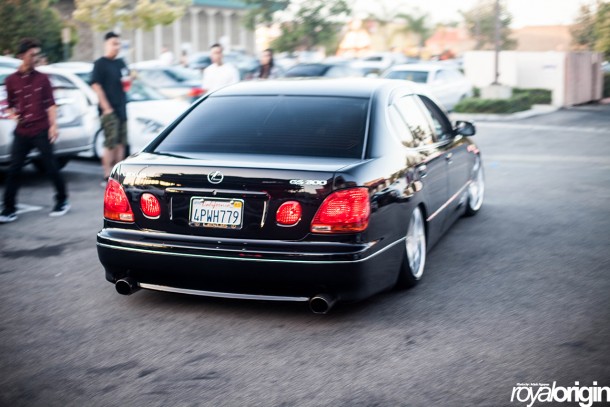 Dumped.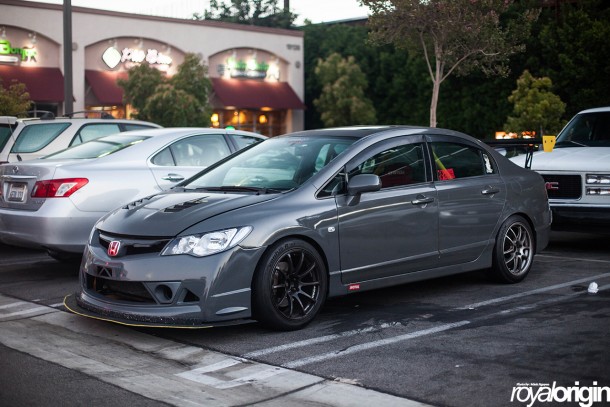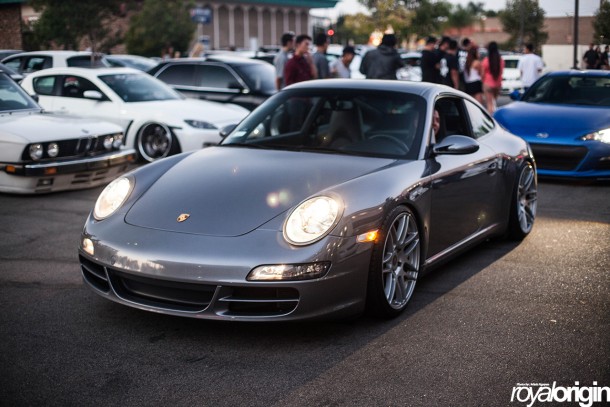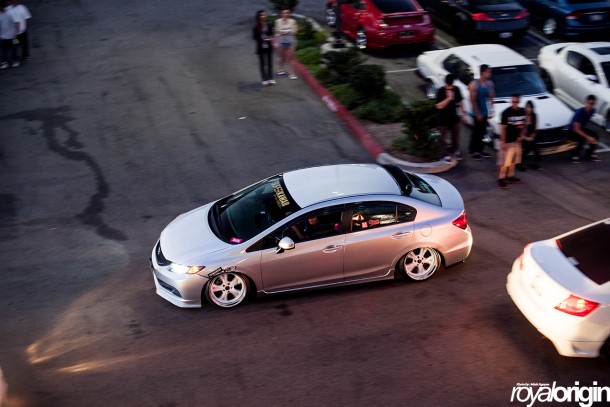 End this with Hayle, Nimo and Vu posing for their new albumin cover. The Jufran 3.
Thanks everyone for coming to the meet and getting ice cream! We're going to try to do this every month and hopefully we don't burn this spot. As always, more photos in the gallery.