Main
Formula Drift Long Beach 2014 and Offset Kings Show Case
By
|
I feel like I've been covering Formula Drift Long Beach for a while now. Not much has changed, maybe different cars but the same vibe. Seems like every year I get less and less content because I end up having other priorities on my plate. This year it was the first time I was working with a company that had a booth in the vendor aisle.  So my deepest apologies if there isn't that many photos.  Just kidding, I don't really care what you think. Enjoy the photos though.
The trance style lives on through Angelo's Z.
The Barney mobile.
Thao coming out hard with the new Cosmic Racing wheels.
The talk of the show. Static FRS with superb fitment from Street Faction.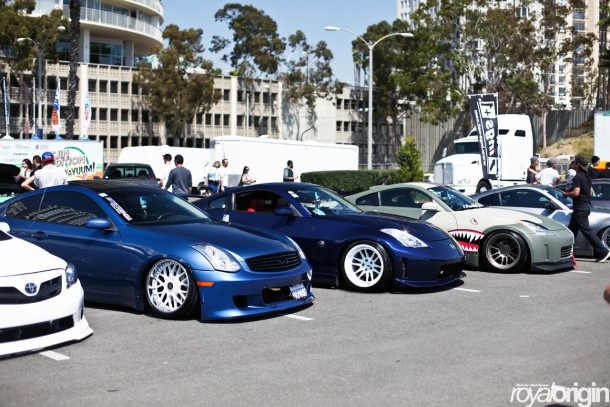 This car is so hot we needed to put a water bottle in front of the car to cool it down.
Now for some bad quality photos of some drifting..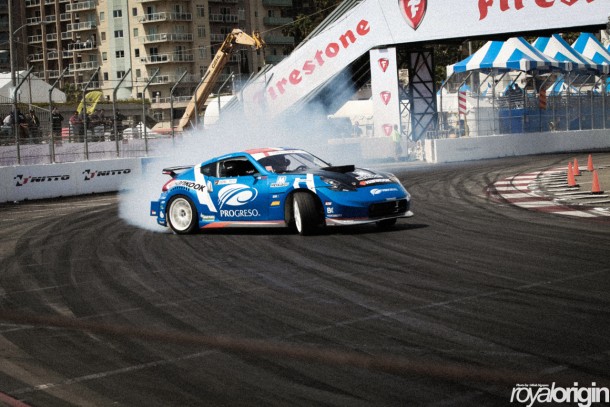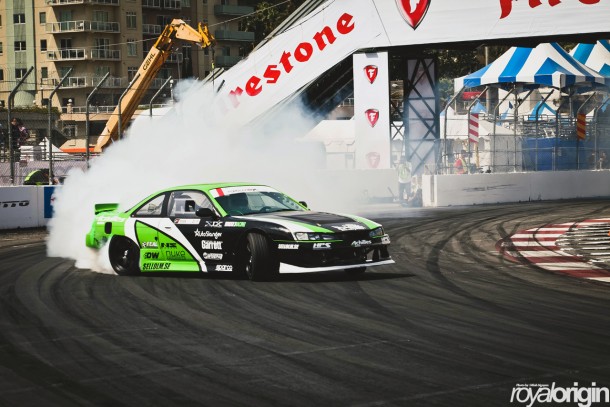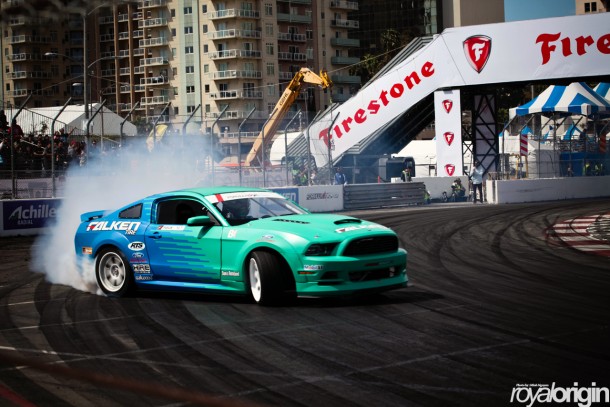 Back to the vendor lifestyle…
Me and Vinh doing work at the JDM Chemicals booth.
Todd's Minty XB. His first time at Formula Drift Long Beach. I'm glad I was there to share this special moment with him.
Mike's crazy GS300 front bumper from Thailand I think.
BMW of the year.
The show area was packed full of fan boys.
Styling on you fools.
Very clean Audi on 3SDM wheels.
RWD DAILOW.
NSX from last night.
The amazing Boogs.
Baller ass wheels..
Back to more crappy drifting photos…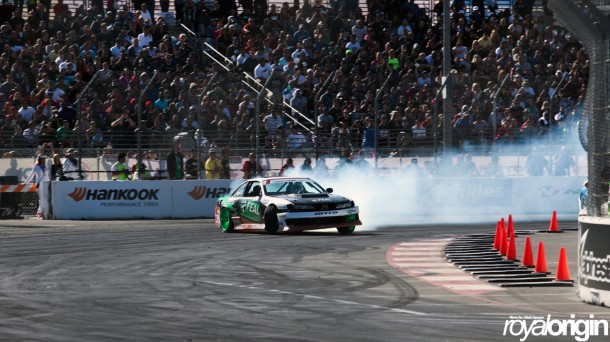 Vendor village.
A cop posing for this guy's Subaru. We should stop hiring models and just bring out the whole PD. They seem to get more media attention haha.
Started with Angelo's Z and ending it with his Z. Because I can.
-NGUASS