Main
BOOSHMA V3
By
|
Sad to say, BOOSHMA V2 never came into fruition and Derek had decided to part ways with his S13 project. It was just too much work and Derek did not have any means to get around to work and school. Derek was lucky enough that Vinh hooked him up with our old friend Jimmy of Super Autobacs on a pretty clean GS300. This GS300 has alot of history with us, Vinh did his second air setup on this car and I remember drooling over this car every time I went to Super Autobacs. 6 grand later and here we have BOOSHMA V3.
The infamous license plate.
Jay devirginizing Derek's brand new IND's by fingering each spoke..
Shiny.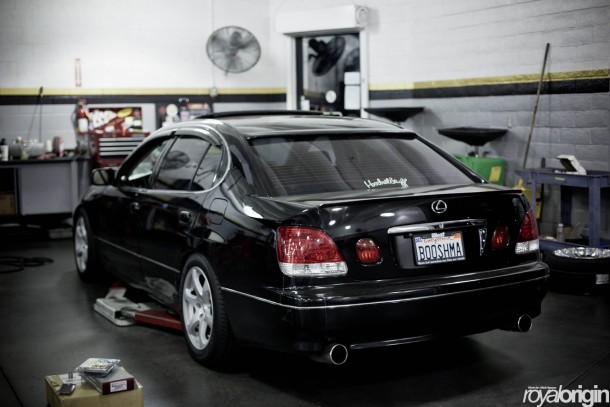 Getting ready for lift off.
This is BOOSHMA V3 aired up.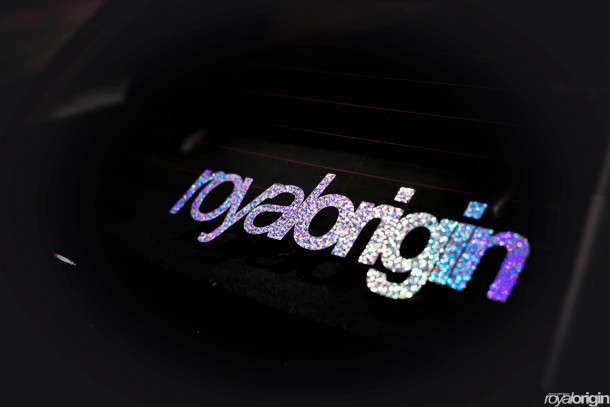 This sticker is often replicated by shit sticker companies. We don't sell it, so wherever you buy it from it's not helping support us or representing us at all.
True supporters buy from Shop.Royal-Origin.com
As you can tell this is a late post, you can find a picture of Derek's car finished in the WFC fest post.