Main
Wrong Fitment Crew Fest
By
|
Whenever Wrong Fitment Crew throws a meet, you should already know that Royal Origin will be there to support it. We've had an impeccable record of attending each meet that Wrong Fitment Crew has created since 2010. This year they held their car meet at SAE Motorsports in Oceanside, where the weather was about 10 degrees cooler and the roads didn't suck. Once you pass Oceanside to San Diego the roads go from smooth to complete shit.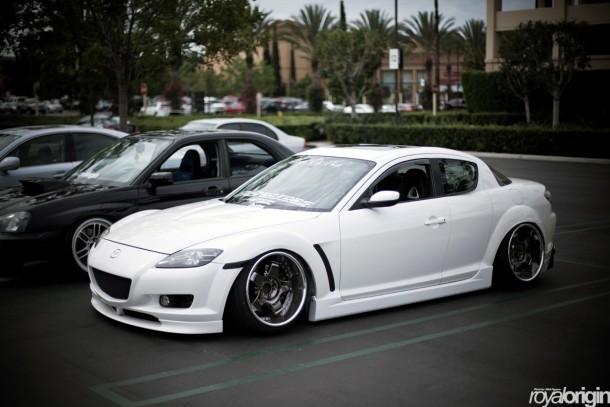 We created a caravan off the freeway in Irvine and a couple of friends joined us. One of the friends was Derek driving his super slammed RX-8.
My IS250, Adam's Subaru and Derek's RX-8.
Kentaro's 9th gen Civic on MB Battles.
More people started to show up.
The wonderful S13.
One of the cleanest E60s out there and he was going to be caravaning with us.
Chris was tired of rubbing in the front, so he decided to run no fenders.
Keith and Marc decided to match today.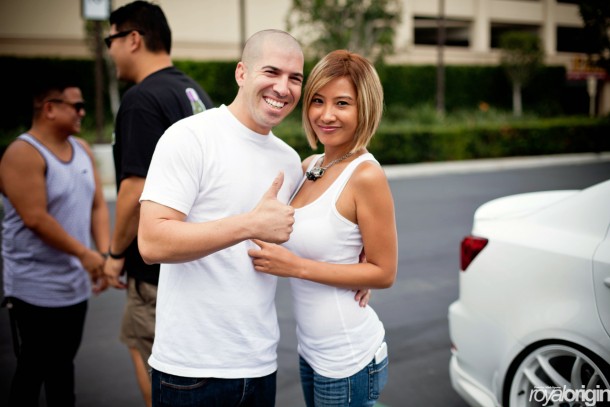 So did Ashton and Carol..
Jay and Heather..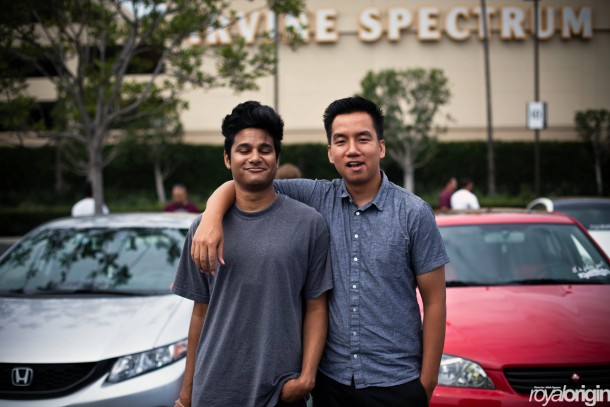 and finally me and Shavi. Shavi was wearing black pants too.
Derek met up with us just to give us good luck hugs. He couldn't make it to the meet because he had work later on the day.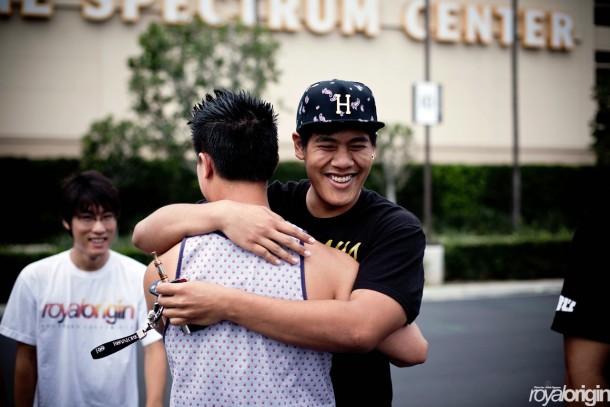 Kodak moment.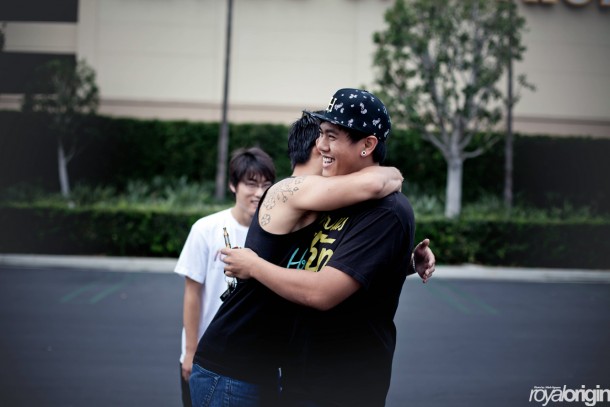 Jay really going for it.. Kentaro looks real jealous in the back.
Everyone genuinely enjoyed the hugs. I know I did!
Another shot of Chris's stupid Z.
As soon as we got on the freeway, we hit what I like to call a traffuckus. Traffic that fucks you so hard, you don't even move.
I was able to squeeze some rolling shots in whenever the traffic cleared a bit.
Chris's 350z looks crazy rolling.
and back to the traffic..
Stuck.
Once we passed the two boobs, the freeway was all clear for some nice rolling shots.
Tired of seeing Phat's car? I'm not..
Maybe a little..
Mr. Teriyaki Chicken.
Keith's IS300.
Check out that license plate.
Heaven is in your eyes.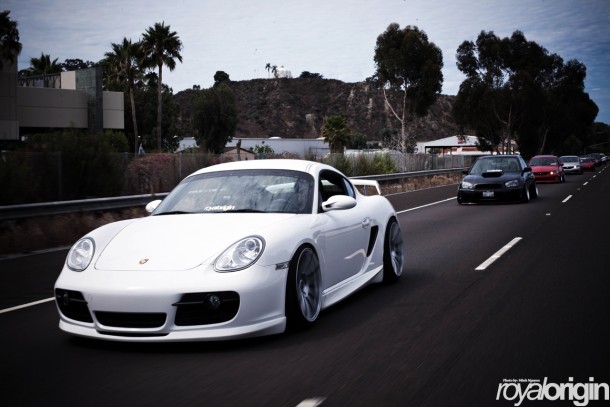 A line of slammed cars.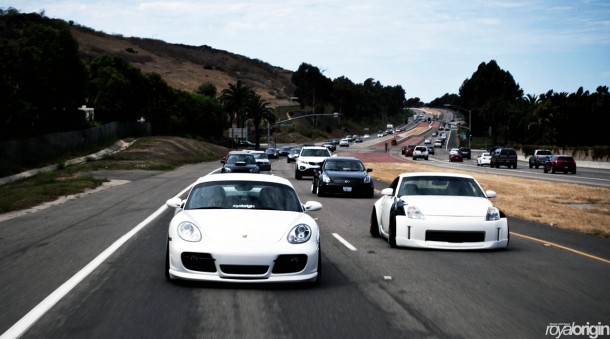 Traffic causers.
As soon as we got to the meet, we busted out the monopoly deals.
The prince's royal ride.
Marc's big body 7 series.
Cool honda racing team.
Some pretty sick whips.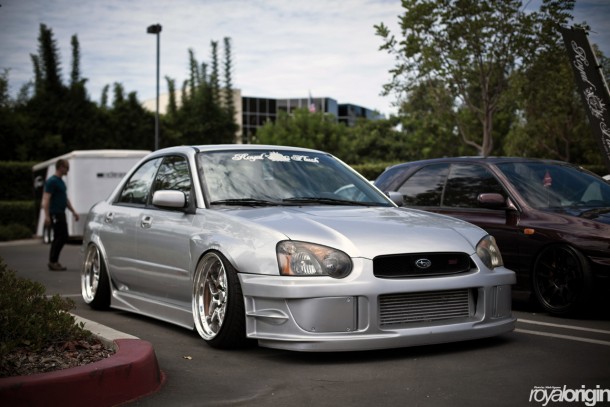 Kirk's slammed Subaru.
The meet felt more of a hang out. Everyone kind of knew each other and it was easy to talk to strangers because of the vibe.
Boog's E46 on CCW Classics.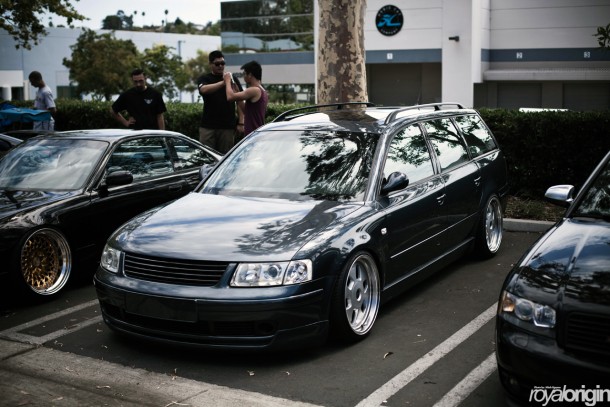 Love this S14 on Avant Garde wheels.
A modded FRS without a Rocket Bunny kit. Weird..
Execution is on point with this Audi on MRR HR3's.
The freshest Pogi of them all.
This car looks familiar.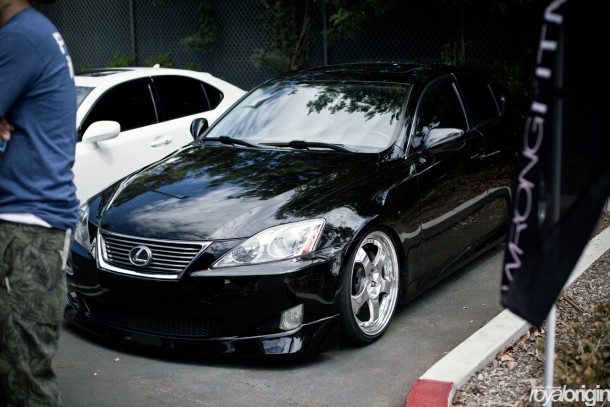 Eric's IS350, looking mighty clean.
The MBN crew.
Turning cars into bridges.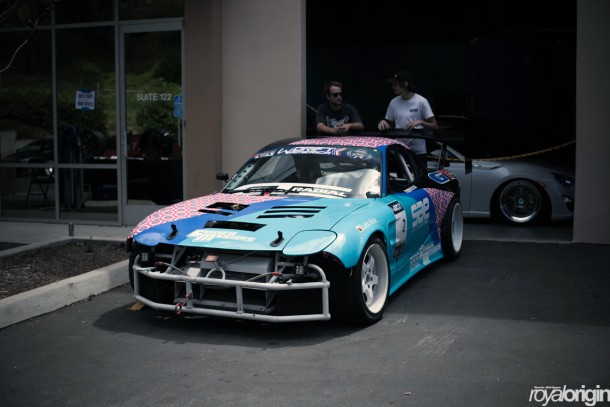 Cool FD that SAE motorsports had on display.
Michael Johnson's TL.
The fitment on this IS250 is on point.
Ordens can make a college girl car into a boss ass pussy magnet.
Line up of quality slammed cars.
Rob teaching these guys how to stunt.
More bridges.
Mr. Twerk.
Chris's car parked in the corner where it belongs..
Our little booth a.k.a. the monopoly deals game center.
Low N Slow king, Milt's 350z.
Jon Tran's Genesis on some Varrstoens.
Ashton's IS350 on Work Cr-Kiwamis.
Adam leaving early for work.
Kentaro hitching a ride.
Vinh also leaving early for work.
After playing a few games of monopoly deals, we realized everyone was gone. So, we decided that a trip to Phil's BBQ was in order.
Family time.
Peace out to Heather's eyes.
"Fuck taking photoS, I want to eat" – Christina.
Everyone digging in.
Buys $2,000 camera to take pictures of food.
Heather and Shavi's face. Priceless.
Always modeling for me, even when he's eating.
Hai.
Heather's attempt at making a RO gang sign.
Christina is not impressed.
Ok this was better.
Phat pretending to pay attention to what Keith is saying, but really he's planning his next meal.
This is probably the greatest photo I have ever taken.
Phat trying to race me..
Ashton being Ashton.
Somehow we ended up at Illest OC and Phat wanted to see how prickly the thorn trees were.
Marc being anti-social.
Ryo from Lowballers Japan.
Sri Lankan Bruno Mars.
Chill.
Attention grabber.
This thing is ridiculously low..
The infamous crew sticker.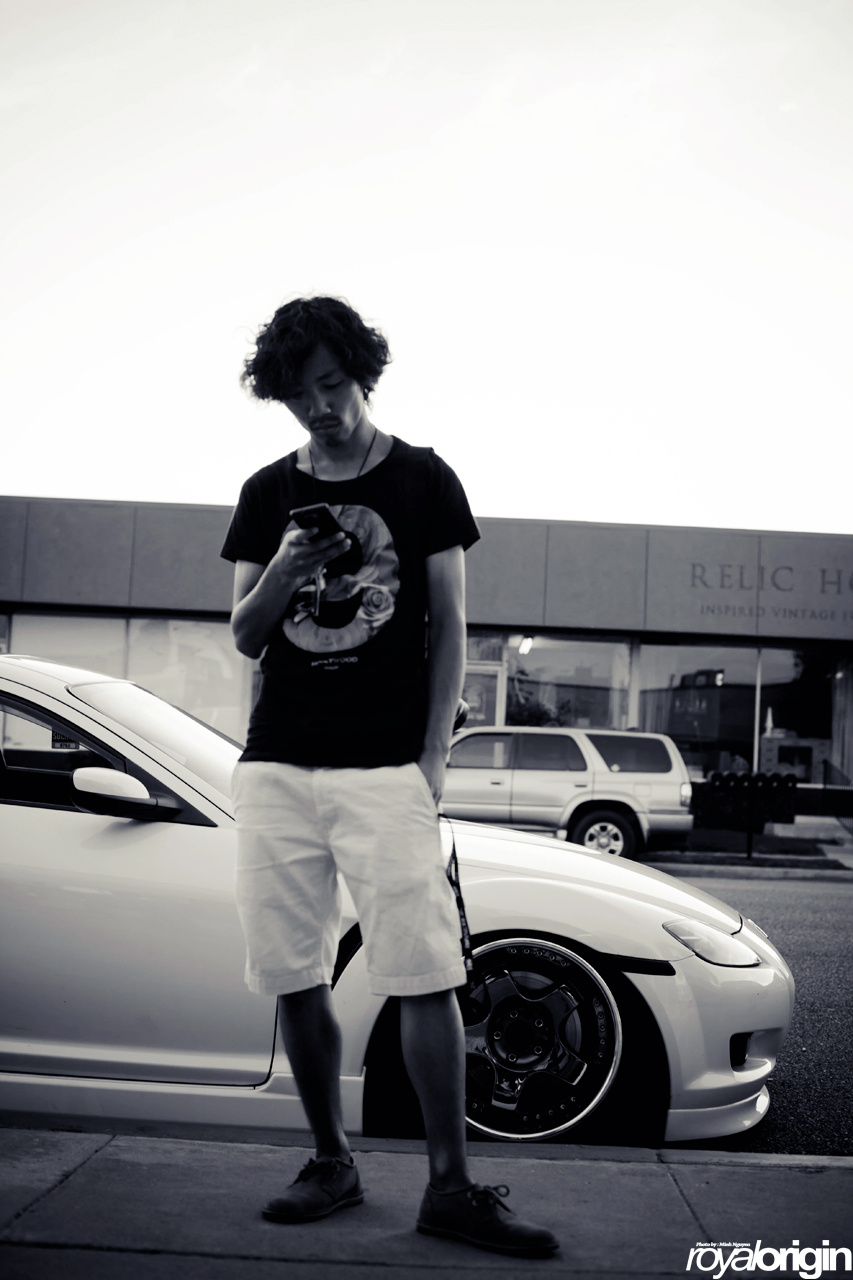 International Japanese model.
A fun day with some of my favorite people in the world. Thanks WFC for hosting another chill meet. Until next time….. more photos in the gallery by the way.