Main
Wagon Life
By
|
Young is no stranger to the Lexus brand. He has been through various models through the years, and it is no surprise he is also a Lexus technician.
Young chose to be apart of the wagon life as he used to have a regular is300, but always wanted the rare Sportcross model aka Altezza Gita. He really just wanted to get something he could slide around in.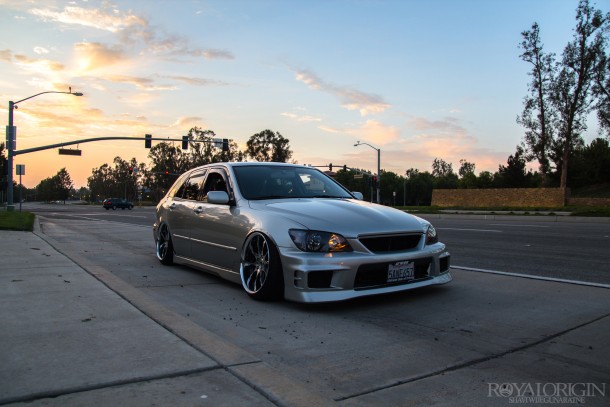 The rare TRD front bumper really hits the spot.
As we took the car through the turns of this dead area, we decide it be a cool spot to shoot for a bit.
Besides all the suspension components and modifications, the Work Varianza Schwert SC2 wheels look mighty fine.
I am in love with everything Young has done to this IS300 Sportcross so far.
Being the wheel whore Young is known to be. He is already on a different set of Work Wheels. Work XT-7s.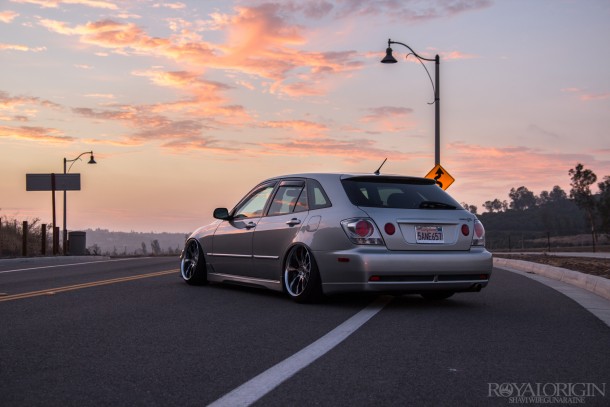 Enjoying the rear as the California sun sets off into the distance.
Check out the video I made for FatlaceTV.
http://fatlace.com/2013/09/fatlacetv-schwert-wagon/

-Shavi W.