Life
Summer in Ghetto Valley
By
|
It's been a long time since I've been to this corner of California. I used to swing by every other weekend just to sleep over and make shitty fried rice. Well, things change, people grow apart, and memories are just that…memories. So, it was cool to see some of the guys that I haven't seen because of whatever they have going on in their lives. I forgot how much fun it was when we just hung out and did random shenanigans.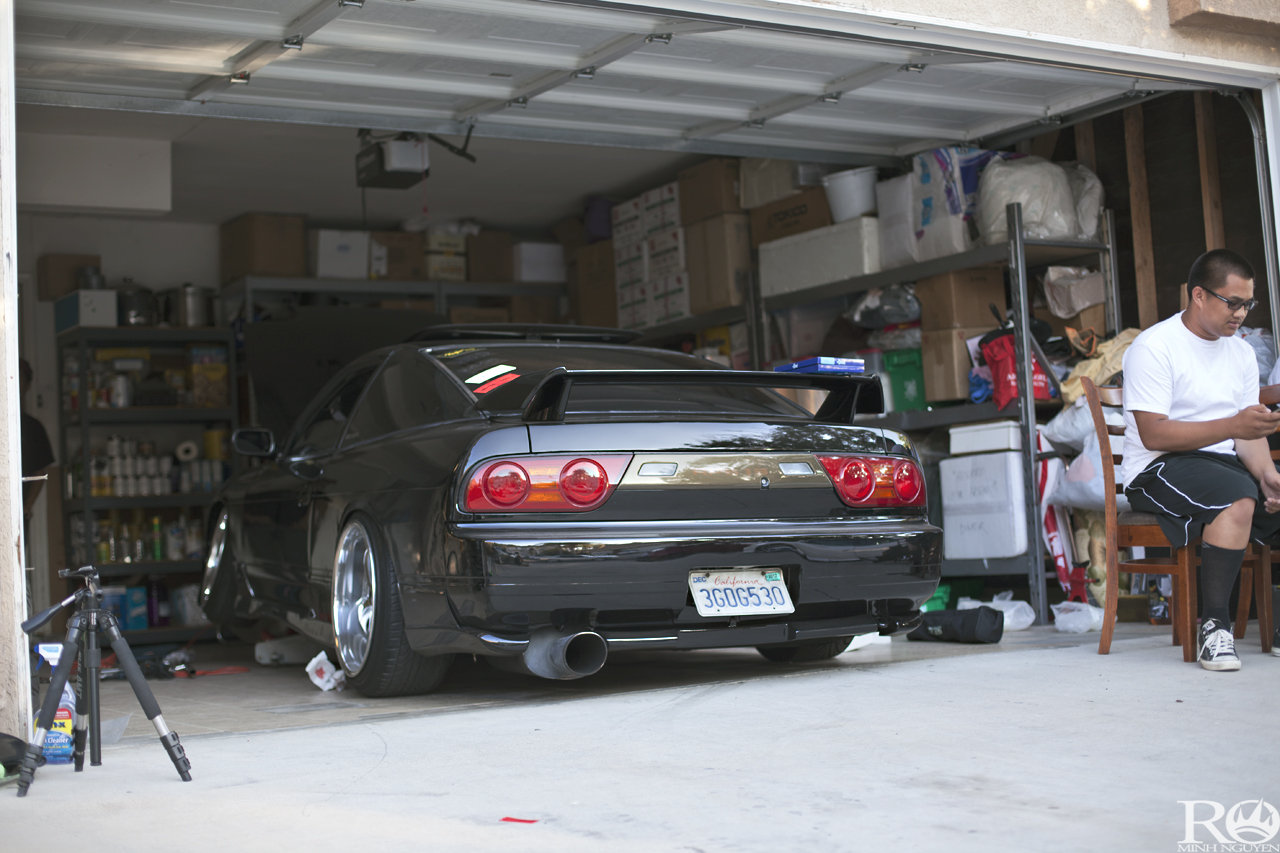 I woke up to Jose working on putting in some more camber up front.
 Jeff's sweet Regamasters.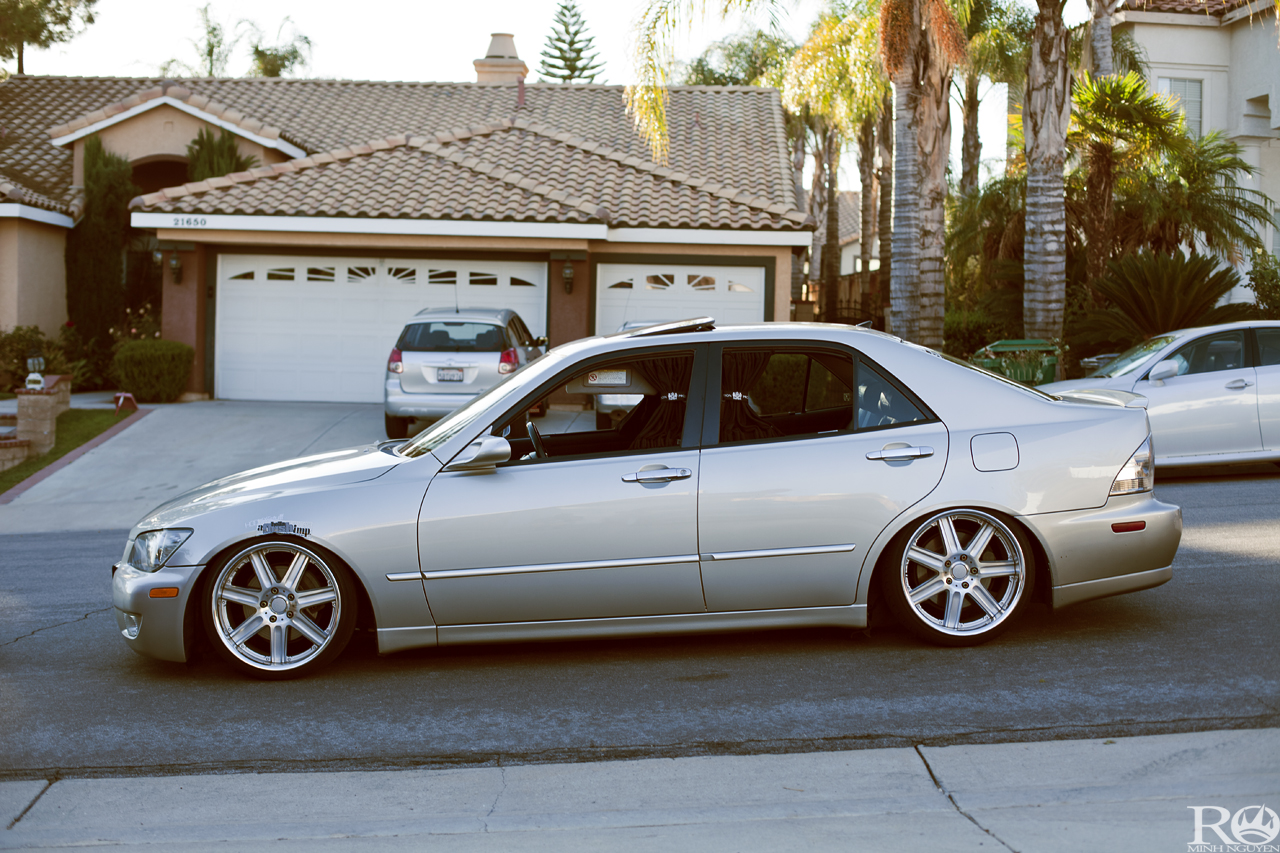 Nimo and his cursed Autocoutures.
More Regamaster goodness.
John Fob rolled by with his NSX. Yes, he owns a lot of cars…
If Angelo had the money, he would make not adjustable coilovers that slammed your car. No spanner wrenches included.
 A full shot of Jeff's RSX. It's now much lower. Maybe, I should've put all of Jeff related photos together in this post. Fuck it, I'm too lazy.
Minhi Hoodratstuff sticker.
 Keith's accord just chillin under the tree enjoying the summer breeze. Expect some crazy changes to this car in the near future. No more stuck in 2008.
Polished MB Battles.
Don't get lost in those eyes, you'll never find your way out of them.
How many people does it take to lower a car? One to lower the coilovers, one to lower the car while someone is under it, and two to hold useless tools.
Rolling through the fields of Moreno Valley.
This is basically Moreno Valley for you…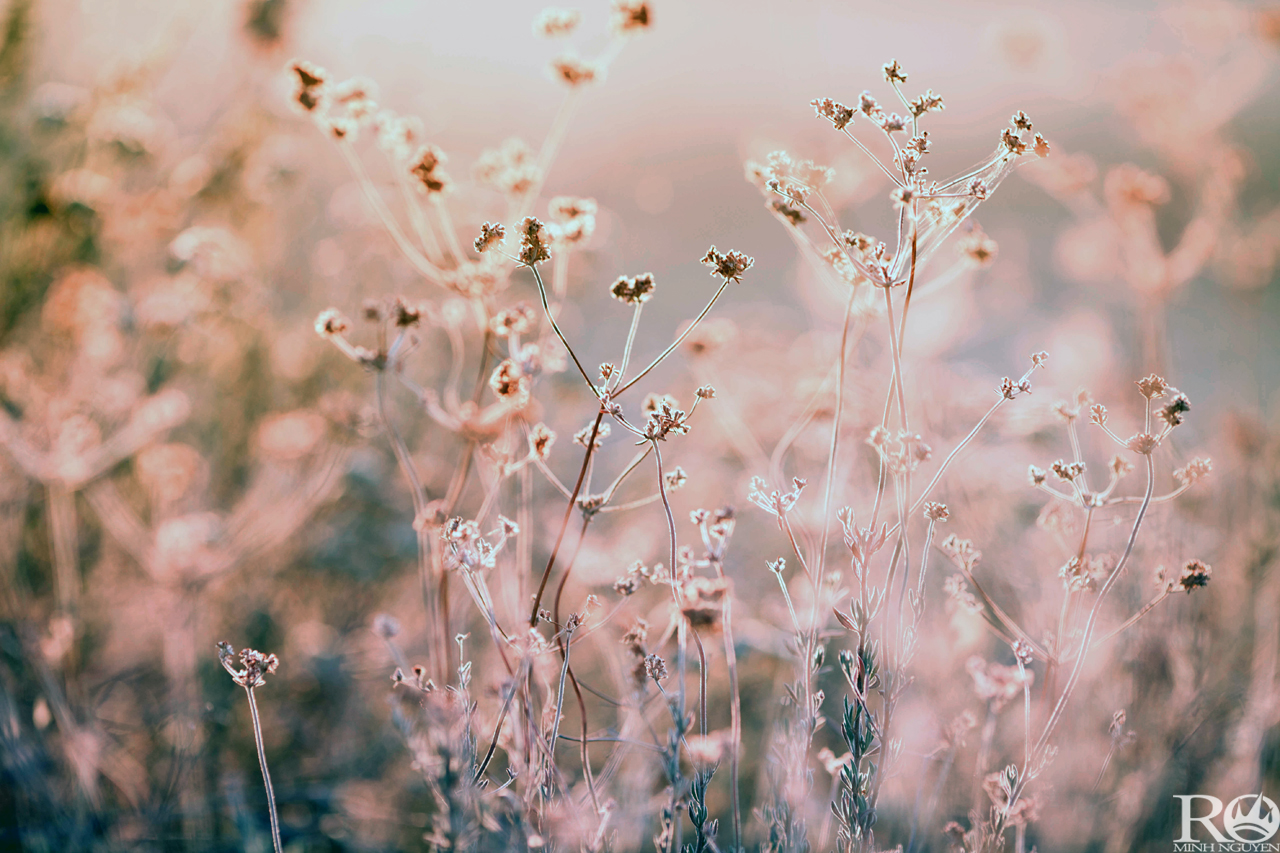 Taken with Jeff's 135mm L lens. Makes overgrown weeds look cool.
 Jeff showing Vu how to send a car to heaven with his camera.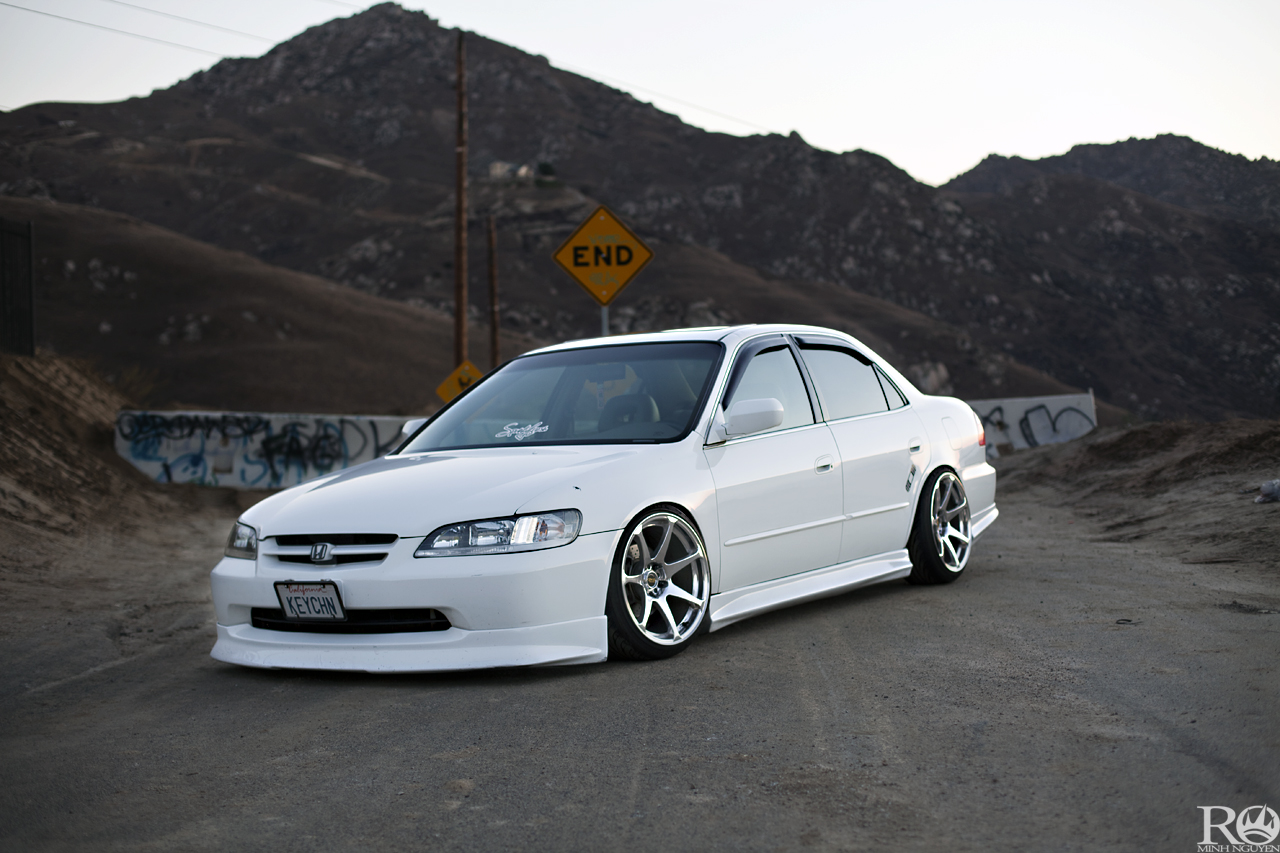 Famous Keith, recognized everywhere.
Actually spent some time with this photo because it was for the IMKING photo exhibition. I had no clue what I was doing through out the photo processing…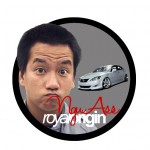 – EMO ASS