Life
Upcoming Shows and Events in September
By
|
The month of September has some new and exciting shows for us to attend. One of the events that we will be showing at is the Auto Gallery Show by our good friends Team Praxis. This show looks promising because of the venue; it will be along Pacific Coast Highway in Huntington Beach. It's a show where you can soak up some rays and check out cool cars & should be a good time.
\
We are also making the journey up north to attend the Hella Flush XIII show, where they will be bringing back the drift event Word Up. They always seem to do it big when Fatlace throws a show in their home region. There is also a possibility that Jimmy will be debuting the Civic with his new wheels on.
In other news, we are in the works of planning our next meet. Ever since the last Tastea meet, we've been looking for a new location with better parking and less hassle from the cops. The other night, David and I cruised around for a new spot to have the meet at. We decided to stop by the Sonic meet in Fullerton to see if it was poppin'. It was filled with cars that weren't really my taste and every other person was revving their car, so that was pretty fucking annoying. We bounced from that meet and I remembered that there were meets being thrown at the Attic by Unaffiliated Fam. We cruised by to check it out and just with a quick glance, I could tell there were already cooler cars there than at the Sonic meet.
I've always wanted an EG to play around with when I was in high school. With a decent paint job, this car could look awesome.
Clean 8th gen Civic. Not really sure what wheels are on it.
350z with a GTR front style bumper? Interesting…
 Love this S13 coupe on RPF1s. I also love the Subway hood spoiler.
tC on bags? Not bad…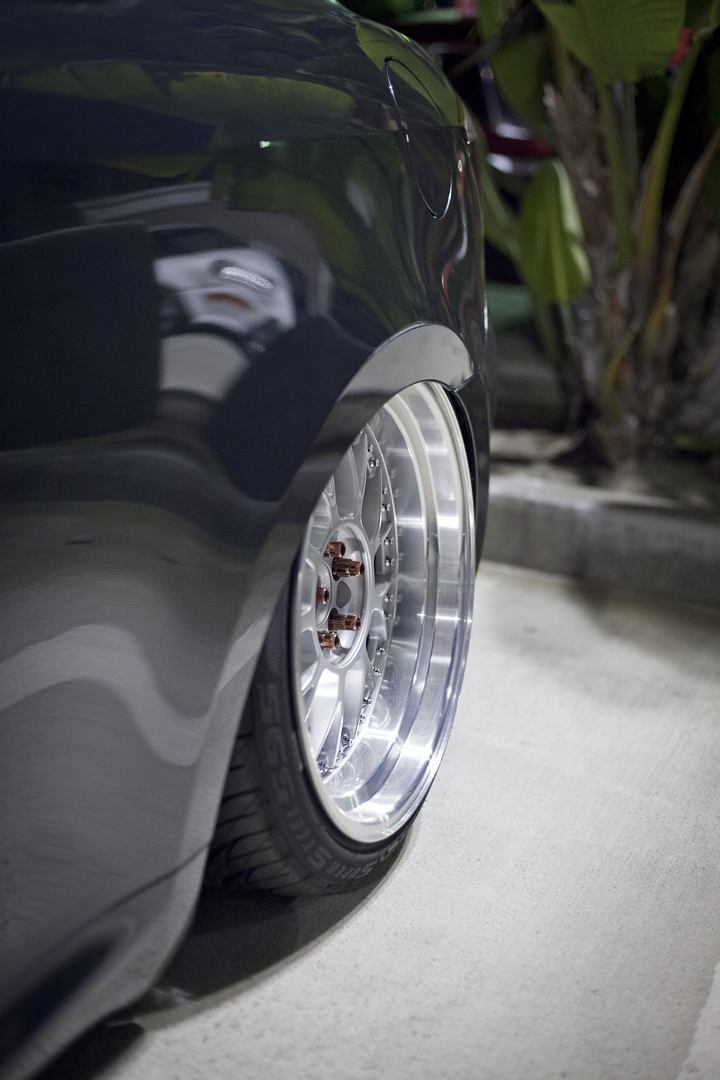 Not a big fan of tCs, but this looks pretty cool when it's laid out. Well, any car slammed looks good to me, except PT Cruisers…
Clean Miata.
Some guy was doing a photo shoot with this Porsche 911. Decided to steal a shot while he was shooting.
 Chill meet, we probably came too late to see other cars. Damn Sonic meet…anyways we'll keep you posted on our next Thursty Thursday meet. It should be happening somewhere in October, so we'll have some cool treats for everyone that is attending. Stay tuned.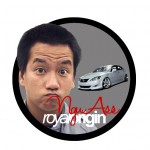 -MEATS ASS