Life
Auto Gallery 2012
By
|
Time is something I have very little of nowadays, so I'm sorry I haven't been providing any content lately. I have photos of a little photo shoot we did after Auto Gallery, Hella Flush 11, and the G35 meet/More Japan Sale, so be sure to check the site regularly! Now onto Auto Gallery, this show was pulled off successfully by Team Praxis.  You don't know how hard it is to pull an event near the beach. It costs tons of money and a ton of paperwork from the city. Food trucks aren't even allowed to be within a mile of the beach, but  somehow Team Praxis got them in. The show gave a beach party type of vibe, with music blazing and bikini models walking around like in the music video for the song Starships by Nicki Minaj.
The first car I spotted when entering was Mike's GS300 with his crazy wrap job.
The next upgrade from my IS250, one day you will be mine, ISF.
 Wasn't sure if this was a wrap or a paint job, but either way it looked pretty evil.
My favorite 2nd gen GS300 on Weds Bazreia was at the show! I would love to shoot this car; if the owner ever sees this post, hit me up!
And on the other side of the spectrum of modifying cars was this Mistubishi 3000GT I believe…
Junction Produce Previa, looking classy as always.
JP's classic Cressida on BBS RS.
Clean 370z.
Found out this is Kristy Le Juan's  240. Wow.
Bebe Layne's Subi.
Just a couple of Lambos with owners who didn't have enough money to get into the show, so they decided to park like douchebags in front of the gate entrance and race in the parking lot.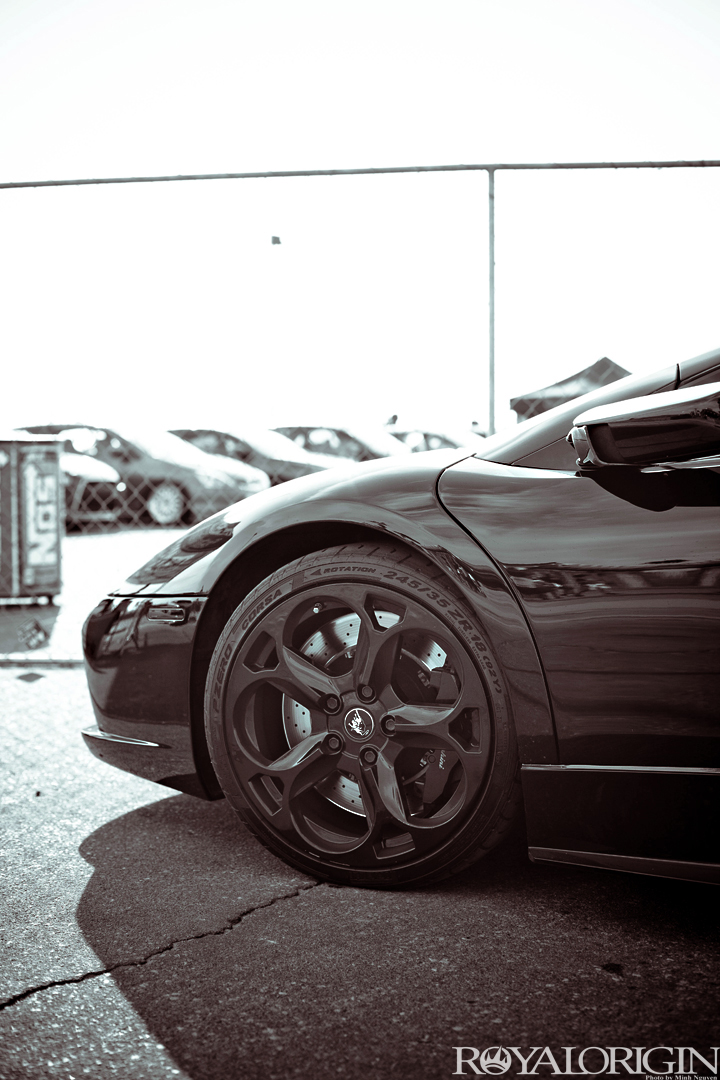 You deserve better.

My baby boy Chivas and his Sunkist EM1.
This 350z magically gets to shows without its owner.
VIP xB on Work Eurolines.
I love red S2Ks…
But not as much as I love Red NSX's…
New friend Sam and his gangster FA5 Civic on hyper red Te37 SL.
Damn this car is sick.
This was Keith's debut of his Work VSKFs. Not stuck in 2008 anymore!
Fitted.
A good lineup of cars were present at Auto Gallery.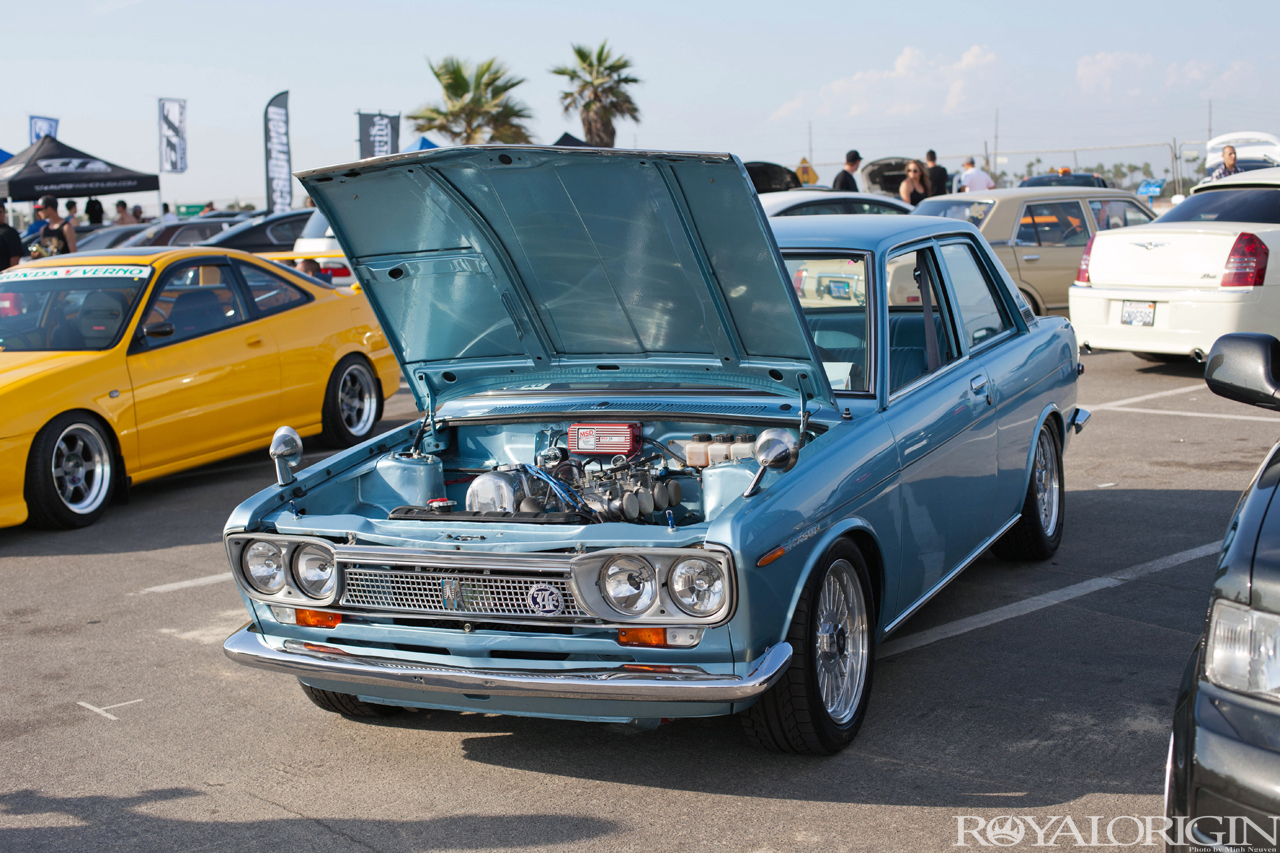 Vincent Shumai's Miata, pretty damn awesome looking and he built it pretty quick.
Audi R8. Rarely see these at shows.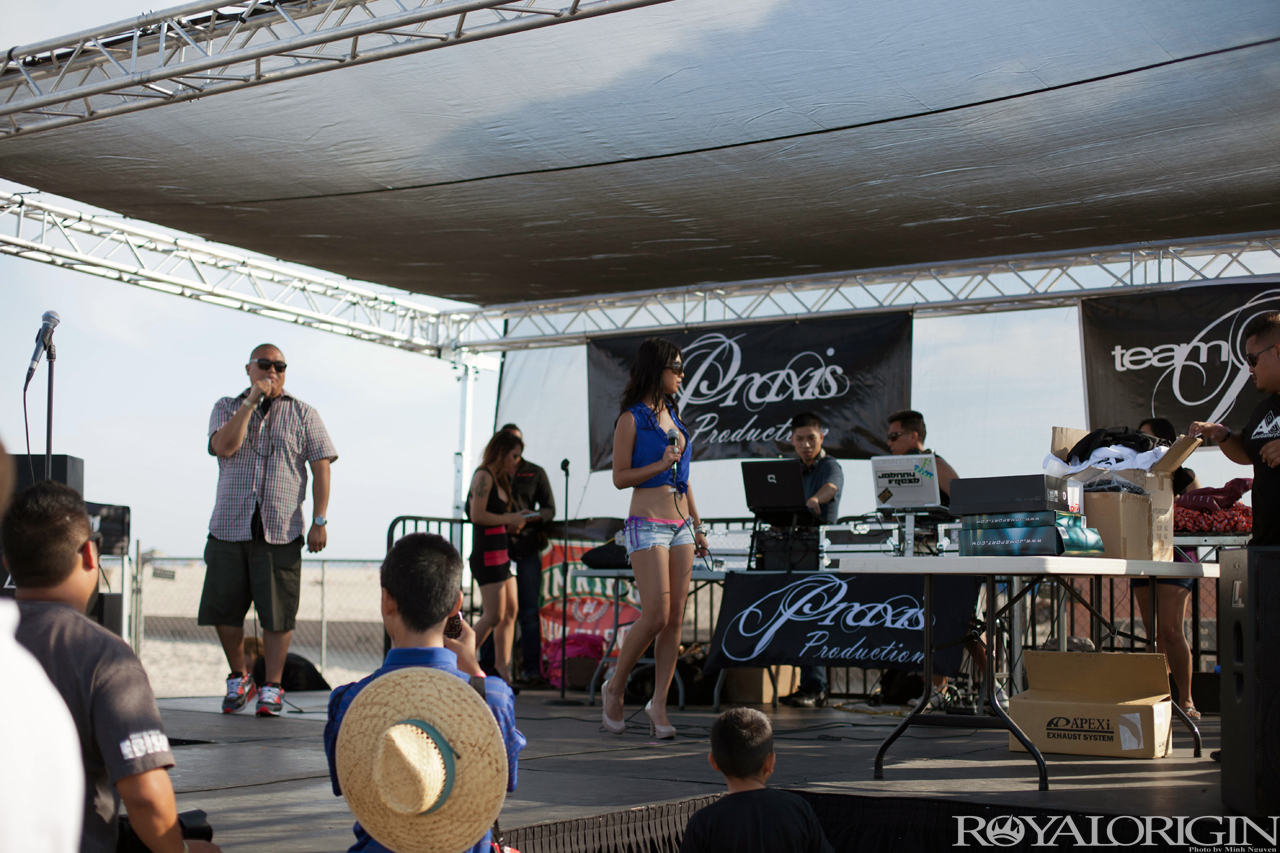 Antonio from Motor Mavens doing the award presentation, he is always funny as hell when he's up on stage.
Last time seeing Ryan's Civic. He is in the process of parting out :(.
All white everythang.
Wouldn't mind having this truck when the zombies attack.
Team Praxis rocks VIP Modulars all day.
This Accord was looking very sick with polished Work Cr-Kais.
I've always wanted this generation BMW Z4. Not sure how I feel about the color choice of the rims though…
Auto Fashion brought out their FRS project with the Five Axis lip kit and on Work 11Rs.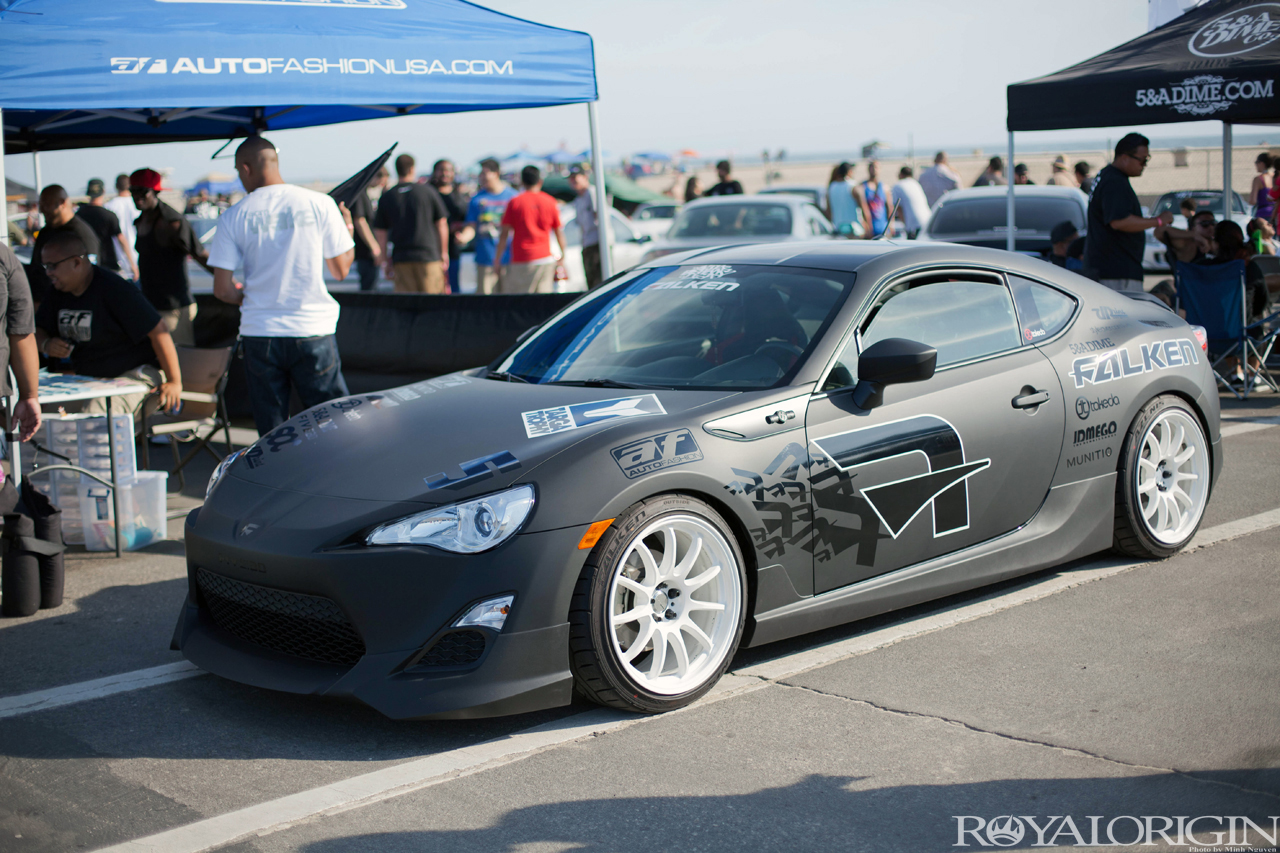 The Falken design on the door looked pretty cool too.
This is going to be an awesome platform for tuners to mod, can't wait to see more and more of these on the streets.
Saw Joey doing a little photo shoot with this Subi Wagon and like the thief I am, I stole some shots. 
This car went on to win Best Subaru of Auto Gallery.
 Kristy Le Juan, I wanted to get some shots of her, but like always, a photographer with better equipment and even a light setup was trying to get her whole life story out of her.
 The crowd anxiously waiting for the VIP Modulars raffle.
 Cool Civic Wagon.
 A gang of EVOs. The one on the TE37 SLs is my favorite.
I really have nothing to say about this photo besides damn…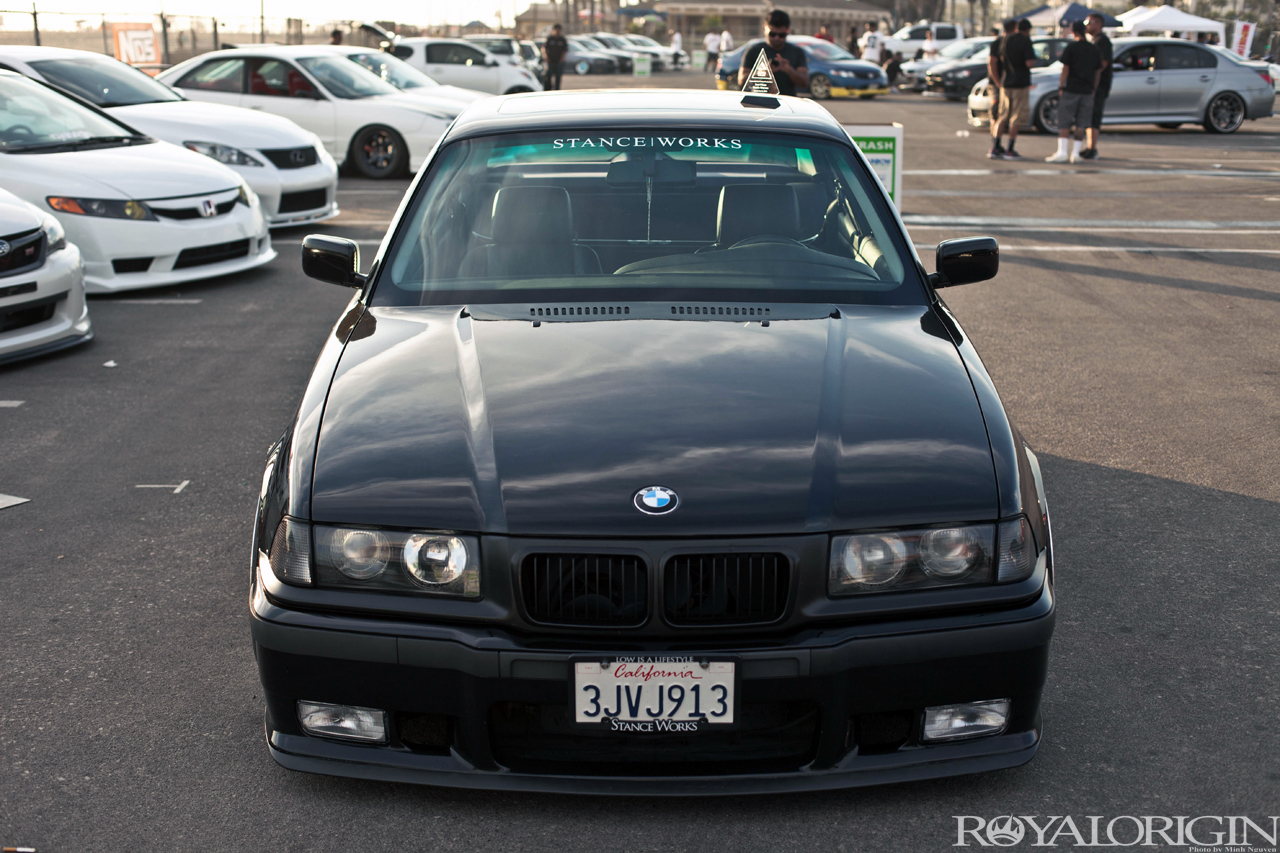 Yoshi won 2nd Best Static.
 Jay's TL. Haven't seen this guy in a minute.
 VIP Modulars Porsche, saw this car rolling in my hood and it was riding pretty high…
 I love this Five Axis Prius, if I were to ever get a gas saving car, it would be this one.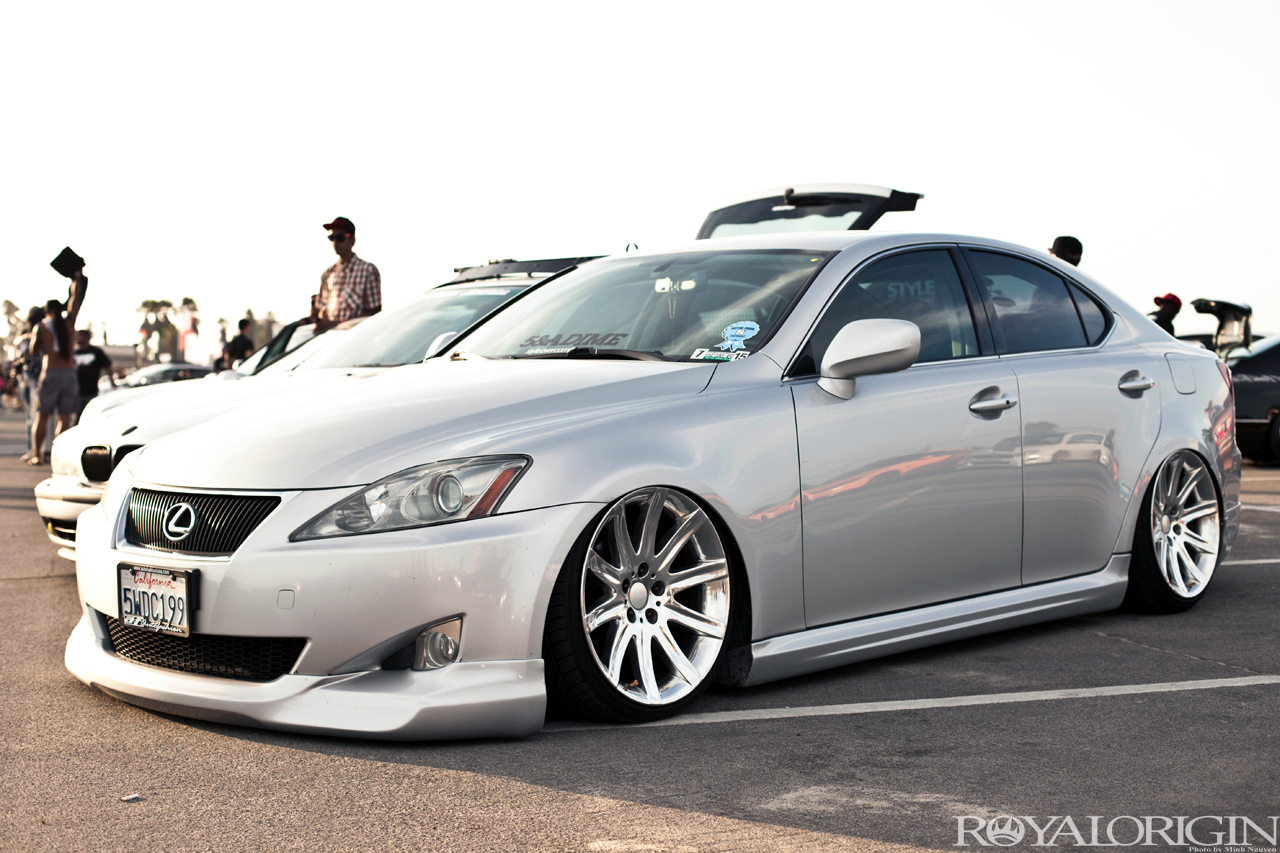 IS250 on BMW 7 Series wheels, looks pretty damn good.
 John Fob's NSX.
 He needs to lower the fronts…
 Here's a car that doesn't need more low… Zach's LS400 on Rotiform SJCs.
 The presence of VIP Modulars was pretty heavy at this show.
 More VIP Modulars…now I feel like getting a set…
 We decided to have a little bonfire since we were already at the beach. Chris enjoying that burger.
This was an enjoyable show and it ended on a good note. Hope to see more of Auto Gallery in the future. Be sure to check out the rest of the photos in the gallery.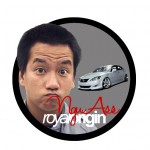 -NGU ASS