Life
Royal Origin Summer
By
|
School is out and summer is here, so we got our short shorts, rounded up the homies, and went to the park for a BBQ. David, being as generous as he is, planned the event and bought all the food for us. He grilled some delicious burgers and Korean BBQ for us. We had a good time and there were good vibes. Some of us got friendly rounds of basketball in and even played tag. We haven't seen each other as often as before because of our busy lives, so it was nice that everyone came out. A meet up with Royal Origin also means a car meet, so the parking lot at the park looked like a full blown car meet.
Here is Jimmy's fresh-to-death Civic…
Charles took out the Q45 for a tan along with Nick's SC400. Nick's SC was lowered the next day, so watch out for that! Should look sick.
Bobby made the trip from San Diego with his GS300 on some  BMW 7 series wheels.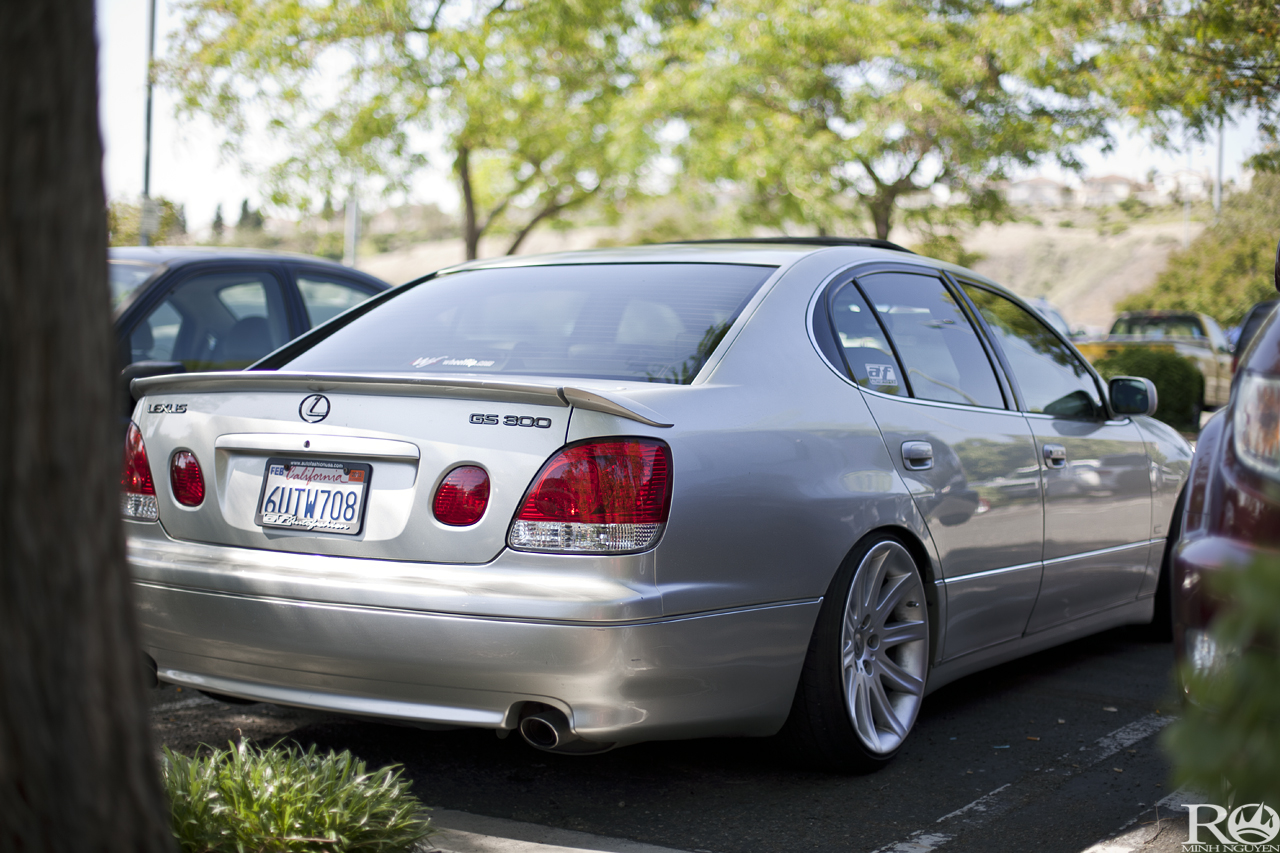 Tim also came out with his Viper Red Supra on Enkei NT03; you might've seen it on our previous post of FSR track day.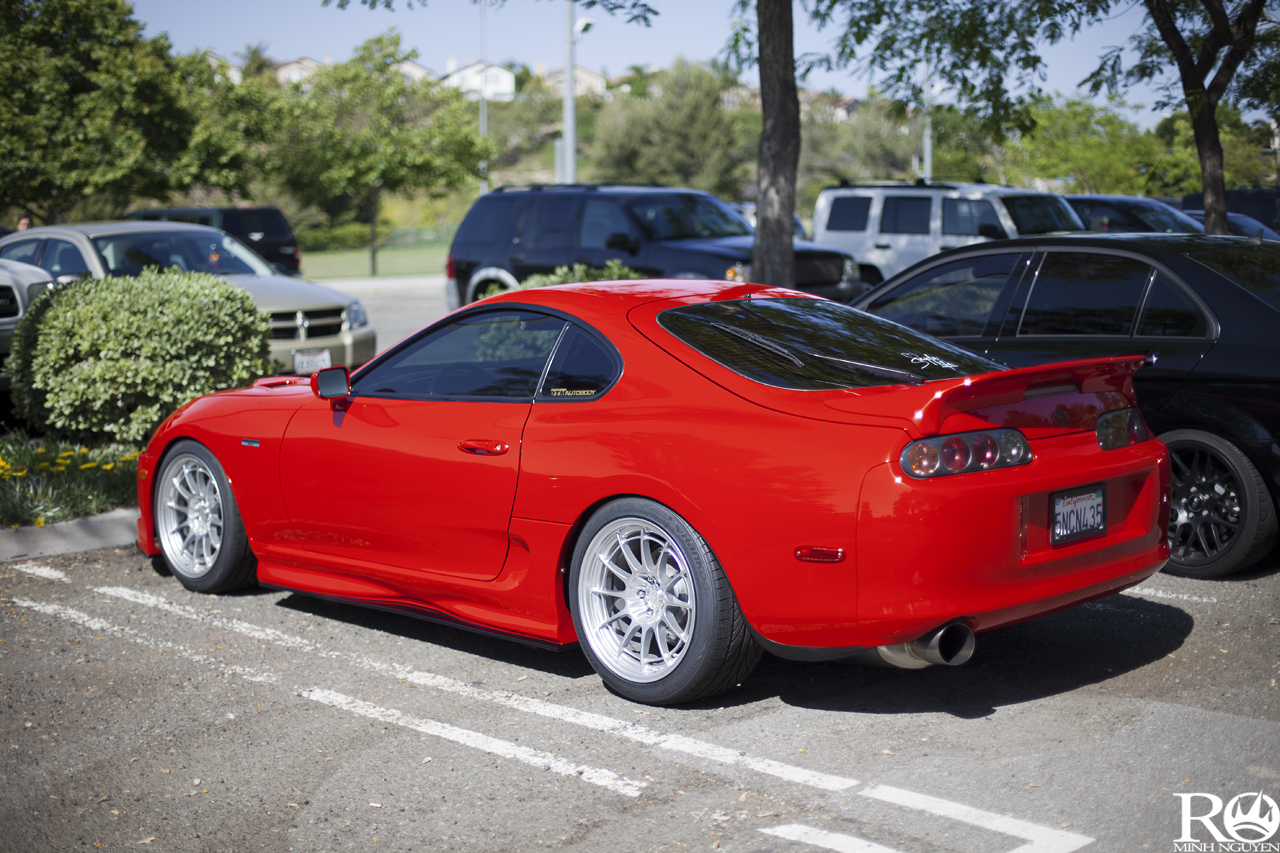 Josh Kirsh aka boosted bagel hard parking with Neel's timeless Accord.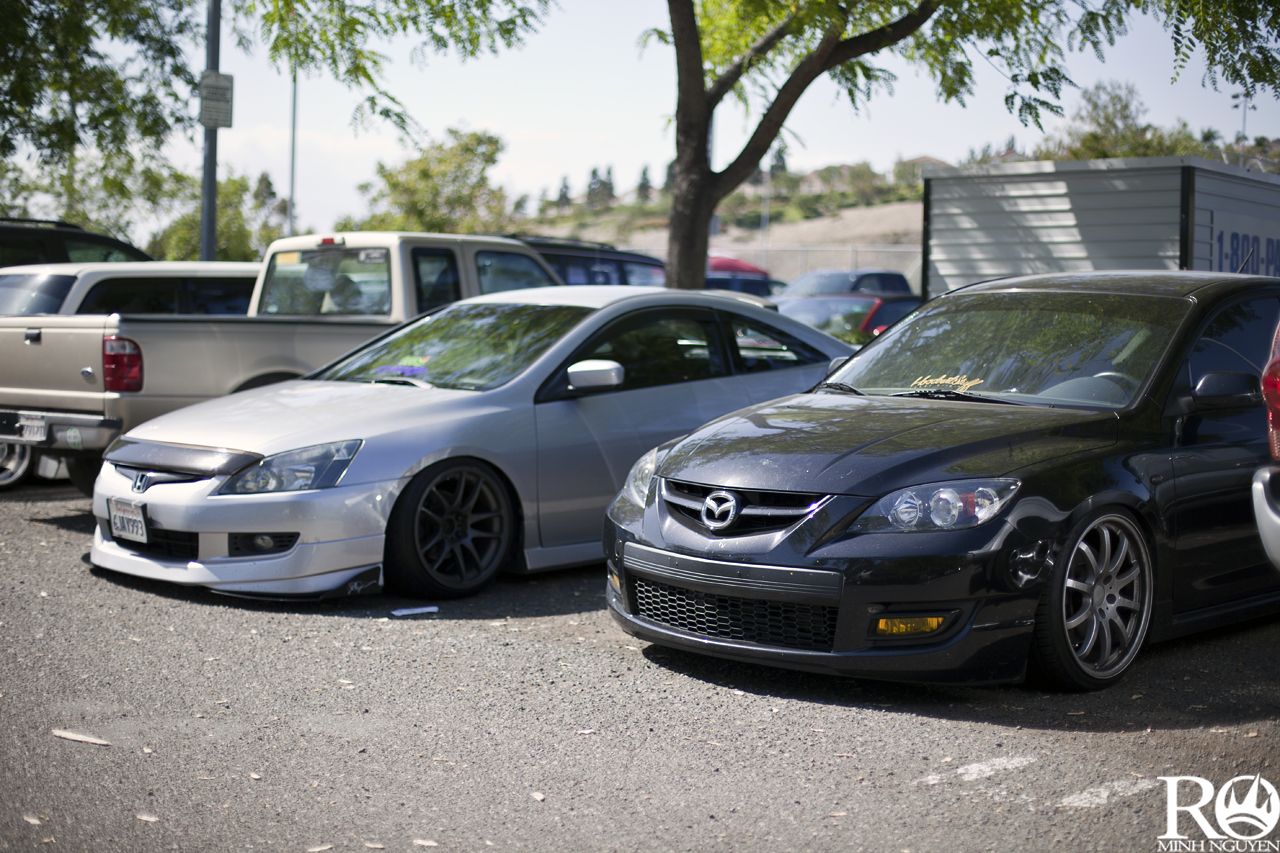 Brendan took out the LRG Soup.
Even Ryan Gold came out all the way from Santa Barbara. That's a homie right there.
Once in a blue moon, this baby comes out from its cave.  Shavi's Mazda Speed 3, now hovering over the ground with milimeter clearance.
Chris from IMKING came out to play some basketball and kick it with us.
My big brother Francis made the trip from Rancho Santa Margarita. Makes me miss having my IS250 modded.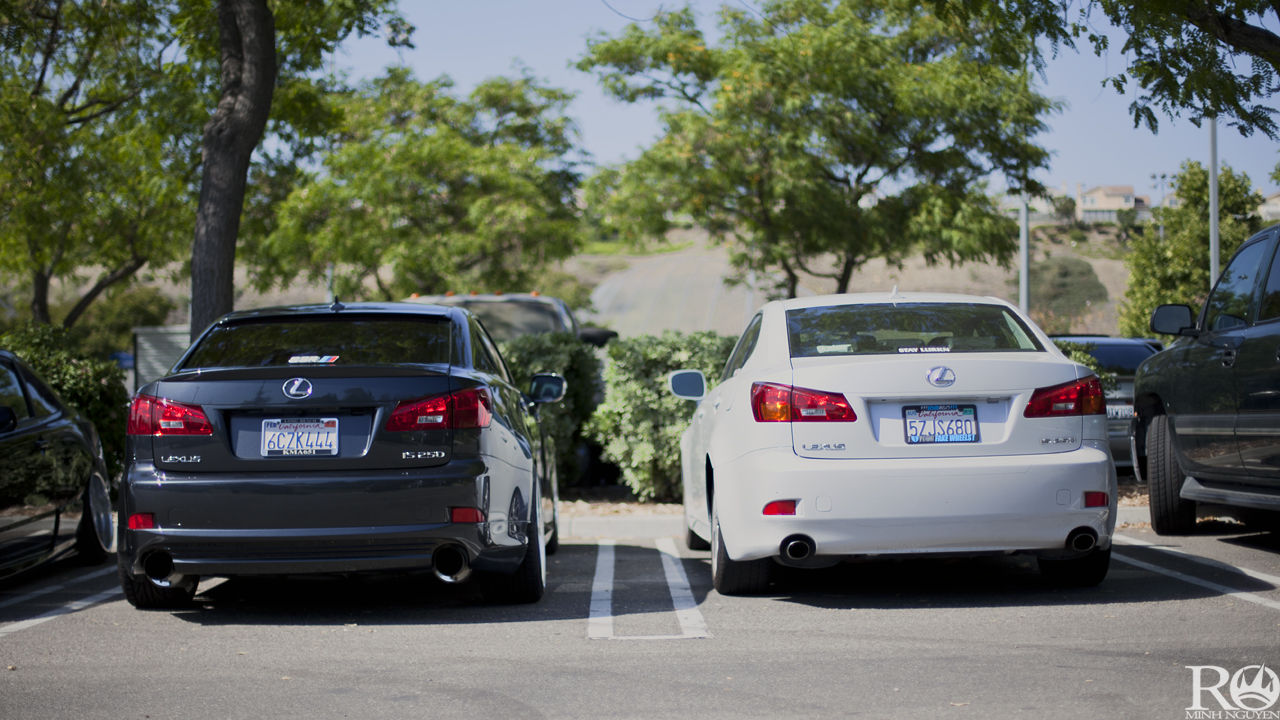 Looking forward to what Summer has in store for all the homies…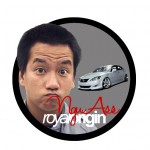 -NGUASS