Life
Whiskey Devil
By
|
I really don't know that many people who are as down as this guy right here. Just give him a little whiskey and the next thing you know, he'll be driving his car into a baseball field. Introducing my friend Brandon, the "Whiskey Devil" from Factory and his black onyx IS300.
Brandon drives a black onyx IS300 with white Work Emotion 11r's. He dailies it to school, work, and the mountains. That's right, this fitted IS300 takes on Glendora Mountain Road aka GMR on the weekends.
Back when Brandon and I first started modding our IS300s, we were lurking a lot on the forums. One of our favorite IS300's was AJ's from Risky Devil.  Our group of friends would joke around and call him the "whiskey devil" since he loves alcohol and the Risky Devil crew so much.
If you're loving the way the wheels look and want a set, Brandon is planning to sell them soon. Just look out for the posting on Zilvia.
This grille might look familiar; It's the same grille I had on my IS300 for The Anniversary. Brandon was kind enough to let me borrow it for the weekend.
Driving off the field on a sidewalk. No big deal.
Probably wondering how we got on the baseball field, this is how…. NGU ASS WAYS.
Went to another location at the park for some more shots.  Tried a different style of editing for this one.
LED tail lights and inner tail lights…making sure you see THAT ASS at night.
I just love the face of the IS300 when done correctly.
WORK 11Rs!
Fitment shot. Love seeing colorful wheels with stretched tires, you can see the stretch on both sides of the wheel when viewing from behind the car.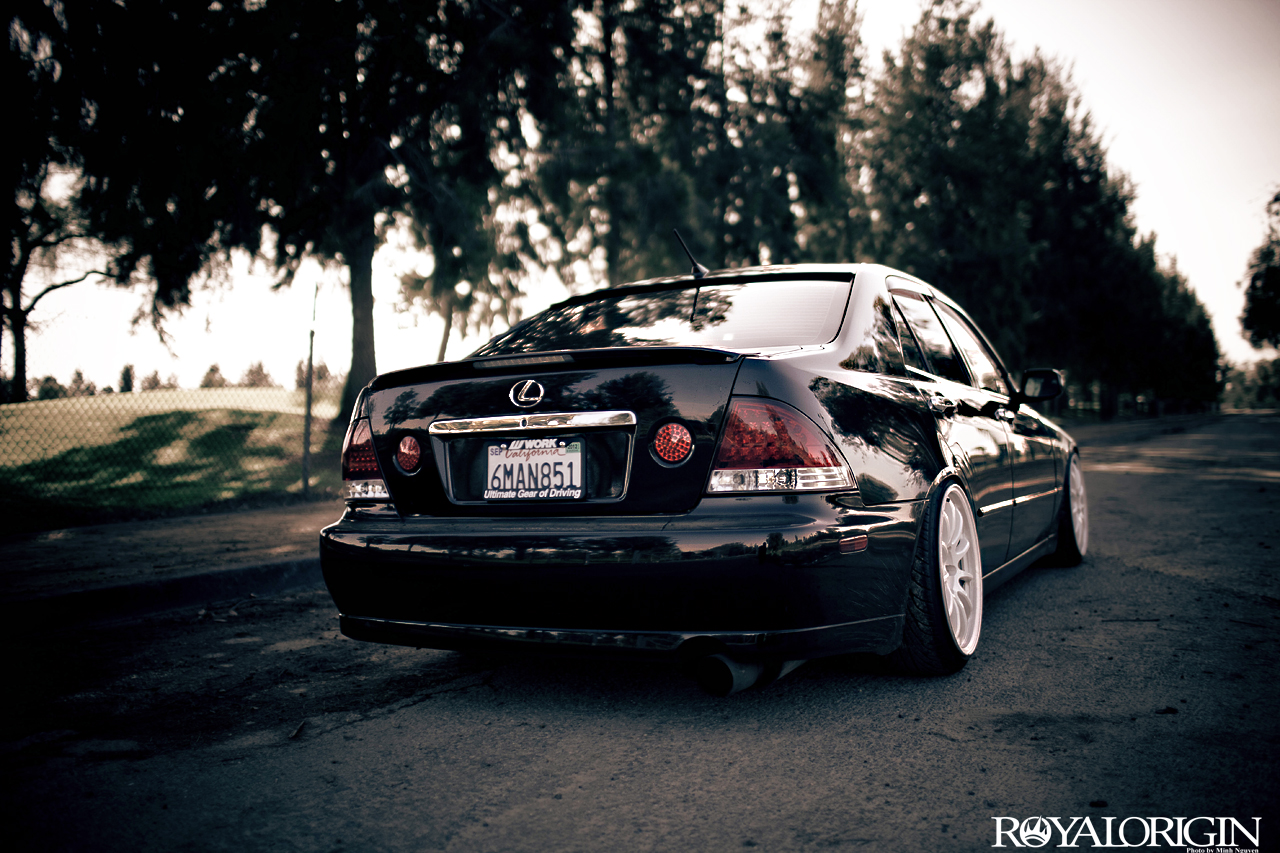 Epic. Like a unicorn in an enchanted forest.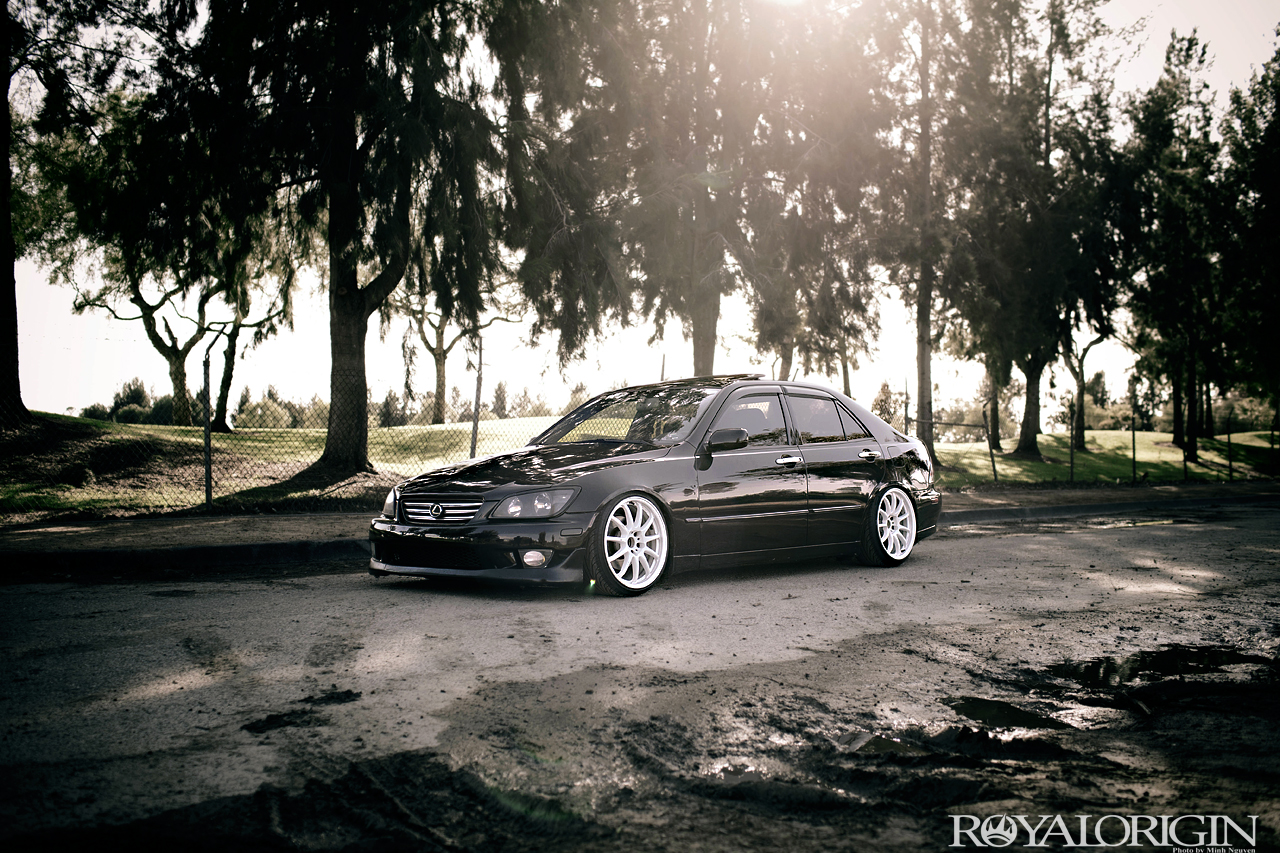 More photos in the gallery. PEEP IT.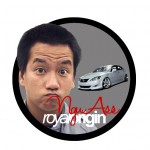 -NGU ASS