Life
Half Moon Bay
By
|
After our tourist adventure in San Francisco, we headed to nearby Pacifica, CA to meet up with Elvis Skender, owner of Stance Nation and his SRT8 Dodge Charger. From there, we cruised for a while, searching for a good location to shoot/film his car. We ended up at a sweet spot by the pier at Half Moon Bay, CA. Shooting was pretty difficult because it was so FREAKEN cold and windy! Minh and I occasionally sat in the car so we didn't freeze. Shavi beasted it out and filmed the entire time, like a boss. Check out the footage below.

Filmed & Edited By: Shavi W.
The mean mug shot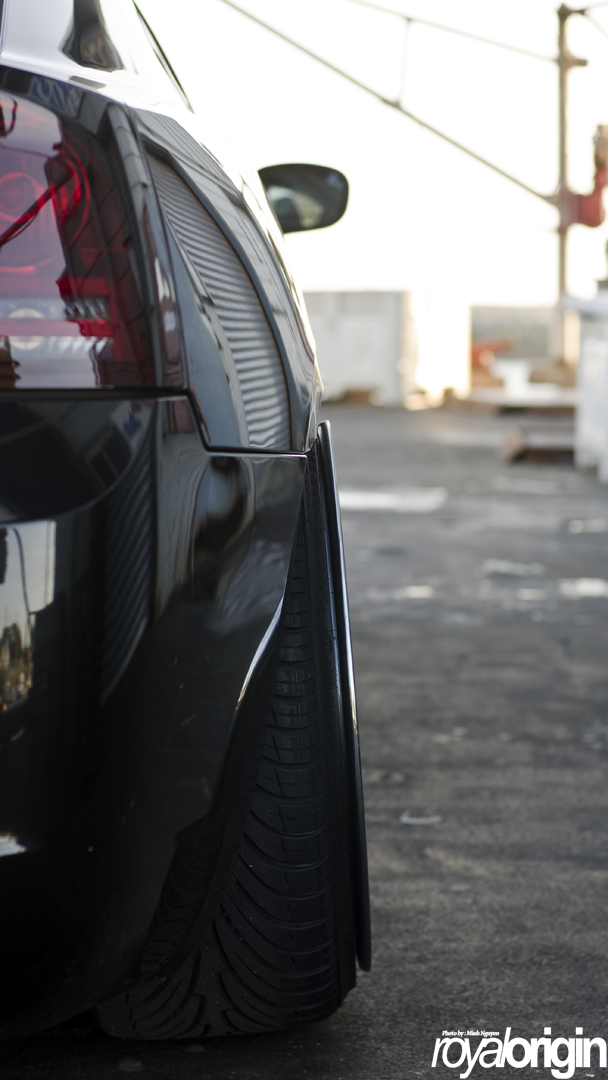 Tire stretch and wide wheels. Delicious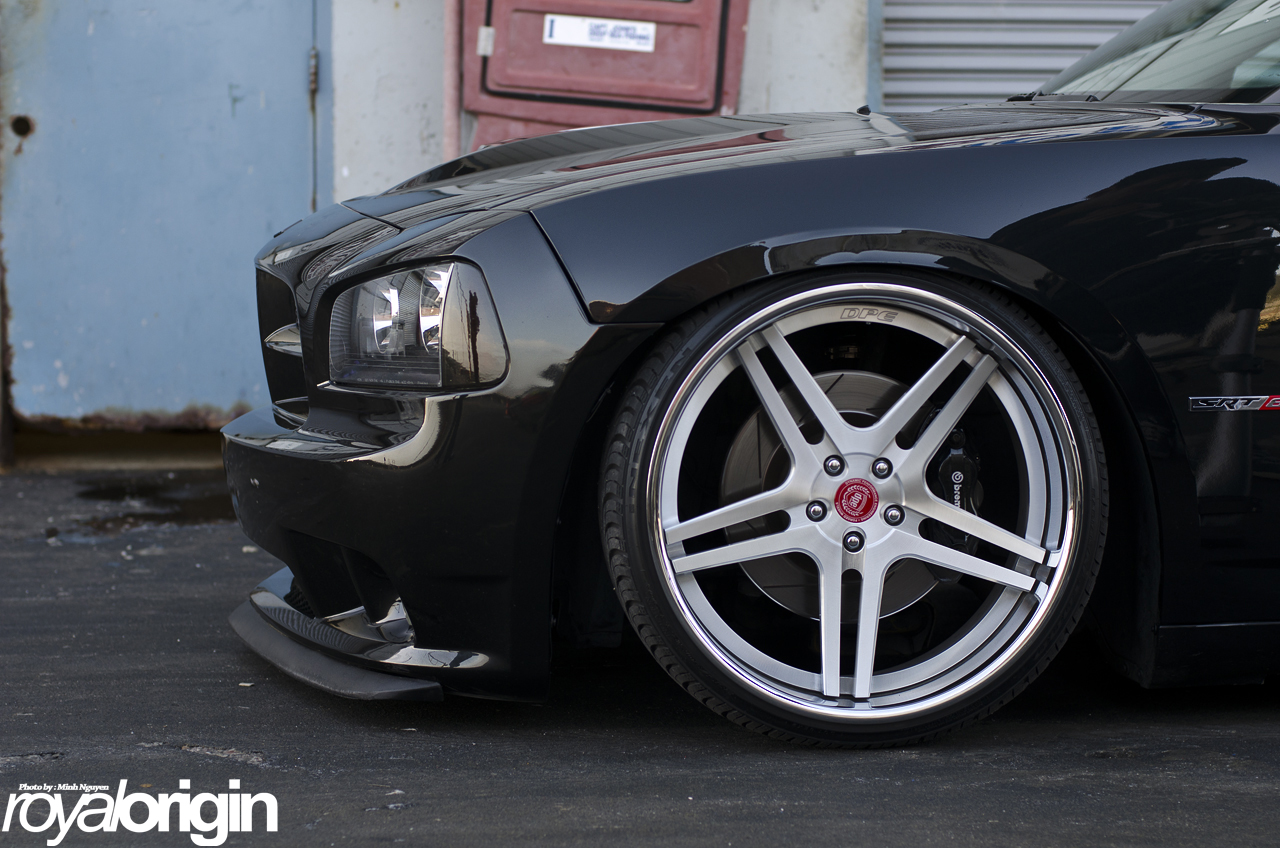 DPE SP SC5 in 22 x10 in the front with a 235/30 tire, and 22 x 12 in the rear with a 265/30 tire.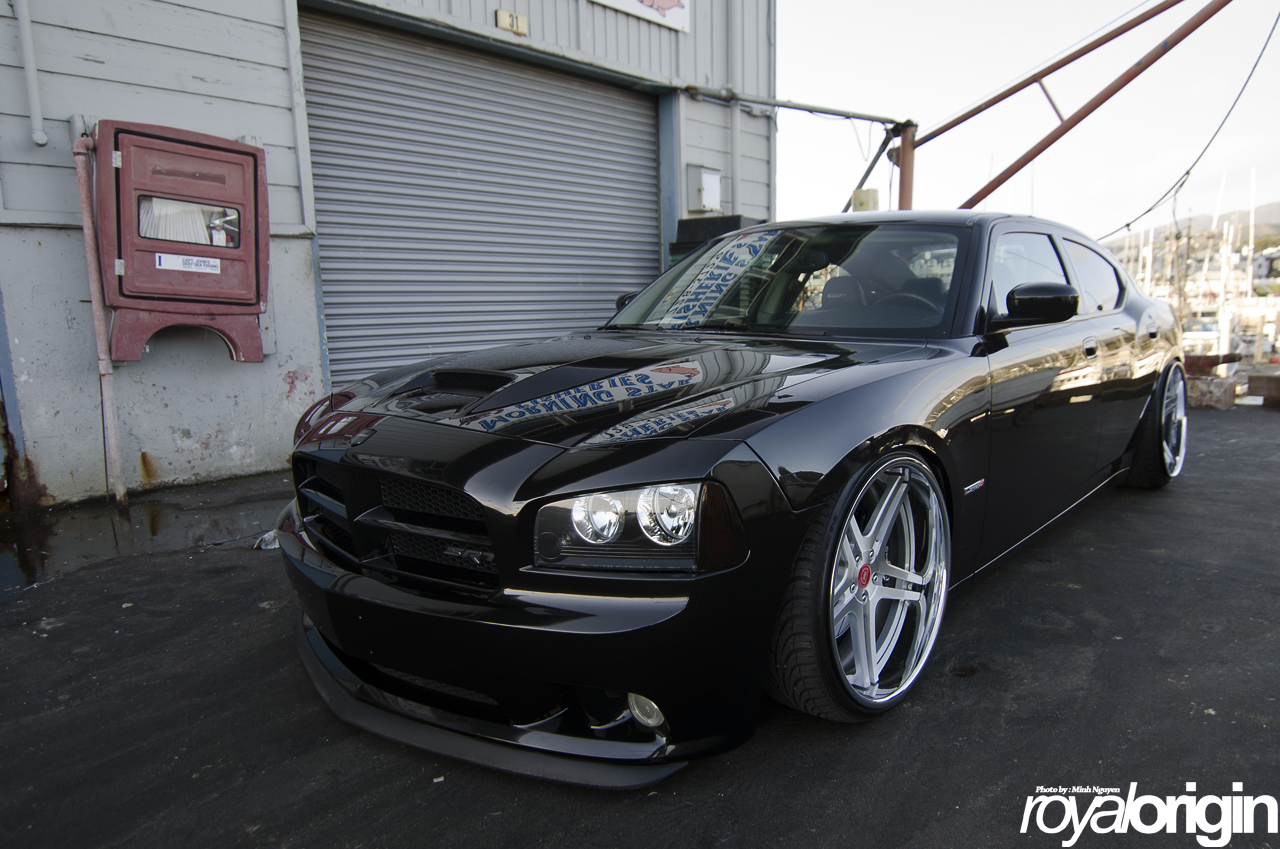 Front lip from a Daytona R/T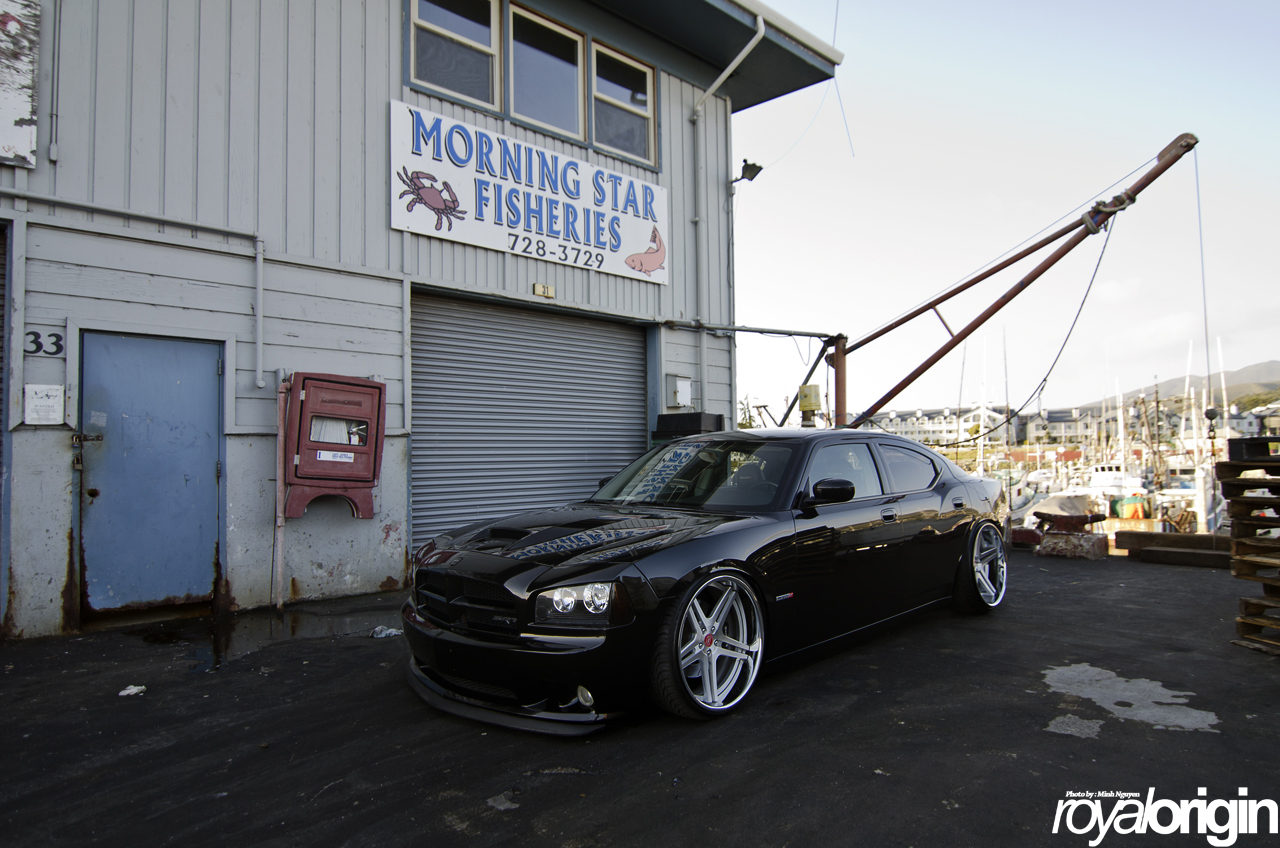 Up close on those DPE wheels. Dynamic Performance Engineering. Forged Wheels. You can see the Brembos lurking in the back.
Breaking people's necks as they were just strolling the pier. It's a sight to see, definitely
We started doing some action footage on the closed roads nearby. Then instantly as we entered the open road, the cops pulled Elvis over. We watched helplessly as four cops popped out of the cruiser. Fortunately, they just pulled him over to tell him how awesome his car is and to be careful because his car is too low. It was pretty cool seeing four cops and their broken necks checking out Elvis' car.
Beautiful! You can see Half Moon Bay in the back, and Elvis pondering about life and stuff
Minh was ready to head back to the car
Oh you know…just strollin' on the pier
Kids love his car!
-Vinhnumber, Nguass, & Shavi W