Life
Run for the Hills.
By
|
Went to LA with David and Jeff, just for a sandwich. But it's not just any sandwich, it's CAPRIOTTIS! We were introduced to this sandwich by Chivas in Vegas. Love the sandwich so much that every time we are in Vegas, we have to go get some. I usually get a 20" Capastrami and David usually gets the Bobbie. I'll show you what it is in a moment. We took out the swag Camry because bitches love the Camry. When we parked, we realized that his car was the cheapest car on the whole block. We were in the city of BMWs and Lambos, where Lexus IS 250s were seen more than Honda Civics.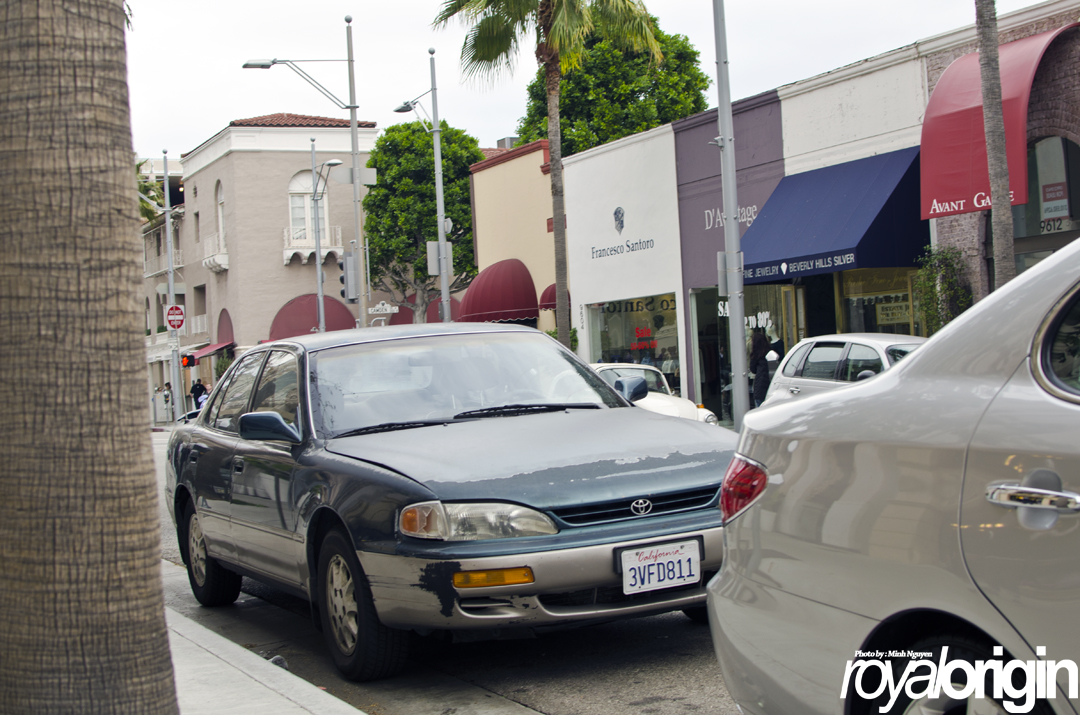 This is a multi-directional cross walk. We were so amazed by it that we went through it twice.

David enjoying his freedom.
Finally made it to Capriottis! Capastrami goodness! Hot pastrami, cole slaw, swiss cheese, and Russian dressing.
David got the Bobbie, which includes turkey and cranberry sauce. It basically tastes like Thanksgiving.
Dropped my sandwich to take a quick shot of this Lambo.
Seems like every other minute there was a car worth over 100k and over driving down the street.
Walked down the strip because David has never been. Pretty scary, bunch of guys in costumes running around asking you for money. It was like trick-or-treating for money.
The two short kids look awkward as fuck.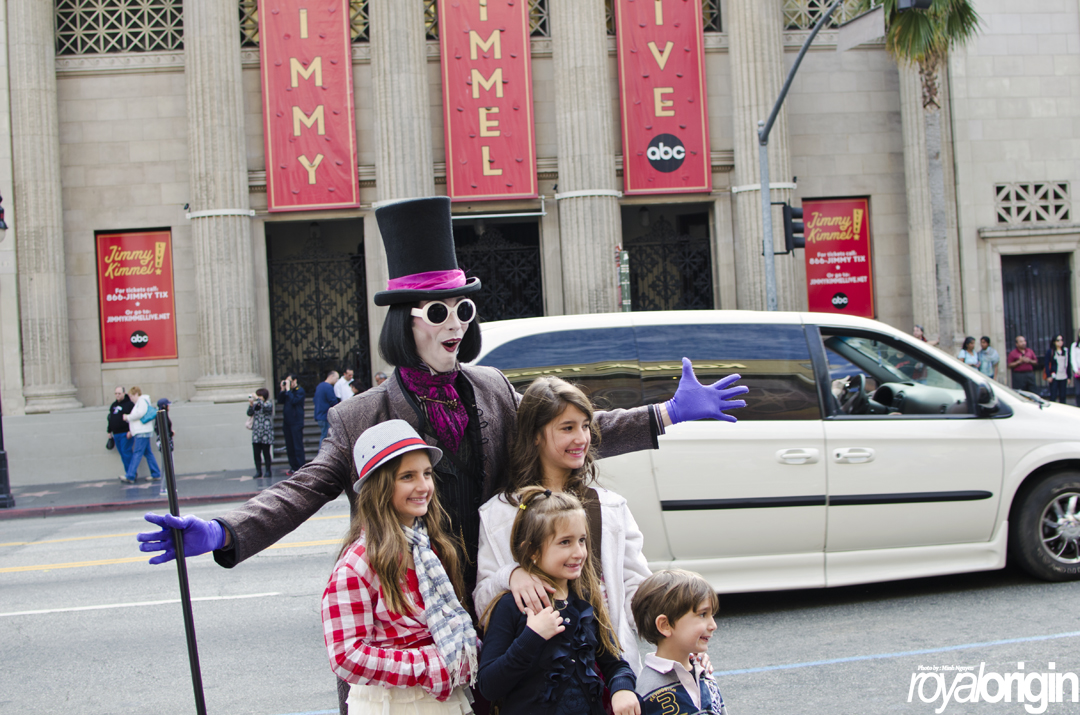 My worst nightmare….
David cheesing it because we made it through the strip without giving any of those fucks any money.
href="https://royal-origin.com/wp-content/uploads/2012/01/DSC_5552.jpg">
Crowded ass Hollywood.
Epic elephant.
Scary ass Snow White…
The legend..
I'm pretty observant of my surroundings; something I noticed was the homeless population in such a rich city. There were so many of them, it was kind of depressing.
Everyone is on the bandwagon of Kony 2012, where is the bandwagon to help out the homeless?
LA the city of hope and dead dreams.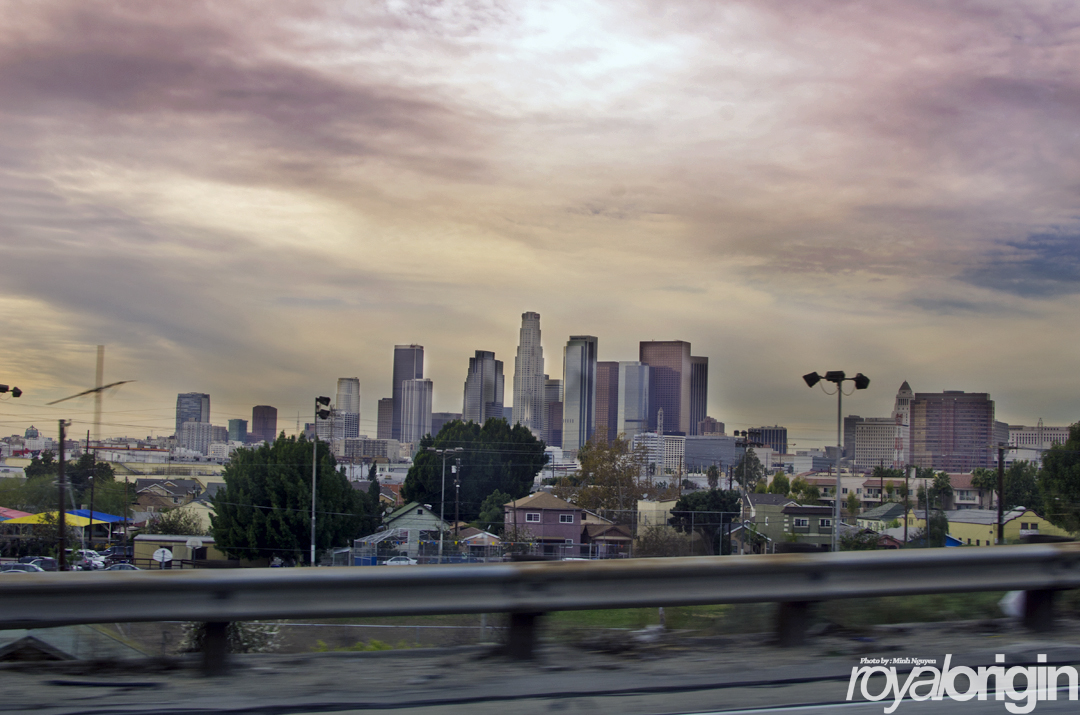 -Nguass