Main
Slammed Sundays
By
|
This is the beginning of something great, we collaborated with Illest Orange County on a monthly car meet that we dubbed Slammed Sundays. We might change the name somewhere down the road, so tune in on the development of this meet. It will be held on the second Sunday of every month and we will have food trucks and Illest will be having in store promotions for those who attend.
Start off the coverage with a photo of Chris. Just because I can.
The line up on the street.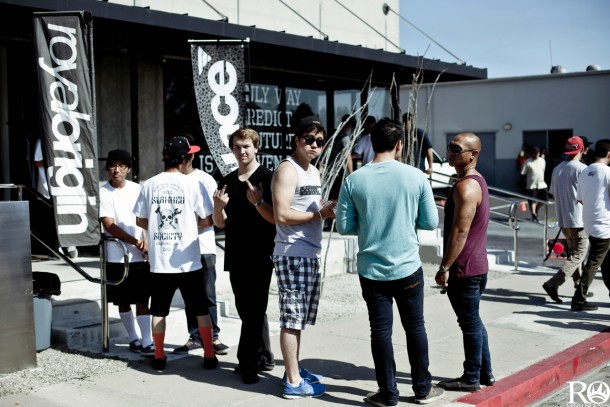 Homies kickin it in front. Chris mad cuz his fender got fucked a couple of days before the meet.
Hanging out, relaxing, and checking out slammed Toddler cars.
Neck breckin'.
Armand's MR2 on Blitz wheels.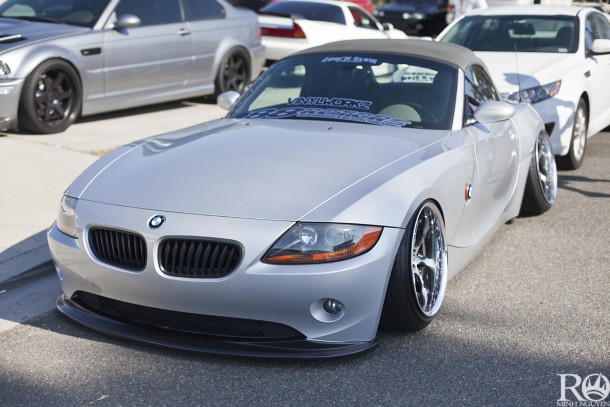 Low N Slow Z4.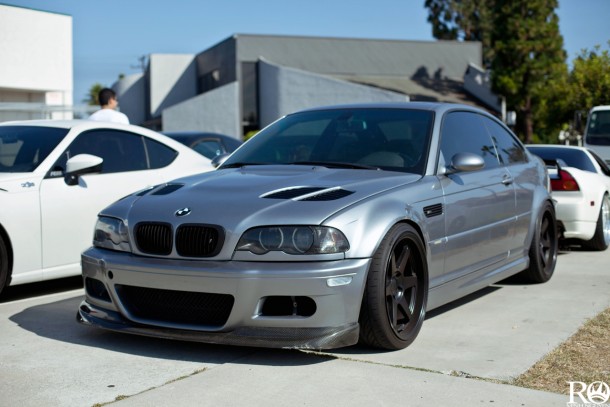 Sick GS300 on Ordens.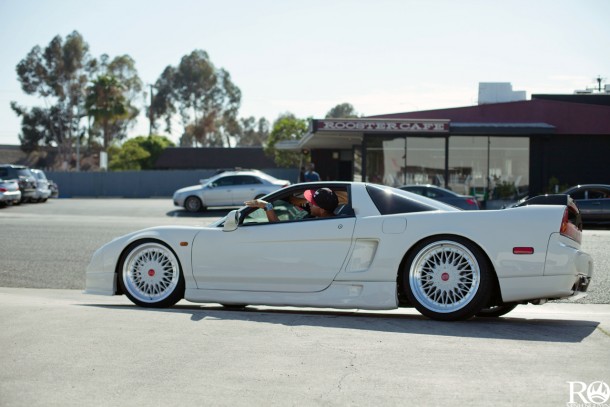 NSX angling out of the driveway.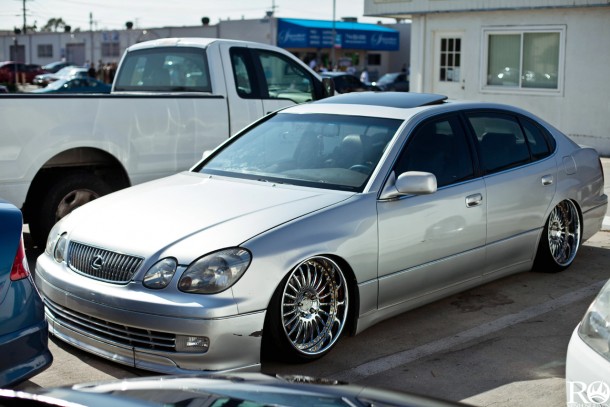 Heather's GS300.
Nice array of cars in the parking lot.
Boosted SC.
Thanks for the support!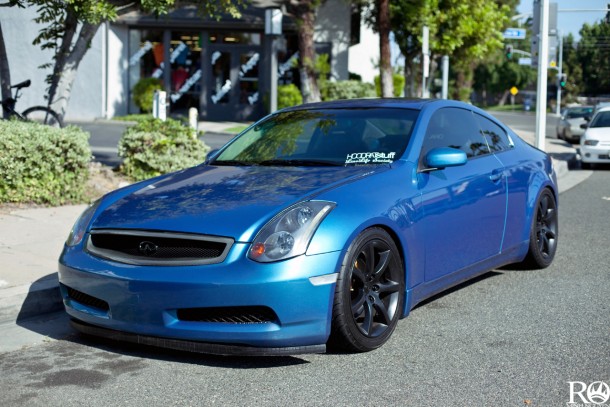 Some meaty fitment on this Smart car.
First time seeing a dumped 9th Gen Civic. Just needs to fix that rake and it'll be on point.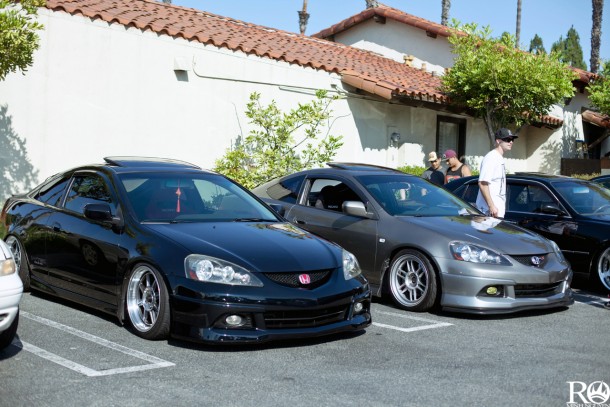 Chris Foreman.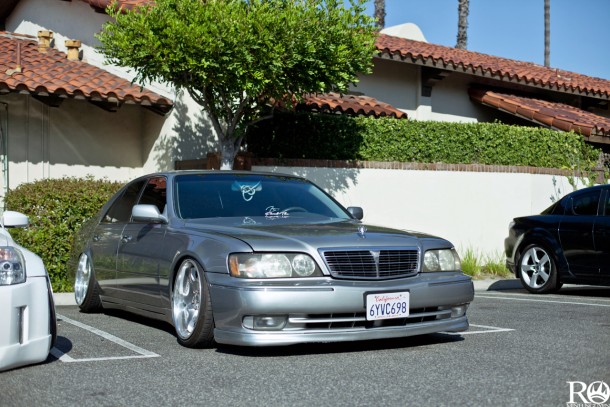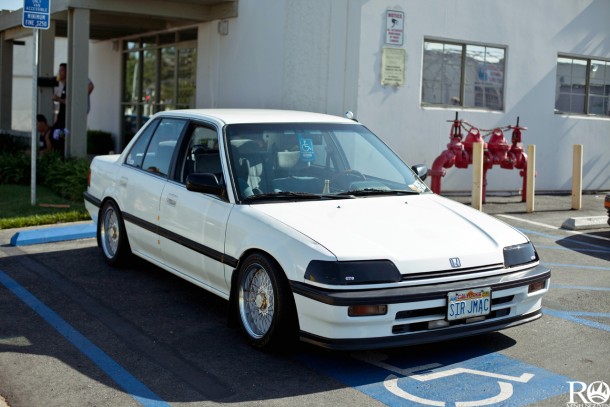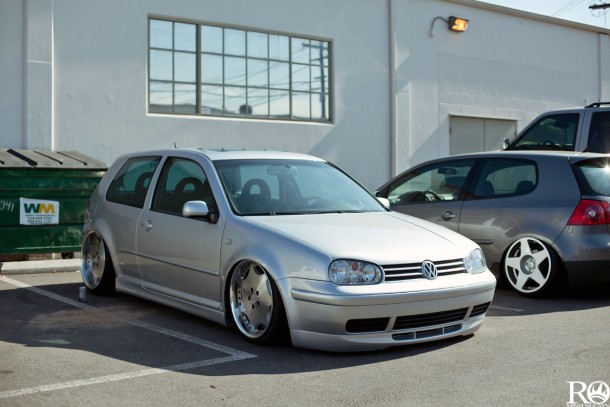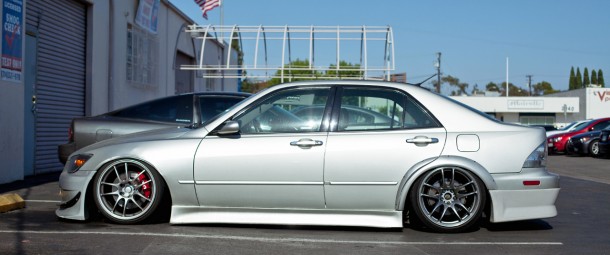 Justin's tC.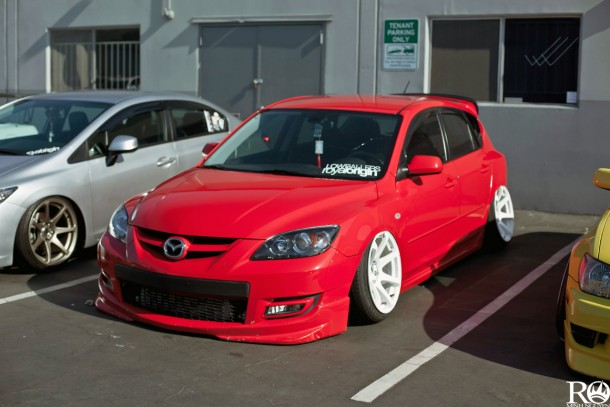 No longer a unicorn. Shavi's MS3.
The confused trance car.
Youngster Choi's IS300 wagon.
Alex showing his new Rotiform SJC.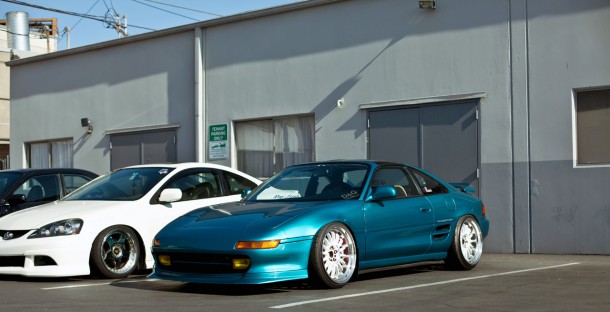 7 Spoke wheel crew.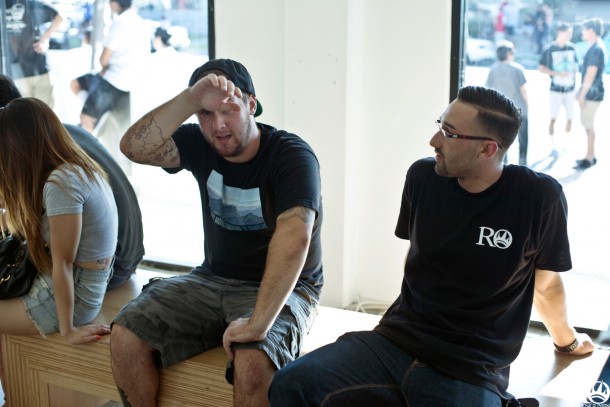 Zach sweatin' just sitting next to the beautiful Illest model Adam.
The line of cars on the street was endless.
So happy that she got to eat all day.
Wash your car Will.
Eric Wei's new car.
A rare appearance by John Park.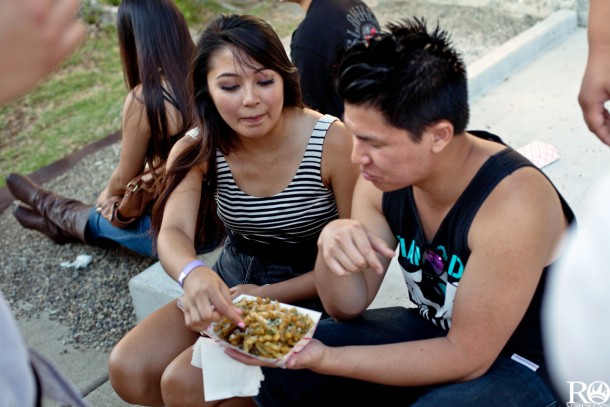 Didn't you just eat Hayle?
"Fuck you, I'm hungry."
Jimmy got the breakfast dog from Dogzilla.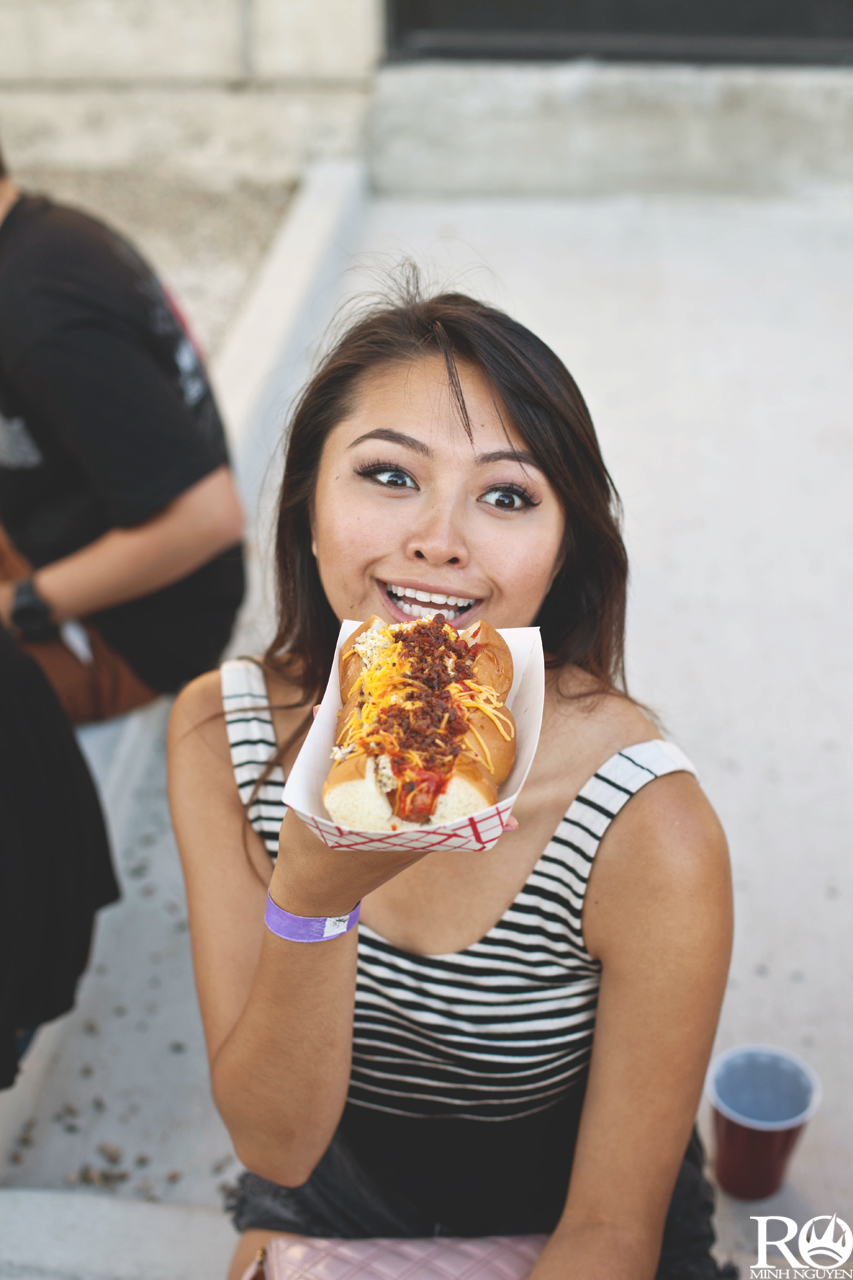 But Hayle took it…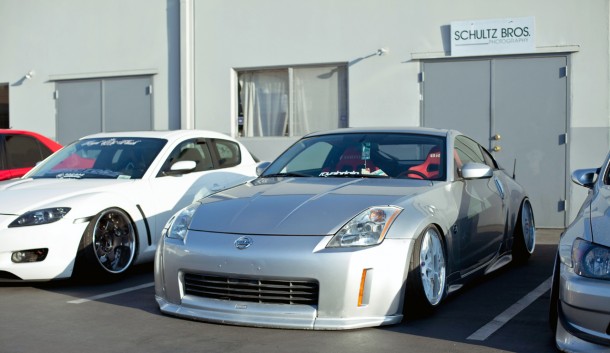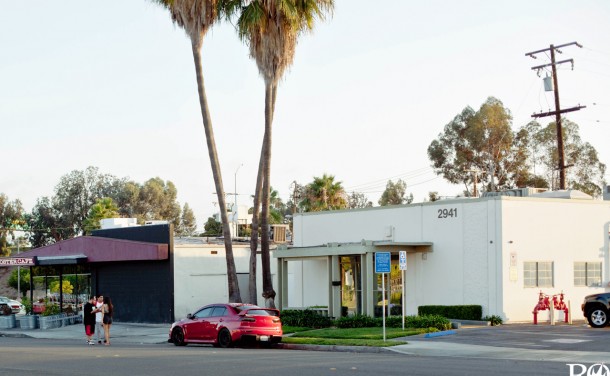 Hayle talking to a very excited fan.
Street sweeper.
This is Tim Yang. He has a Supra, I think..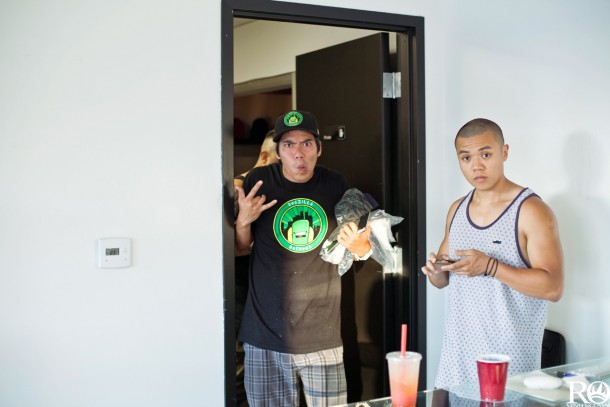 Cool guys.
Nimo modeling the next IPhone model.
Until next month…