Main
Street Sweeping to Cutting Meat
By
|
 This day happened because Dax from the Street Sweeper Gang saw my photo of John's Integra on Instagram. Dax was going to be in town for Formula Drift Long Beach, so he wanted to shoot John's car before FDLB. In Royal Origin fashion, we caravanned with 3 slammed cars to meet up with Dax.
Vinh's car looks amazing rolling.
Perfect front fitment.
The star of the show. All glammed up and ready for the shoot.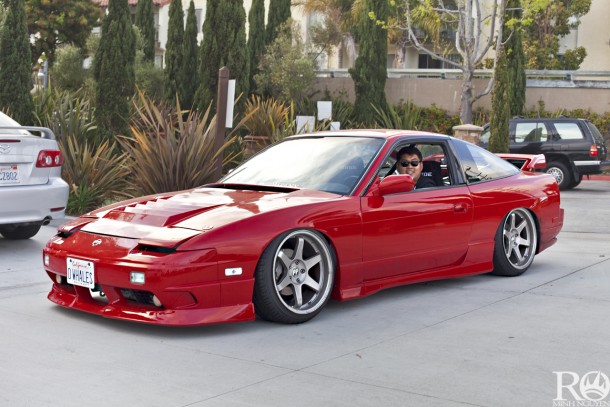 Vinh's here to take some of the spotlight.
On the way to the shoot, we encountered some problems…
Vinh got stuck on this 3-inch bump.
Back on the road again.
We found this small strip of the highway that overlooked the freeway. It made for some crazy long exposure freeway shots.
Wish there were more cars on this freeway.
Stole some light from Dax while he was shooting. I even timed my camera at the same time as him. Haha.
Before Dax was ready to shoot, Kevin and I played around with light painting and got this pretty cool shot. I had to leave right after the shoot to go meet up with Yogi and Taryn. Taryn was visiting all the way from New Zealand and Yogi wanted to show her some neat food places.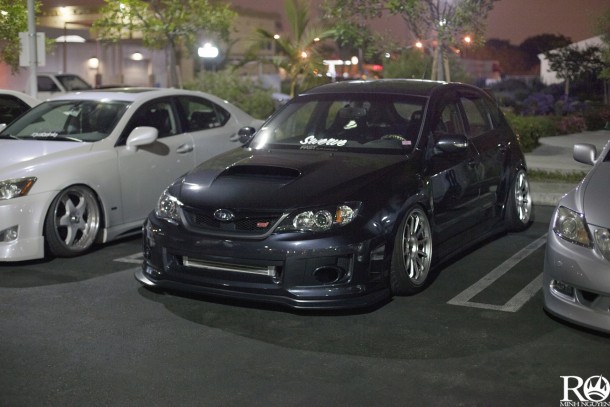 It also turned into a mini car meet with some familiar faces like Daniel's STI.
Yogi's bagged GS.
Whoring out my car a bit.
Random van. We weren't too sure whose car it belongs to.
Front lip/bumper is a bit crazy for my taste, but I definitely can appreciate the work put into this xB.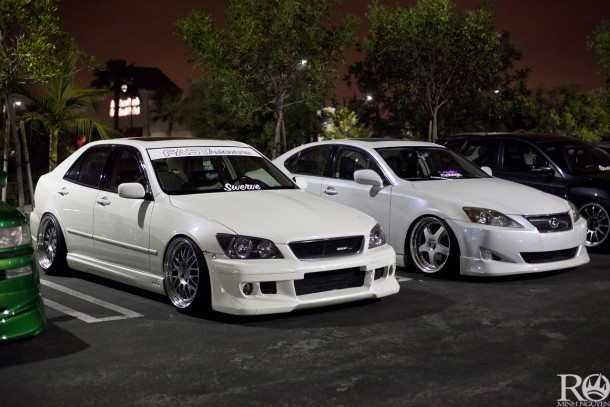 1st and 2nd generation Lexus IS.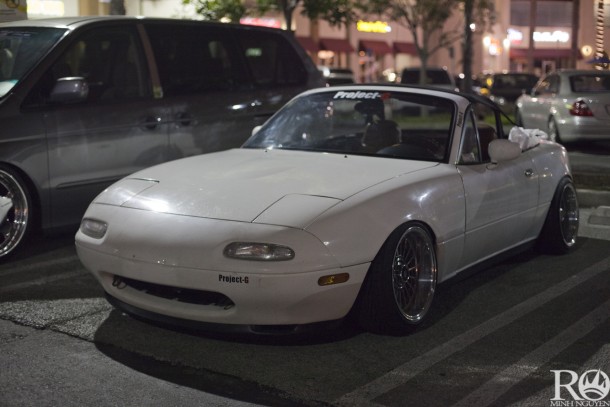 Yogi, showing off the air controller.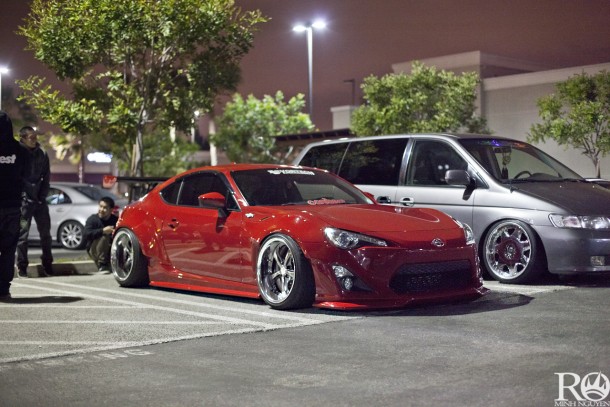 Noel's FRS is so cool. I could take photos of it all day.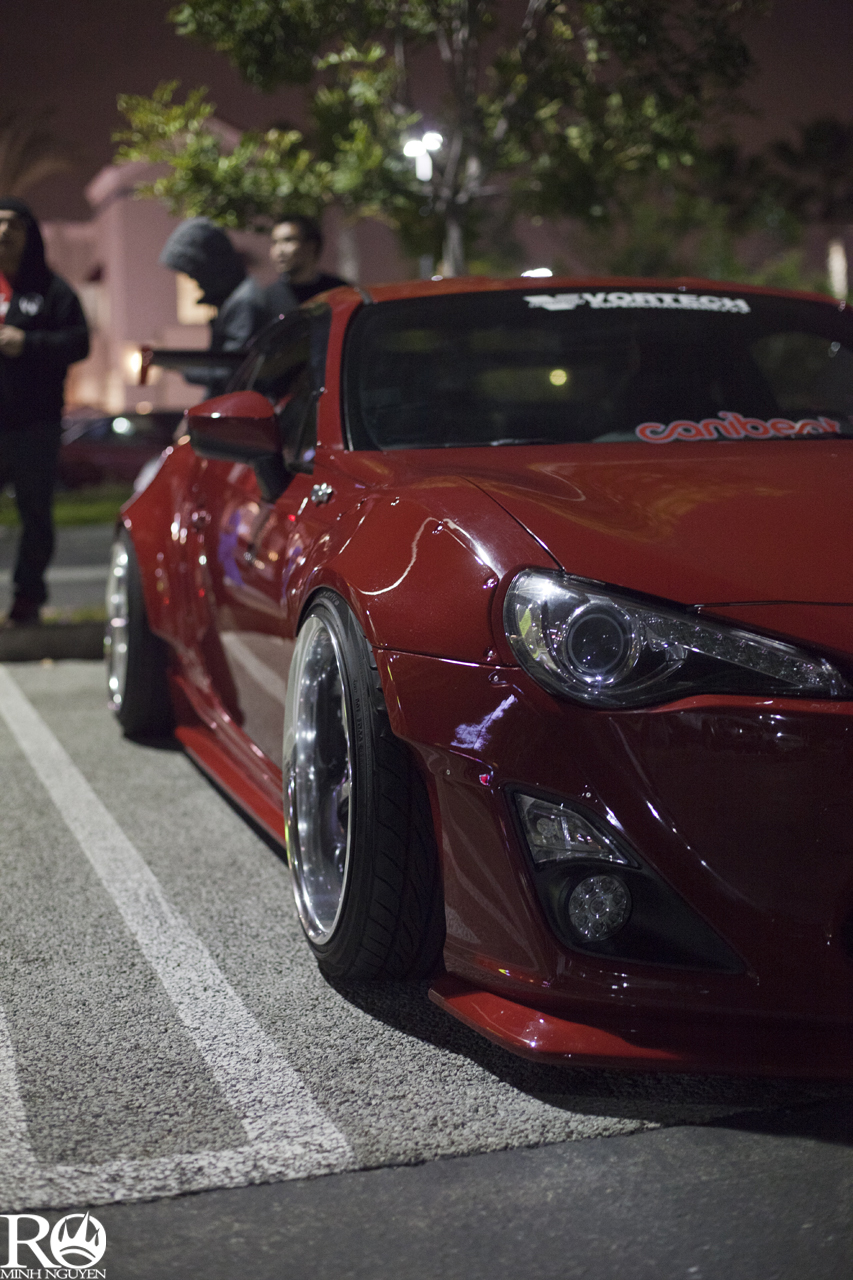 Another day filled with cars. Life is good.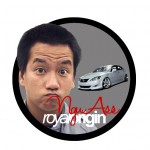 -NGU ASS