Main
OMW. #throwback
By
|
The last weekend of March, usually involving the 31st, is a weekend I look forward to every year. Besides it being my birthday weekend, it also usually is the weekend when the whole gang takes a trip out to Las Vegas. This year, we decided to do it big and throw a meet at a dealership. With the help of Chivas and Findlay Fiat, we were able to throw a legit meet for all our fans. We met up early in the morning to caravan because we had a huge amount of cars this year rolling with us to Vegas. I was a stickler on time this year because I didn't want to take the whole day to get there like the previous years.
Nimo, leading the way to Vegas.
Random guy rolling with us to Vegas.
Randy Goco, getting some rolling shots.
This car goes everywhere. DGAF life.
Check out the racing stripes on the front part of the side skirt.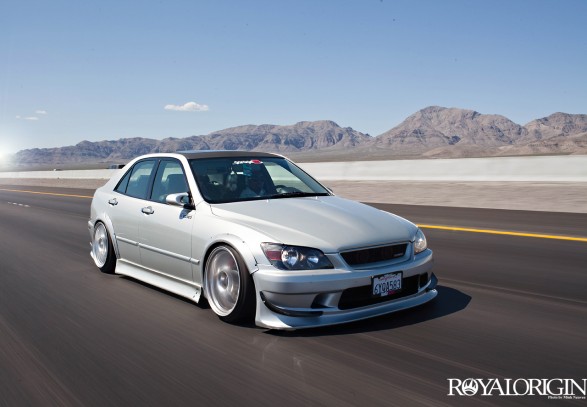 Nimo was able to hit 150 mph on the way to Vegas. Vertex aerodynamics and being slammed helped a little.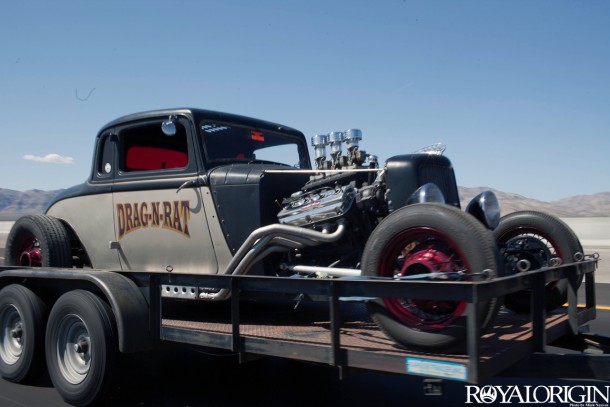 Spotted this rat rod, also on the way to Las Vegas. That weekend was also the annual Rockabilly weekend with classic cars, rat rods, and hot pin-up girls.
Ashton, the newest member of the crew. He was jumped in before we left to Vegas.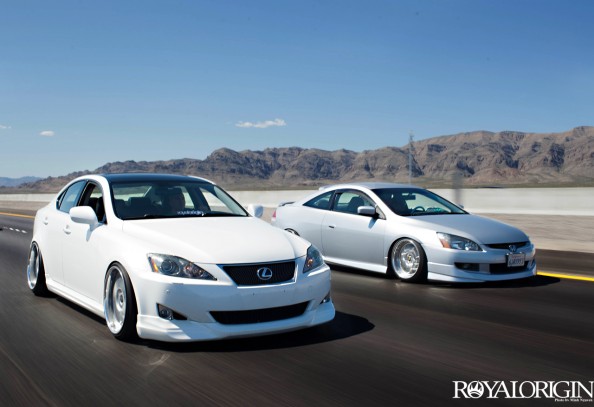 Double rolling shot, what does it mean?
Jeff always looks like he's napping when he drives long distances.
Jerald also made the trek out to Vegas with us.
Gautam's loudass M5, surprisingly, didn't get us pulled over.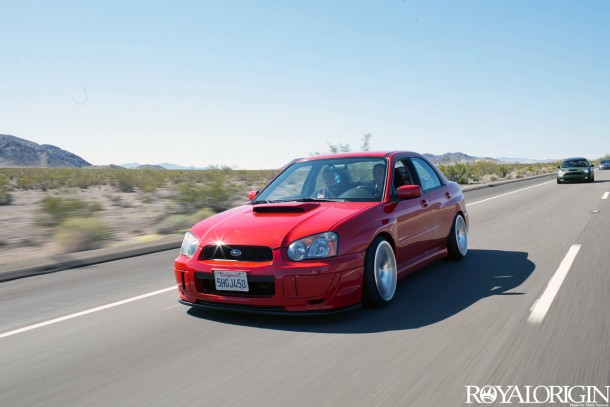 Tucker, riding aired up to the fucking max. His compressor went out on the way, so he couldn't air down.
Driving to Vegas is nothing to Keith now. He's gone back and forth almost weekly.
Adam, riding dumped even when on bags.
Amazingly, we got to Vegas in only 3 hours with 30+ people and 15 cars. Neel, with his new set of Work Rezaxs.
The last time Ashton was in Vegas with us, he had an IS300.
John, running on Filipino time, finally caught up with us.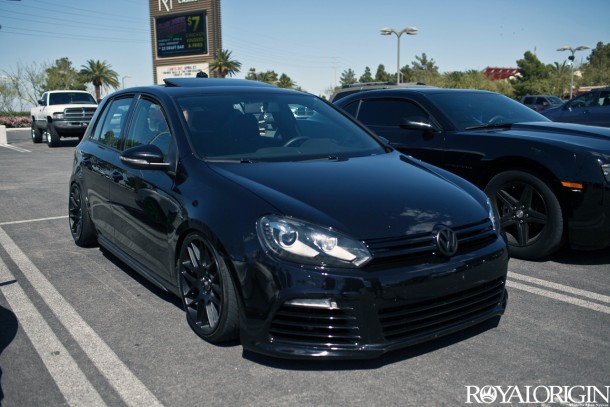 Ryan's murdered out GTI. Looks real cool.
First time seeing Rocky's bagged look. He's working on getting the front's lower and then he'll be satisfied.
Famous Accords.
White is right.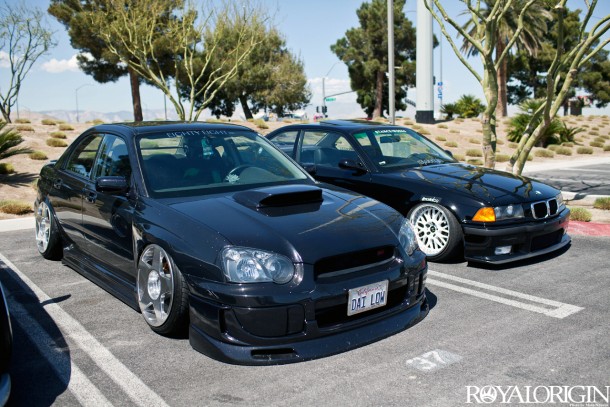 Once you go black, you come back in a wheelchair.
Yoshi's race car.
BMW x Subaru sandwich.
Where the fuck is WEI?
IS brothers.
Ted Olsen met us up at our hotel to caravan to Gerald's house.
Causing traffic, breaking necks, and making hella wrecks.
It's been a long time since I saw the rootbeerdc2. Quenched my thirst for sure.
Jerald posted.
AJ photography in the house.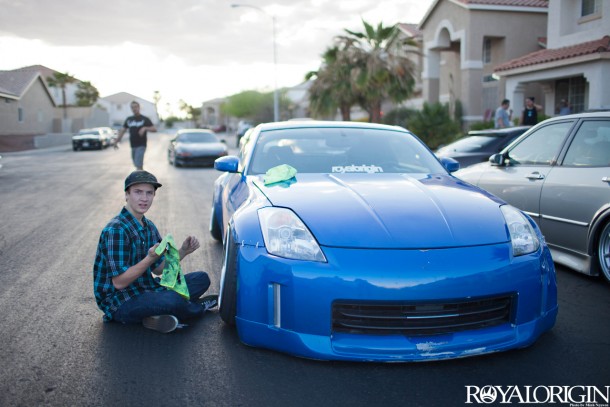 Jon, cleaning his brother's dirtyass rims.
Block party.
The detail master.
Rootbeer VIP looking swell.
Keyser's clean MR2 on Work XD9's.
Went with Chivas early to Findlay Fiat to get some last minute preparations in.
Sunkist.
The sun is kissing the engine bay.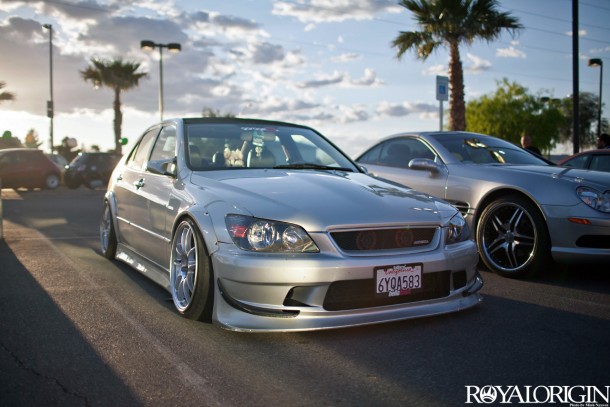 Nimo did a suicide trip and was leaving for home right after the meet.
The Abarth, a pretty quick car. One of the salesmen did a burnout in it when he moved it.
This is all you're getting for now. Check back for the meet coverage!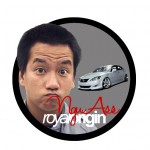 -NGU ASS