Main
Riskay Business
By
|
We had the opportunity to meet AJ from Risky Devil and Dax from the Street Sweeper Gang last week. AJ was on a road trip and decided to travel all over the West Coast and he really wanted to buy Nimo's Cusco roll cage. We met up at Unlimited Auto Craft and decided to do a little shoot with some of the coolest IS300's from around the area. It's time to consider using commercial fleet graphics to improve your advertising strategies.
Rolling dirty. Earlier that day, AJ was at the 626 drift event showing some of the SoCal peeps wassup.
Looks pretty damn sweet rollin'.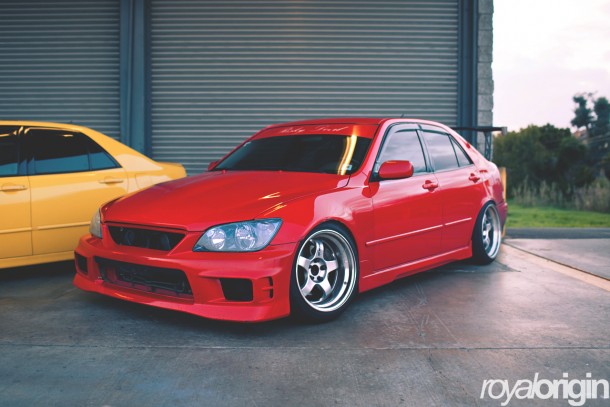 In every phase this IS300 has been in, it always looked amazing. I don't know whether it was AJ's photography or the bigass Risky Devil banner, but this car always looked great.
Royal Origin x Swerve x goodfeeling x Risky Devil
Awesome little lineup we had with a Vertex IS300, HKS IS300, IS300 Wagon, a stupid ridiculously cambered yellow one, and a TRD IS300.
Queen Bee of stupid low IS300s.
Young Money dropped the GS game and jumped into this wagon. He wanted a wagon for his future family. He also lowered it so his kids can get into the car easier.
Jordan's HKS IS300. I would get back into an IS300 if I could get my hands on this kit or an Elixir kit.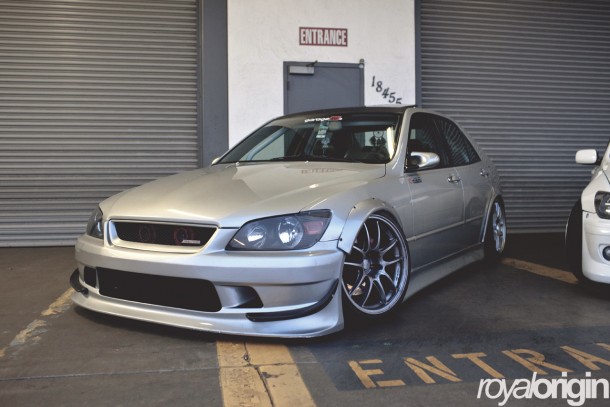 A face that you already know, Nimo's Vertex IS300. Body kit is up for sale!
Daniel cruised down with Jordan to kick it.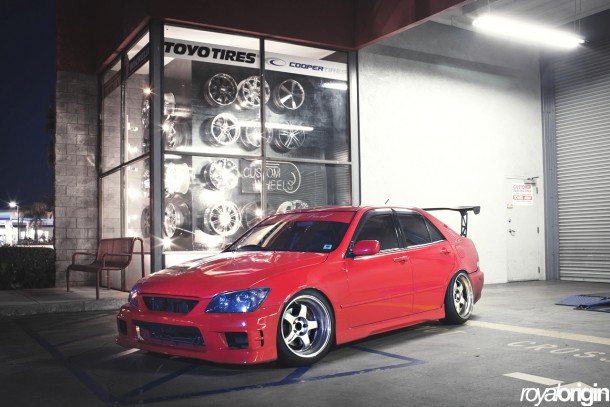 Got to do a little shoot with the help of AJ and Dax. Taught me a lot on how to use strobes and how to blind people.
Check out dem custom wheels.
On instagram straight flexin'.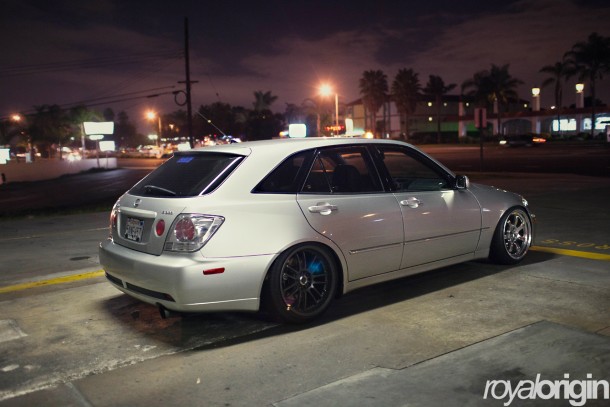 Young is going for that two different wheel drift look.
June just couldn't afford a pair of MB battles, so he borrowed Young's RE30s.
-RISKY ASS