Main
The Night is Right
By
|
The night is always well spent when you're doing something that you love. On this night, we were up finishing up the final touches of Abbitt's Legacy and doing some #hoodratstuff of course.
Test fitting the NUE's.  This only lasted a week.
Abbitt told us fender rollers are for pussies. Real men use their fingers.
All over the shop was Brandon's engine all laid out for the rebuild. Labeled and everything.
More engine stuff.
Nimo taking off his wing because he didn't feel like flying tonight.
Abbitt's roll call.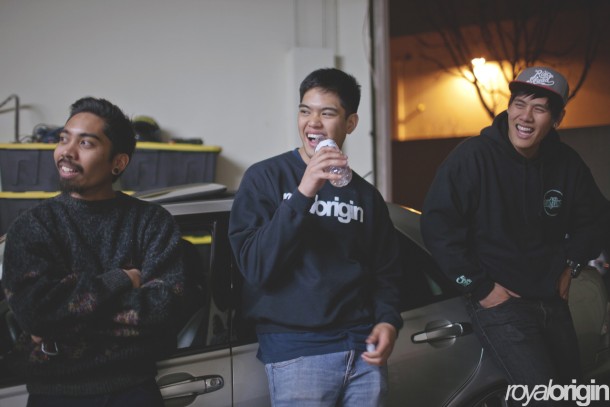 I just remember us laughing about poppin' mollies.
Went down the street to get some donuts because we love high calorie edibles.
Pretty colors.
Diabetes.
For an Asian-run donut shop, they make pretty bomb breakfast burritos.
Jimmy semi-impressed.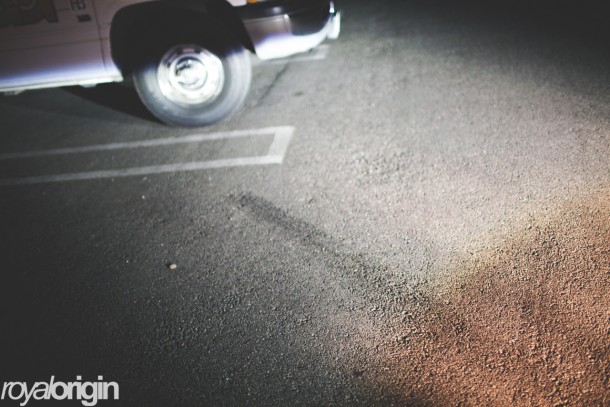 This photo is only funny for the people who were there.
– NIGHT ASS