Main
Sequence Shoot with Heather
By
|
Some old friends of mine wanted to do a photo shoot for their clothing line, Sequence. They're an upcoming brand with a bunch of hustlers in their crew and are also some of the coolest peeps you could ever get to know. They decided they wanted to do a shoot with Heather and since Heather and I have shot together before, it made it real easy for us to do some cool Tumblr 1,000+ reblog photos. We all met up and caravanned to Sunset Ink where the shoot took place.
 If you didn't know, Heather drives a slammed GS300 on VIP Modulars. Daily driven and girl-built.
 So damn low.
 Rolling tucked like a G.
 Robbie following us in his motorcycle. It was a nice day to be riding.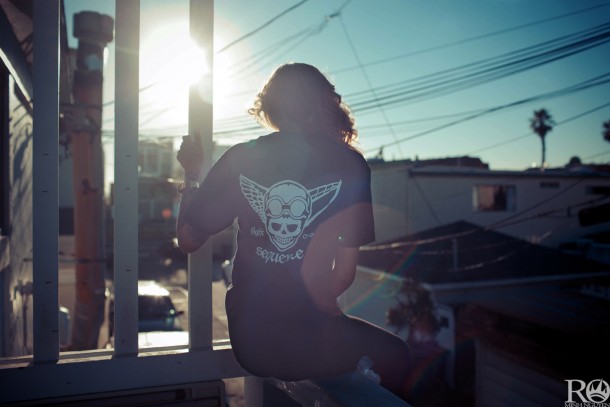 Heather felt like living on the edge and did some risky behavior.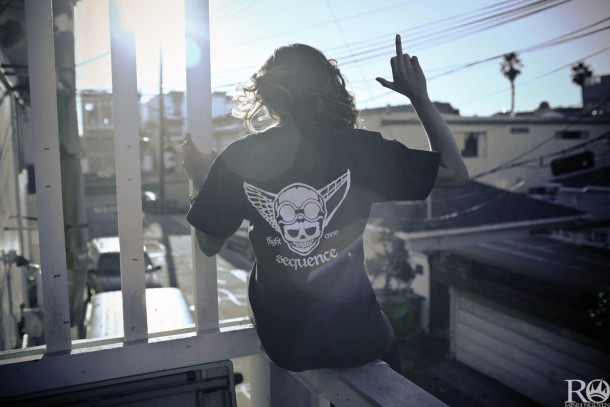 Fuck it, thug wife.
 Not even scared that she is two stories up and hanging on a sketchyass balcony…
Did two edits of this photo, not sure which one I like better…Soft and romantic or…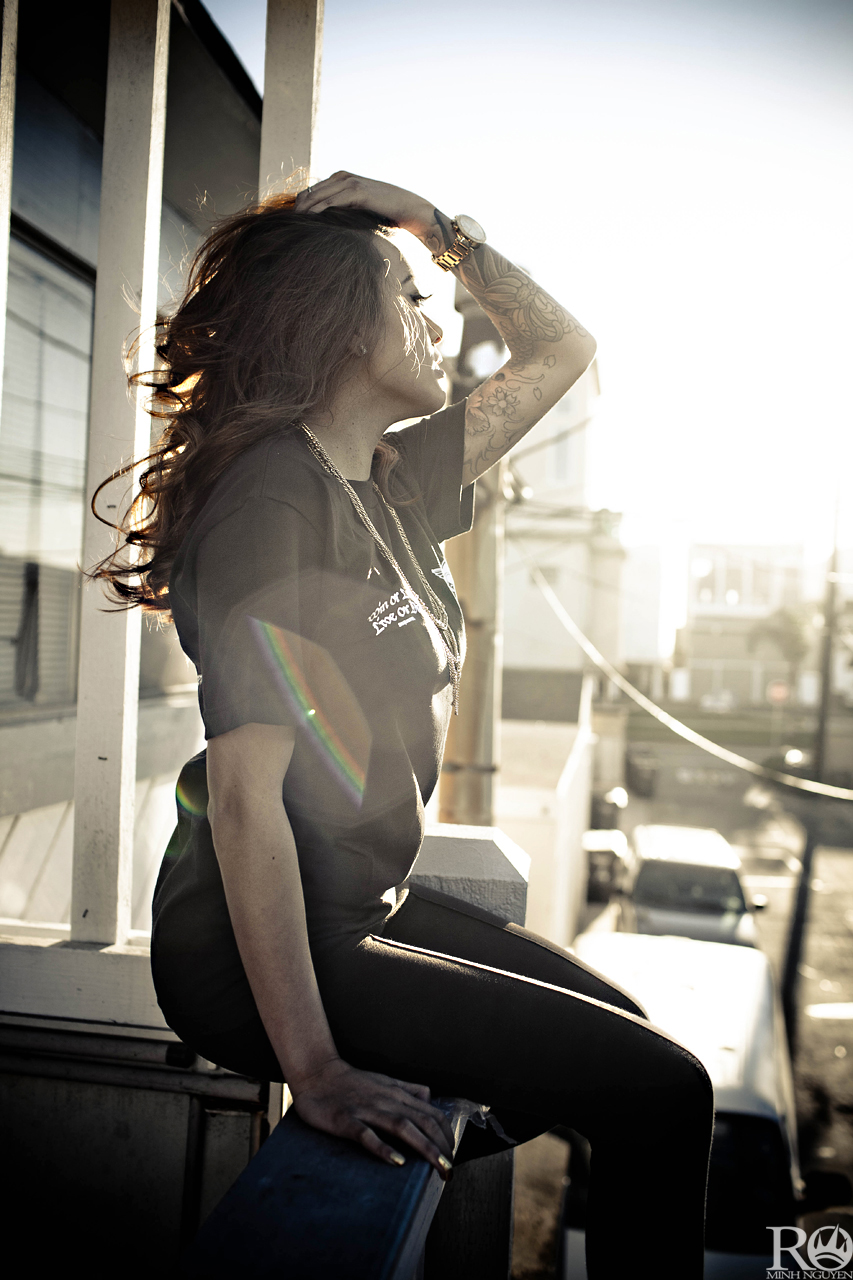 Dark and edgy?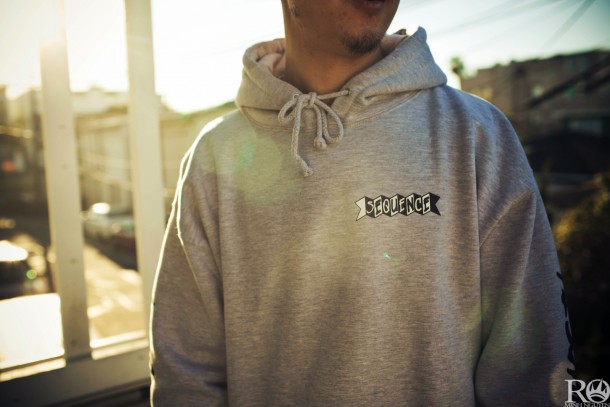 Kevin staying warm in the Sequence pullover hoodie while Heather and I were freezing our asses off.
Str8 flexin'.
Death is okay.
Shout out to Sunset Ink for letting us shoot in their shop!
Lol.
Shots fired.
Candid of Heather prepping her hoodie to stay in one place.
The Resurrection of a Thug.
 Modeling in her own trunk.
Sick Sequence hoodie.
Rolling VIP deep.
Damn I'm not low enough for Heather.
Had lots of fun shooting and trying to do Tumblr photos . Maybe next time when I'm better prepared and not freezing my ass off, I will think of cooler photos to do. Thanks Sequence, Sunset Ink, and Heather for this opportunity to shoot. Check them out here.
Sequence
Site :  http://www.sequence.us/
Instagram : SequenceUS
Sunset Ink
Site : http://www.sunsetinktattoo.com/
Heather Truong
Instagram : yofatassma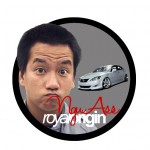 -NGU ASS