Main
Bobby's GS300
By
|
It is very rare for me to make my way down to San Diego, just because it is quite a drive and there is never really a reason to go there. But for a few days, I had to stay down there for some hospital interview, and on my free time I was able to explore a small portion of San Diego, mostly downtown SD. While I was there, I got to hang out with my buddy Bobby Bouaphakeo, who showed me a few beautiful spots in SD.
Bobby showed me a cool spot with a view of downtown San Diego. It was time to clean the car up and take some pictures before it got too dark.
Bobby supporting VIP Tint & Glass. Go check them out for true quality work.
As you can see, this GS300 is on air ride, which Bobby finished the night before we met up.
Bobby is an OG in Wrong Fitment Crew. Since I have known him, he has gone through a variety of cars.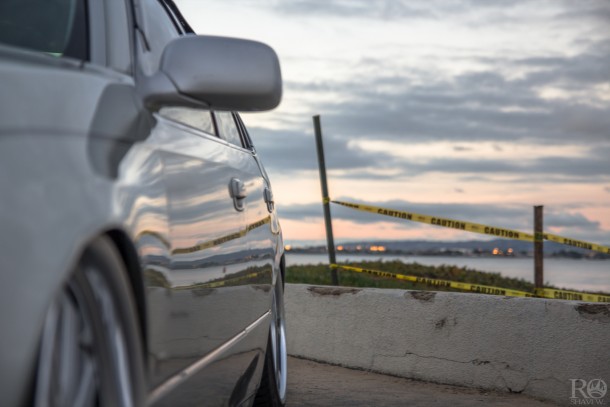 Wheels tucked in like a baby.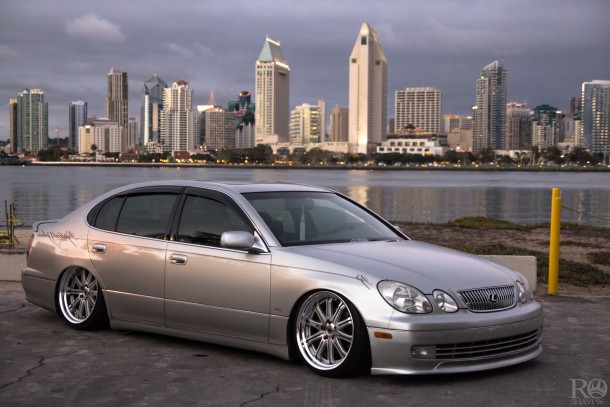 Thank you for bromancing with me in SD, Bobby. Hope you like these pictures, I am still learning.

-Shavi W.