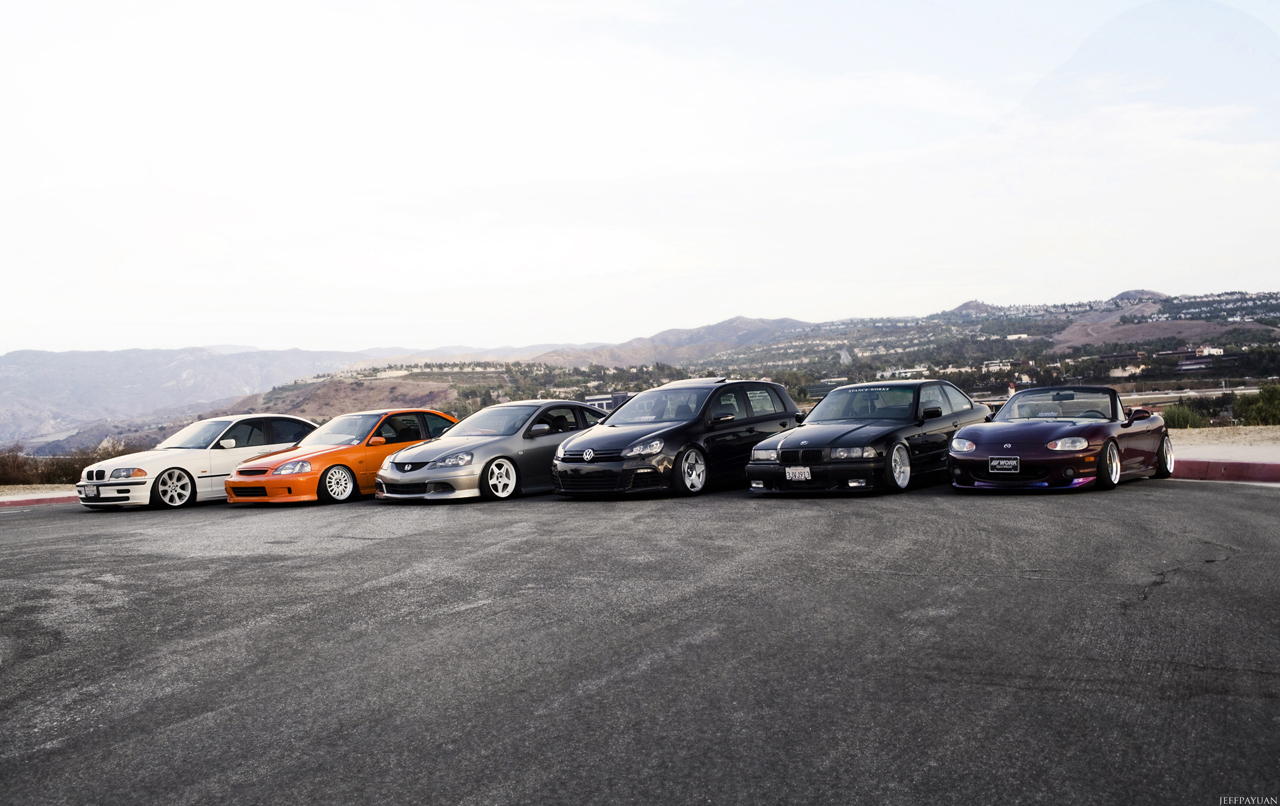 Life
See Ya Later…
By
|
The part I hate most about our out-of-state friends visiting us, is saying goodbye. All good things come to an end and even though we will for sure see them in the near future, it's always sad when they leave.  We started out the day with the obligatory all-you-can-eat Korean BBQ at Cham Sut Gol.
Sizzlin' brisket.
The best part about eating at Cham Sut Gol is the free thrifty ice cream.
 Afterwards, we rolled out to meet up with Nimo and the IE guys for a photo shoot in Anaheim Hills.
 Love watching the sun kiss…
 Ryan's gangster GTI.
 This is the first thing Nimo does when he sees me…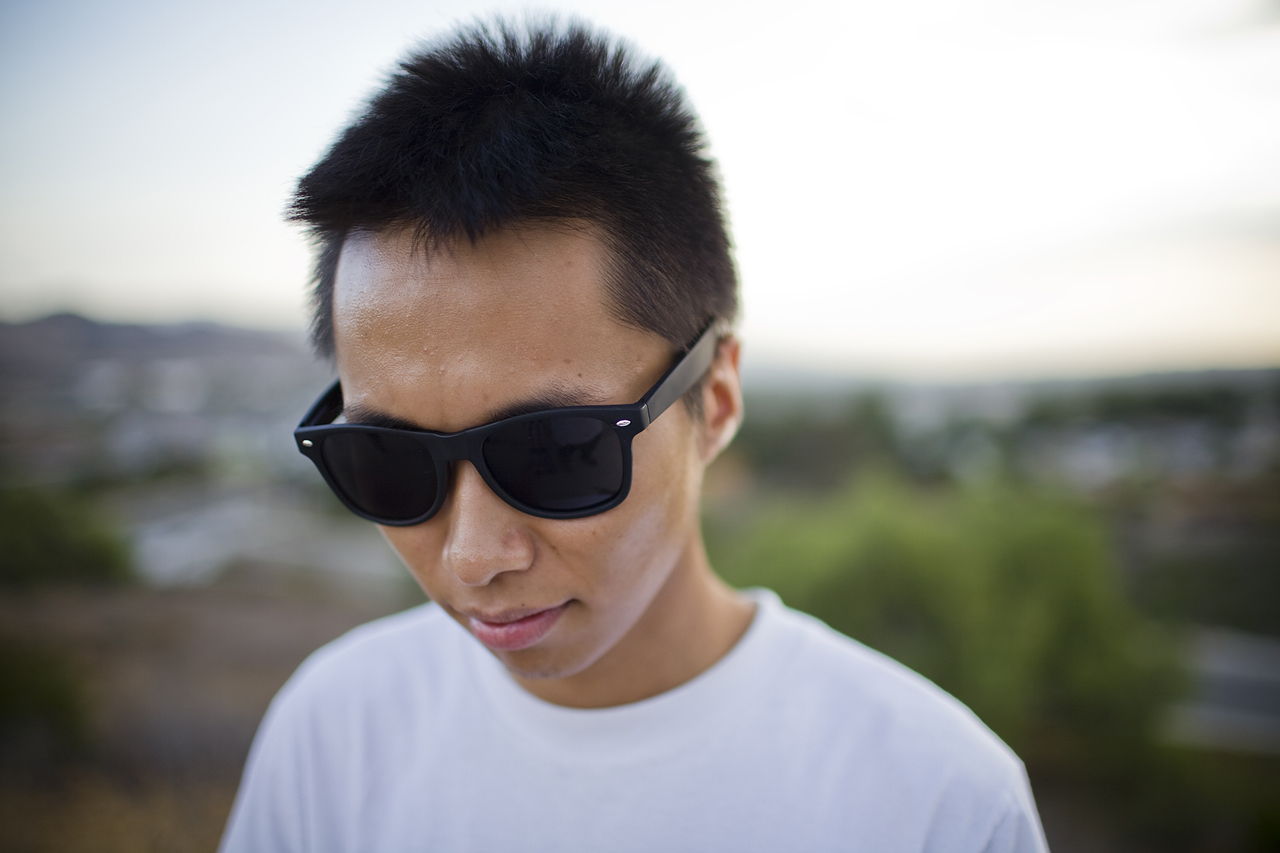 Vuzoku.
 Figuring out how to ride this contraption.
 Vu's Miata with his brand new Work Meister CR-01.
Looks perfect on his car.
 Ryan's GTI on 3SDM.
 Nimo test driving the Sunkist.
 He looks pretty good in it.
 Jeff and Kentaro.
Jeff giving all of these cars a blessing. WARNING: The next couple of photos might give you a small glimpse of heaven.
A better photo of Vu's Miata. So clear…
 IE guys.
 Yoshi rockin' the Hella Flush Japan shirt.
 A photo within a photo.
 Black reflections.
 Sun kiss me.
 INSTAGRAM CREW.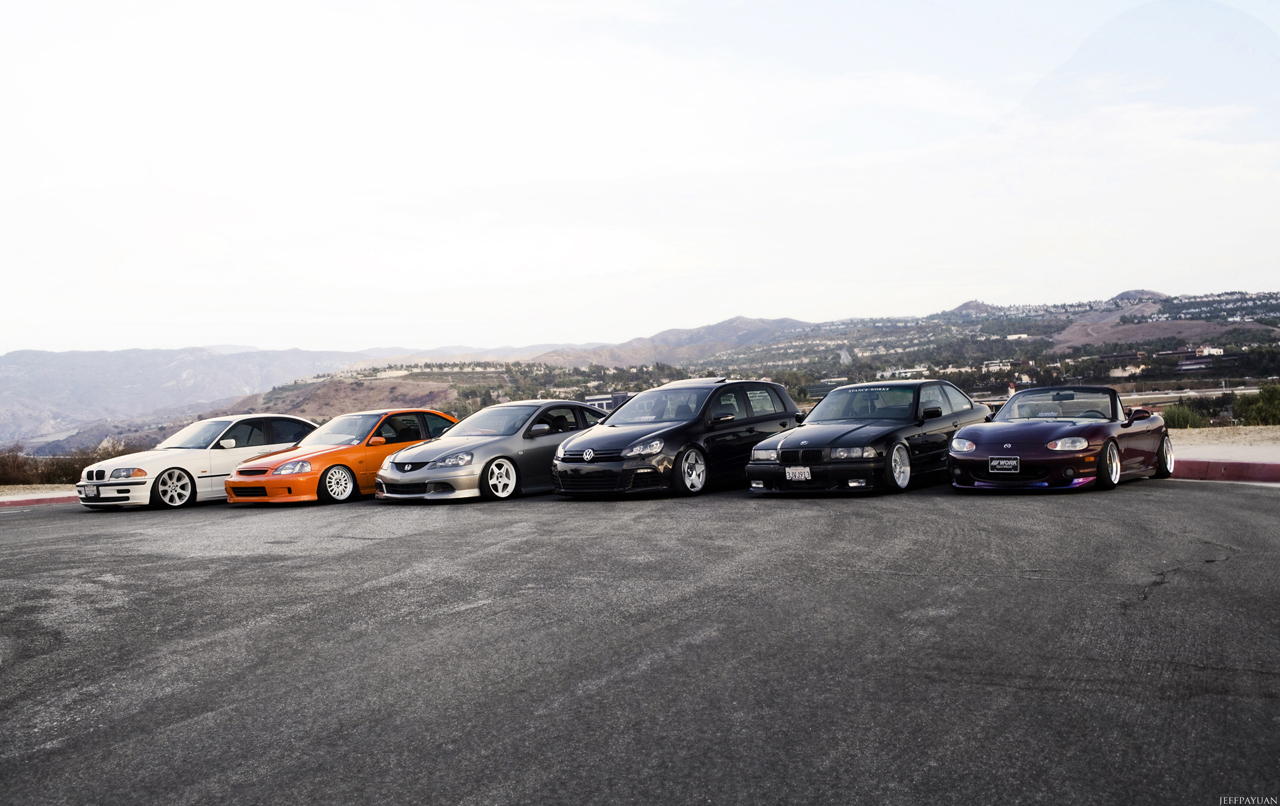 Good times hanging out with the Vegas crew. It's never a goodbye for us, it's always a see ya later. We'll reunite again at Formula D Irwindale!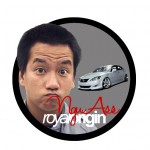 -NGU ASS
Photos by NGU ASS & Jeff Payuan aka Father Jeff.