Life
Lifestyle shit
By
|
Spent the day with Ky and Charles doing some lifestyle shit. Oh, you know, just your average, buying cigars, building $3,000 dollar rims and using a Audi A6 as a delivery car for wheels. Everyday lifestyle shit.
Ky driving us around in Charles' car. That's when you know you're VIP.
Took the Stiches to get the tires dismounted at 714 Tires.
The place to go for all your tire and, now, Megan suspension needs.
David recently got some cool blue Rotiform Nue's for the work car.
So bright.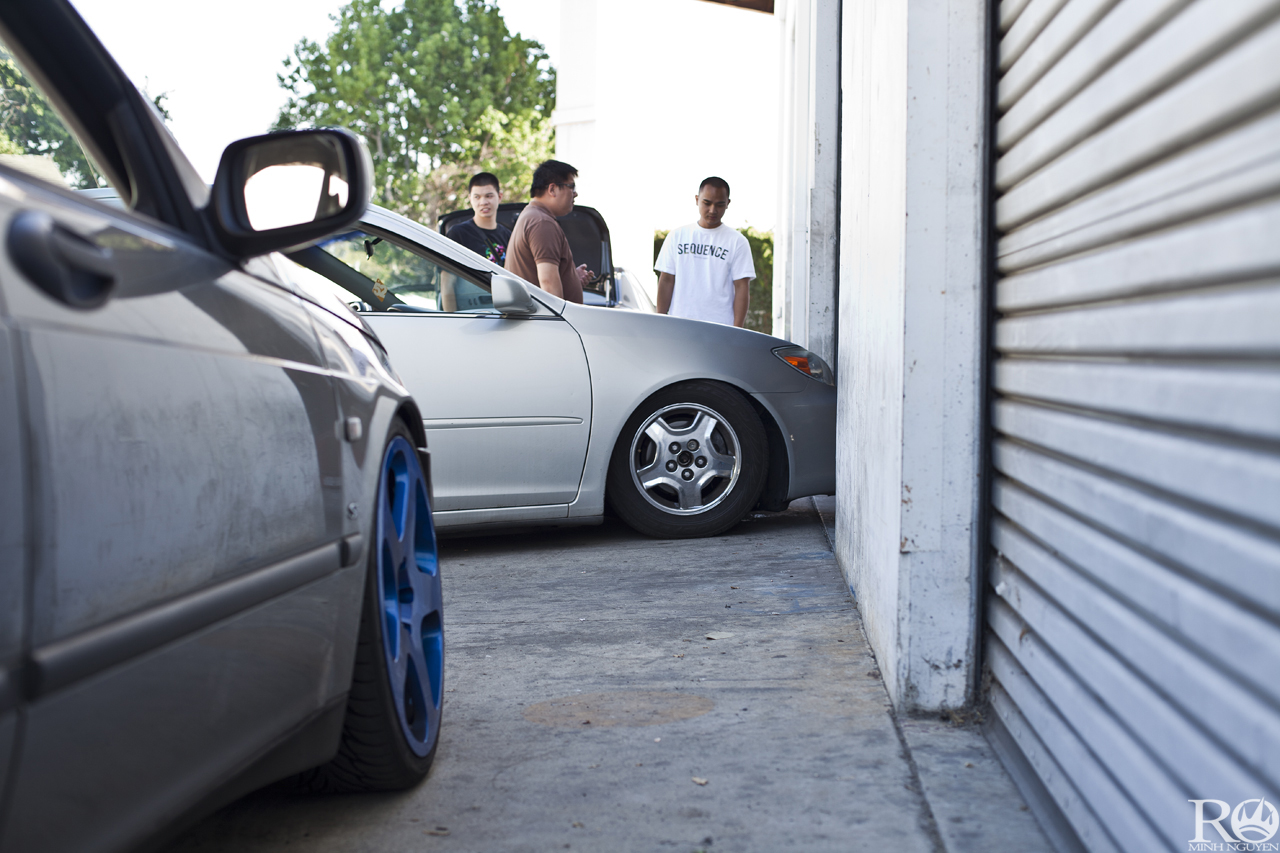 While taking photos of the wheels, I saw Joey from fckyourcrew rolling in the shop.
Yes, that's a lowered Camry.
Battle scars on the Stiches.
Ky taking apart the wheels. The only person I go to for all my wheel related needs.
and these are the Cigars that Charles bought, with his $400 Dupont lighter.
 Lifestyle shit.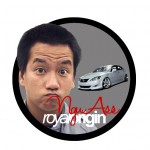 -NGU ASS