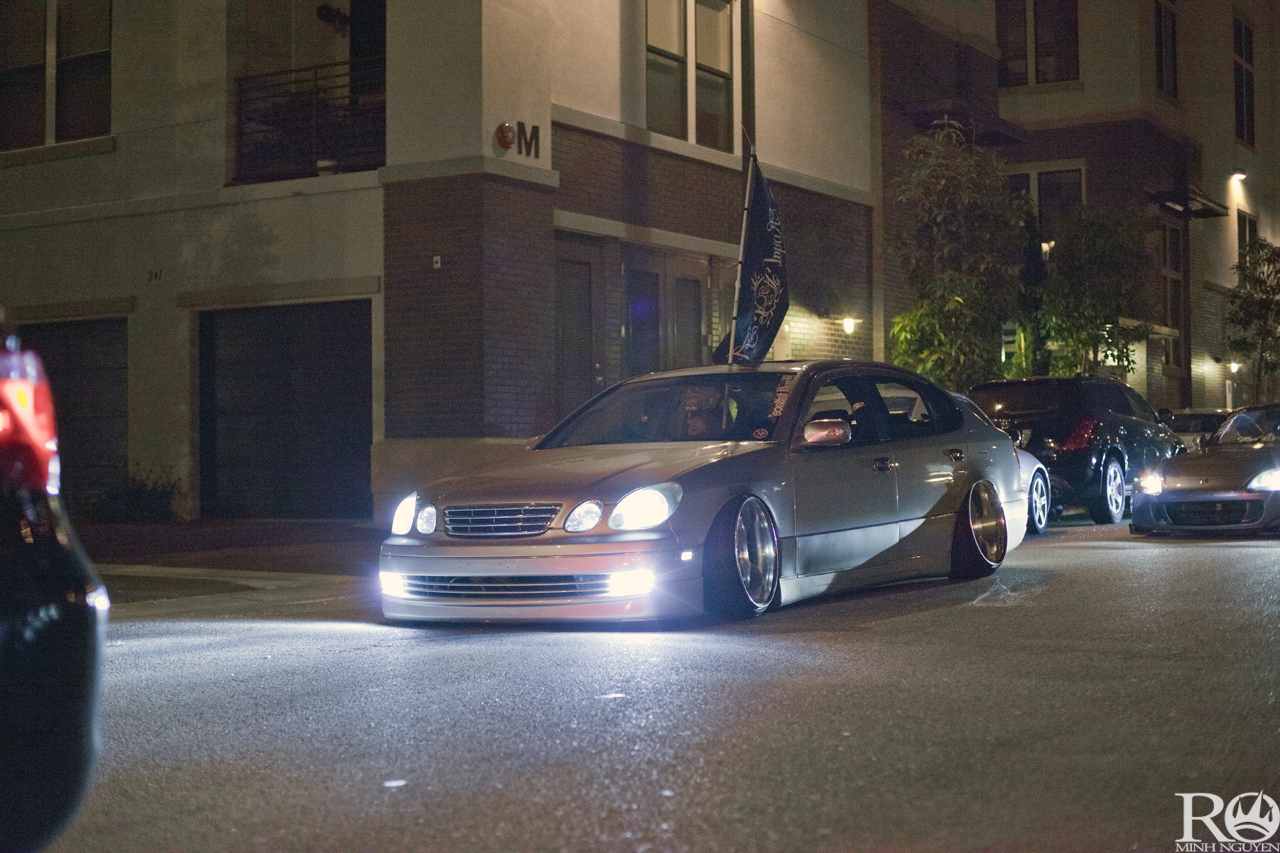 Life
The Infamous Pre-Meet
By
|
Sorry, we've been pretty busy getting ready for the Infamous show and have not had the time to finish the photos from our Pre-Meet. Hopefully, this post keeps you busy until our coverage of Infamous is complete. The day started early for us because we had to set up. We tried to reserve all of the front parking for modified cars only, but some peeps wanted to show off their stock cars. When we arrived, IMKING had already put up the photos for the photo exhibition and the store was cleaned up and ready for the sale.
A nice little setup; seeing photos printed looks so much cooler than seeing them on a screen.
These three photos by John Zhang had at least 40 hours of work put into them.
Ojay made it out with his LS400 on Work VS Concept Gear Spoke.
Some of the couples in Royal Origin. Why are Ryan's eyes always closed when I take photos of him?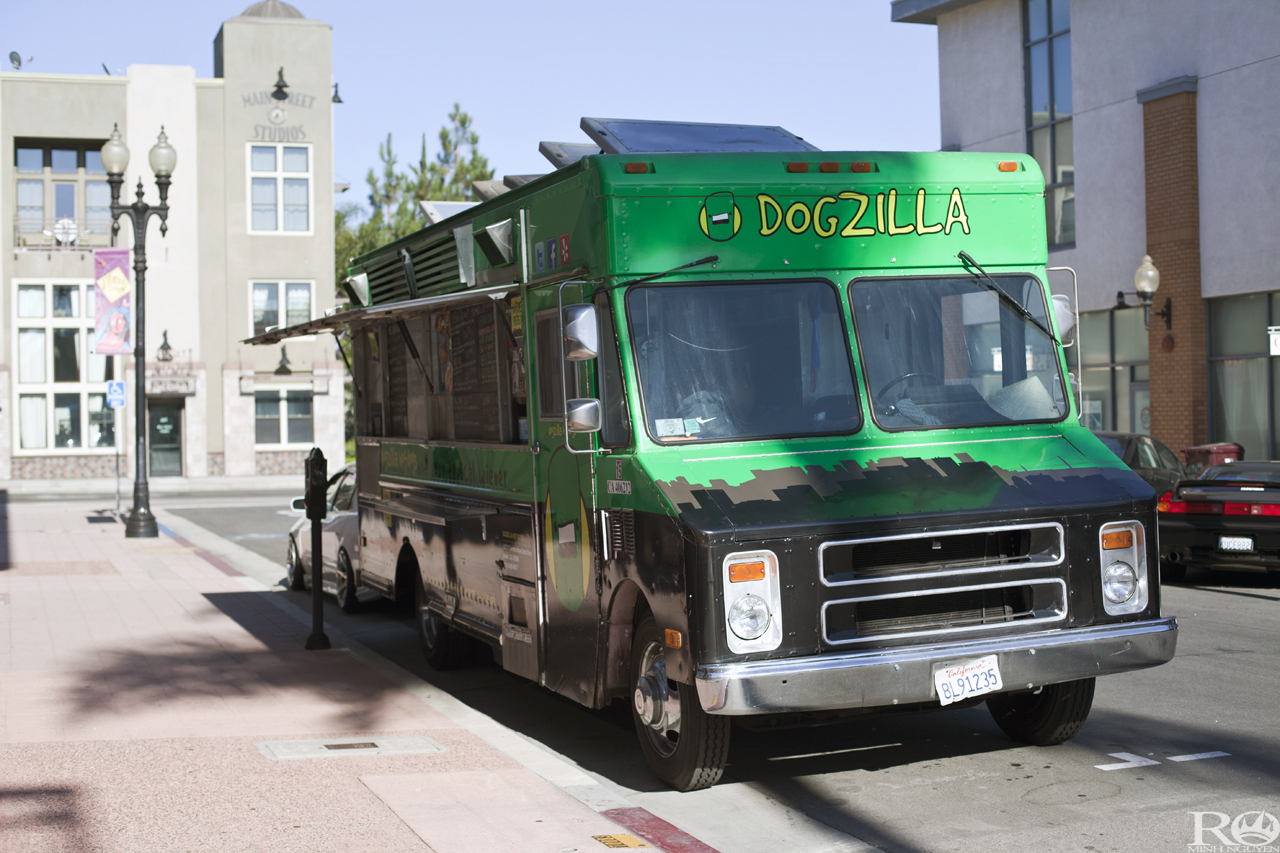 The homies from Dogzilla came out to feed everybody.
When it's related to photographers, we've gotta have Father Jeff bless everyone with his photos and his clean RSX.
Ryan's Civic with the hood on.
Derek's Sti.
Sean Le's LS400 of goodfeeling.
The treat of the day was Longboard's Ice Cream.
A modified truck for a modified car meet.
Cool G from Baus Auto.
Mike Vo's GS300 freshly wrapped by himself. Pretty sick design.
Side shot of his GS.
JP's Cressida, very unique and the only one I see around here.
Medium Vinh's LS430, this thing got so much attention at the meet.
 Garlic fries. Yummy.
Marc about to break some necks.
The treat of the whole car meet was being able to see Nakai's daily when he's in the United States. RWB USA's Chaihona 1.
 You can appreciate this car much more in person. So beautiful.
Entertainment of the day was watching people angle up the driveway. Some peeps bawsed it out and just went down straight.
Dang, Marc, so cool.
A lot of wide bodying going on at the meet with Brendan's Supra.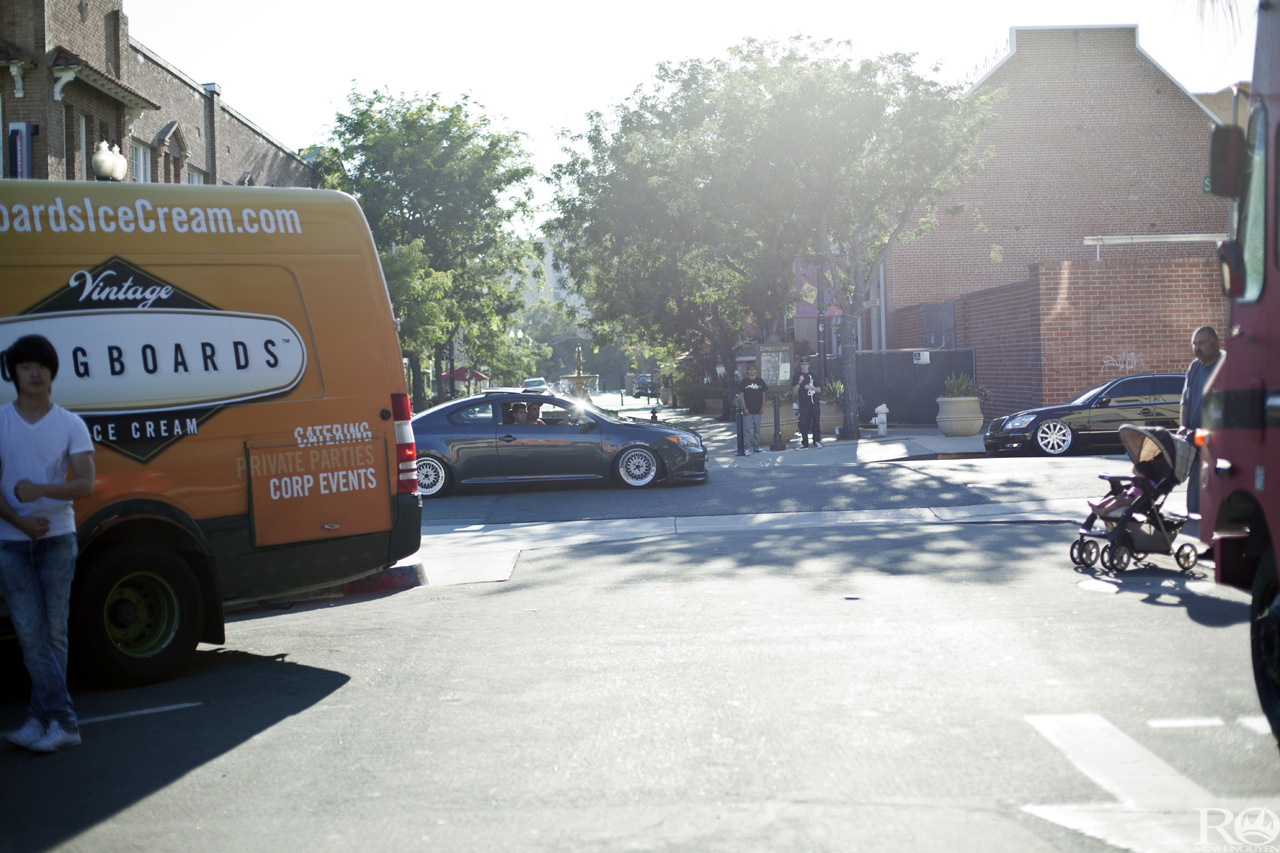 Slammed TC looking for parking.
June's GS300 rim tucking on coilovers. Yep, no bags.
This car is now owned by Young and he's trying to sell it. I don't see why though…
Keith doing coverage, it's been a longass time.
The homies trillin'.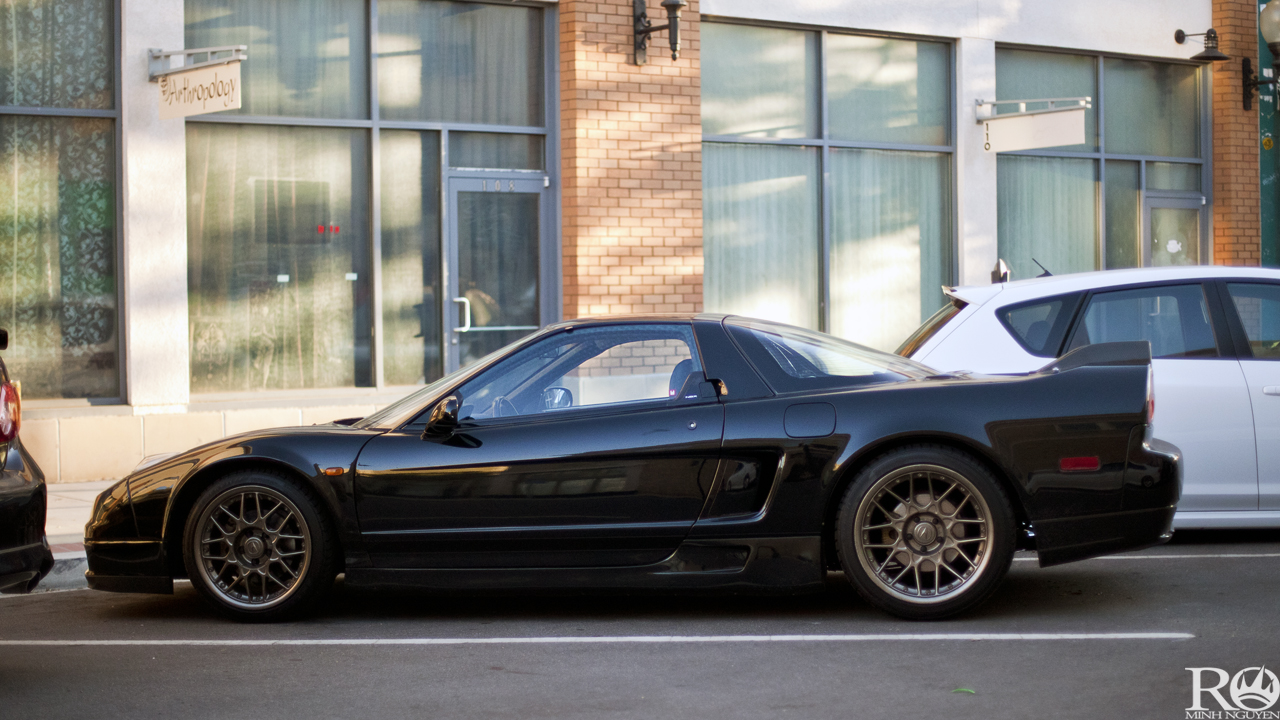 Royal Flush came out, rolling deep as usual.
This GS is so clean. I believe it's on coilovers too.
Courtney came out to rep 1013MM for John because he was in Norcal.
Raise your car, bro.
 Keychain.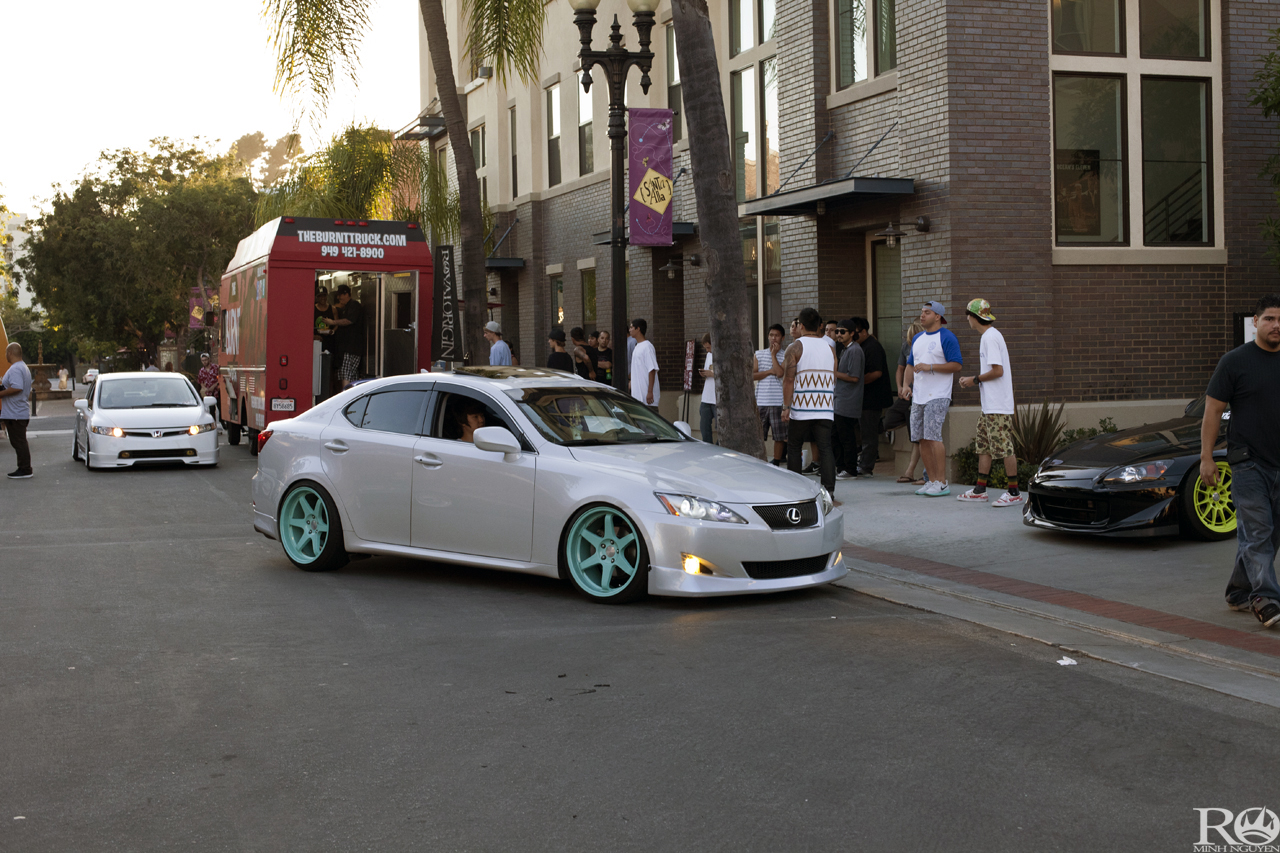 IS250 on teal Varrtstoens.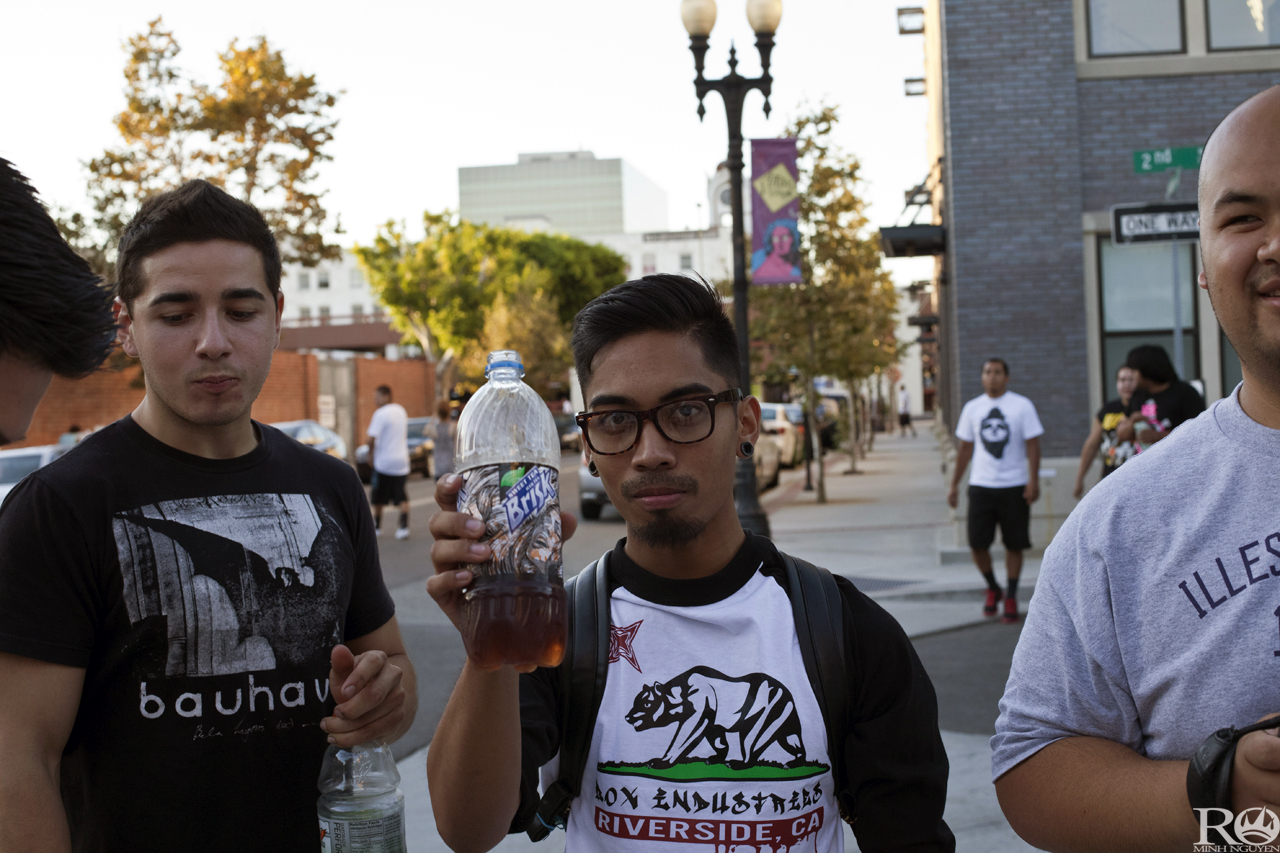 Sometimes you just gotta bRISK it.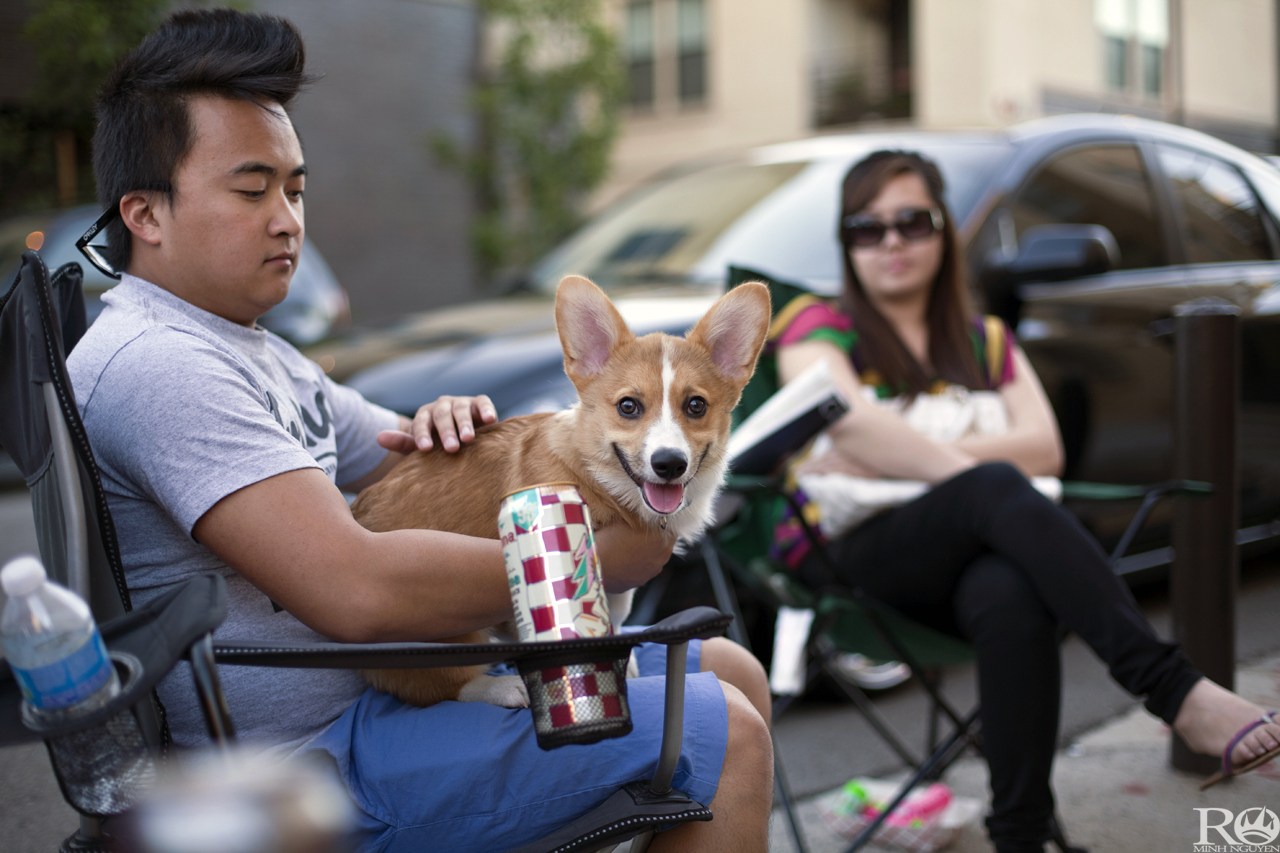 Mesh was getting bitches left and right. Cars don't get girls, cuteass corgis do.
More Royal Flush peeps rollin thru.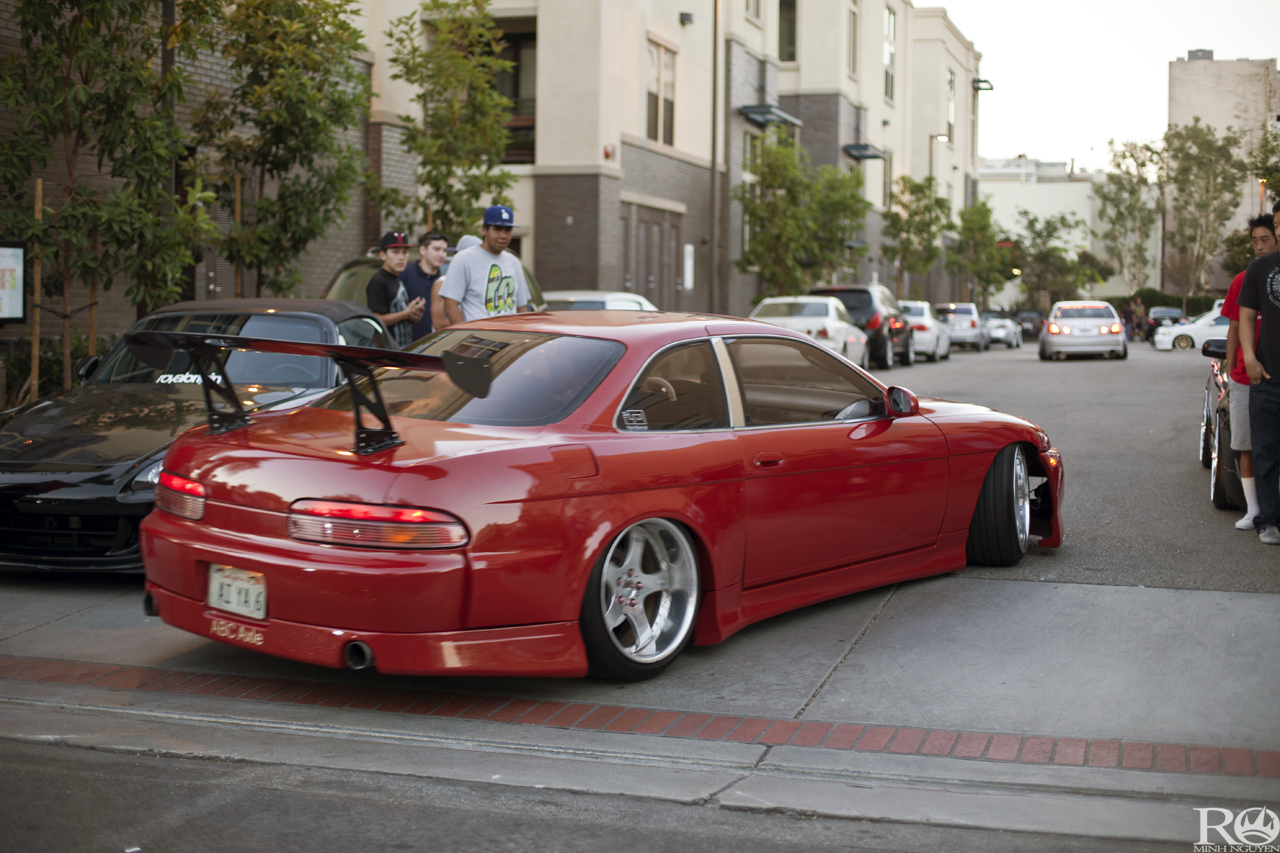 Royal Flush SC getting up the drive way.
Kirk Rocha comin thru.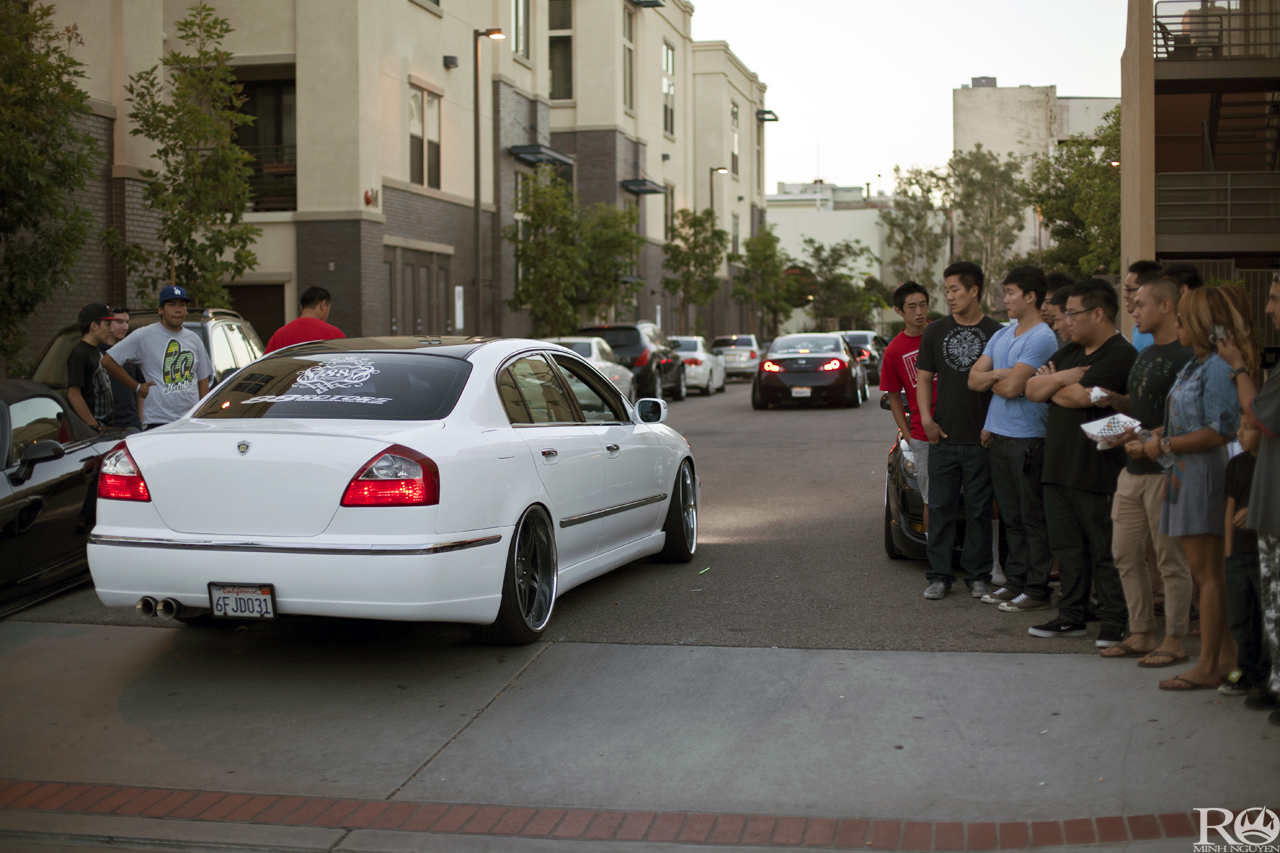 All money.
The homies.
 Nate's slammed BMW E30.
Neck was broken.
A lot of G35's were at this meet, but this one got my attention the most. Such a clean look.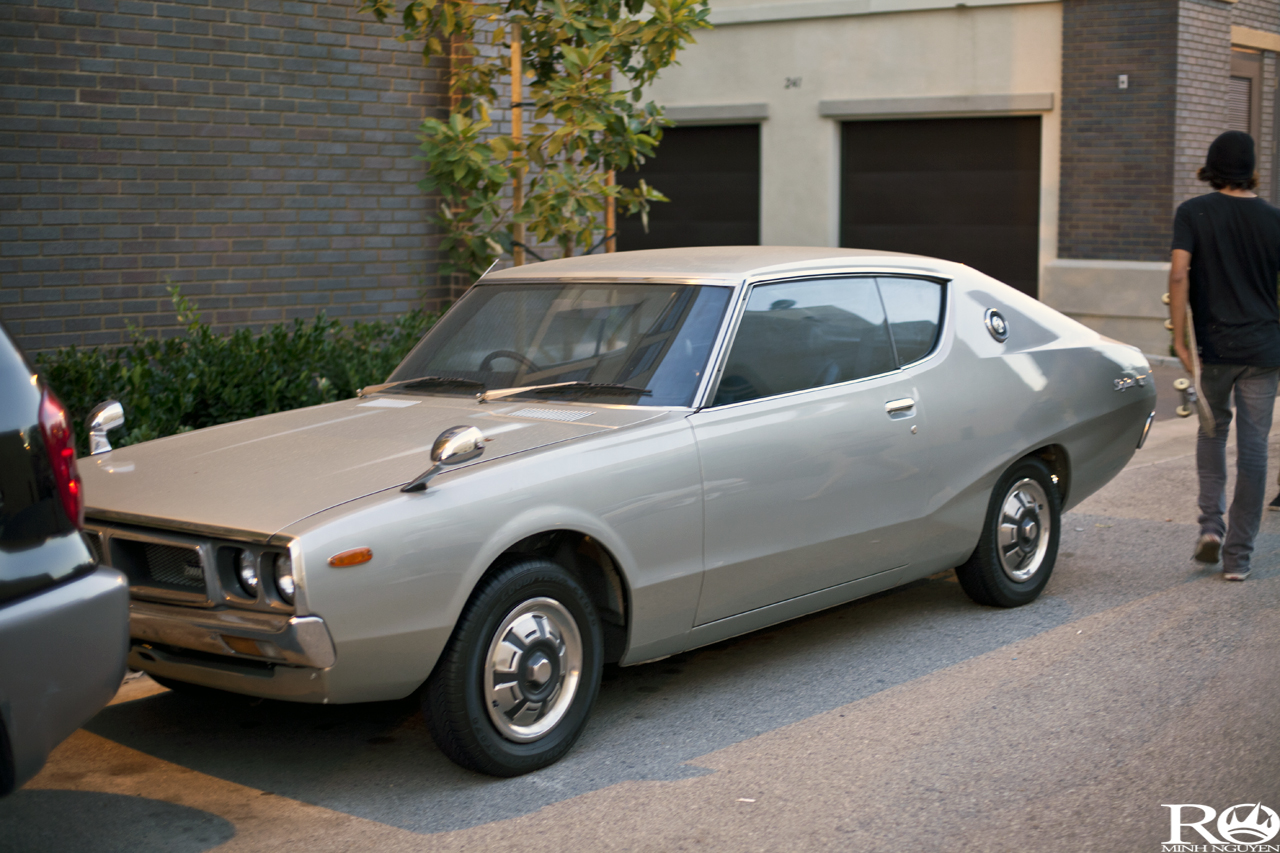 Old school Skyline owned by Polo from IMKING.
S2k's all day.
Jose's S13 on Work VS-KFs.
Clean Integra, makes me miss rootbeerdc2.
Michael's show-winning NSX.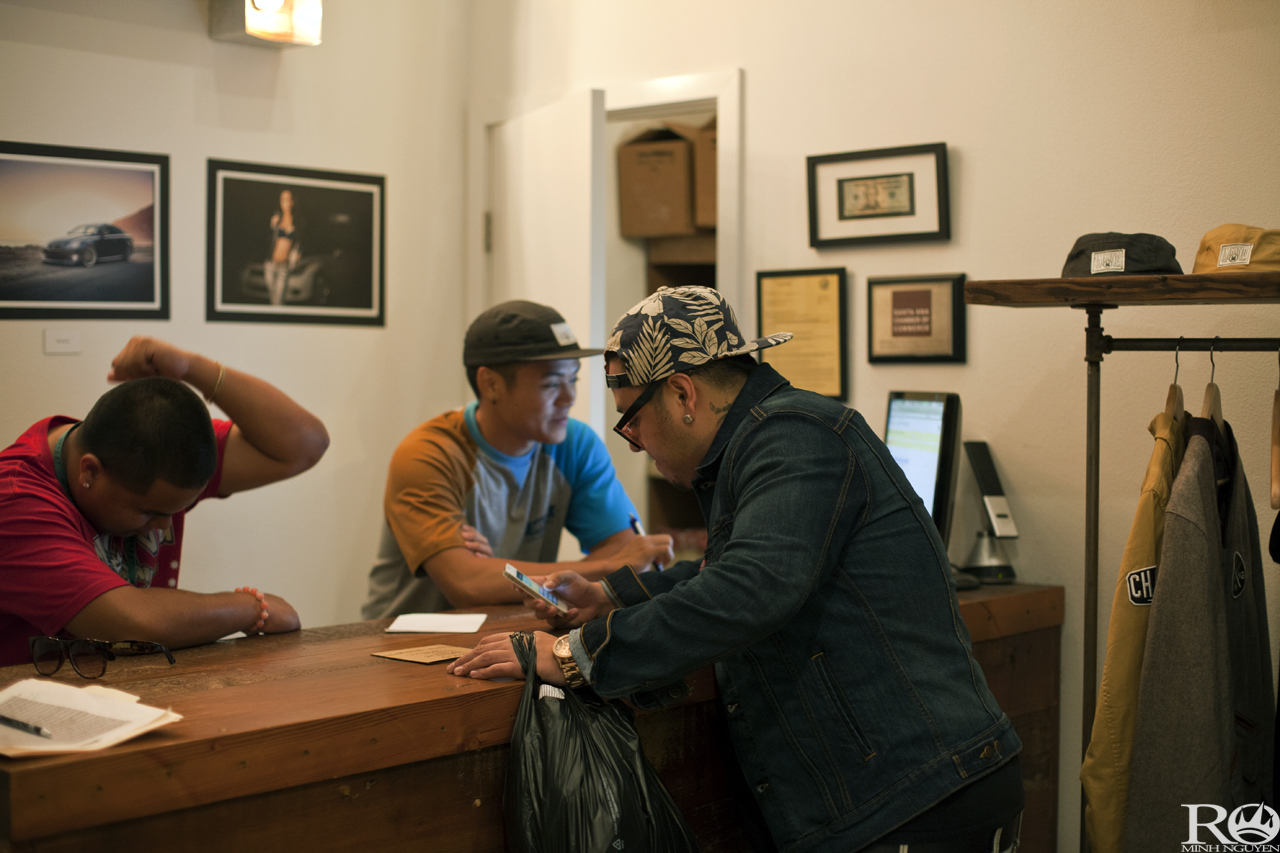 People were buying clothes left and right at IMKING, even Andrew Garcia from American Idol got some swag.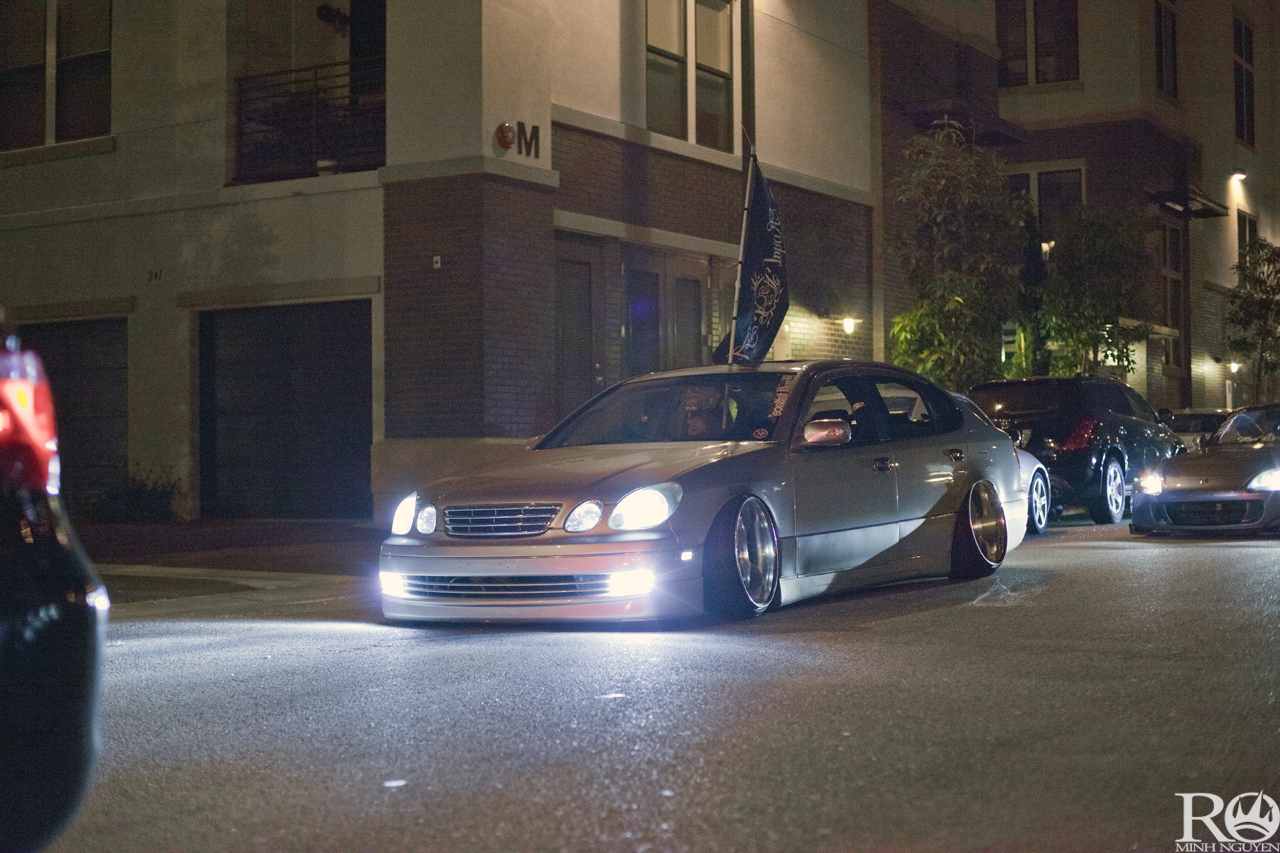 Overall it was a really chill meet, the vibe was nice, and no one did any stupidass ricer shit. Thank you to everyone who came out. If we feel like it, maybe we'll do it again. Just maybe…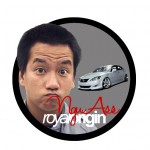 -NGU ASS