Life
Thursty Thursday.
By
|
Water rolled down our faces, and our worst fears became reality when the rainy clouds appeared. All week long, the summer rays were shining bright as ever, but on the night of our meet, nature decided that it was thirsty for some rain. Hours before the meet, we were still debating whether or not we should have the meet or postpone it because at 9pm, the weather forecast predicted thunderstorms. Like all of our previous meets, we decided last minute that the meet would continue and we didn't really care who came out because we had to get our Peach Me Sweatea fix. I rolled up early and to my surprise, there were already a gang of cars. I didn't know there were people as down as us to kick it even during thunderstorms.
Cars were constantly coming through; the Tastea lot was overflowing with rain and cars, so people started parking in the fire lanes and handicap zones.
 The infamous Cuban GS with the intense oni camber made it through. Give him props for driving it in the rain when he barely has any tire traction.
If I didn't know any better, I would've thought this meet was held by s2ki.com.
Keith (Keychain) came through all the way from the other side of SoCal for the meet.
Jonny's M3. Weird to see him in a parking lot that doesn't have a 24 Hour Fitness.
Jeff surprised us all with his new wheel setup. Makes his car look so much cooler with the Regamasters.
Some Subies and an EVO chillin in the corner.
Nice 240 on Enkei Rpf1's. Been seeing people cross their license plates with a red line lately.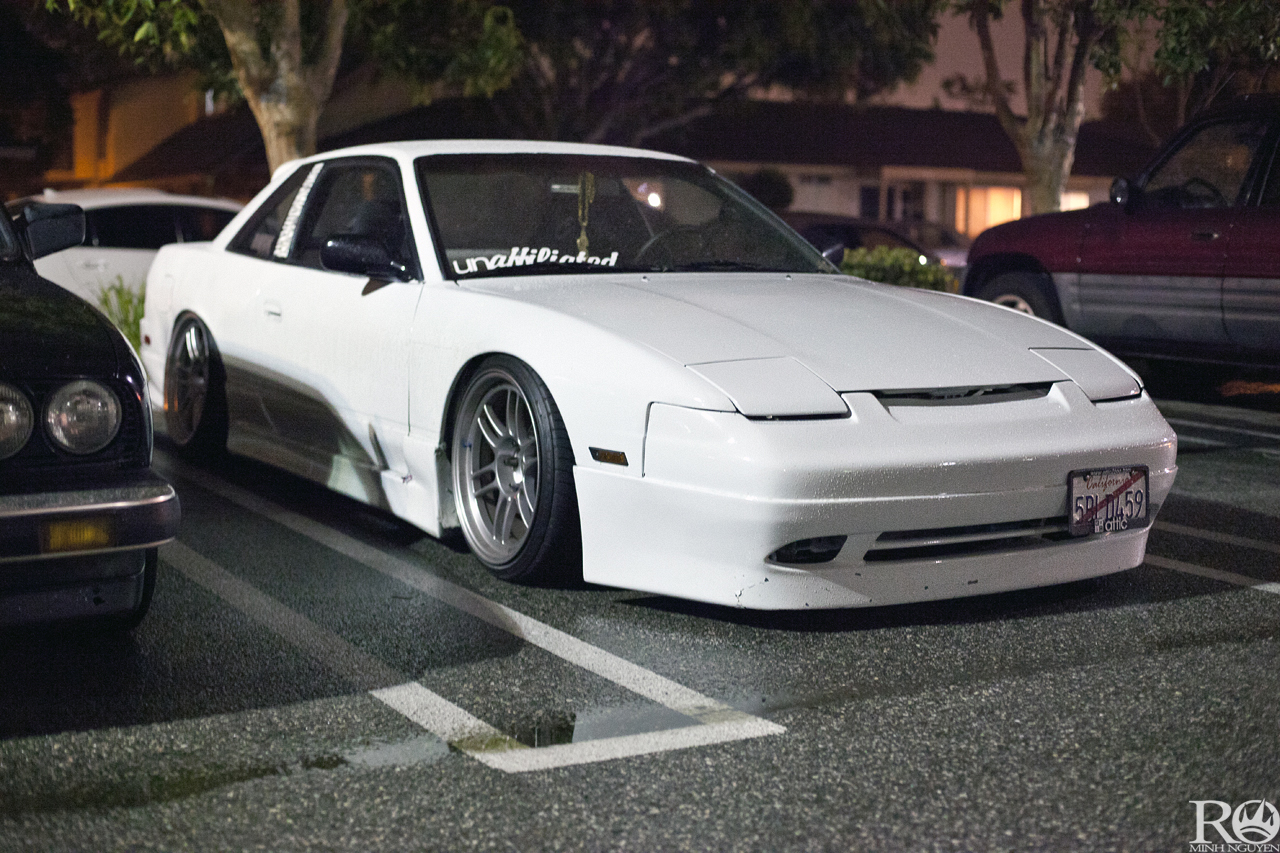 Last time you're going to see Jimmy with his Work Equips. Kinda sad…
Clean RSX on Work XD9's that rolled up with Ryan Gold.
Another shot of Cuban's GS.
New friend that I met, Bao's bagged 240.
John reppin our Hoodratstuff sticker on his GT wing.
Wilmer came through like always. He's always down for our meets and we really appreciate it! His SC is looking sicker than ever with the new lip.
Tucker's Miata with VIP parking up front.
More cars…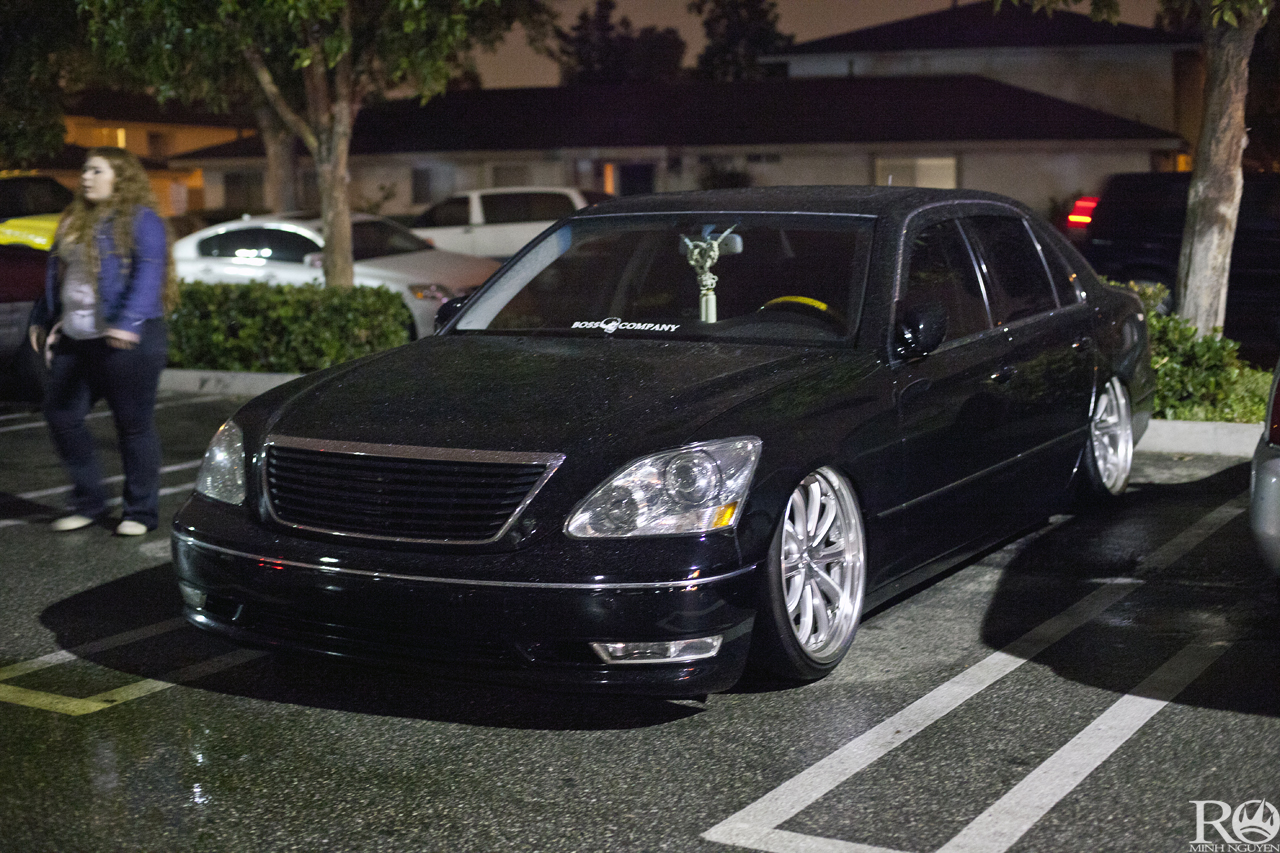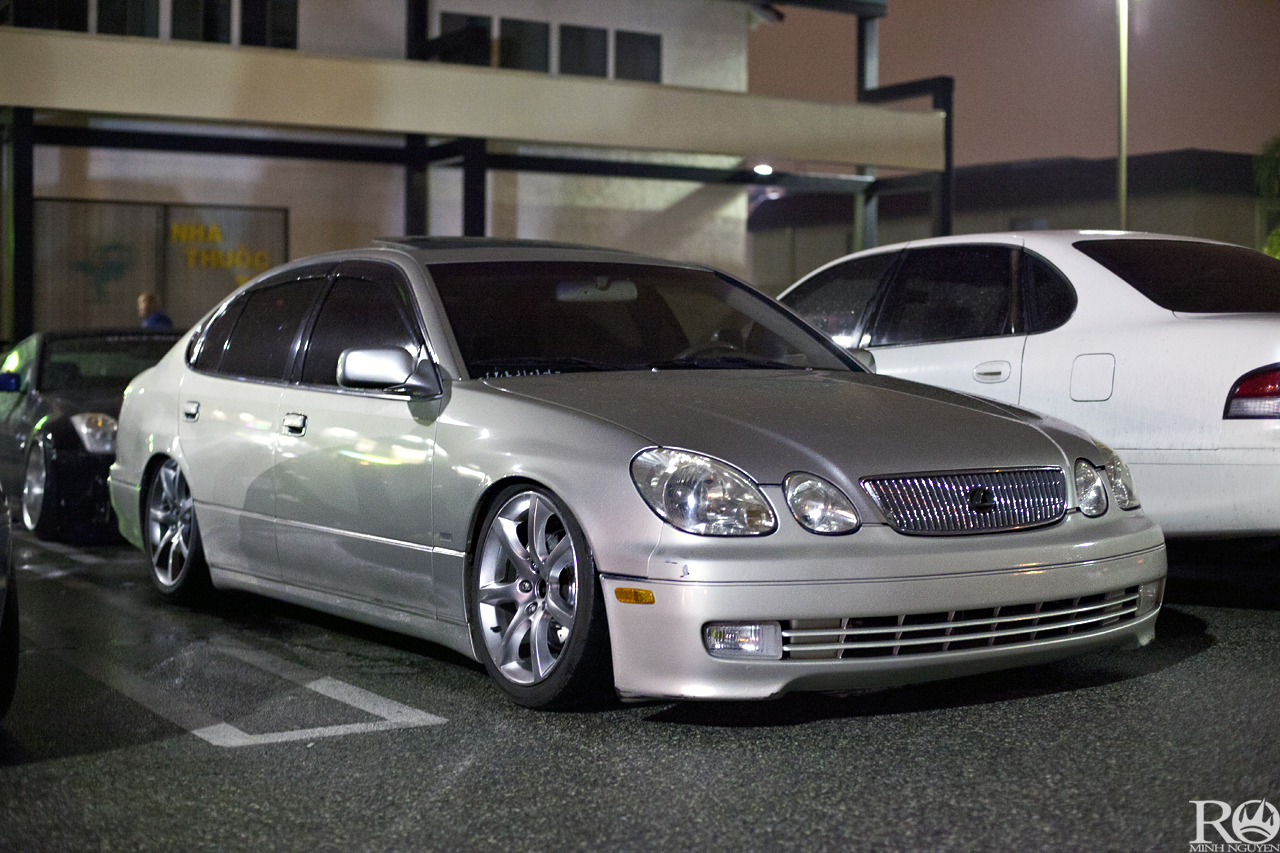 Cops came to our meet and disrespected my whole crew because somebody narc'd on us and I think it was one of the owners of the shops. They first told us to get out of the fire lanes and handicap spots and that was fine. We did it and the next thing you know, they said we can't be loitering in the parking lot, so we all crammed into Tastea. THEN, they announced that they were going to start giving out no front plate tickets and that's when we had enough and booked it.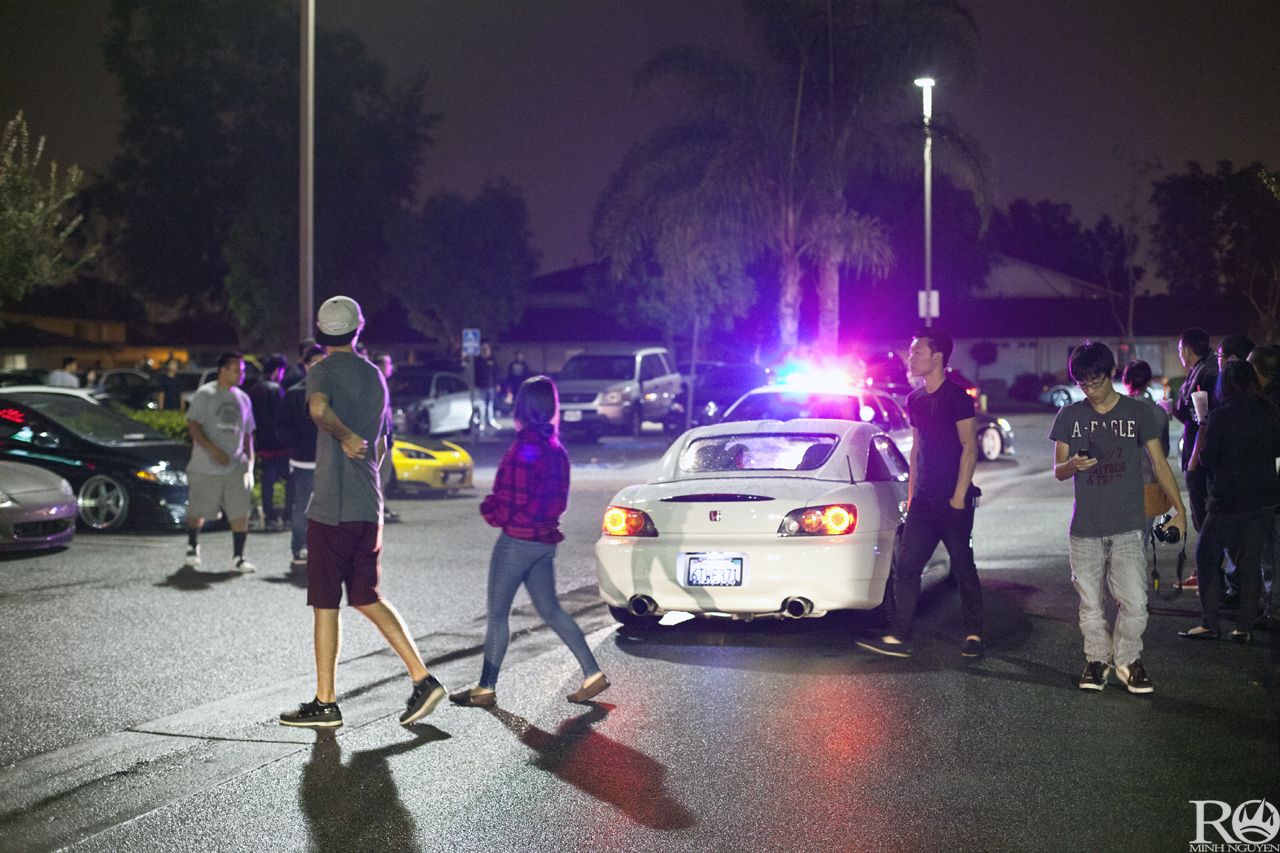 We met up at my house and decided to move the meet to M&M Donuts where the blueberry donuts taste like a unicorn that's about to cum blueberry skittles in your mouth. The line at M&Ms…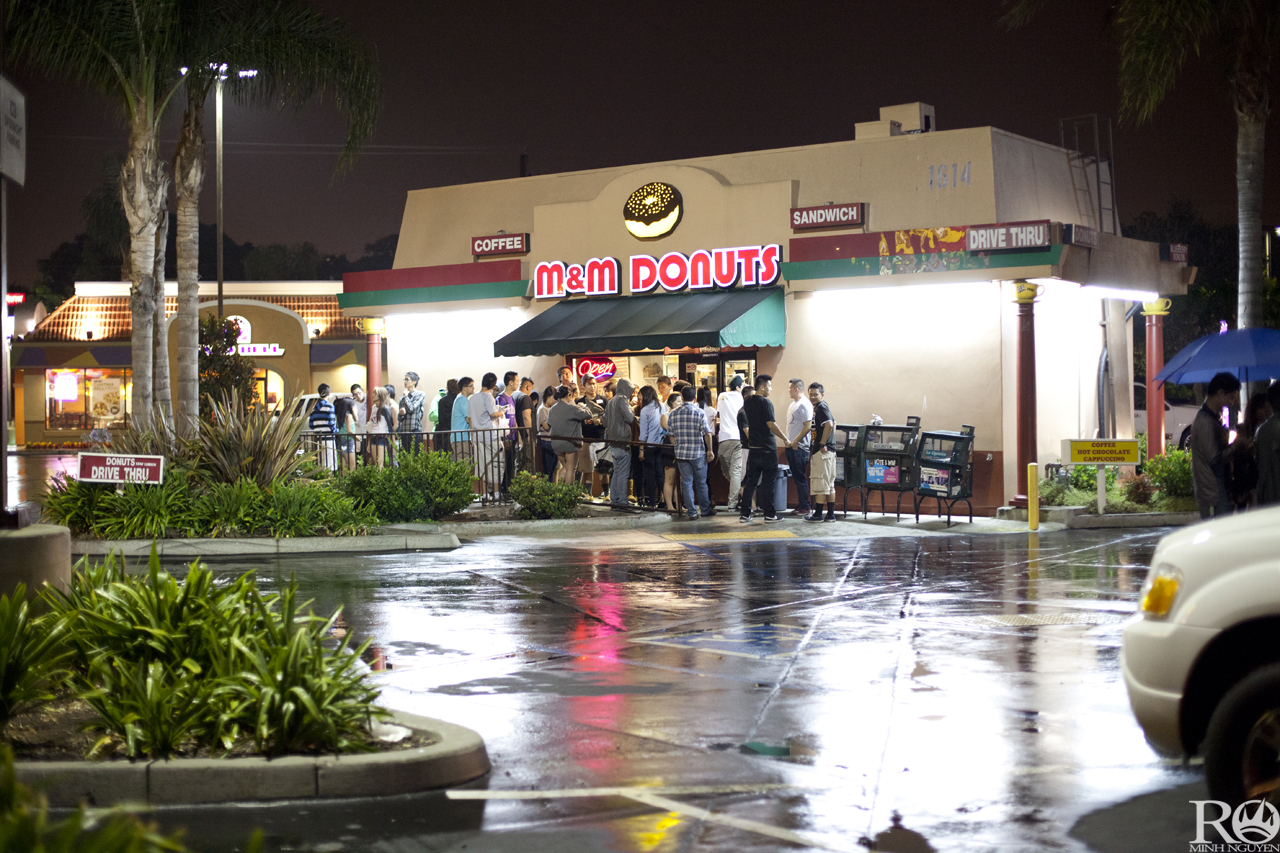 Another shot of Jeff's RSX.
Nimo finally made it.
Ryan Gold's bagged Civic on CCW LM5's.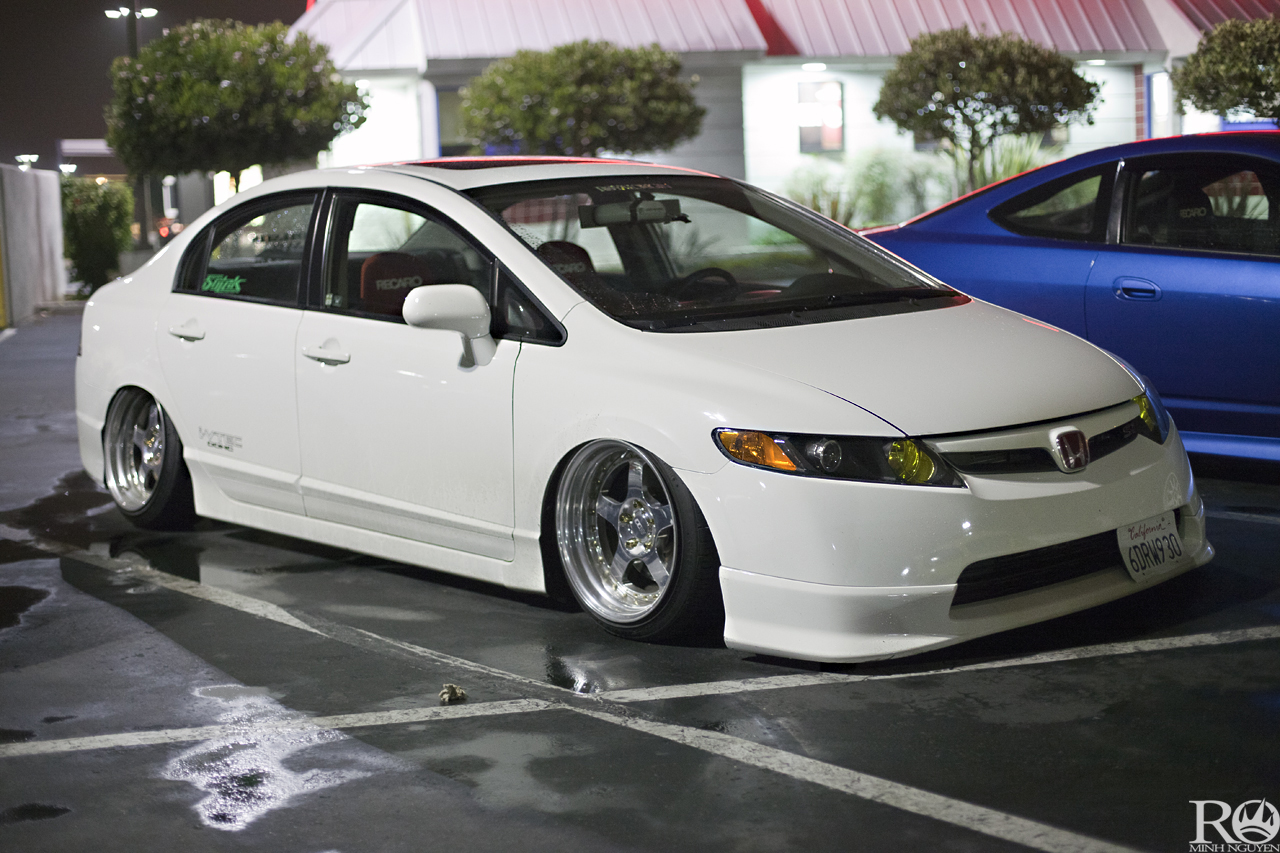 June Choi's IS300 on Work Bersaglio.
Another S2K meet, this time with matching wheels.
Vinh slammed his car and put on these Volk RE30's for the meet.
Jimmy being a gremlin eating taqueria in Vinh's trunk.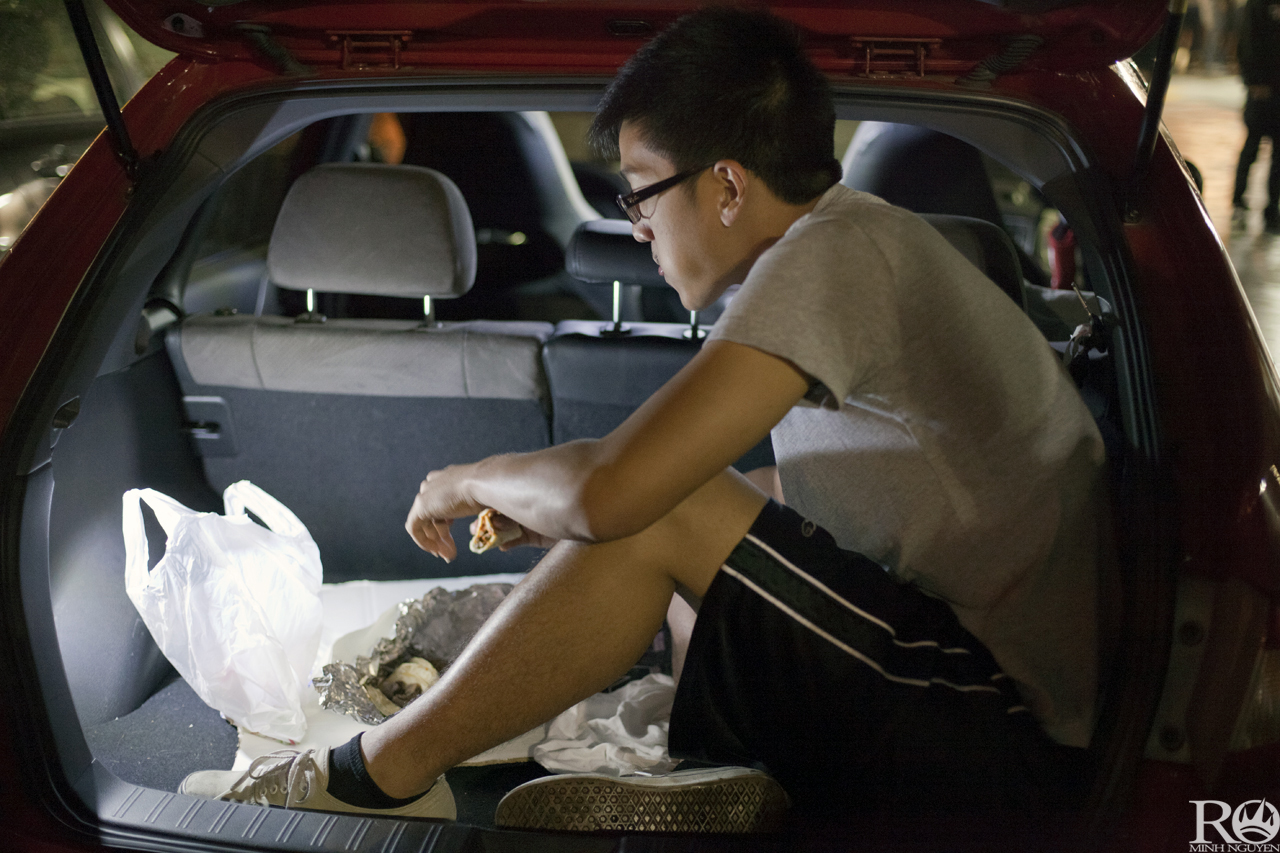 A crew of cars that rolled up. Lovin' the IS300.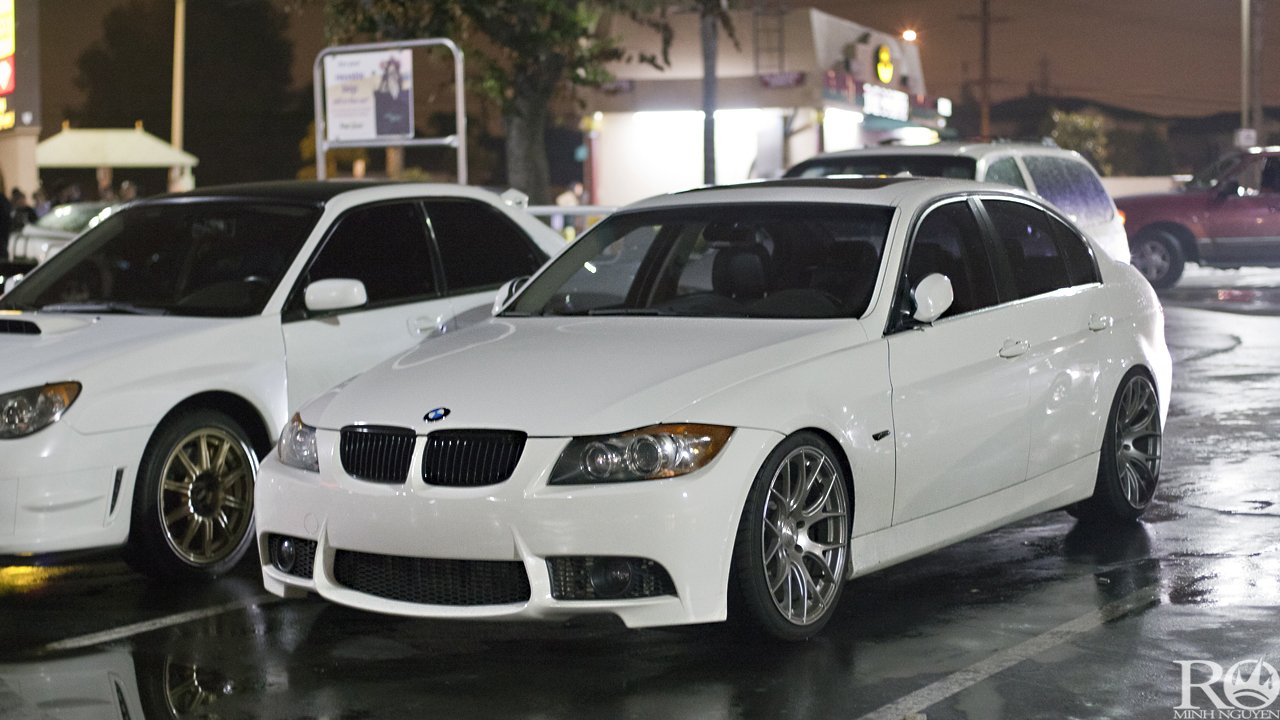 Another late bird. Yoshi.
More…
Randomly saw Jimmy and Linda at Food 4 Less.
Clean IS on Varrstoens. I want that front lip so bad…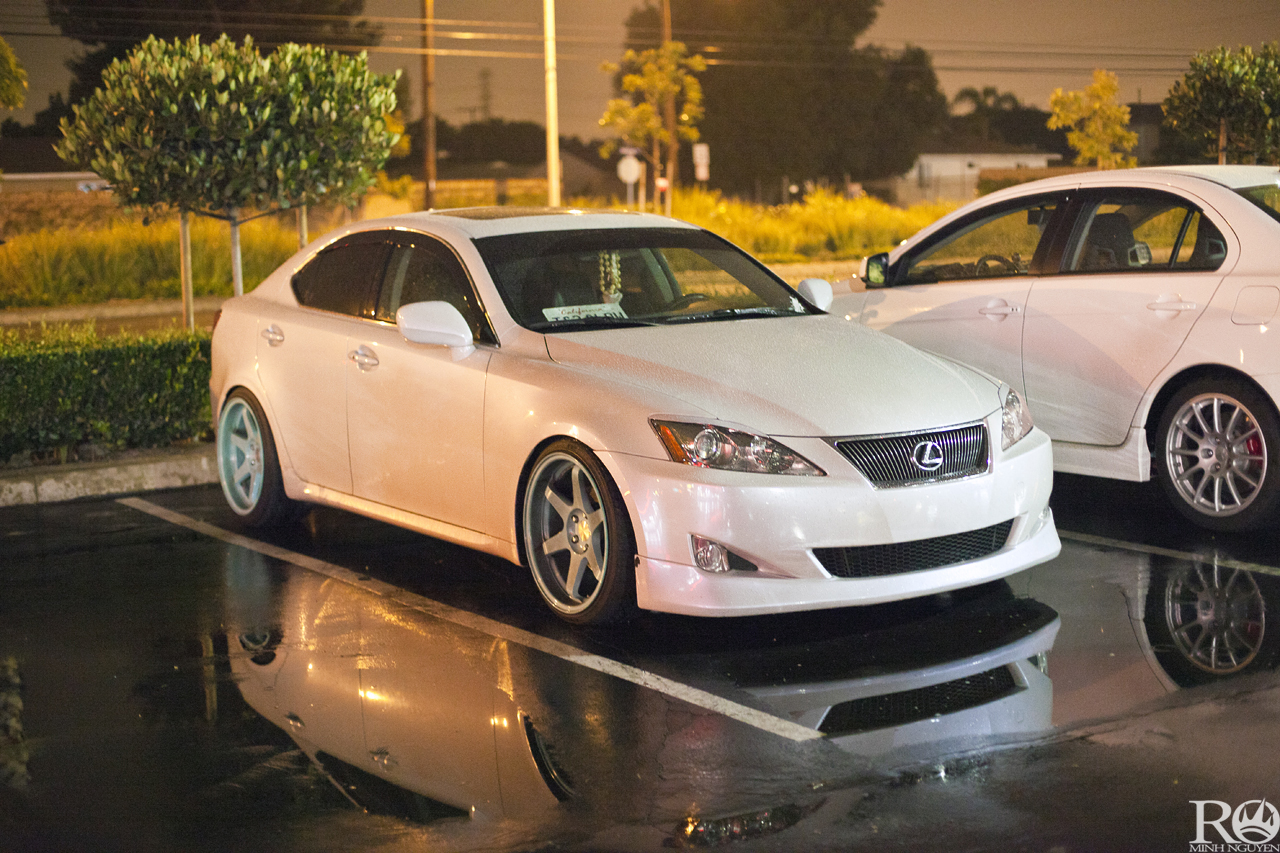 Ashton's new project.
I'll end it with a photo of Jay showing us a magic trick. He can walk through cars…
Just kidding…thanks to everyone who was down as fuck to come out to our car meet even though it was raining. That's when you know you love cars…We'll make it up to you guys at our next meet, we are in talks with the owner of Tastea to set up a legit meet where we won't get kicked out. Stay tuned…also there are a lot more photos in the gallery.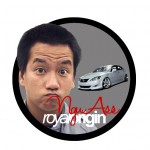 -NGU ASS