Life
Mini Vinh
By
|
Our good friend Syo Kuwabara from Niigata, Japan has always been making incredible scale models, either based on real-life cars or creations that are original. This time, he made one that hits us at home with this 1:24 scale model of Vinh Luong's Subaru STi on Work CR-Kai. You can see the time and effort Kuwabara put into it to get it just right.
You probably thought this was a real car for a very brief moment.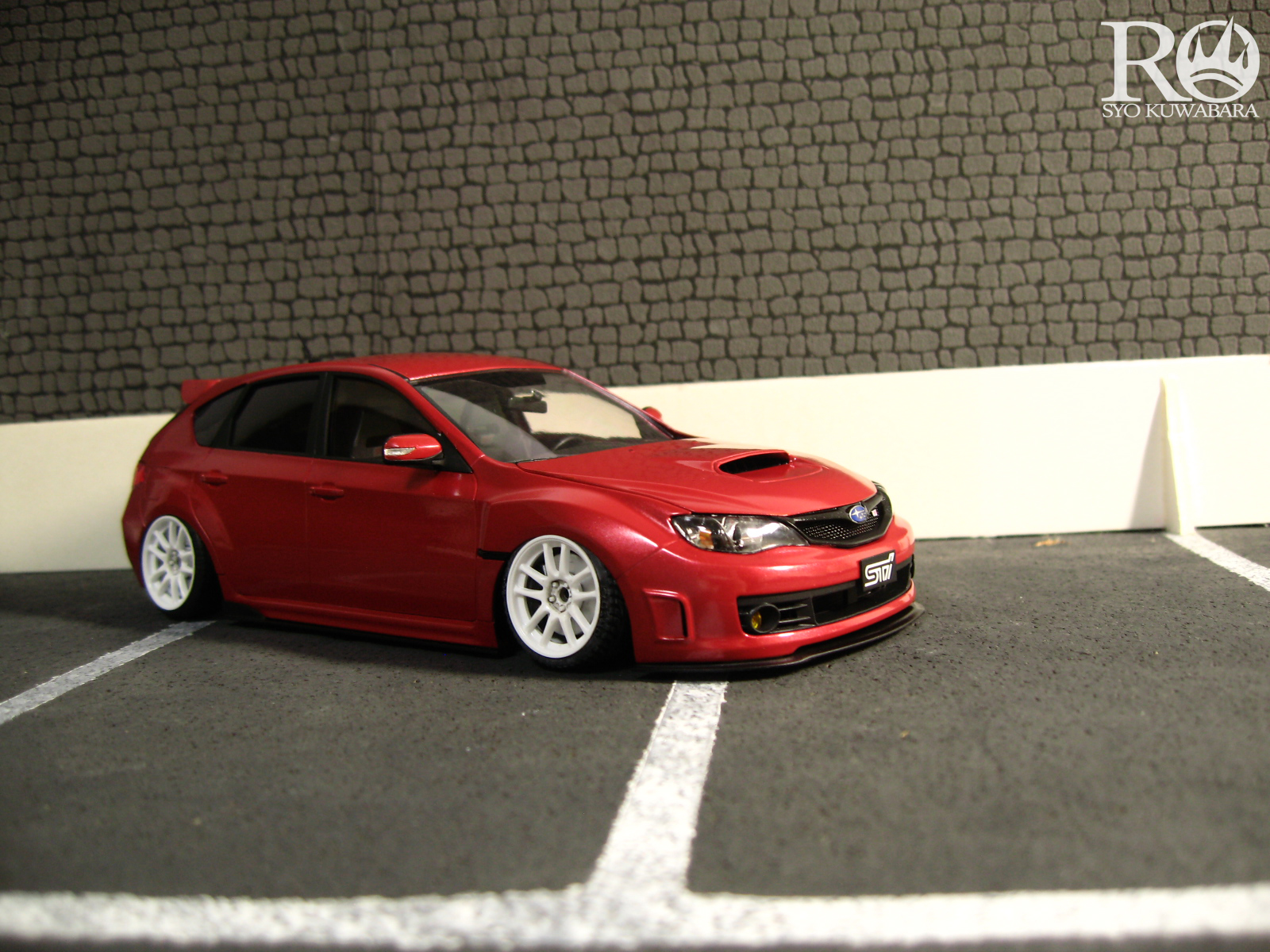 Even down to the very kit that Vinh is on is pretty accurate!
Rear shot with the exhaust. Such beautiful work.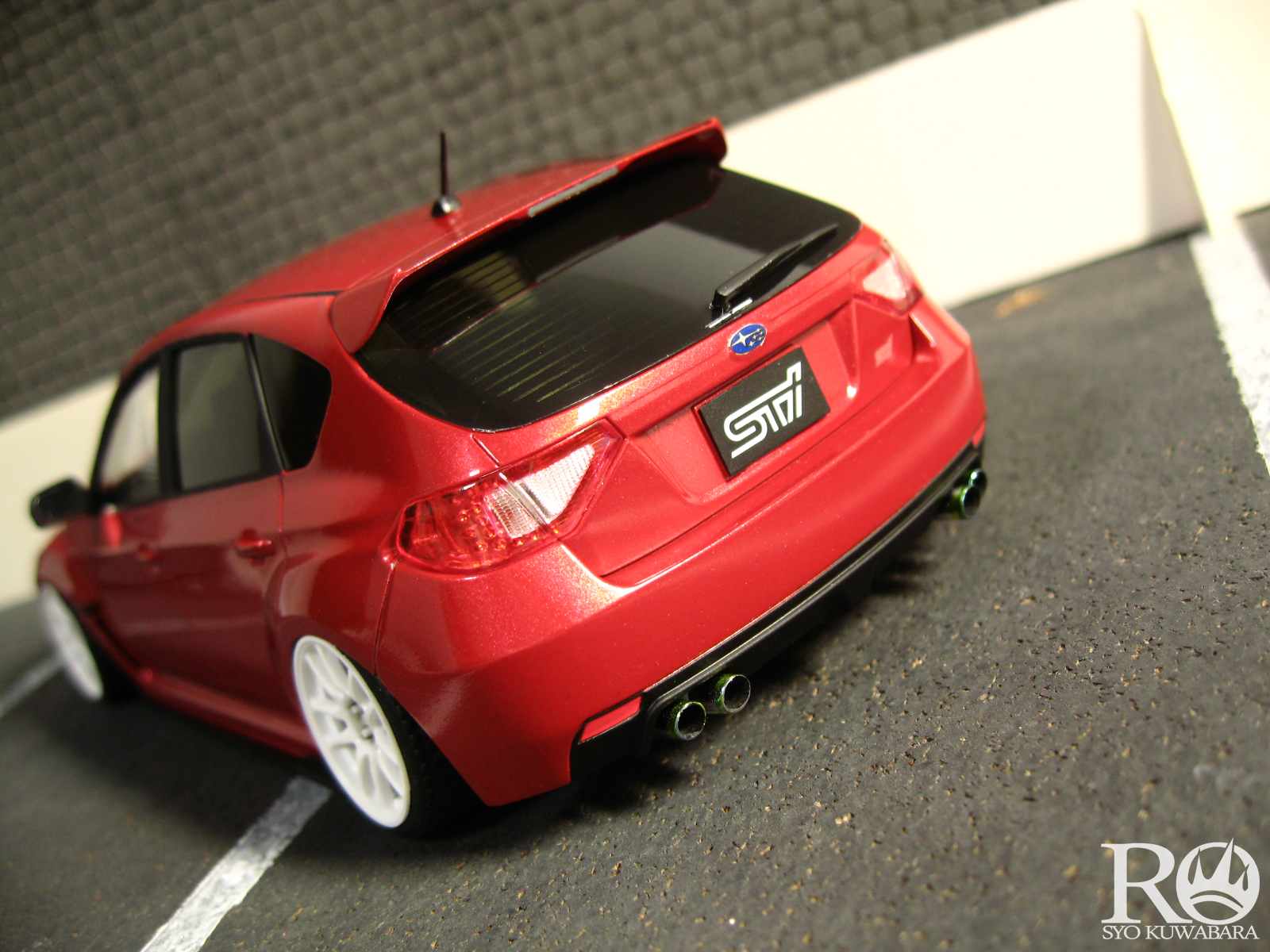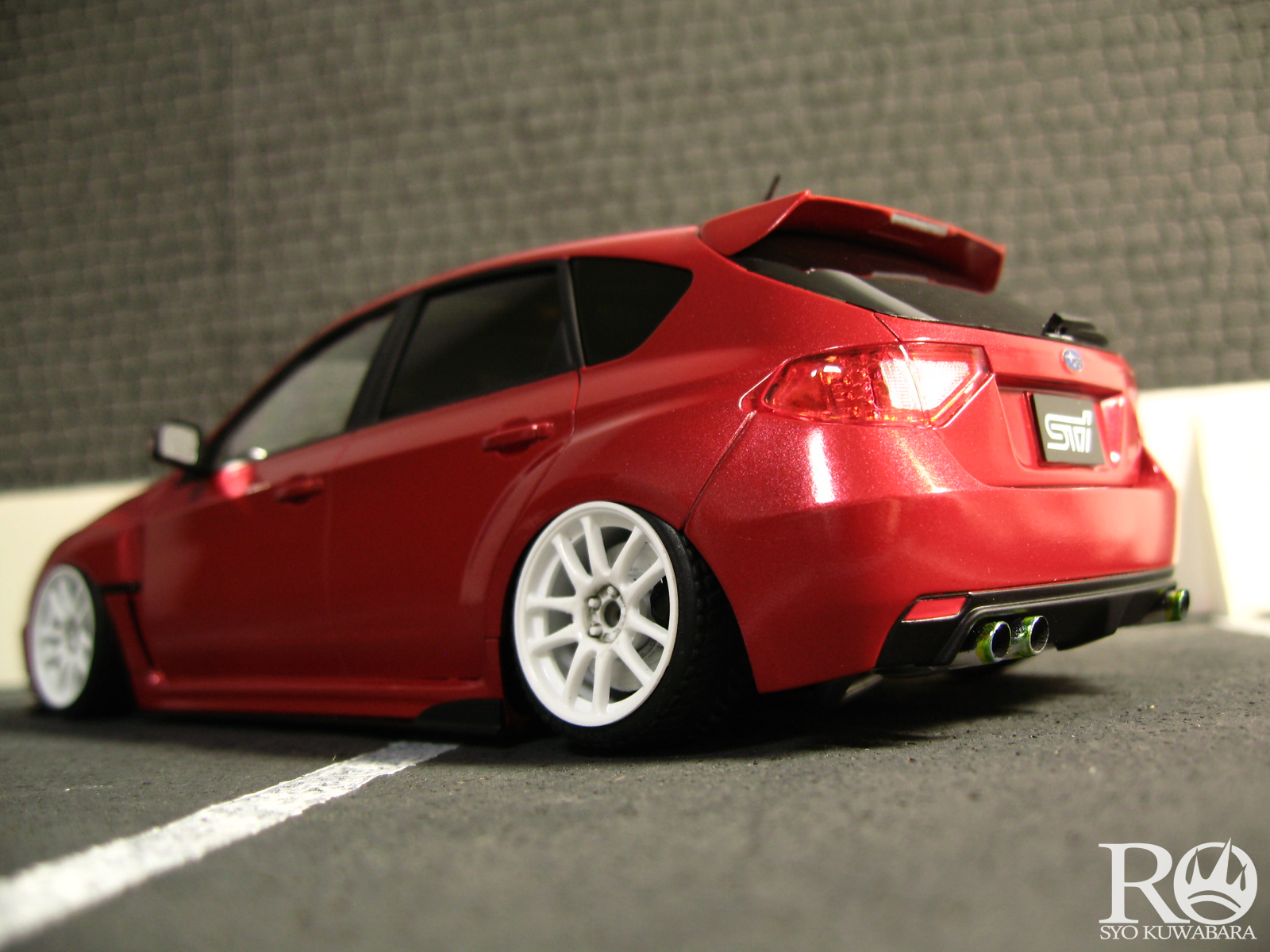 This 1:24 scale model even has great fitment.
Hope you guys enjoyed this scale model, because we love scale models. Thank you very much, Kuwabara, for taking the time and effort to make this and even send us the shots. I know you made this for yourself because you love it, so thank you for the love.
-Shavi W.
Instagram: @ShaviW