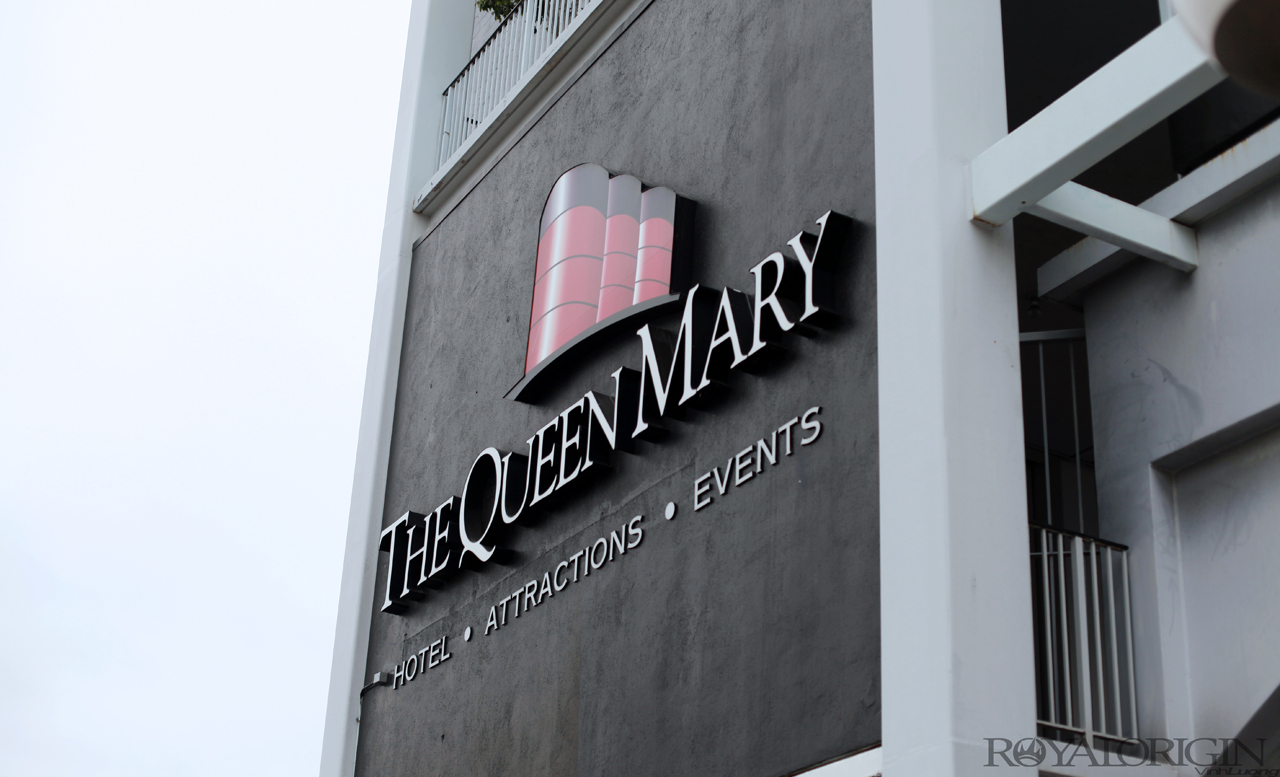 Life
Wekfest LA 2012 Part 1 (Vinh)
By
|
On June 2nd, 2012 Weksos Industries brought Wekfest down to Southern California. Wekfest LA 2012 was held at the Queen Mary events in Long Beach, CA. After throwing some awesome car shows in the past, Weksos Industries sure did not disappoint.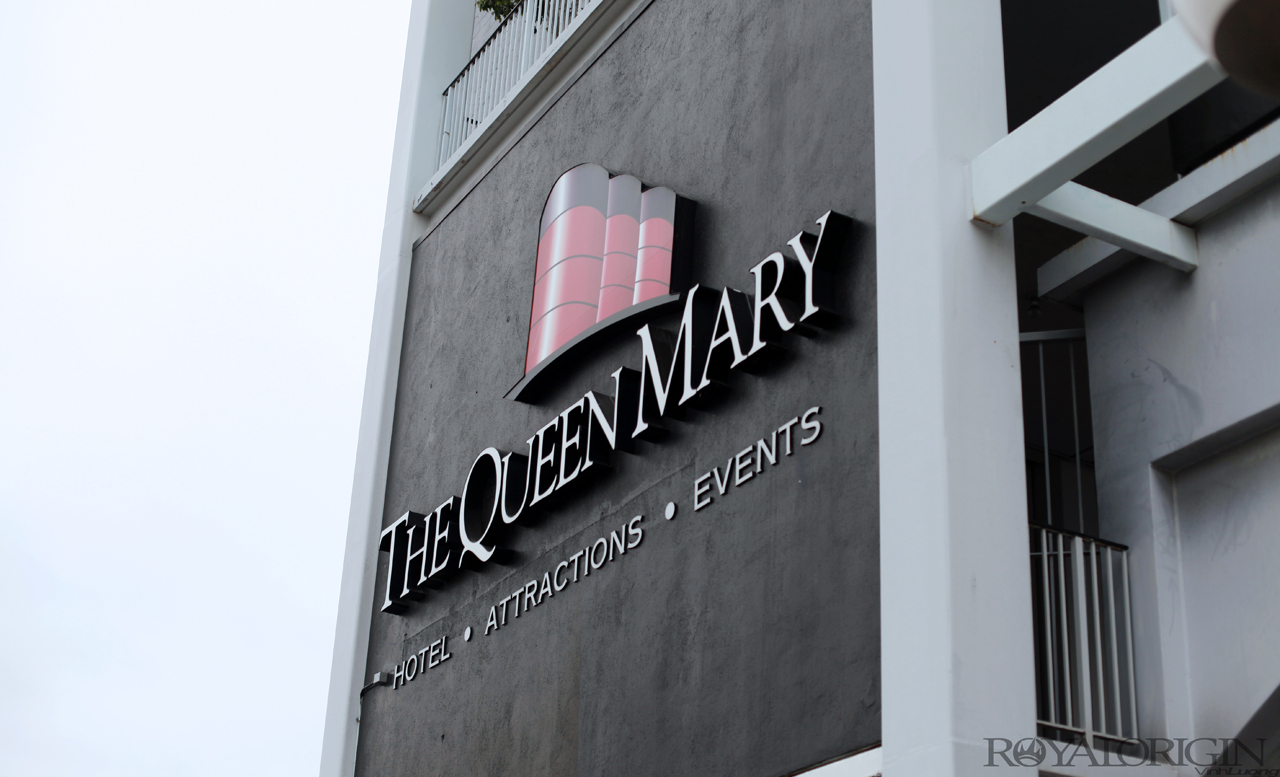 The official Wekfest LA entry stamp.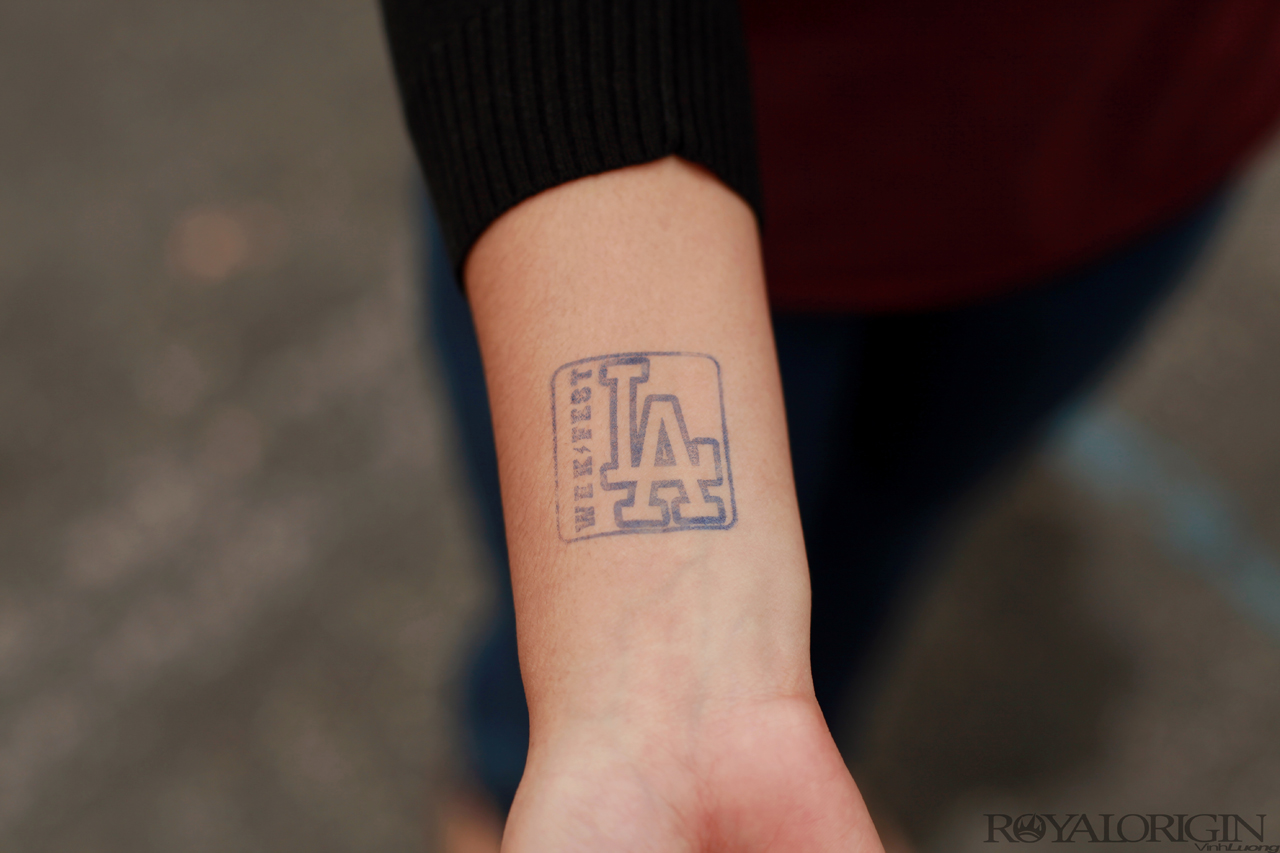 G37 on SSR's.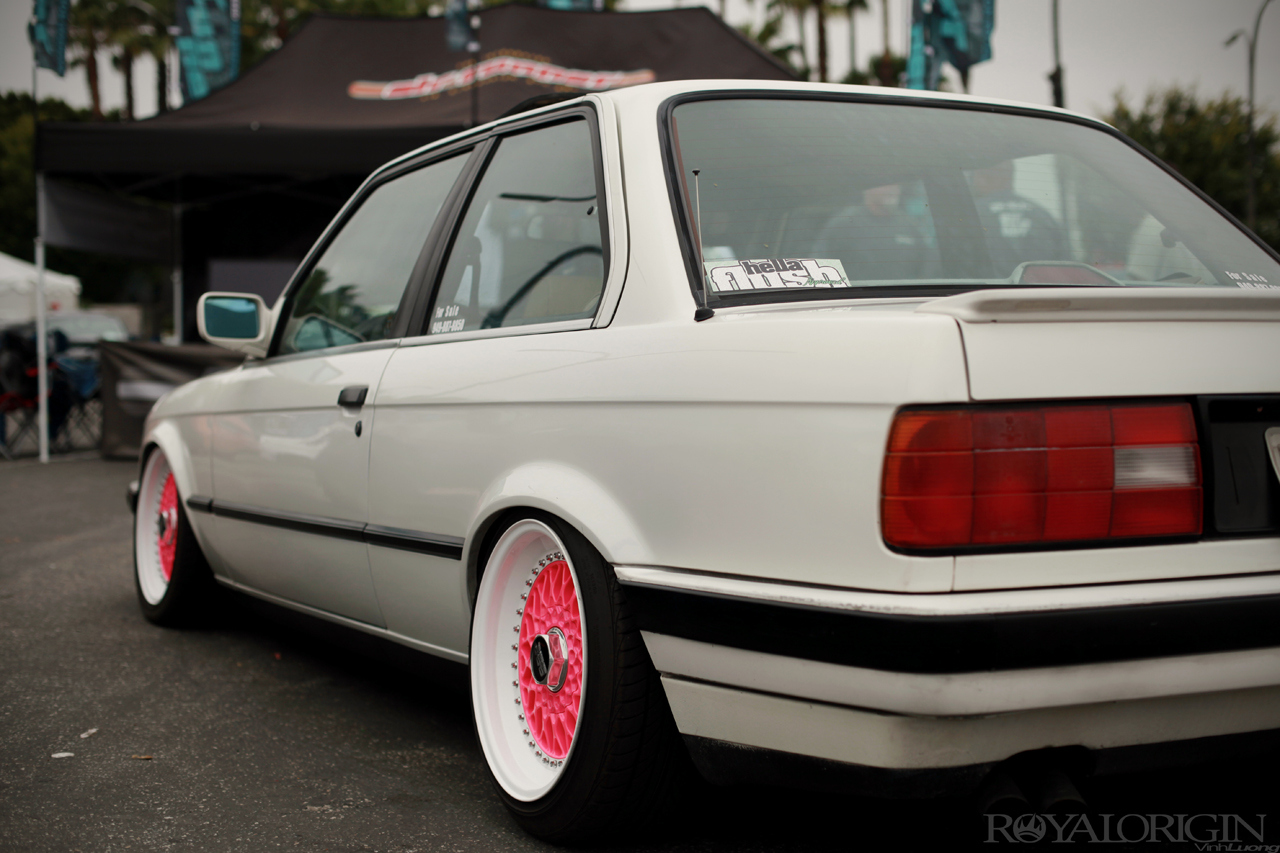 Air runner line-up.
 LV swag going on.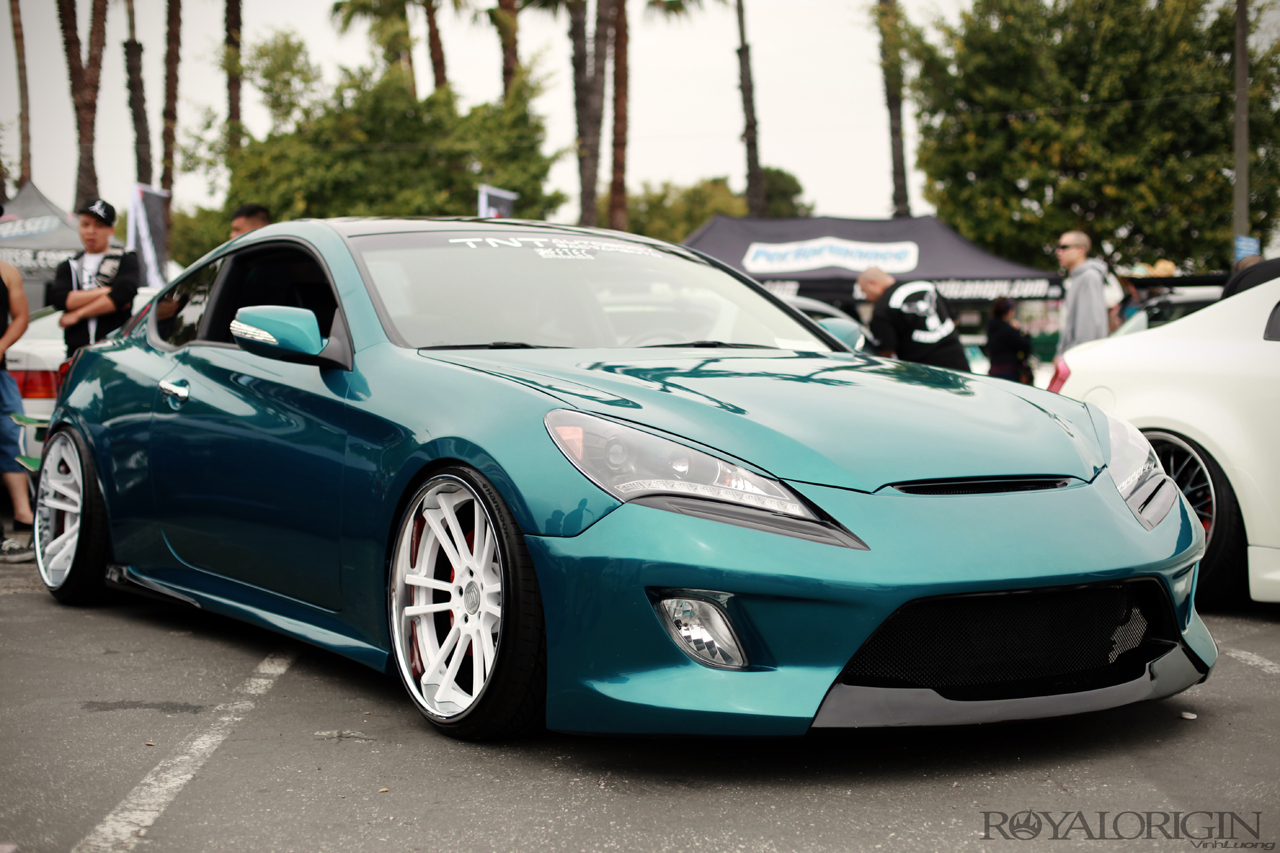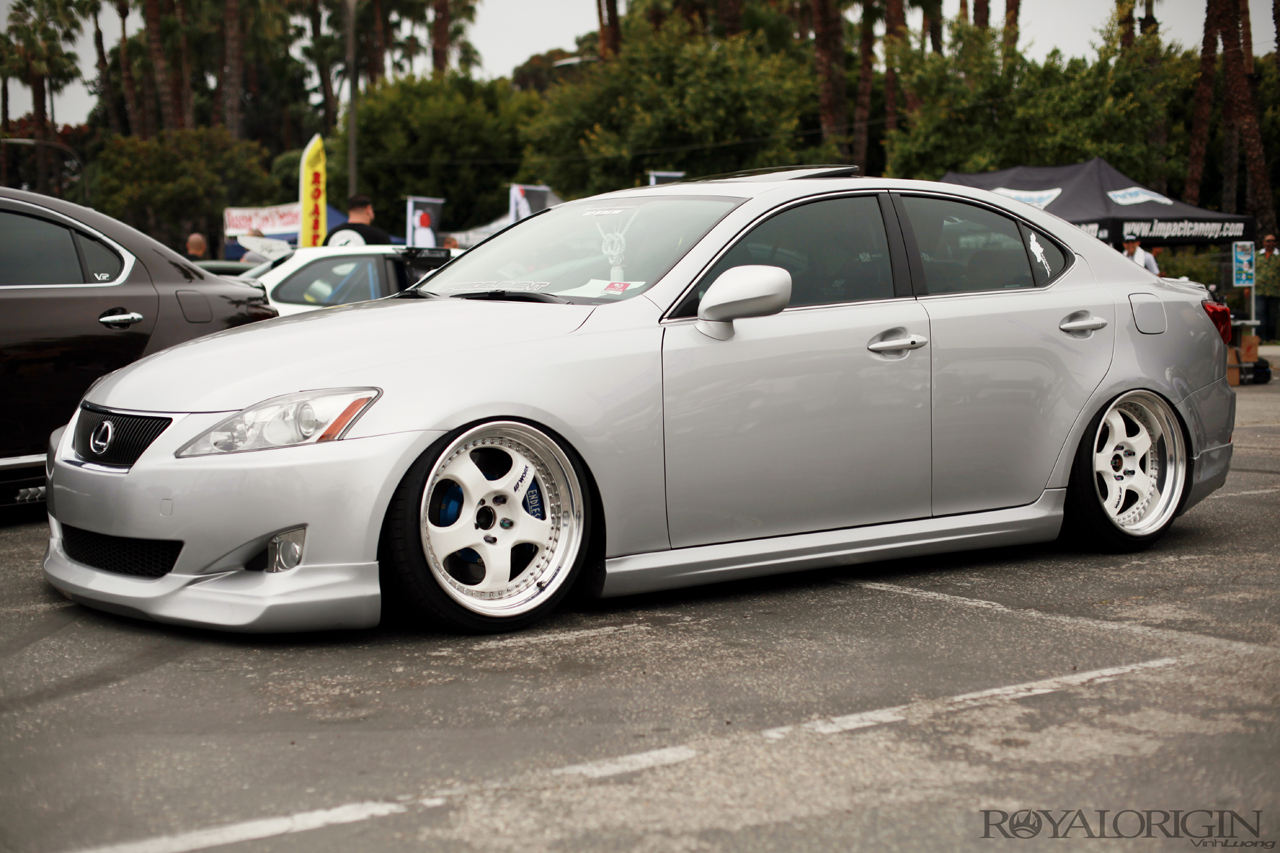 Beautifully done.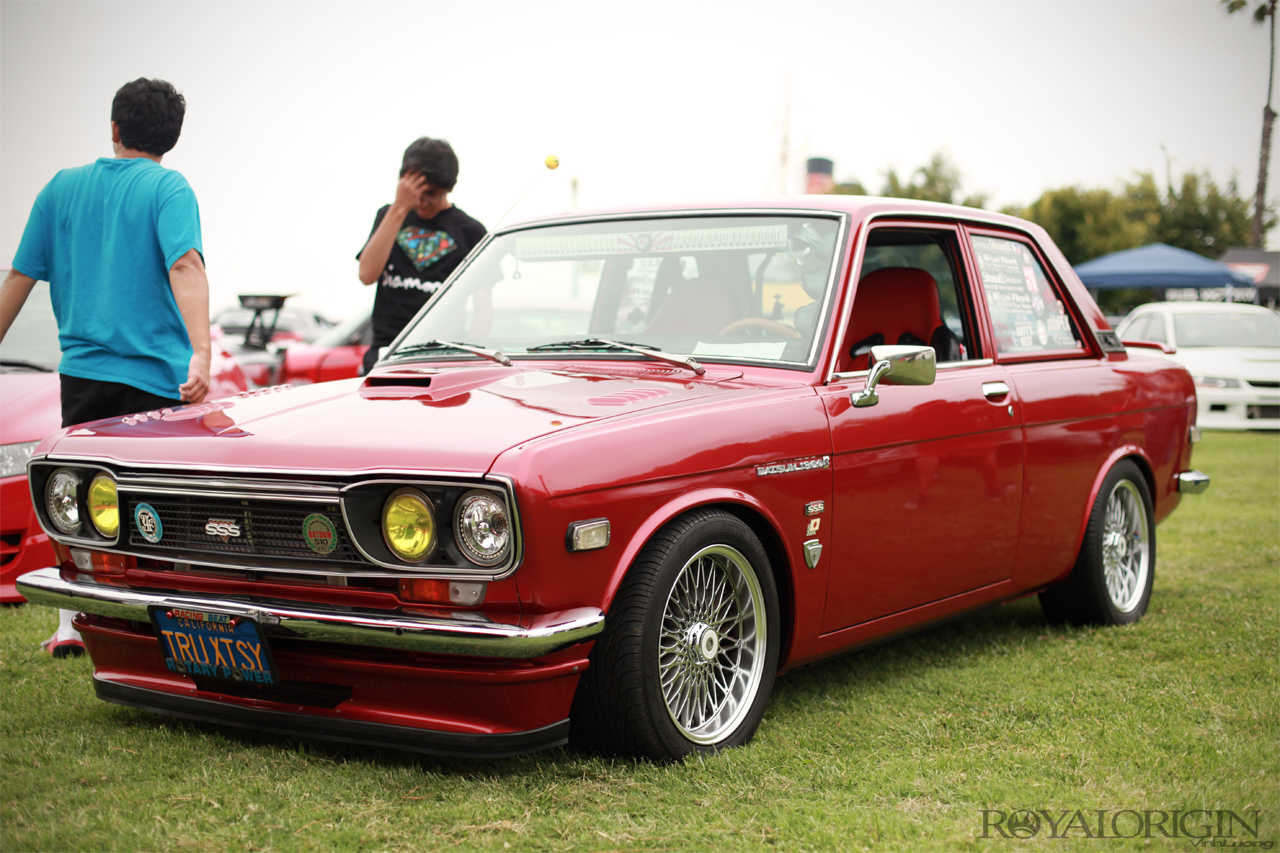 I<3 1013mm and 1013mm.
 Our own Angelo repping at Wekfest.
More like advertising his car.
Clean XB on BBS RS.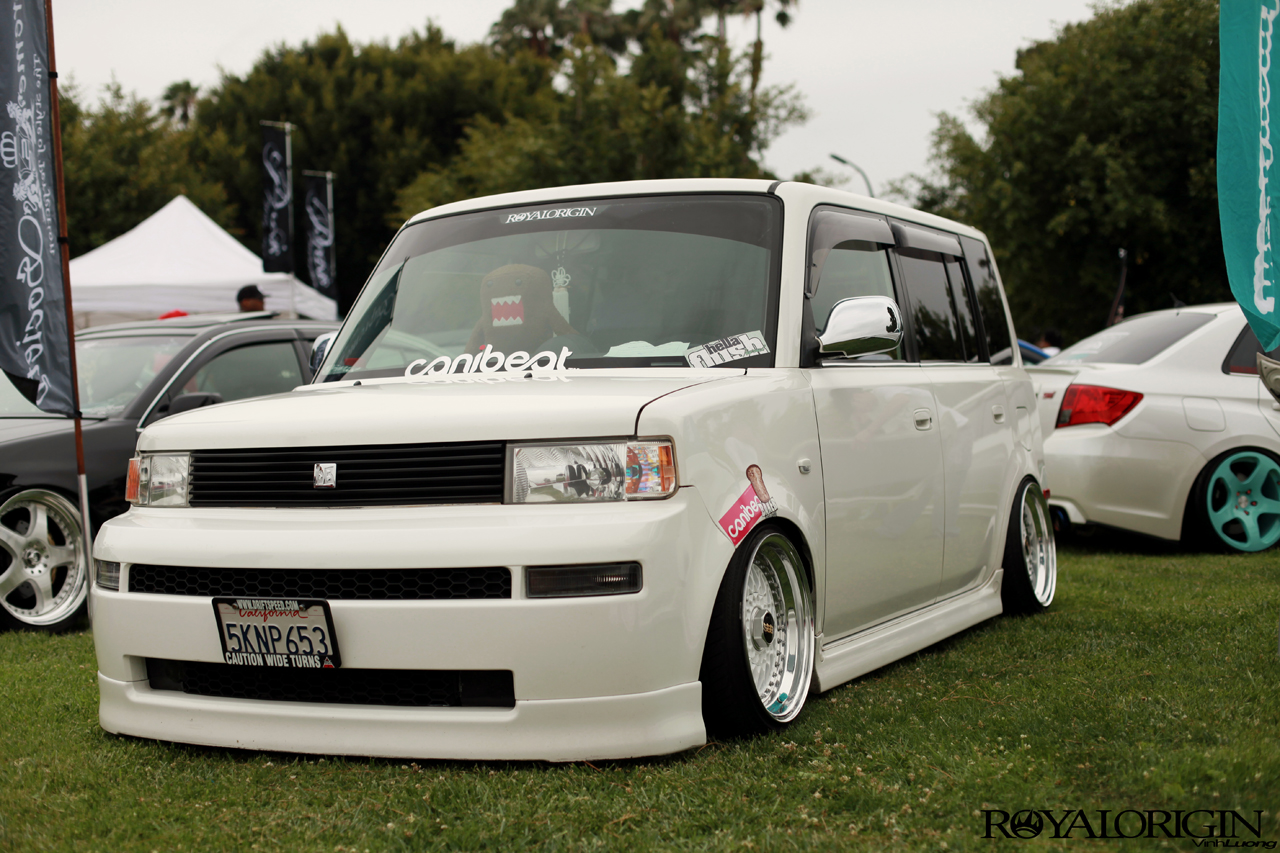 Representing IMKING x WFC x RoyalOrigin.
Chivas looking sexy as always.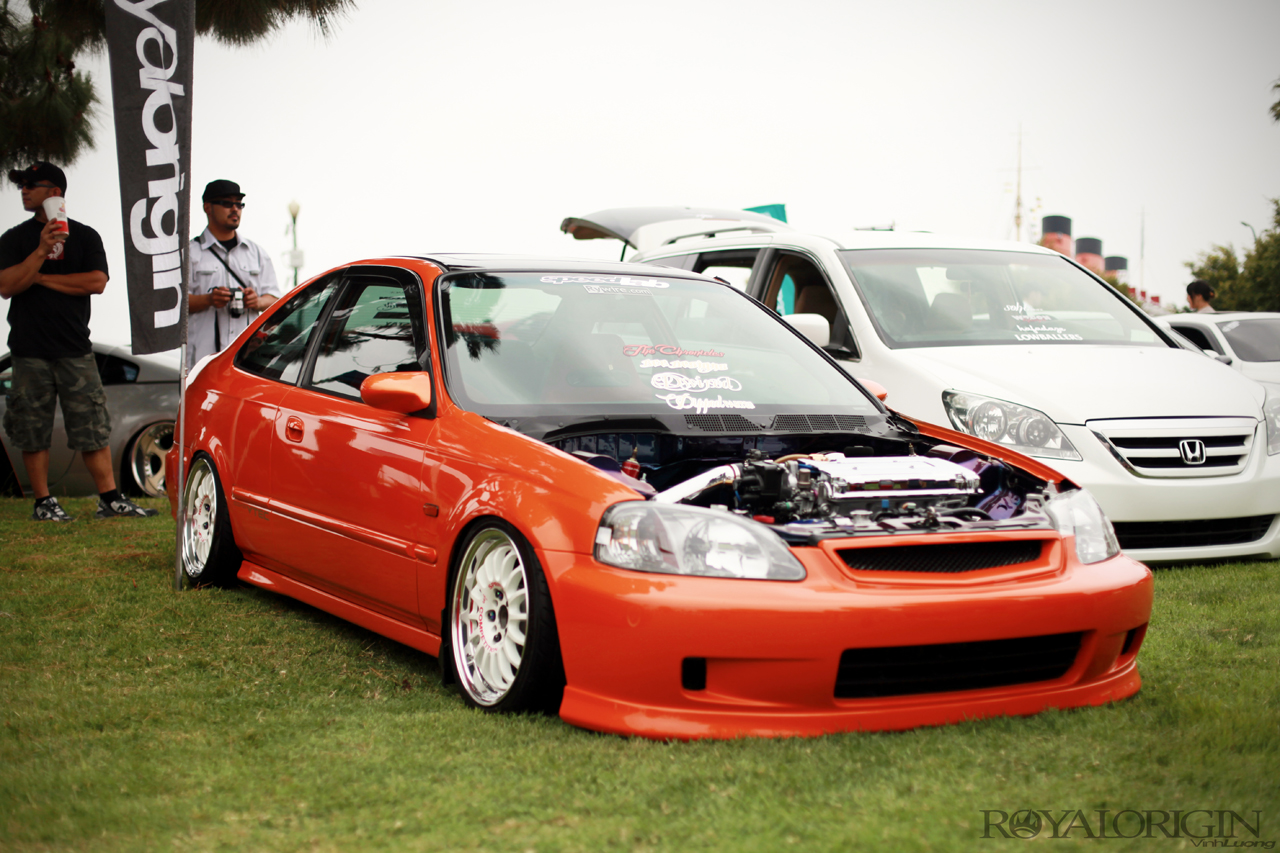 Mr. Taft's wide-body Supra.
Mr. Taft's engine bay.
 Kirk's STi looking real good.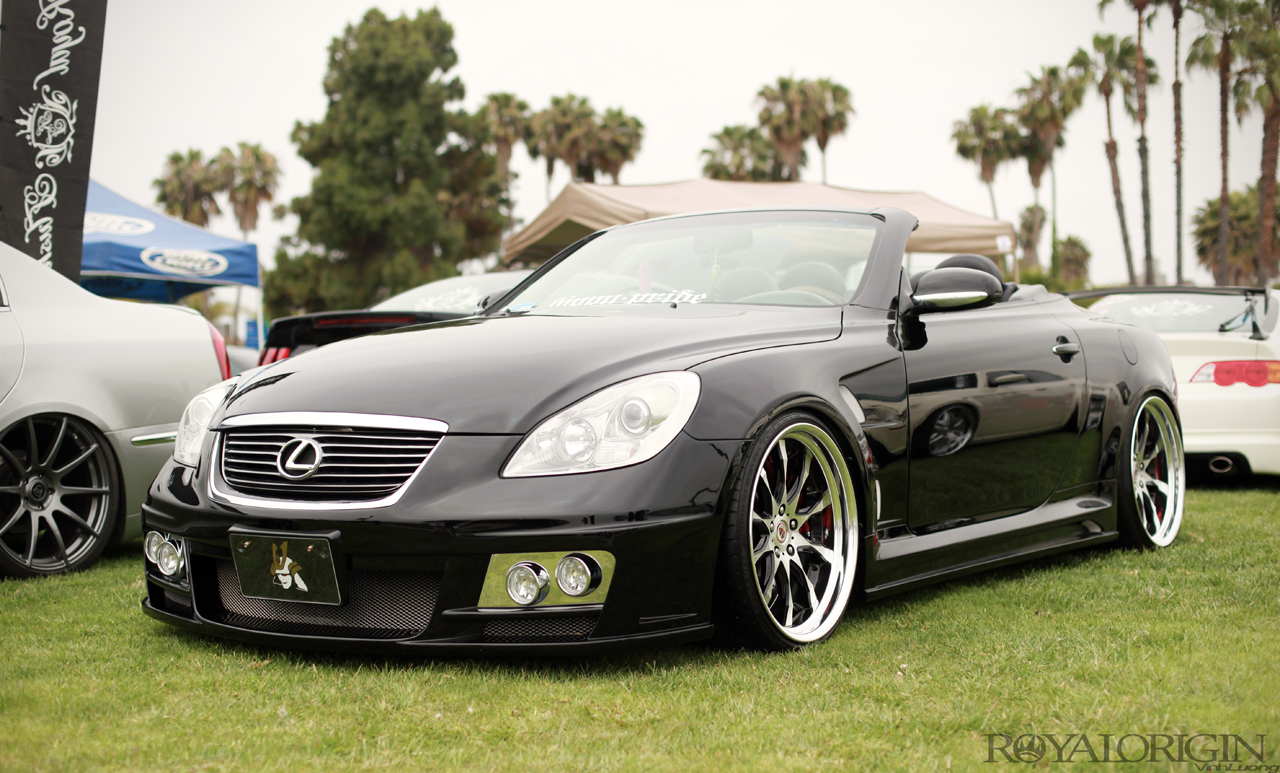 The Queen Mary herself.
 Slappin' stickers on his whip at a young age.
 Lance Calitri's SC on Equips from Vegas.
DK's Subie wagon. Looking good.
The infamous Scion FR-S.
Wekfest offical model Elissa Alva.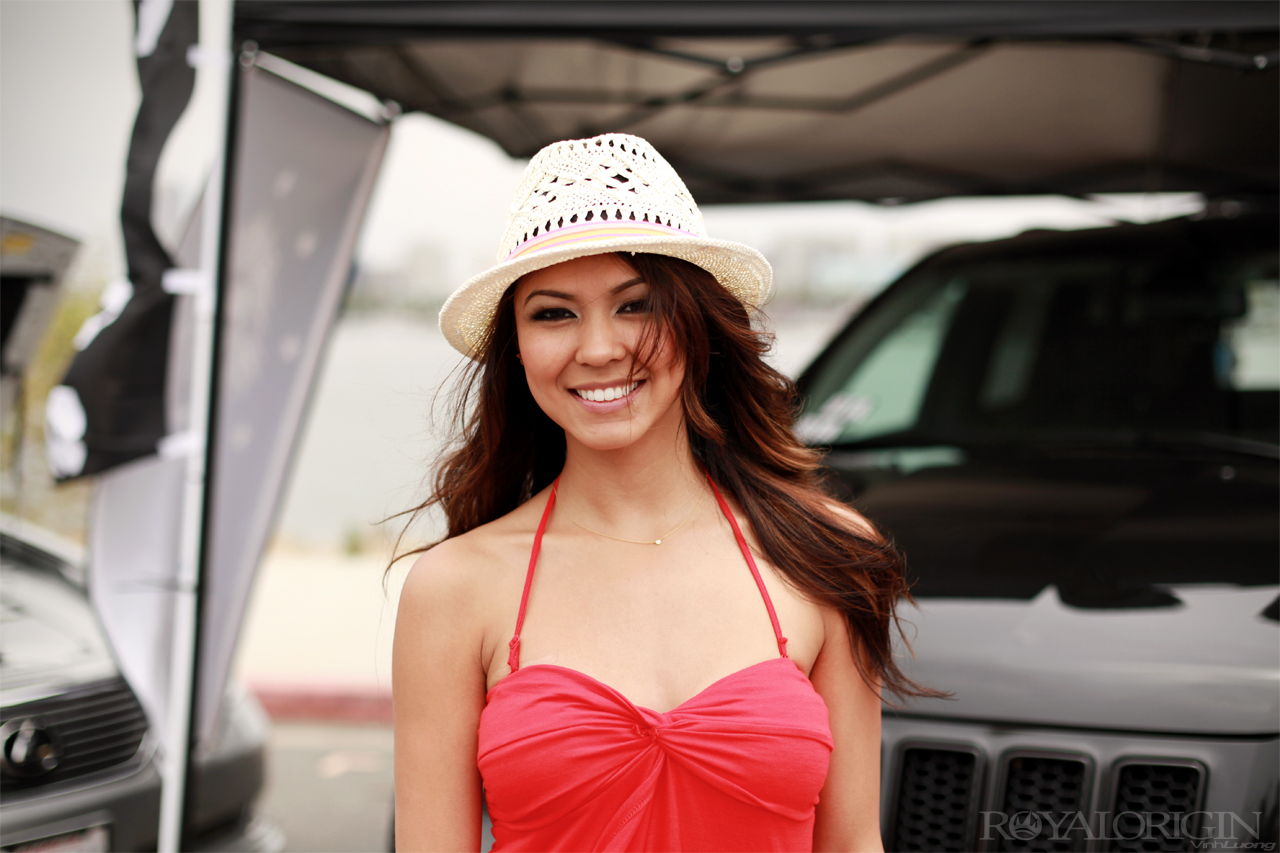 Wekfest main booth.
Sick ruckus line-up.
 Same sick Insight on a different set of wheels.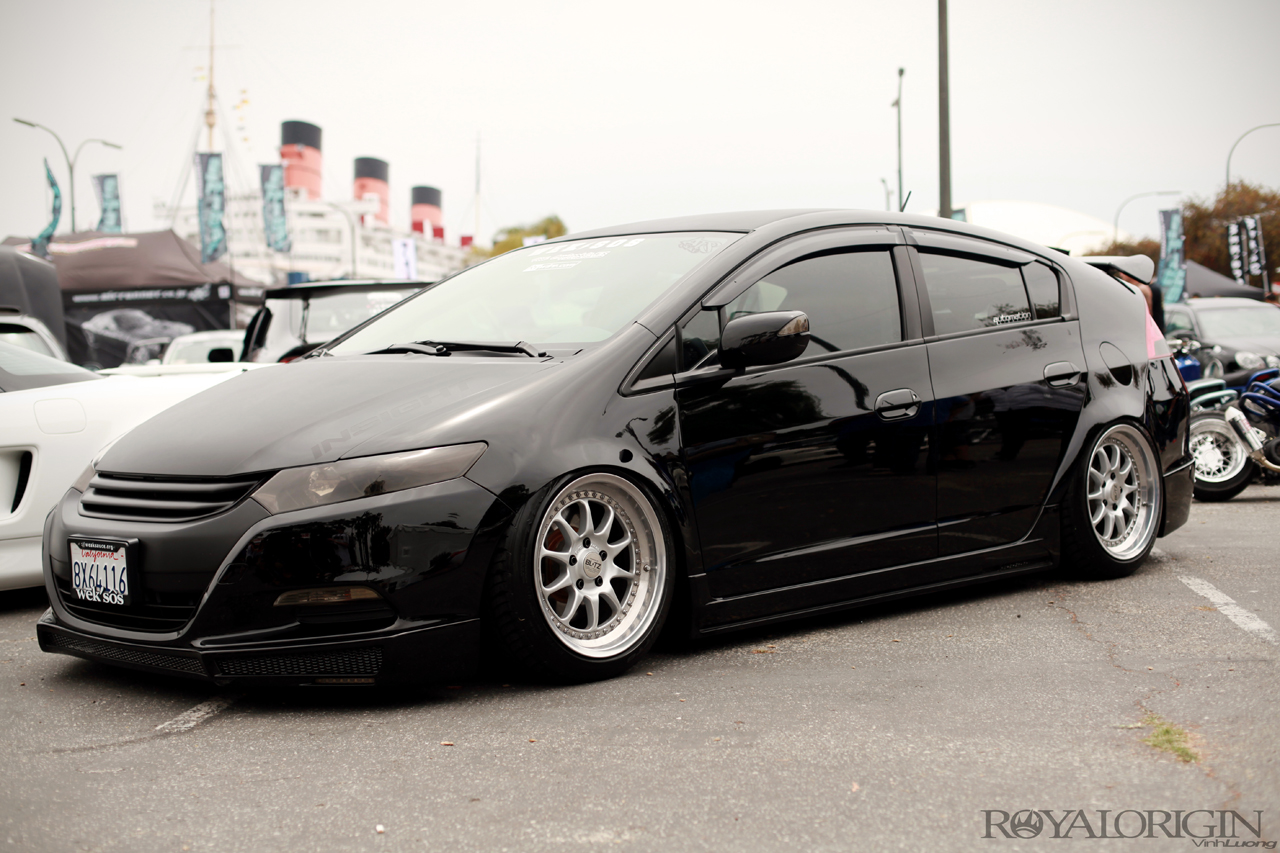 Some TE-37 love.
The sun finally came out!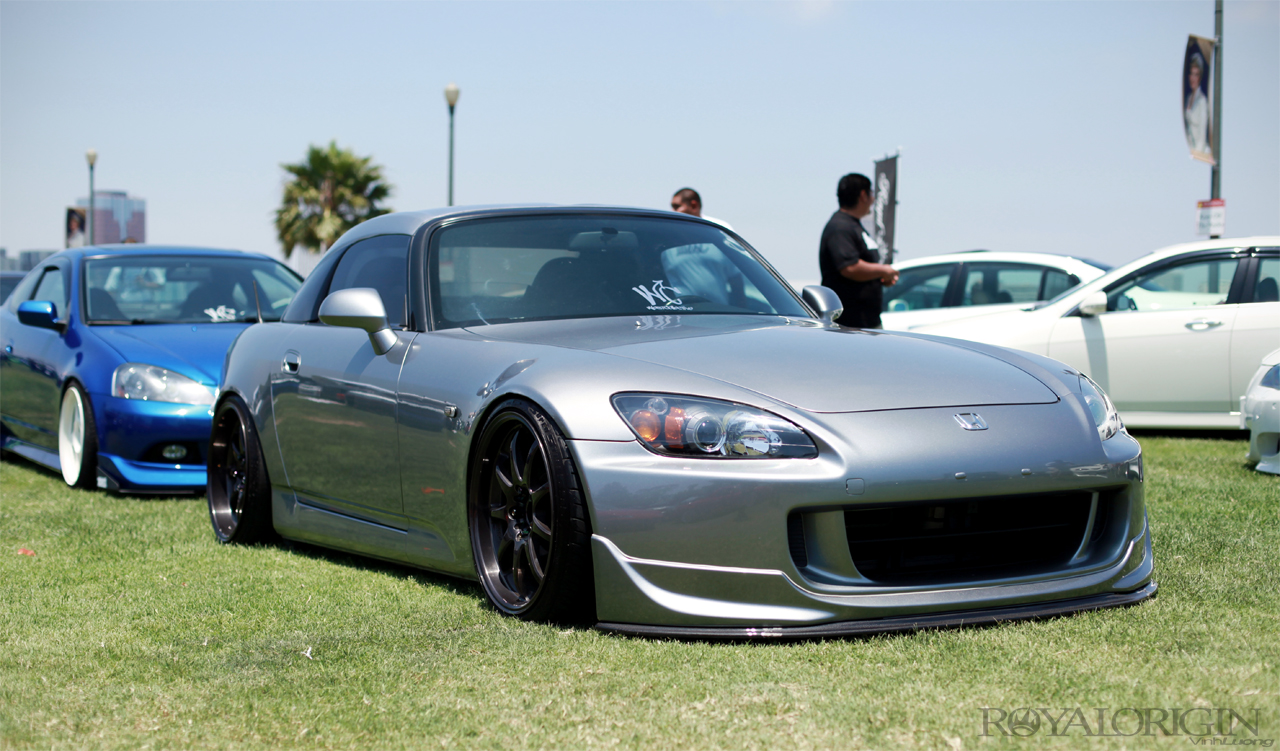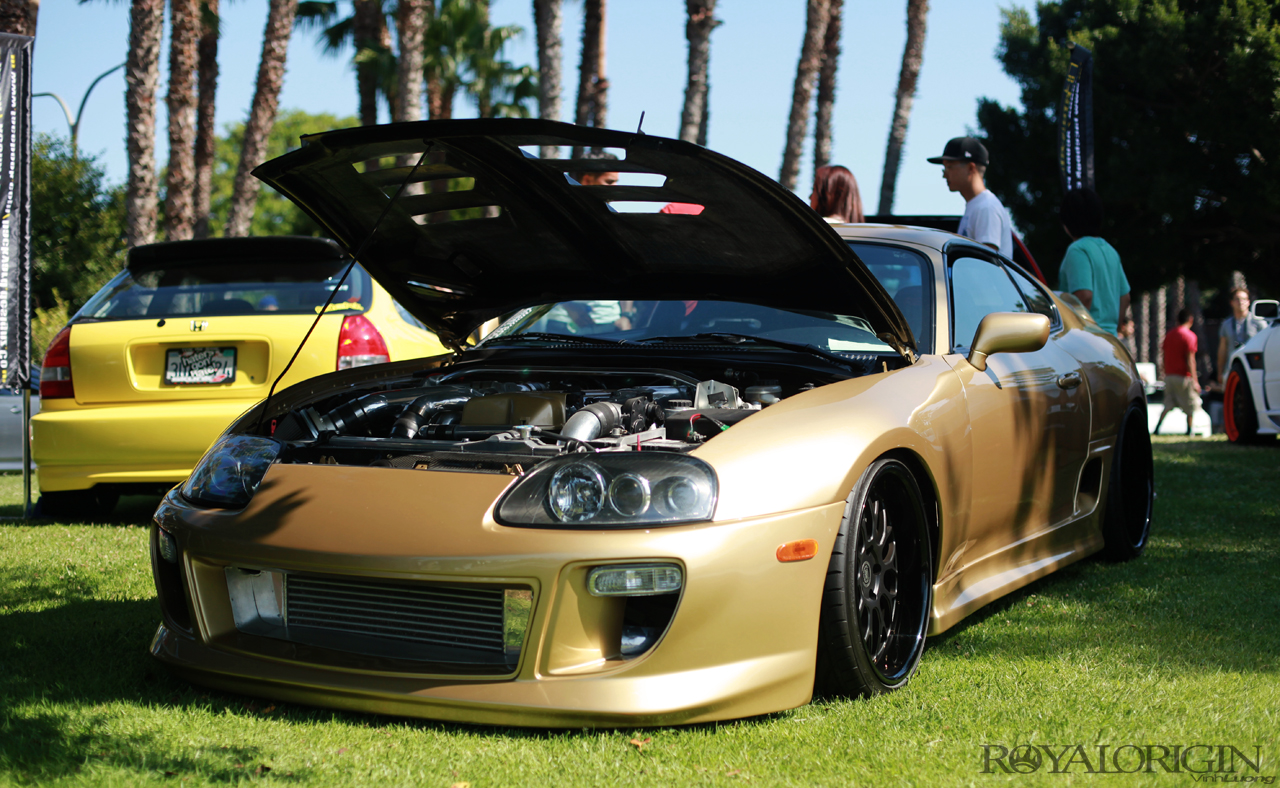 Ending it with a shot of Shavi.
 Stay tuned for some more coverage from our other photographers!
-vinhnumber