Life
Sunday Fun
By
|
Just another Sunday with the friends before the work week. Cruised around with goodfeeling in the morning and ran some errands with them.
Big Vinh and Ky from goodfeeling.
That camber!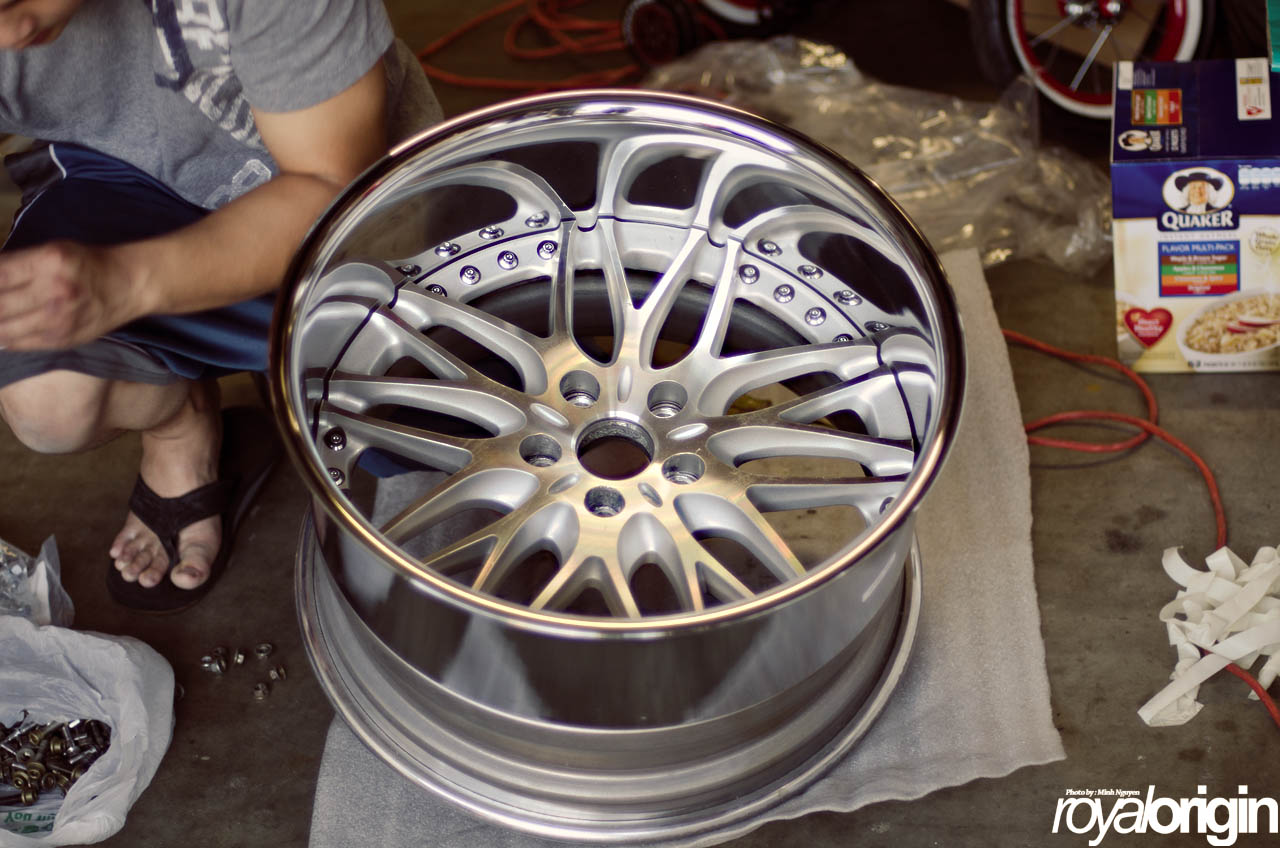 Working on Ky's wheels.
 Spotted this in downtown Santa Ana. Pretty boss!
 So much detail, it was unreal.
 Hit some construction while cruising around. Ky aired up hahaha!
Met up with the crew to do some rollers before Nimo sold the Accord.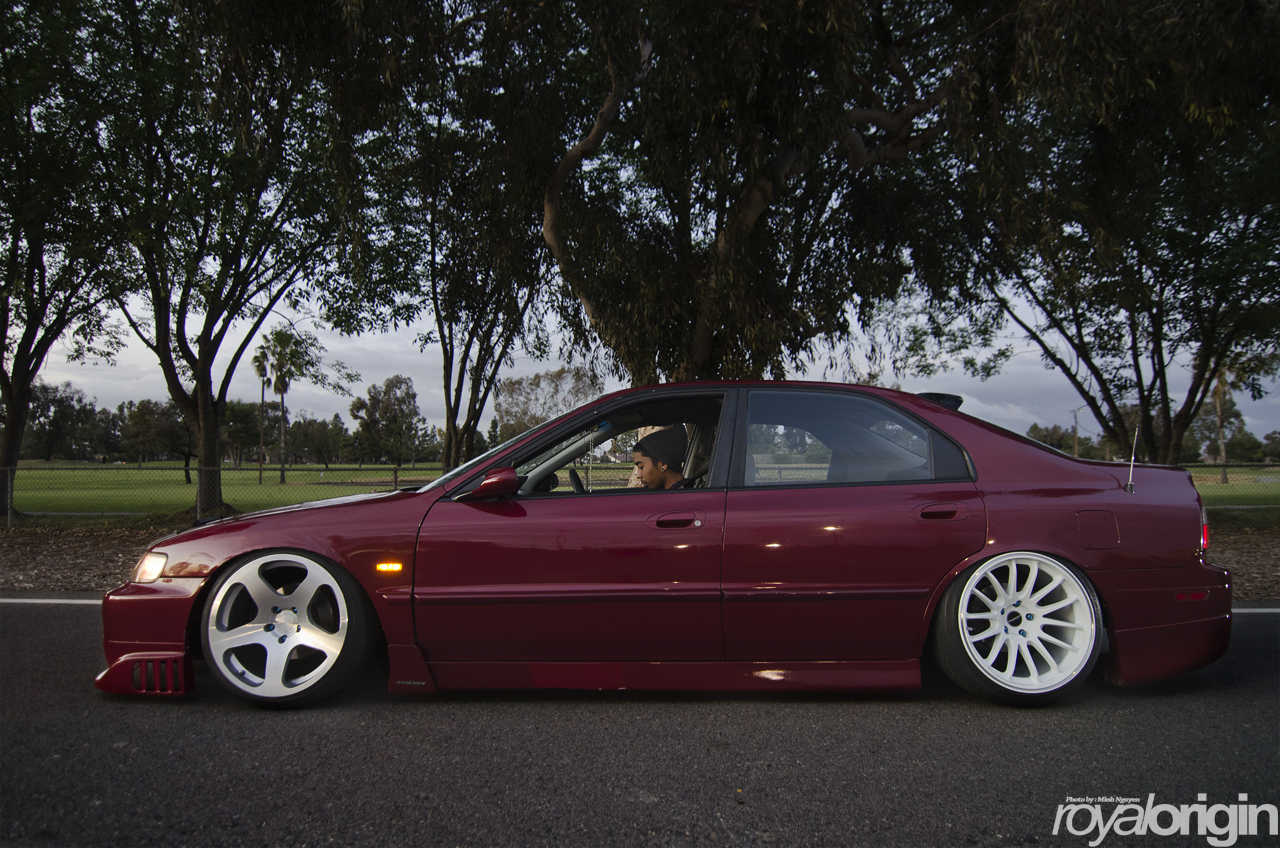 Nimo rocking two different sets because one tire in the rear on the NUEs were old and needed to replaced. So, staggered set till then.
Vinhnumber!
Yoshi!
My SC400 edited by father Jeff Payuan.
Neel Nana, what's his name?
All black everything.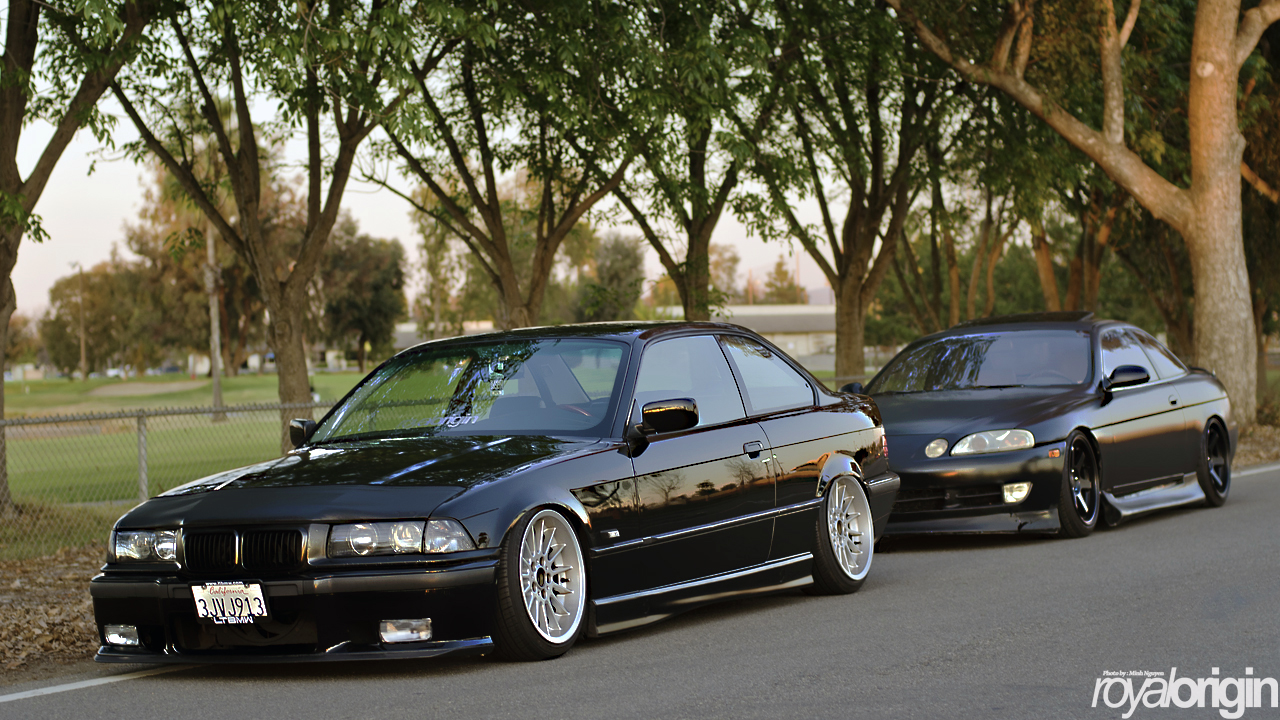 Please excuse me as I whore out my SC real quick.
Yoshi's car enjoying the evening.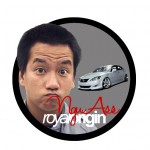 -NGUASS