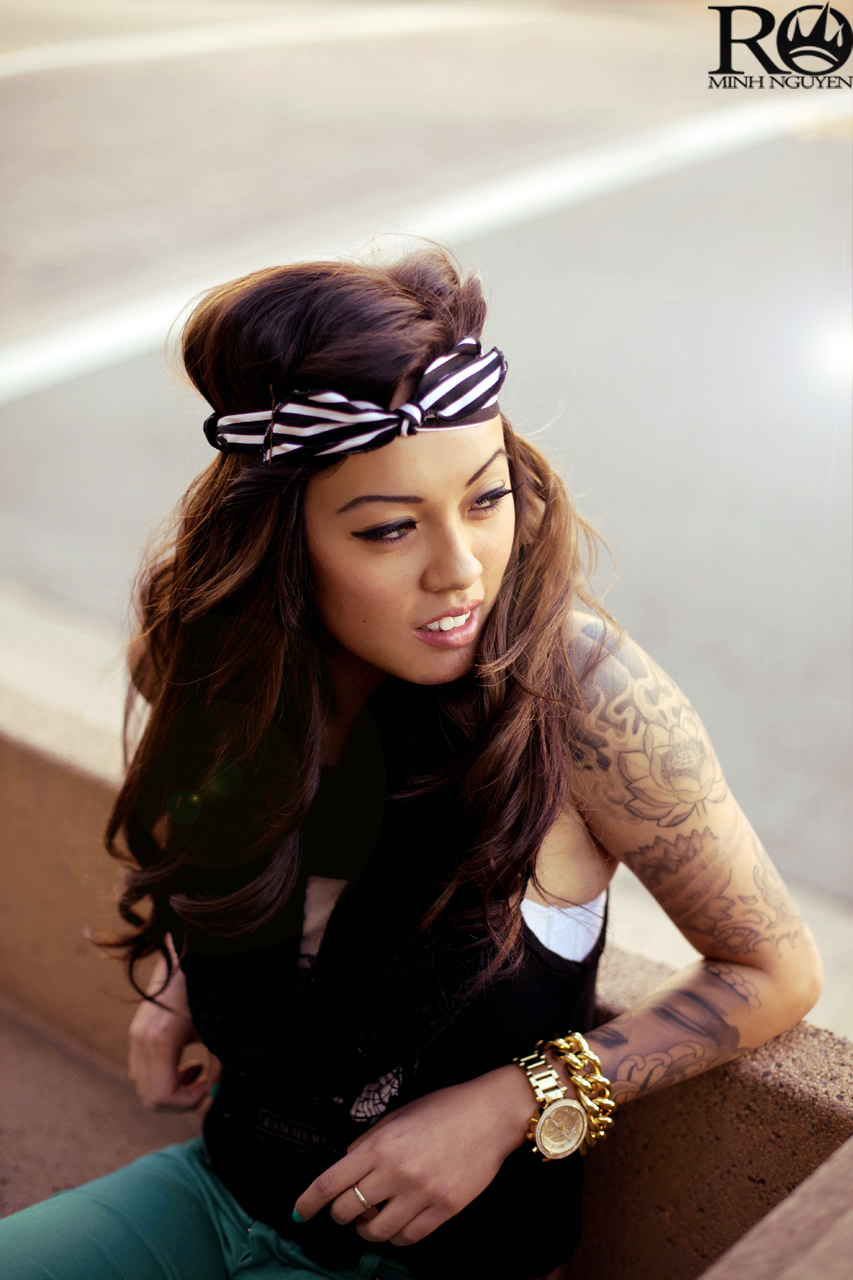 Life
Heather Truong for Royal Origin
By
|
 Sweat ran down my fingers as I gripped a hold of my Mark 2. Today would be my first time ever shooting a live model without someone guiding me. It was nerve-racking, waiting to meet up with her, like going on a first date without the dinner and movie. We still had to get to know each other and see what kind of style of photography we are comfortable with. As the photographer, I quickly had to learn what to focus on in the model. I was afraid that I would not be able to recognize and highlight the features that bring out the beauty in her. My first model shoot was with Heather Truong. I met her a couple of years ago through mutual friends and one of the many cool things about Heather is that she is genuinely into cars. We talked a bit over the internet and she was down for a shoot. Decided to meet at Tastea and talk about what we were going to do. While we were there, I spotted Polo's NSX from IMKING.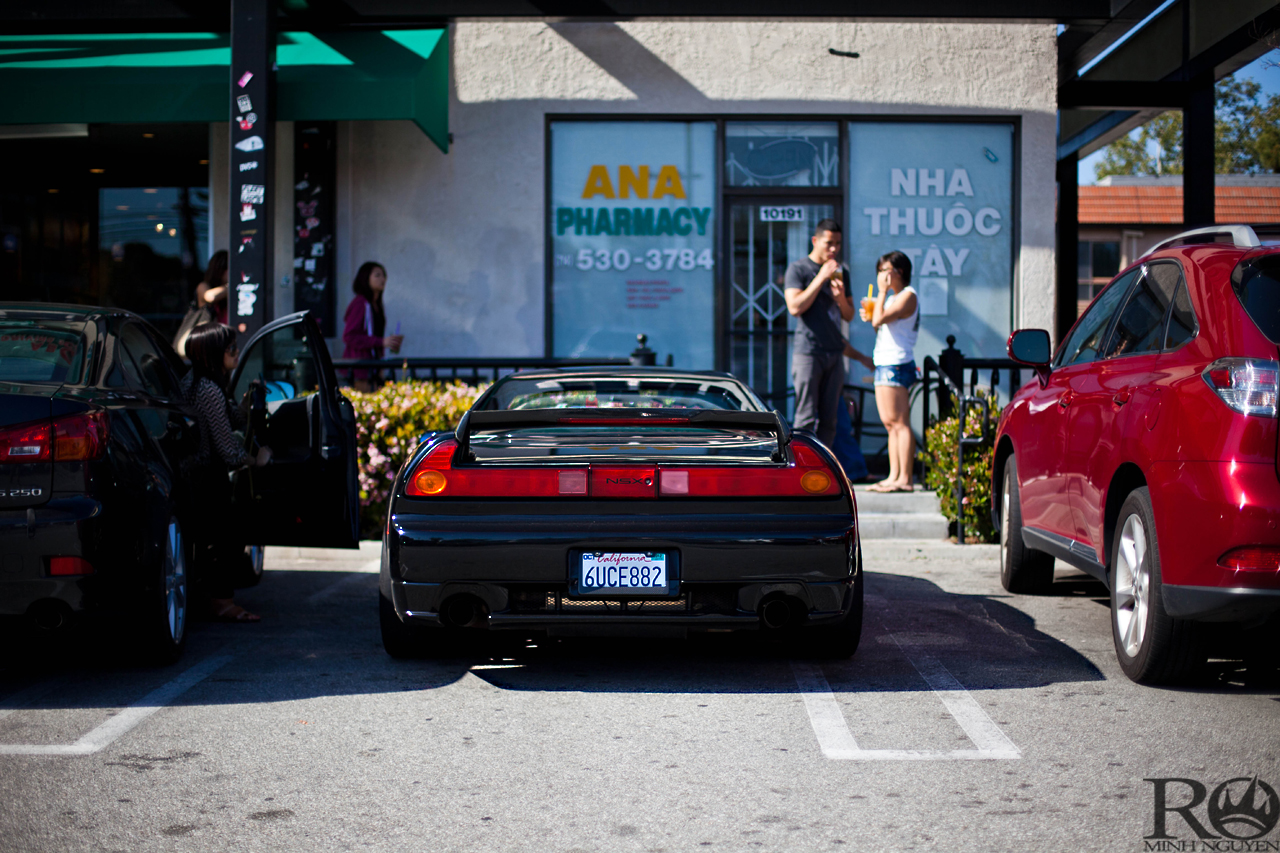 We decided to go to Old Town Orange. This area has a serene and peaceful setting. A great background combined with a cute model should make for some pretty awesome photos.
 Heather is a fashionista; she had a couple of outfits for us to use in the photo shoot. I thought her current outfit was good enough, but she insisted on changing into something else.
 Showing off some of her tats and style.
 Epic alley.
One of the model looks, pretending to look at something when you're not. It makes a cool photo.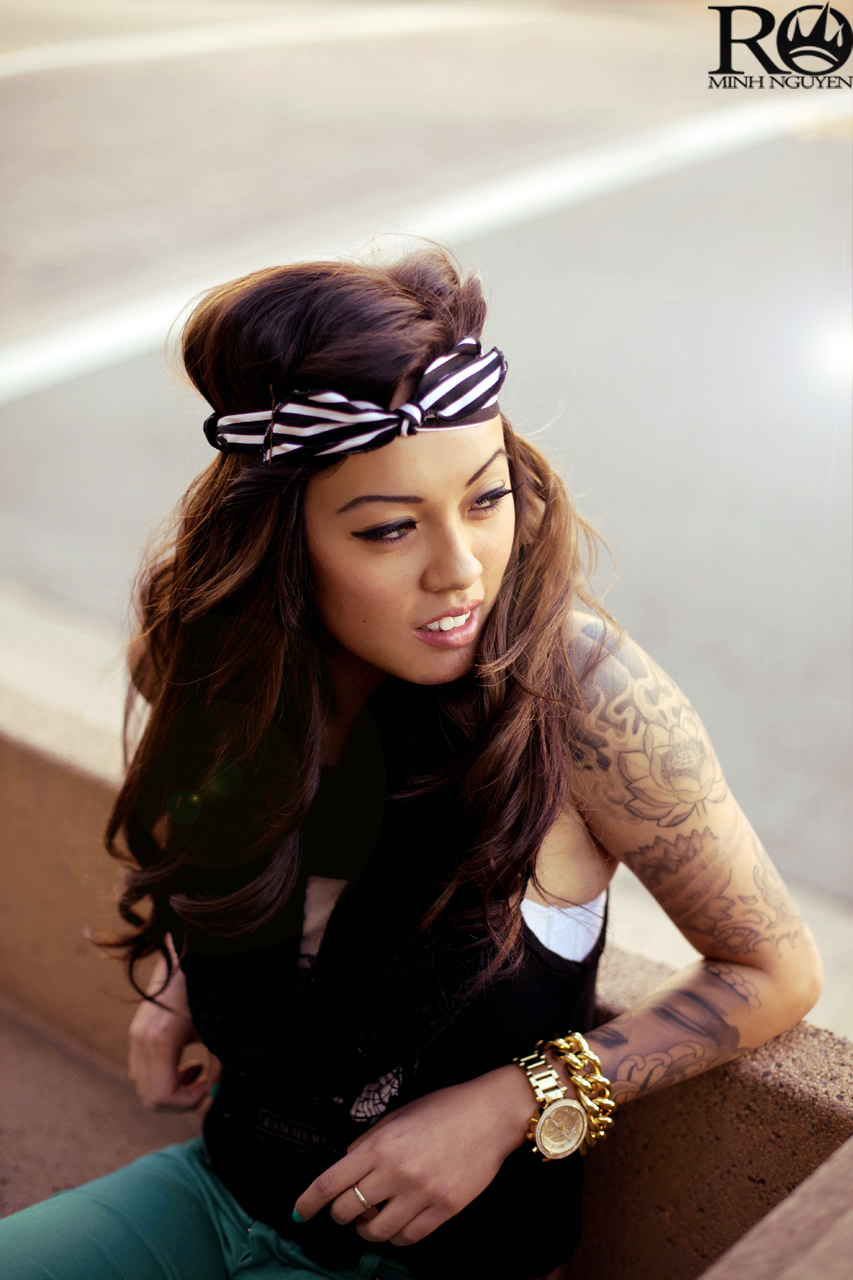 Smile!
Just chillin with some flowers.
Heather has cool eyes.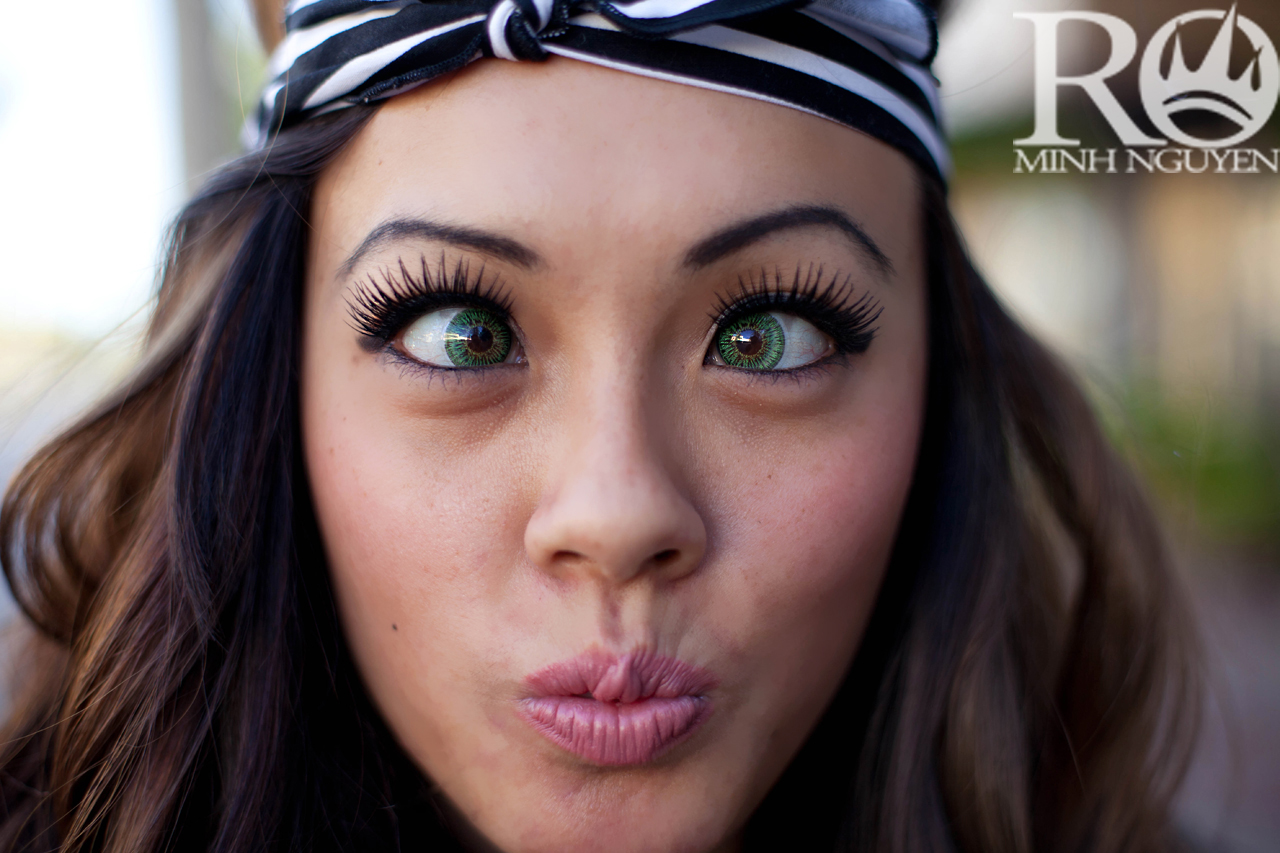 Here are some photos that I just did random things to.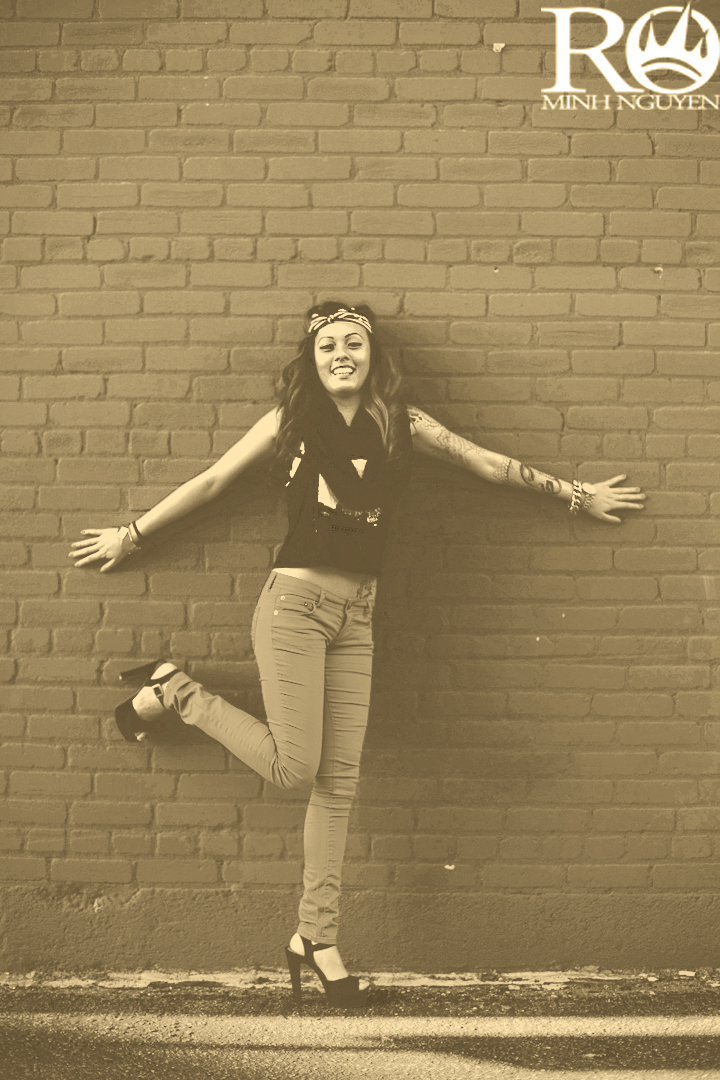 Rooftop chillin, we were both afraid of heights so this shot didn't last long.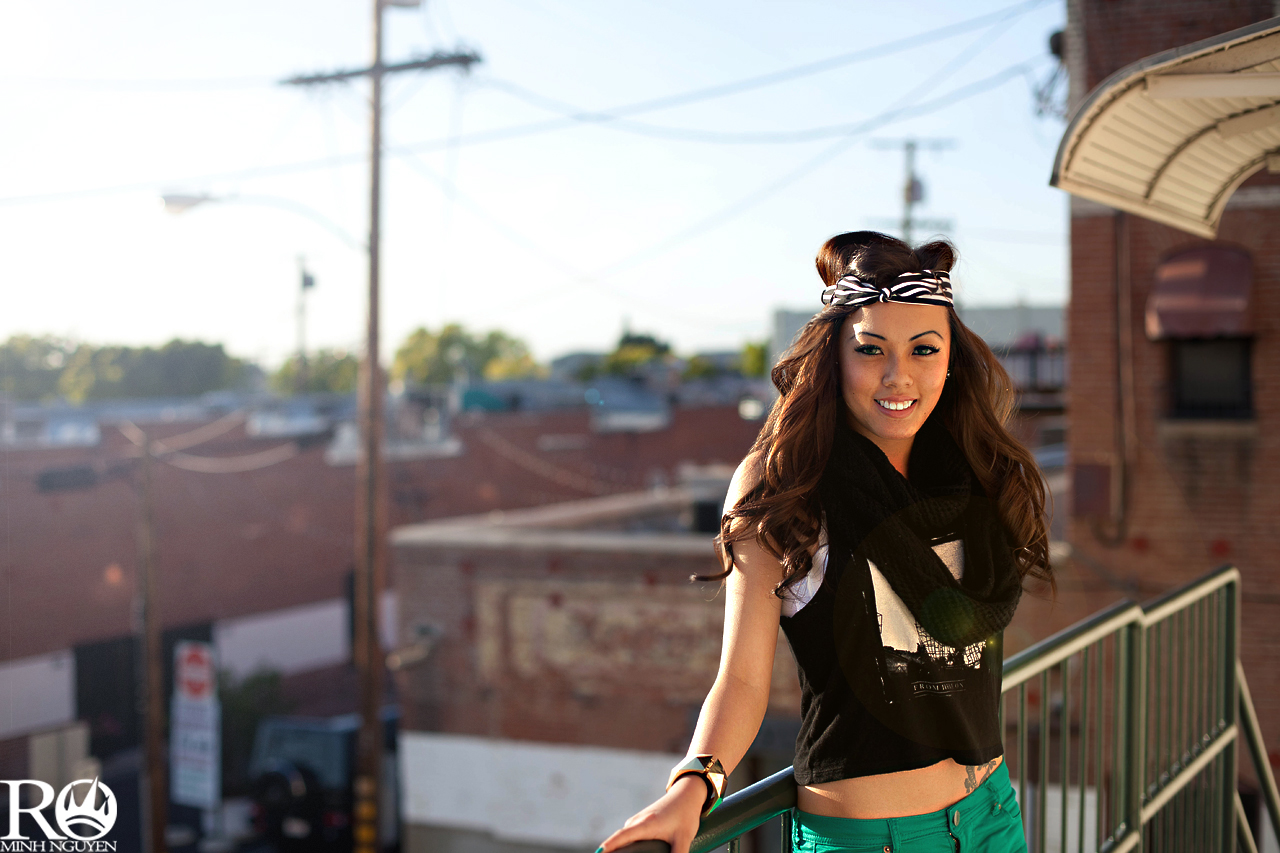 Real quick snap of a couple in the park that I thought was cool.
Shooting with Heather was fun and a great experience. She is down-to-earth, which made it easy for me to shoot her.  Watch out for her in future shoots with us! Thanks Heather for letting me shoot you. Hope you enjoy the photos!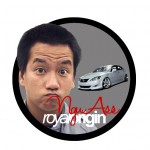 -NGU ASS