Life
Finding Nimo
By
|
This past weekend, Jeff aka "King Kumo" hit Nimo, Vu, and I up, saying that he wanted to come kick it in our area (Riverside/Moreno Valley). We were all down since we probably would have had nothing else to do around here anyway. Jeff was SO close to arriving here in one piece. Unfortunately, he had a battle against a piece of wood on the freeway and the wood won. He suffered a cracked lip and bumper…but he just saw it as an opportunity to get a new bumper. We ended up chillen and taking some pictures of Nimo's Accord. All in all, it was a nice, chill day with the homies.
Spotted Jeff and Vu's car in the lot.
Jeff met us up at the UV in Riverside and we had a quick lunch at Pho Vinamm.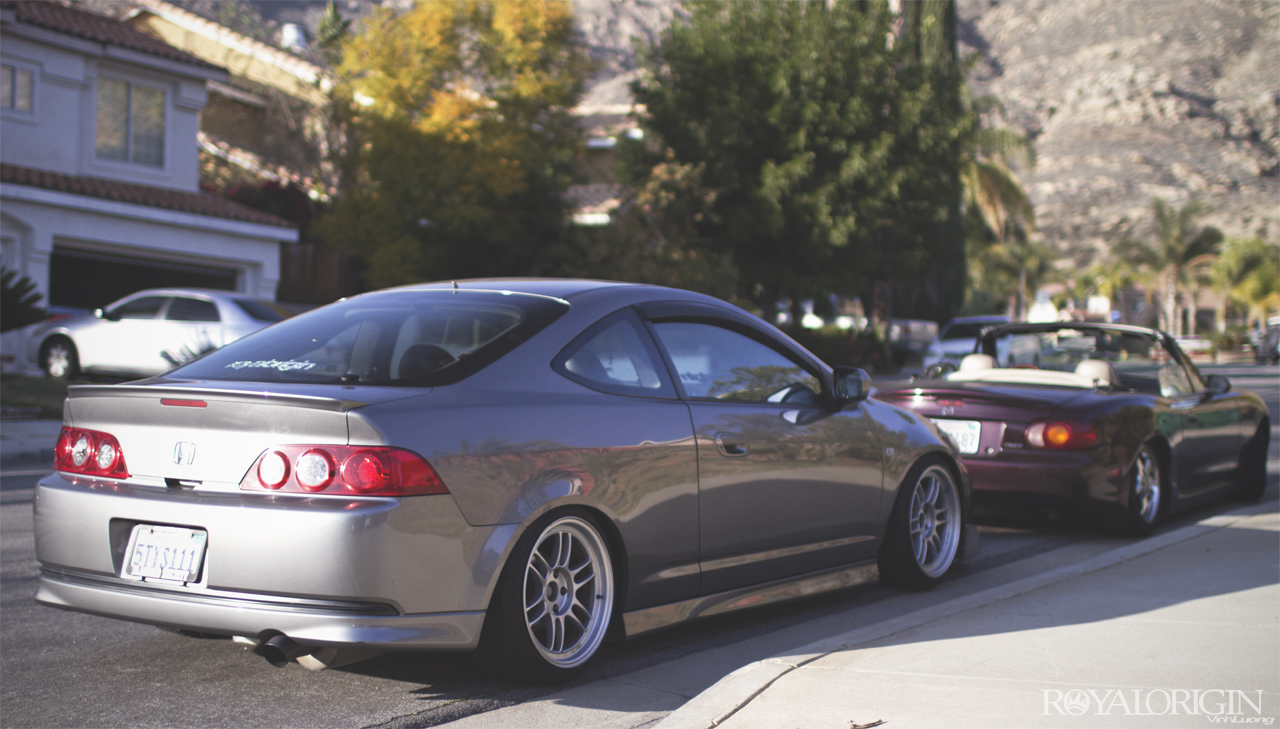 Vu and Jeff posted in front of Nimo's crib.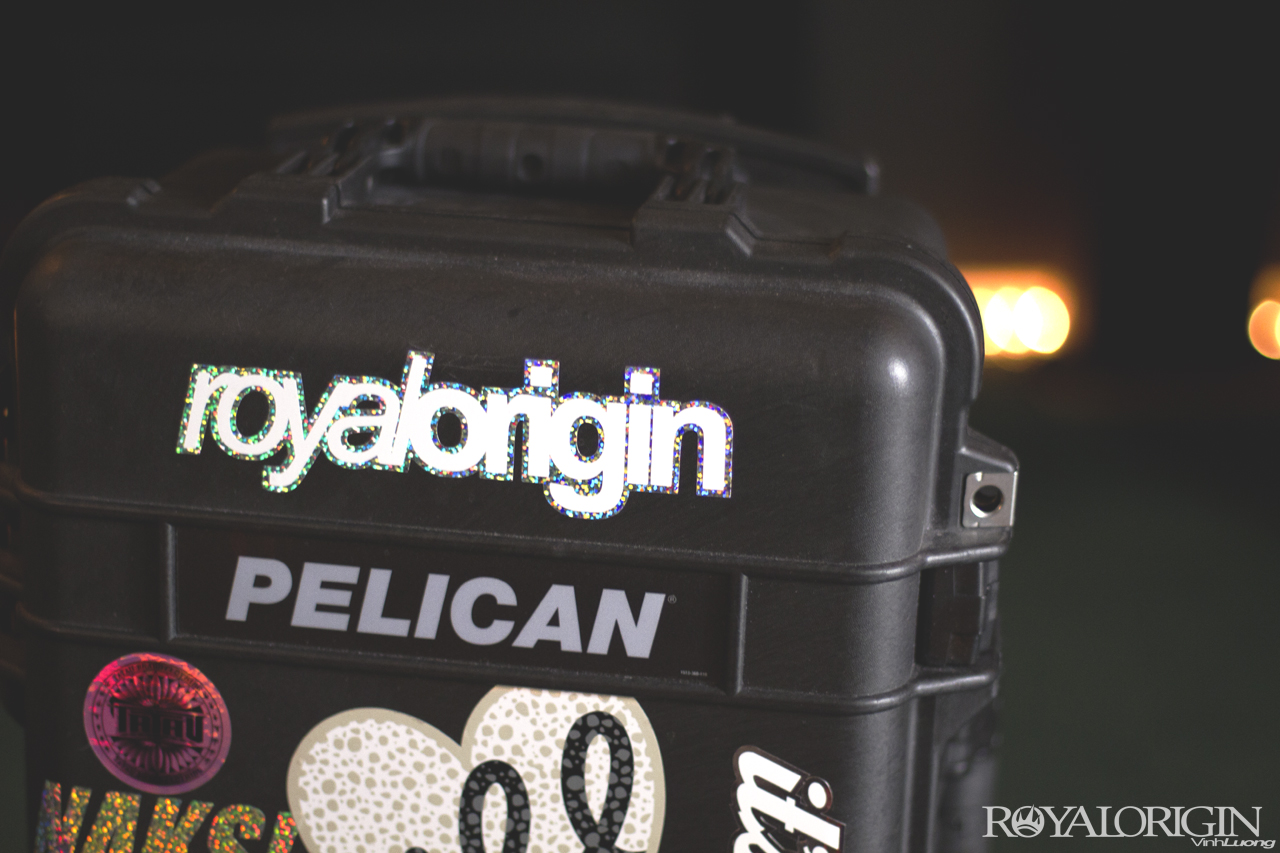 King Kumo's Pelican filled with yummy, delicious treats.
Vu playing with Jeff's goodies.
Heard the ice cream truck rolling nearby, so we chased after it.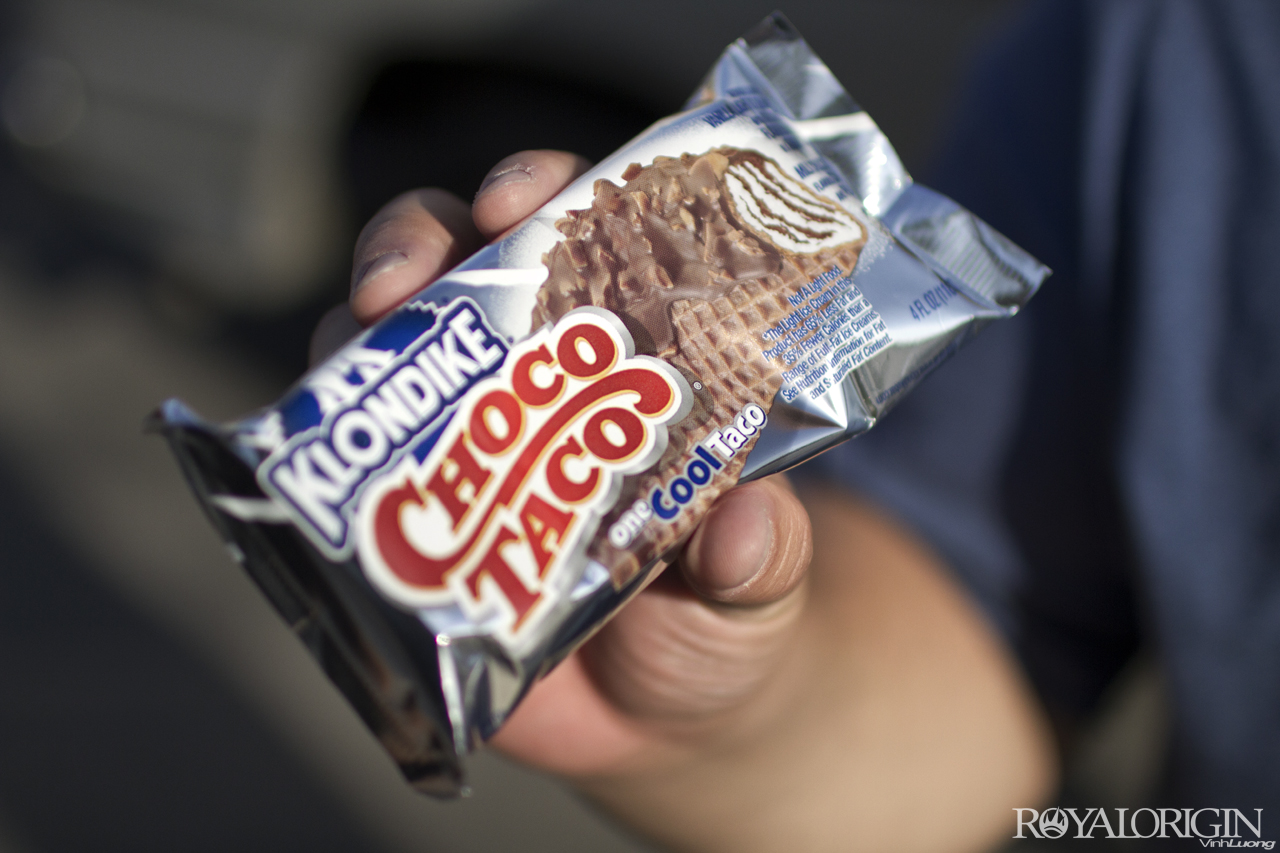 So bomb, brings back those childhood memories.
Nimo washing one of his girls, while his new project lurks in the back.
Nothing out of the usual, typical Nimo car wash.
Jeff doing some stancing himself.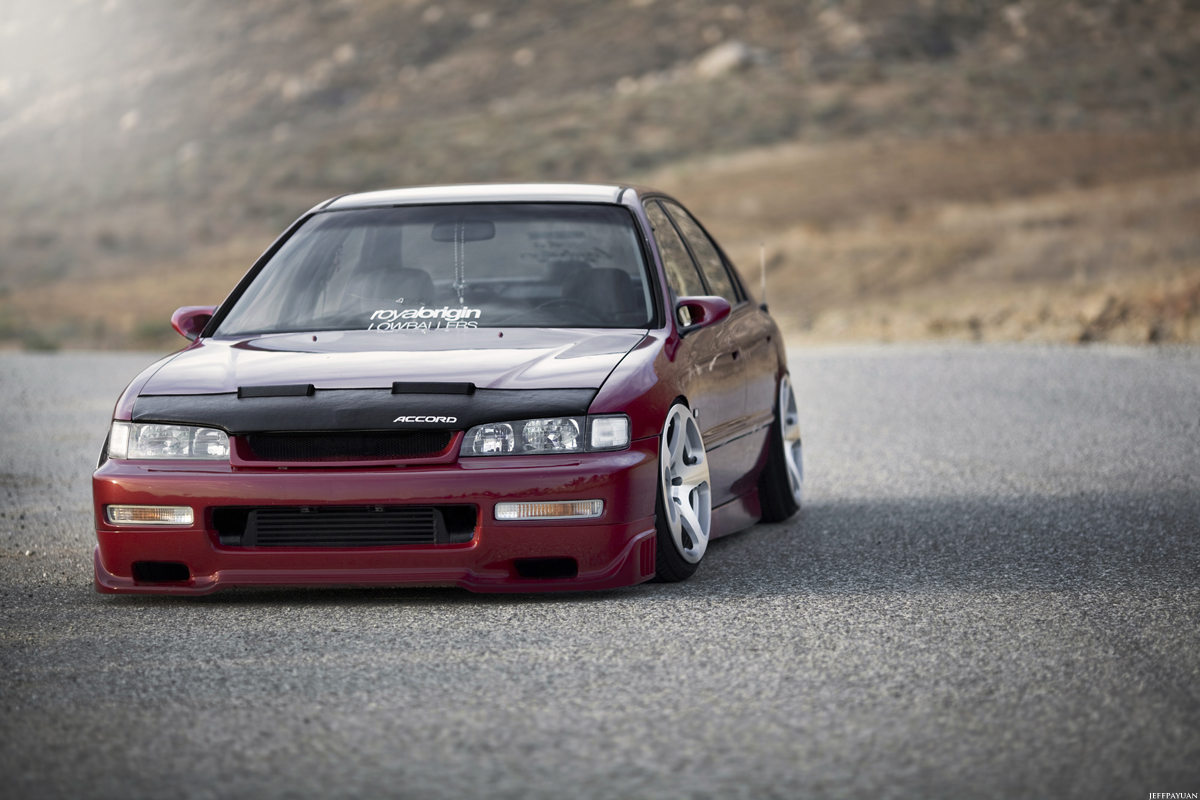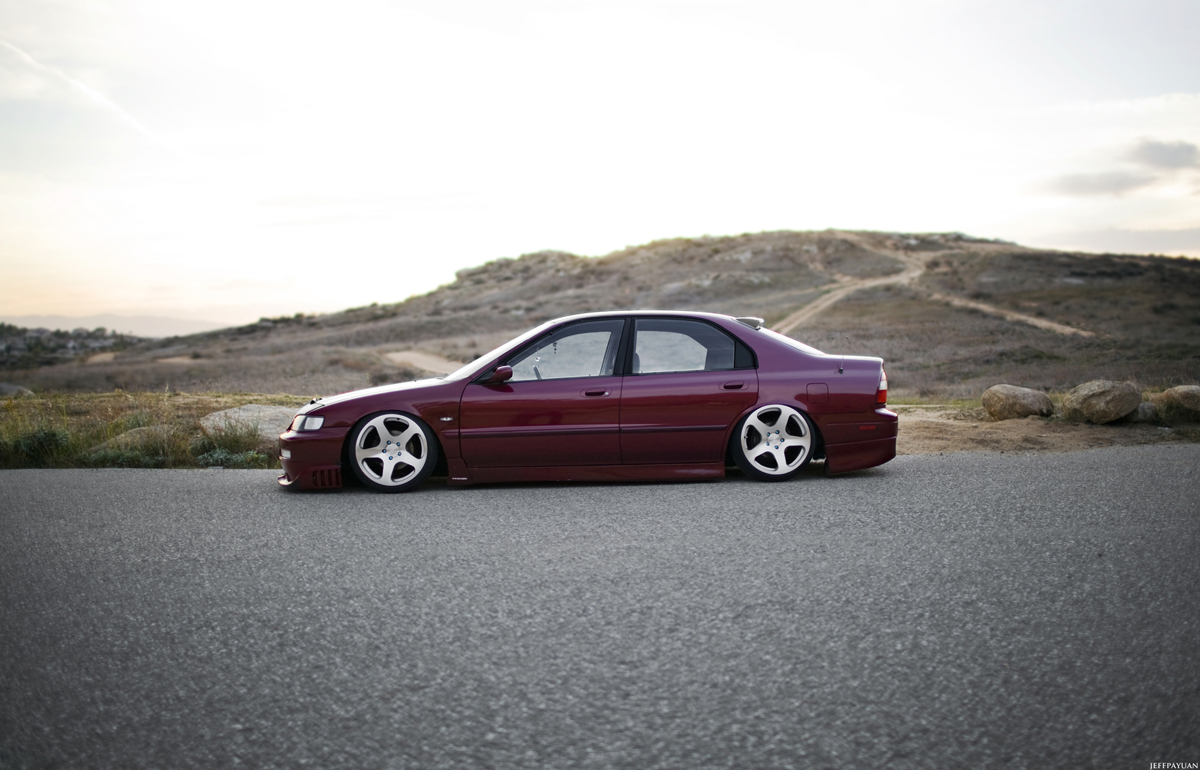 Boost makes anyone smile.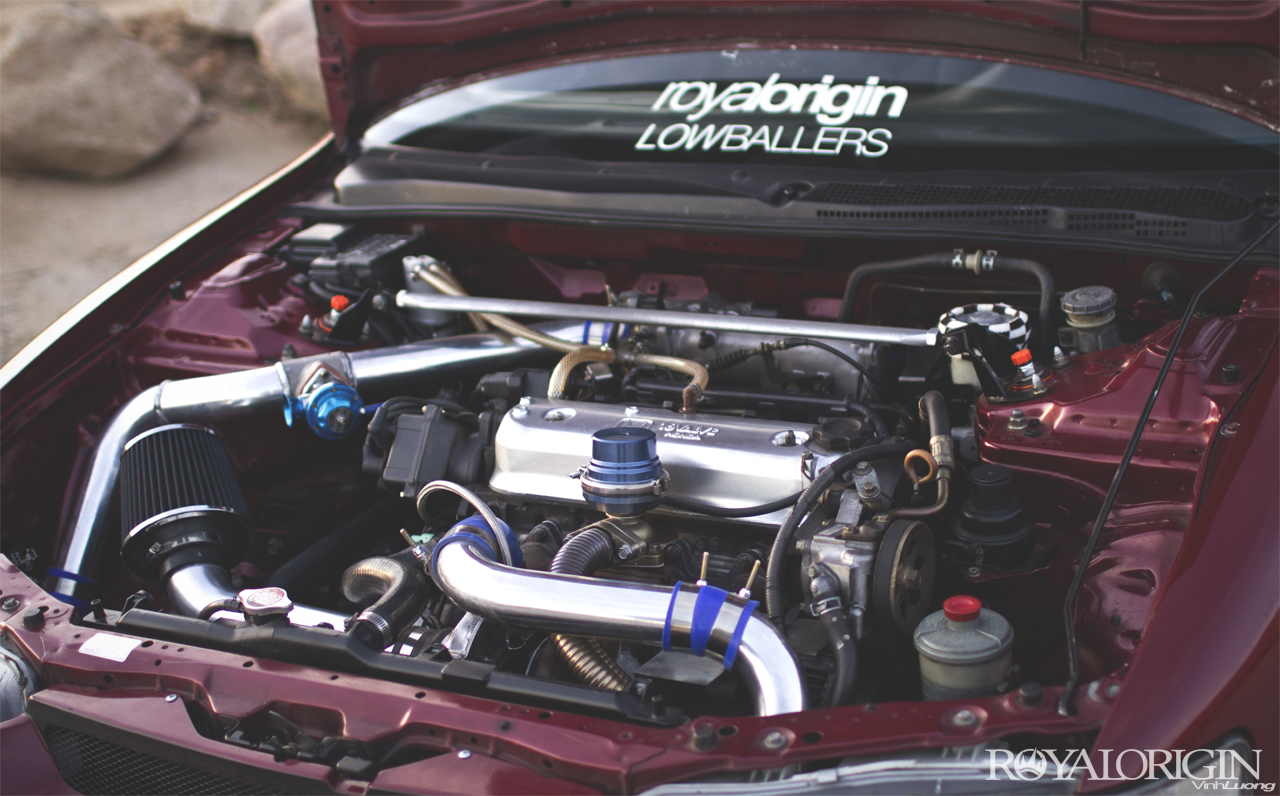 Nimo's Engine Bay. Tuned by Bisimoto.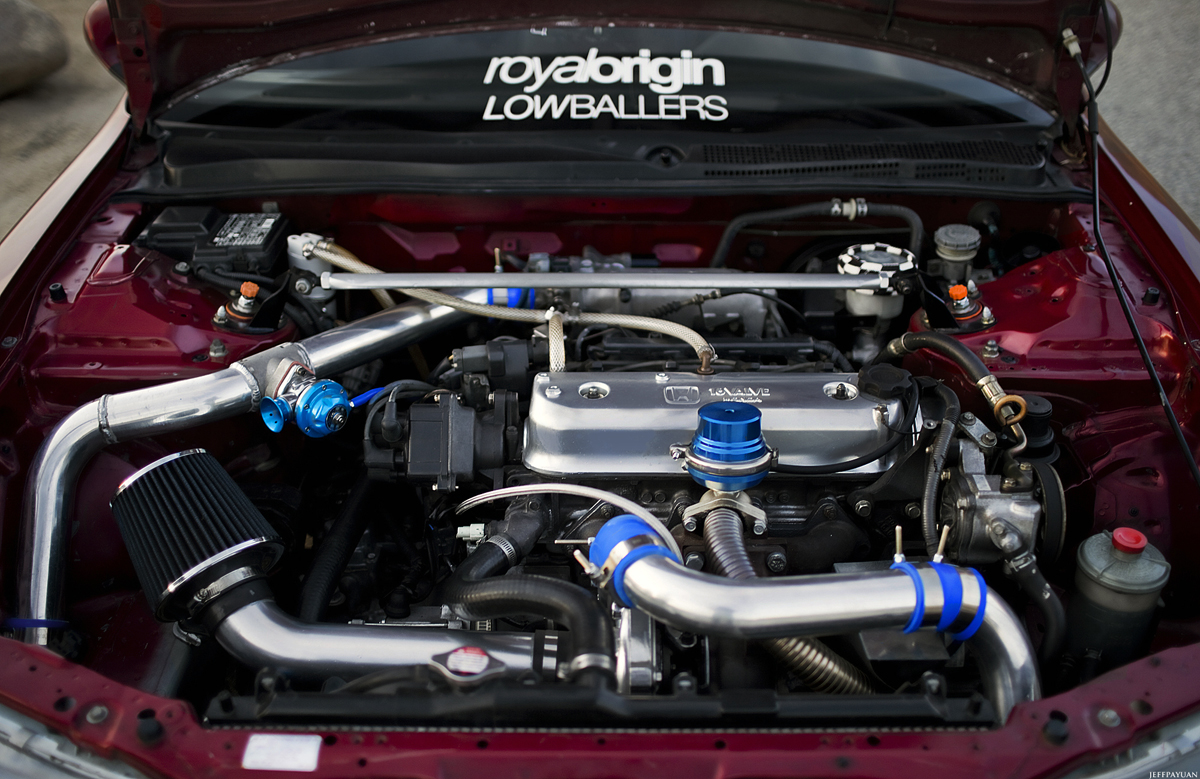 Cause you are my sunset-set-set-set (Marques Houston – Sunset reference).
Booty booty booty, rockin everywhere.
Rockin' everywhere, rockin' everywhere.
Check out Vu Pham's short video he made :
Until next time, boys and girls.
If you haven't already, follow us on instagram! @alexyoshioka @findingnimo @jeffkumo @k3ychain @implayaz9 @nguminh @vinhnumber
-Vinhnumber