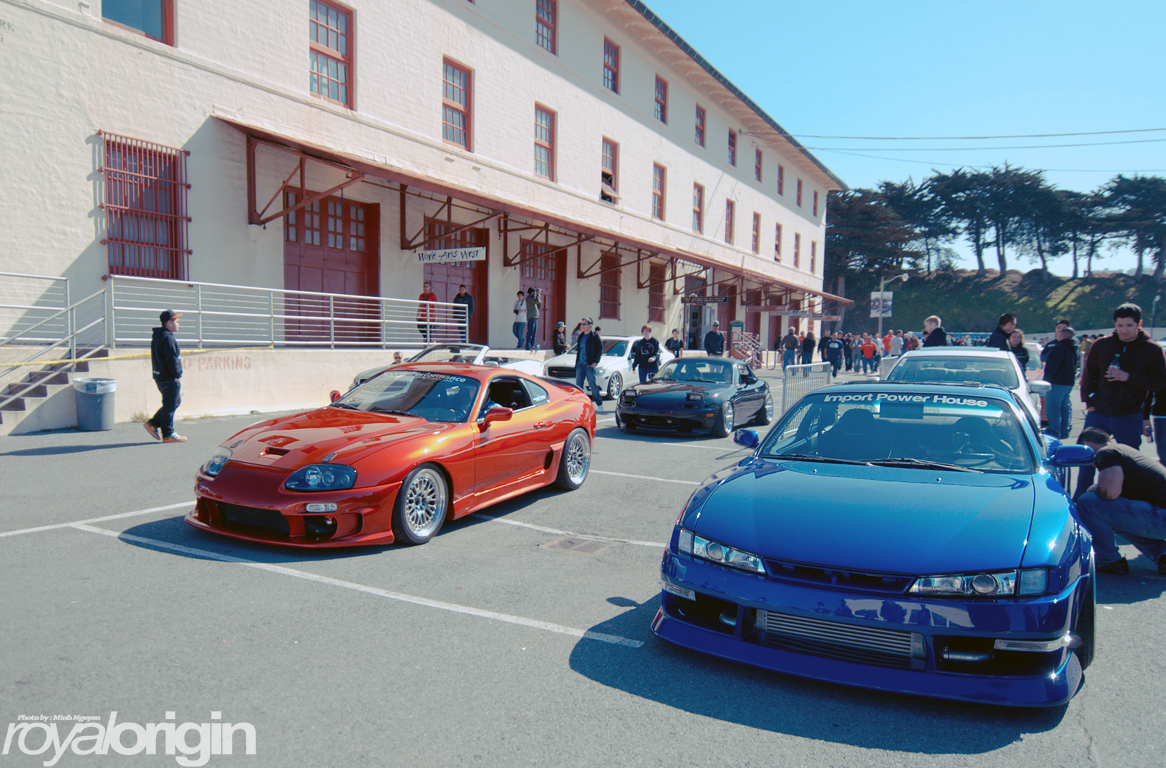 Life
Wekfest 2012 – San Francisco
By
|
Sunday, February 19th, 2012 was the day of the highly anticipated Wekfest 4 by Weksos Industries. This Northern California Automotive Show did not disappoint one bit. People from all over the country came to the San Francisco Bay for this event.  There were just good vibes all around. The amount of spectators at Wekfest was just crazy. We got to catch up with some old pals and we also got to meet a lot of new people! There were just good vibes all around.
One of the two hangers at Fort Mason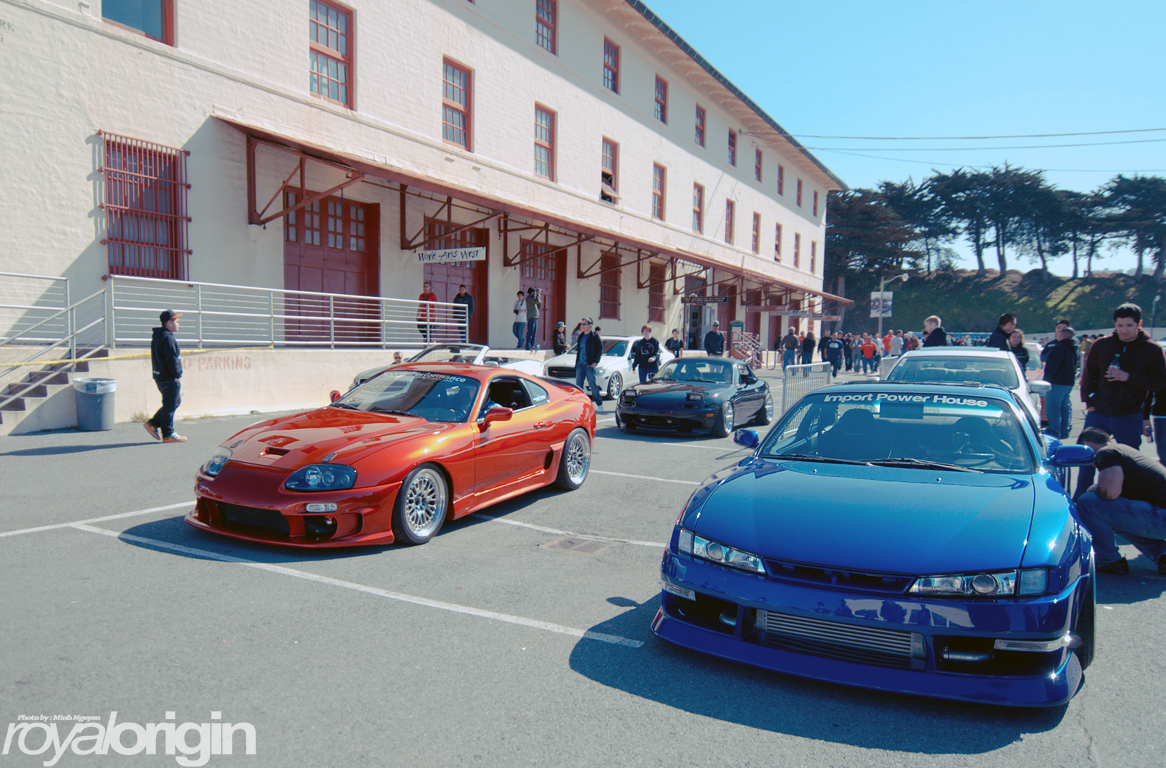 Stance off with David Do from Mayday Garage and John Zhang from 1013MM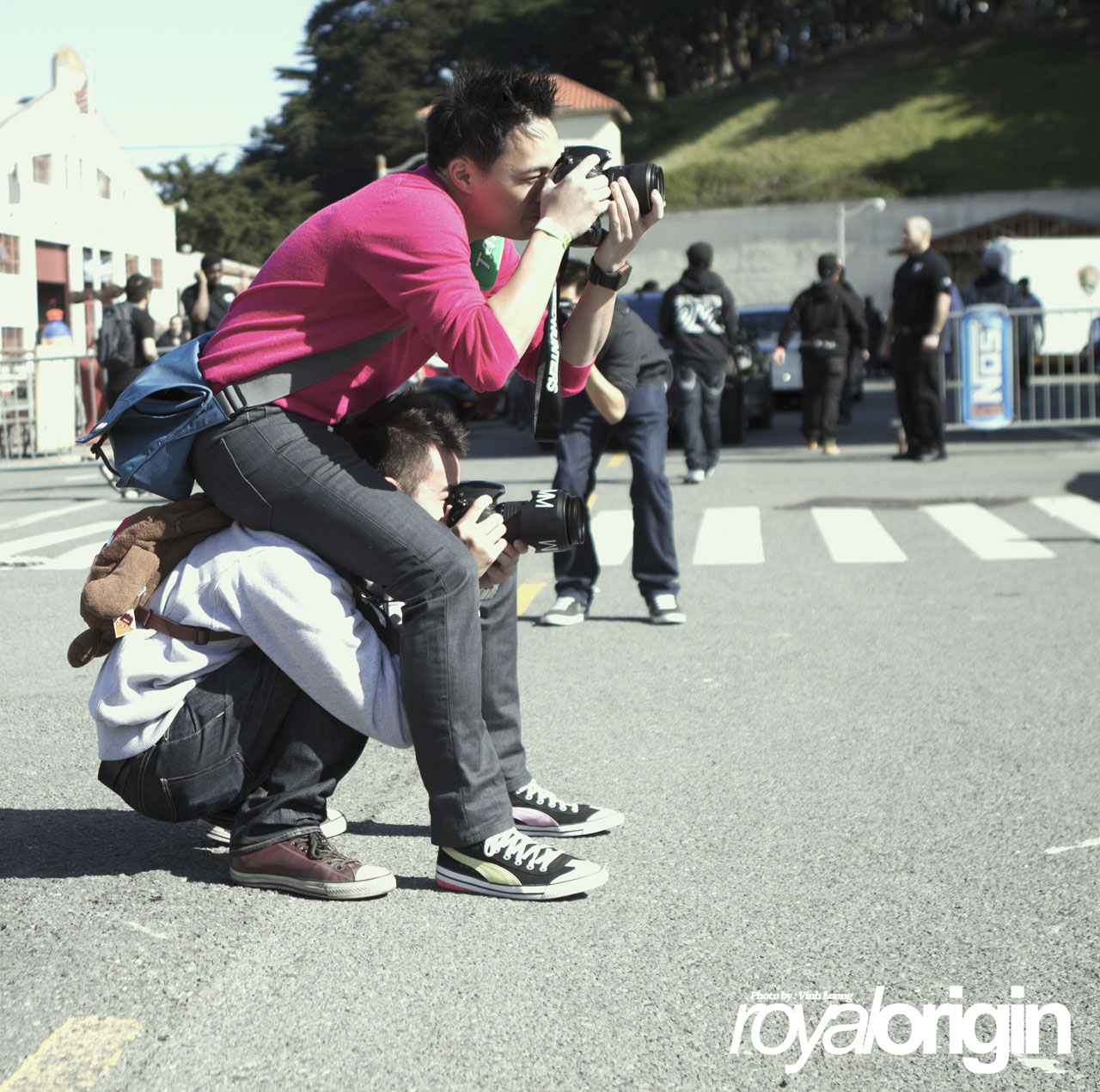 Gotta do, whachu gotta do to get that perfect shot.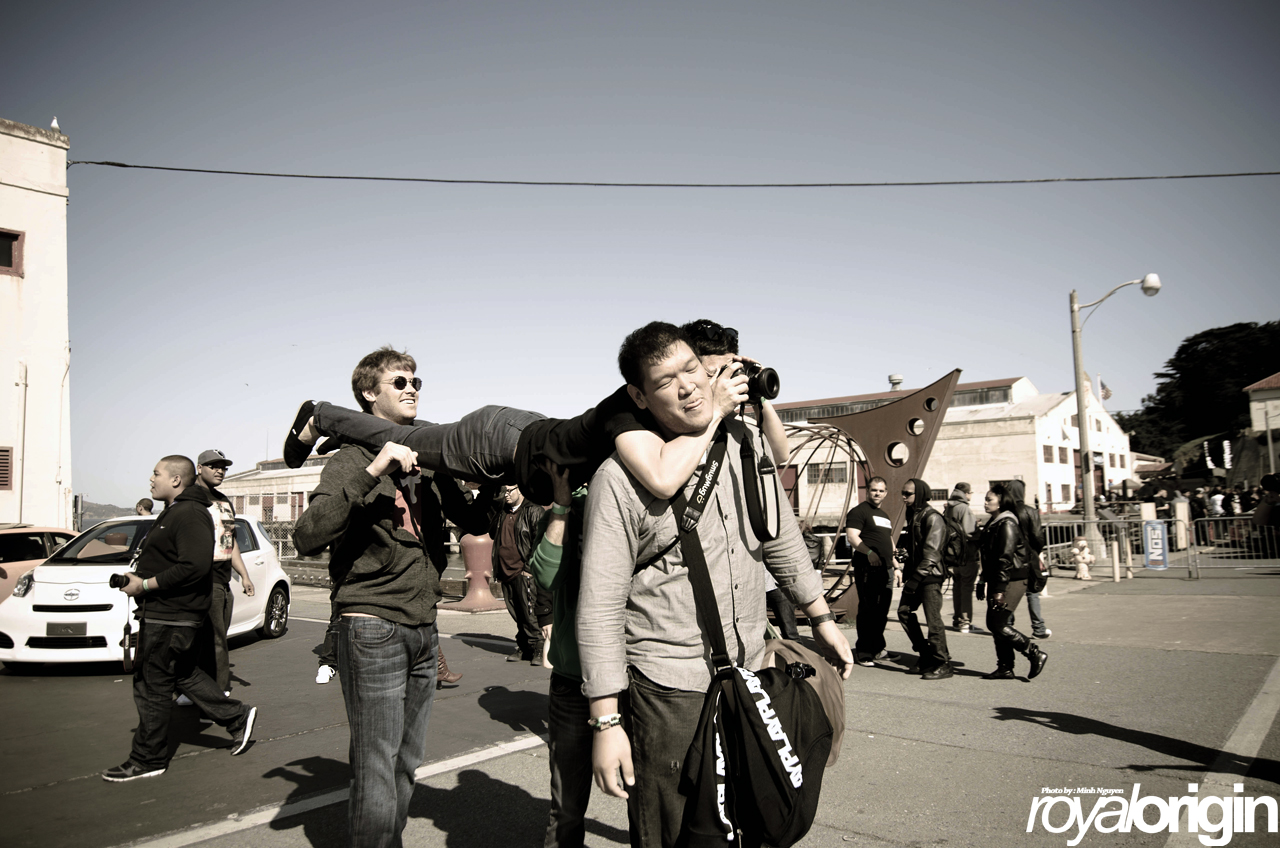 Need a lift? They gotchu.
The FATLACE RWB Porsche
Very nicely done
Elvis Skender owner of Stance:Nation's dope SR8 Dodge Charger on DPE Wheels
This subie sitting pretty
Game over. Just pull over…
KeyChain!
Elissa Alva showing RO love!
Holly Lee reppin' it girl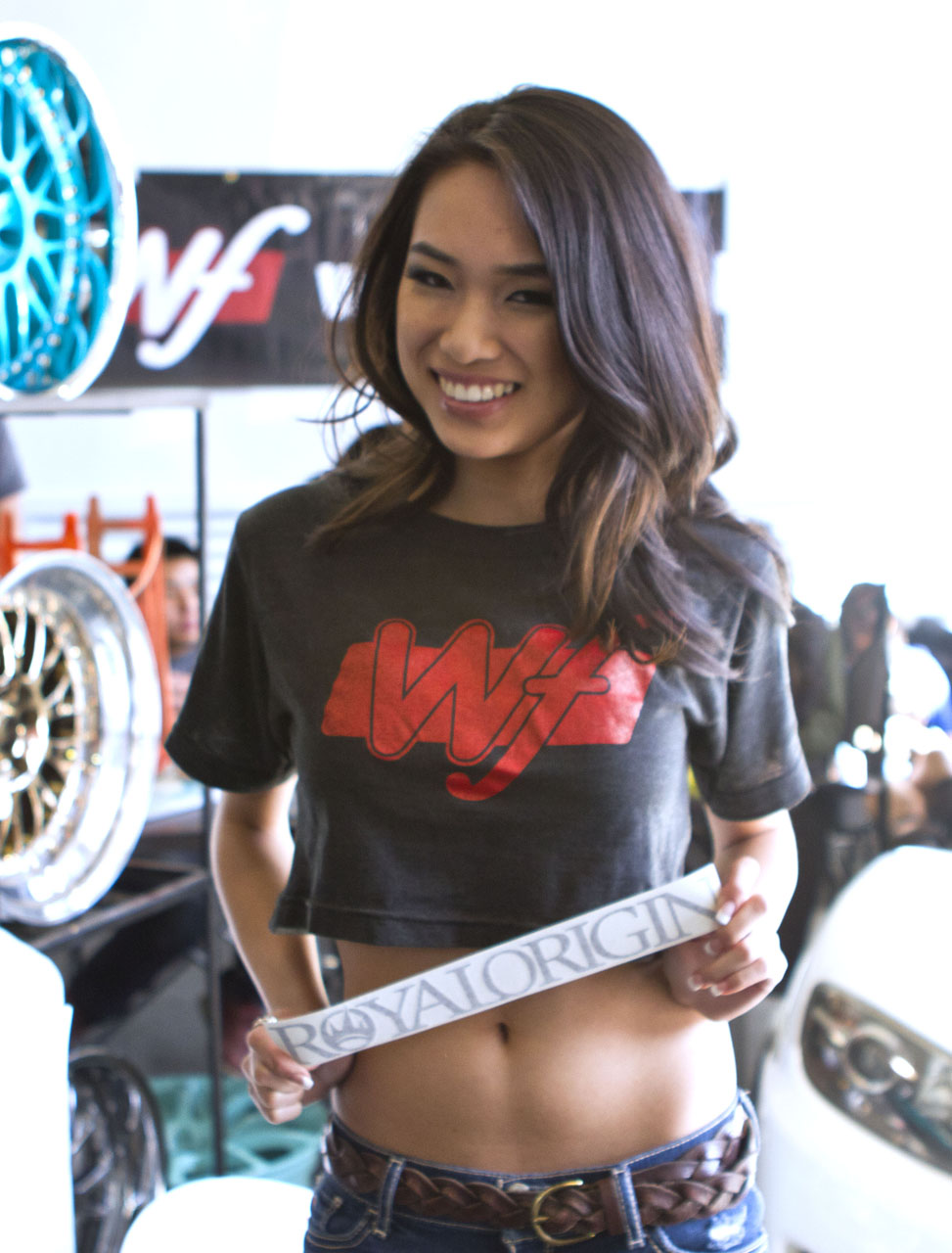 Sandra Wong, Rep it
And Corissa Furr reppin' it
My boy JT's car. Won 3rd place for Car of the Festival. Congrats bro!
Minh showing Rica how to pass out stickers
Our sticker girl Rica, she was distributing it out for us while we were taking pictures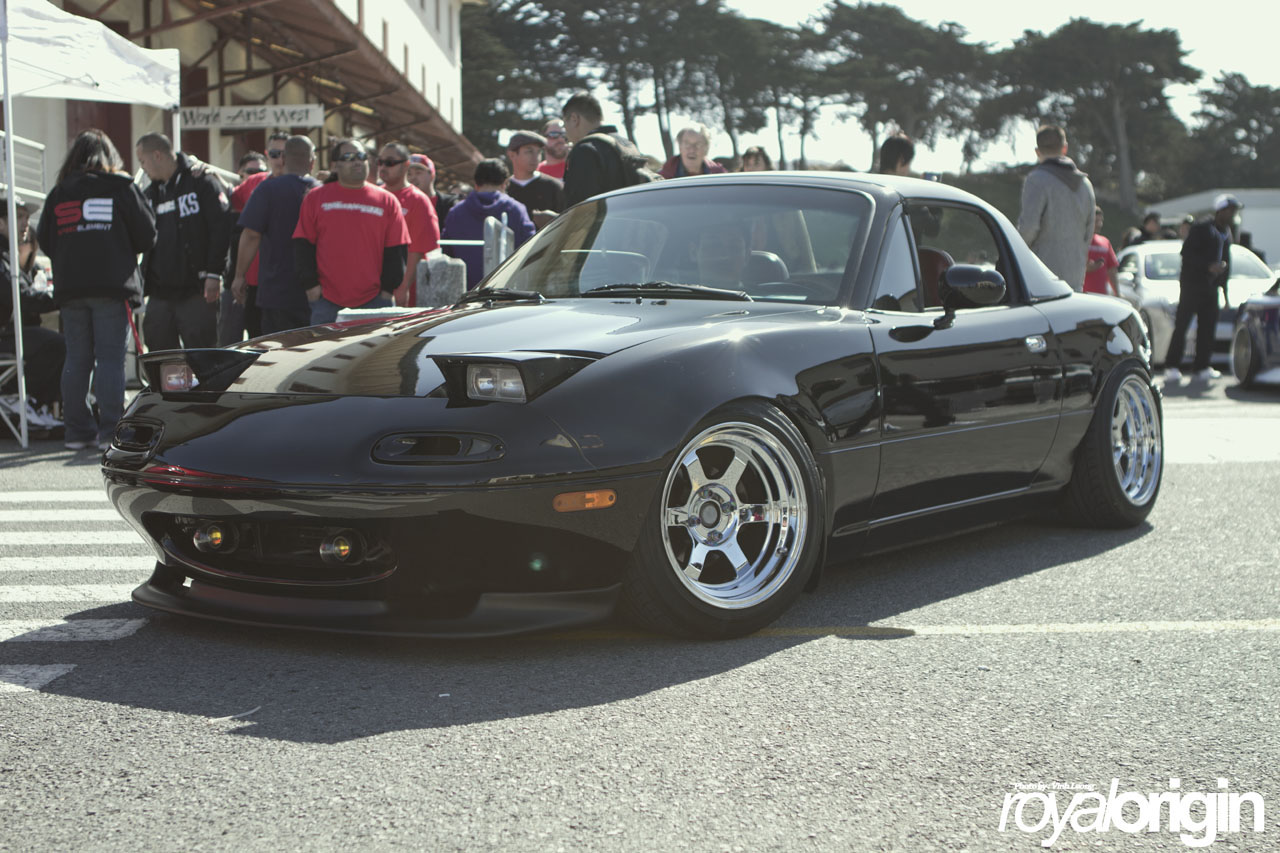 Pretty dope Miata
Pretty crowded and the show barely started when I took this pic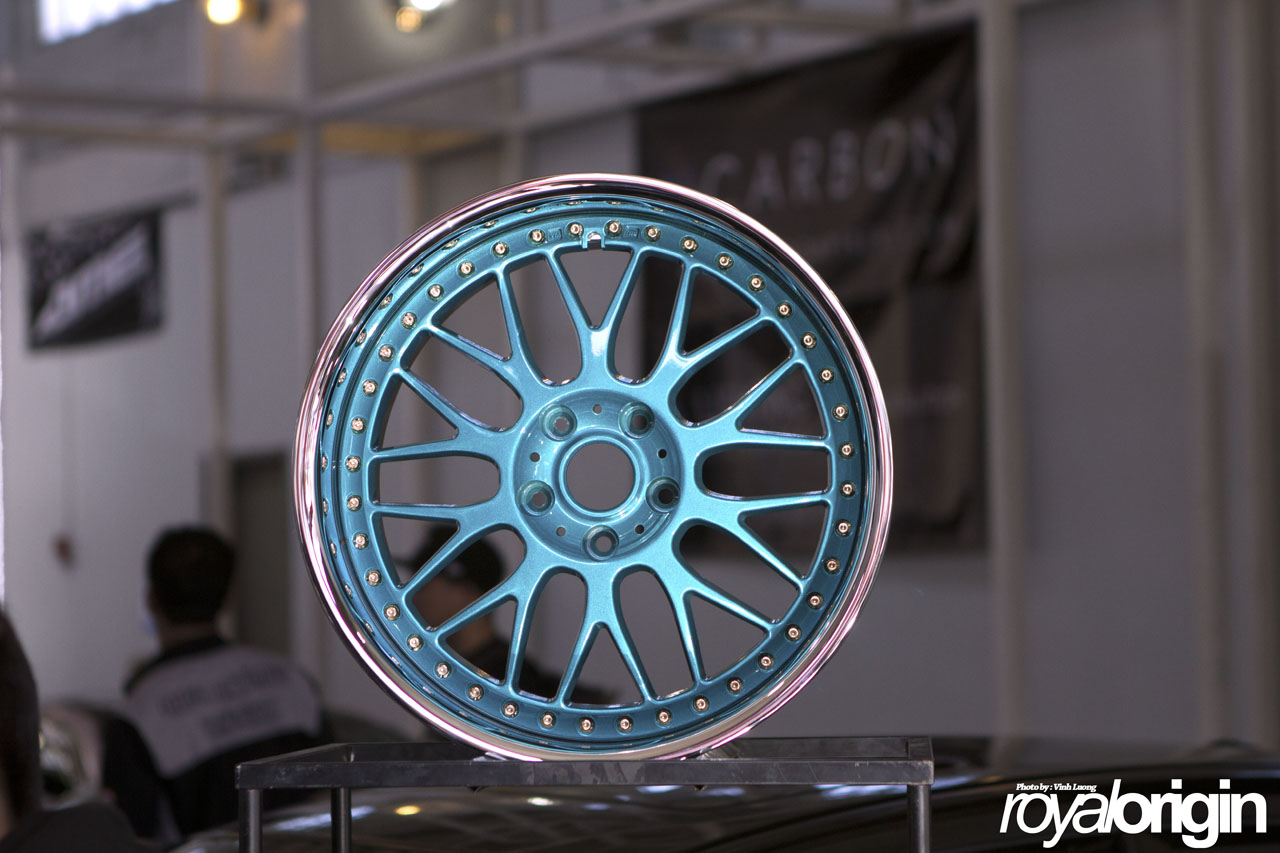 Yummy at the WheelFlip booth
HODRATstuff censored.
It got so crowded that we got trapped
 High light of Wekfest was getting to meet the guys from Mayday Garage. We were just taking a break from the show, when Mayday came out of no where with a cigarette break right next to us. Minh and I instantly went into fan boy mode and started to talk Vietnamese, "Omg, it's Mayday Garage! Go introduce yourself!" I think they heard us because John came right up to us and asked what site we shoot for. We had a nice conversation about cars and he told us how we're at the age where there's no turning back on the car scene. They were super easy to talk to and in the end we traded some Royal Origin stickers for Mayday garage stickers. This moment was the only thing we talked about for the rest of the trip..It was like dying and talking to God about life for a bit and then waking up to live again.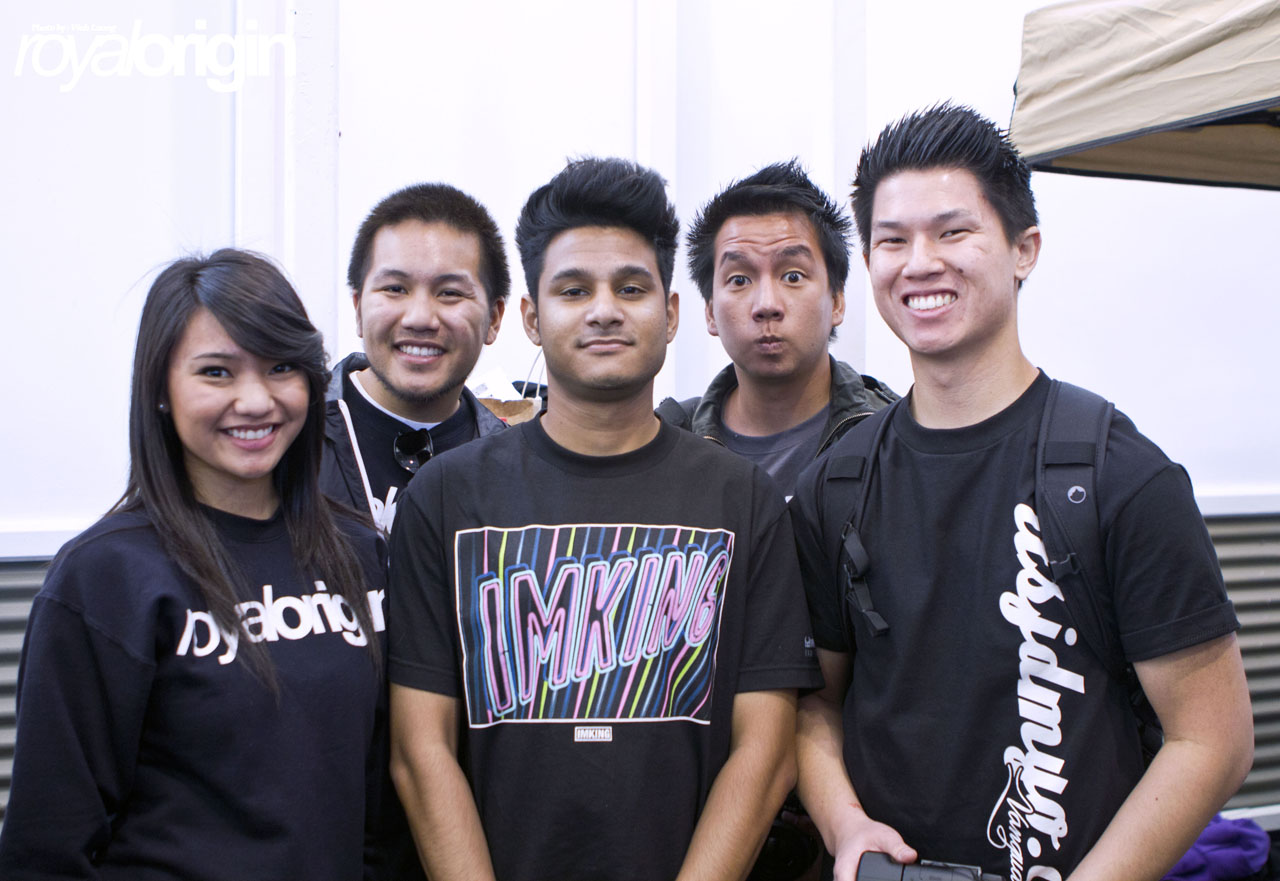 RoyalOrigin crew. Rica, myself, Shavi, Minh and Keith
Line for days………
We got to the event early and left pretty early. Luckily we had a media pass for the day so we didn't have to stand in these crazy lines. Once the crowded was slowly allowed in, it was very difficult to even take any pictures. So many people! Definitely an awesome show. As you can tell people were willing to stand for hours just to attend, so it must've been something special. Thumbs up to Weksos Industries for hosting a great show! Next year we'll roll thru with our cars. Challenge accepted.
-Vinhnumber