Life
Happy Birthday 1013MM
By
|
Most people have heard of 1013MM or more like seen their photography work. In actuality, 1013MM is only one man, and that man is our good friend John Zhang. John Zhang produces amazing work in automotive, event, and life style pieces. In celebration of John Zhang's birthday, he held a well-organized meet on 10-13-2011 that brought out high-quality cars and good times with friends. Check out the photos and video to see the many people that came and John Zhang. Happy birthday again John.
We were in full force that night, we haven't met up in a while and it was good to see everyone all together.
Clean cars everywhere, as expected for fans of 1013 MM.
Bringing back the under glow.
Low N Slow! The famous cambered 350z, loving the flat white and polished face combo.
Lots of variety at this meet from Lambos to Mini Vans.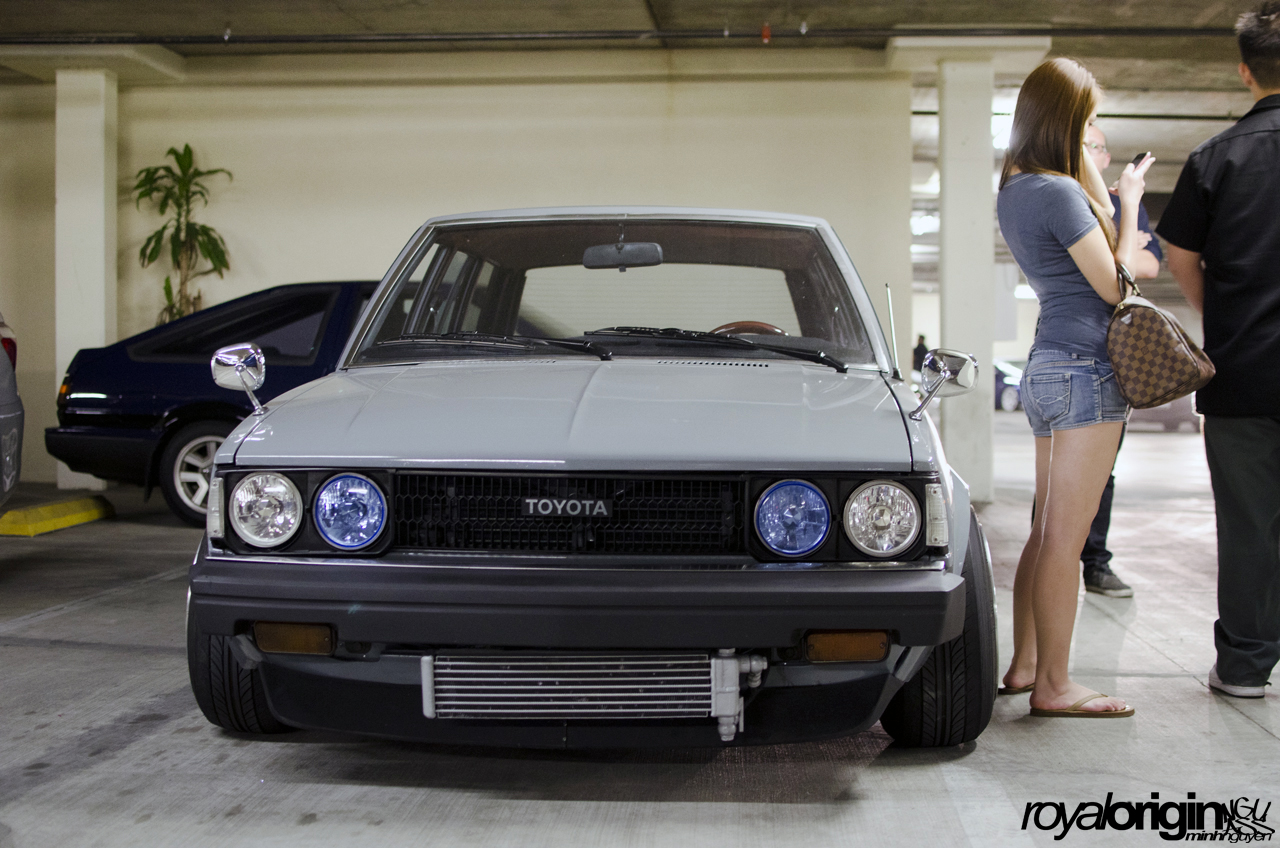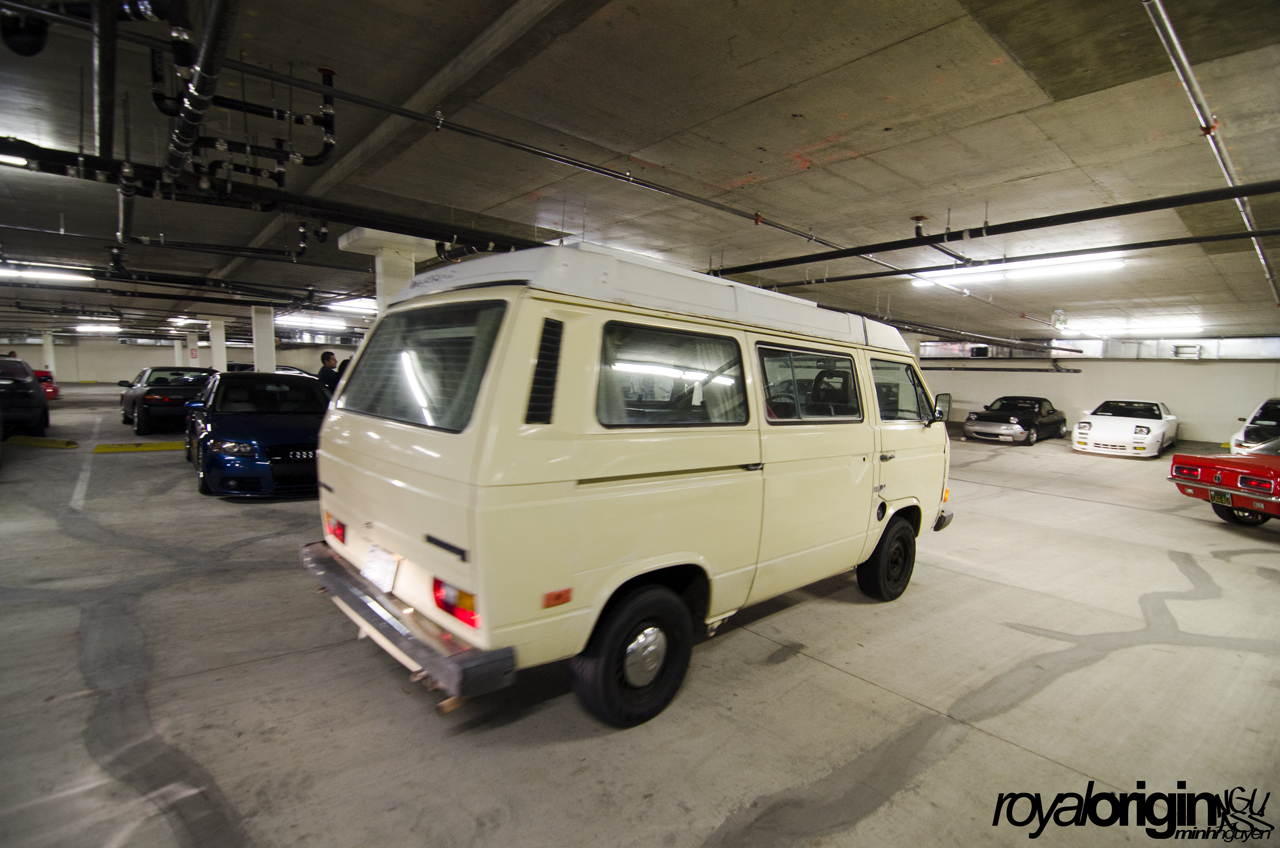 Shavi aka The Prince doing work, by work I mean tying his shoes. Check out the video he made for the meet! 
Enjoy! 
-The Prince and NGU ASS.