Life
Straw Hat Richey
By
|
During our trip to H2Oi, we had the pleasure of finally meeting a long time internet friend, Ryan Richey from South Carolina with his custom wide body bugeye Subaru. Ryan built his car into his own creation with the many different influences he has gained in the automotive realm.
Filmed & Edited By: @ShaviW
The custom wide body Ryan molded with his hands is quite nice and unique of course.
The 326 power wing sits right at home on the body. Good choice.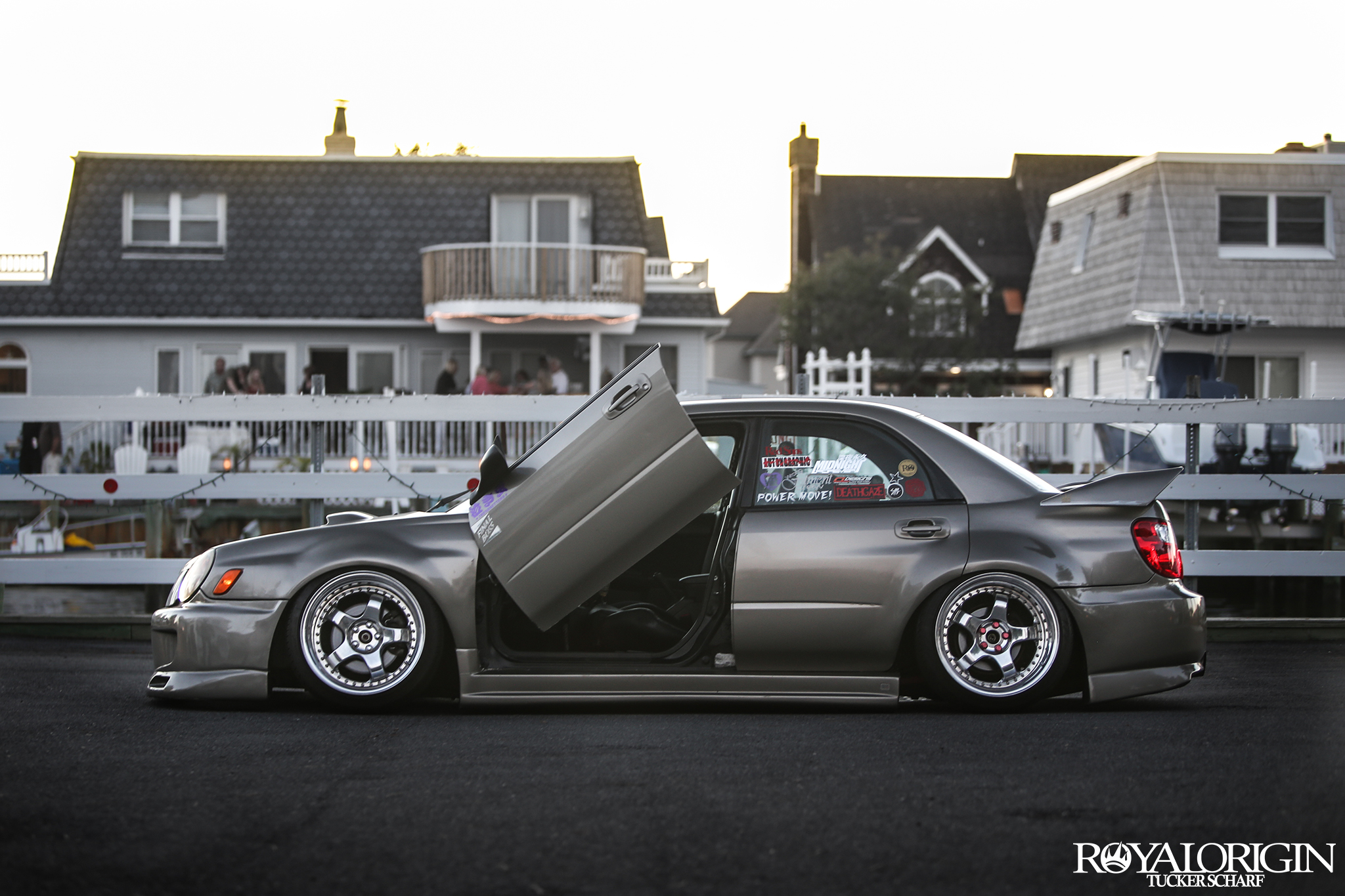 Cool points for the lambo doors. You either dig it or you don't.
Finally seeing this car in person is just a surreal experience when we have only seen it via the internet till now. Thanks Ryan for letting us take some shots, and for being such an awesome stud muffin. Hopefully, we can hang out some more next year at SOWO.
-@ShaviW
-@TuckerScharf