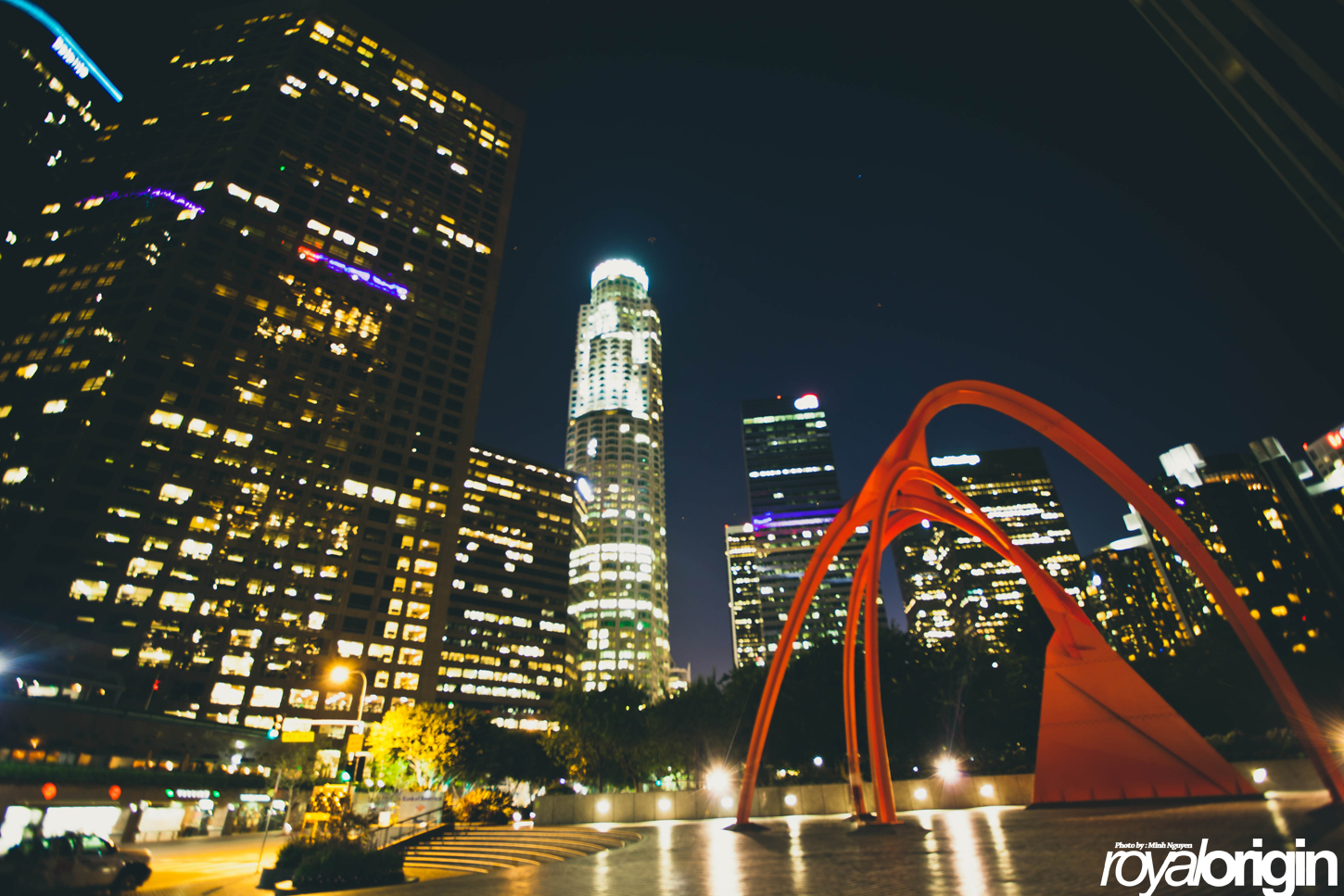 Main
Adventures with Glaiza
By
|
 Went sight seeing with Hayleglaiza Yap Cayaga for some VSCO cam photos. She knows all the cool beaches and places to catch a good sun set.
This time we went to Victoria beach to check out the infamous light tower. This is the pathway to get to Victoria beach.
Sunset capture.
Not surprised to see people taking wedding photos in this area.
Creepin'
Glaiza the explorer.
VSCO GRID.
We tried to get an epic wave crashing onto the rocks photo but….
Hayle chickened out..
That face tho..
Settled for silhouettes.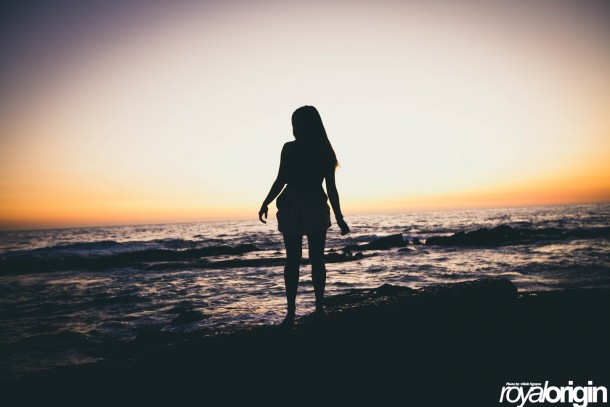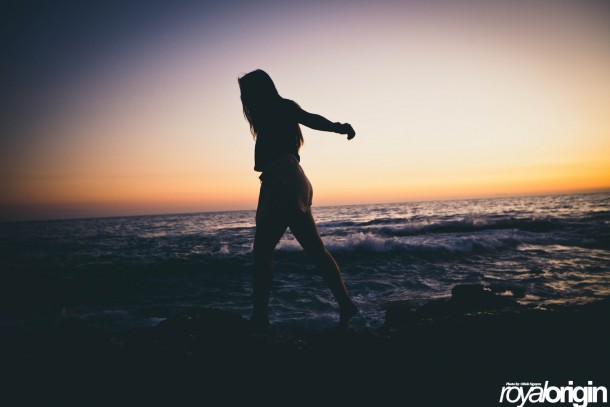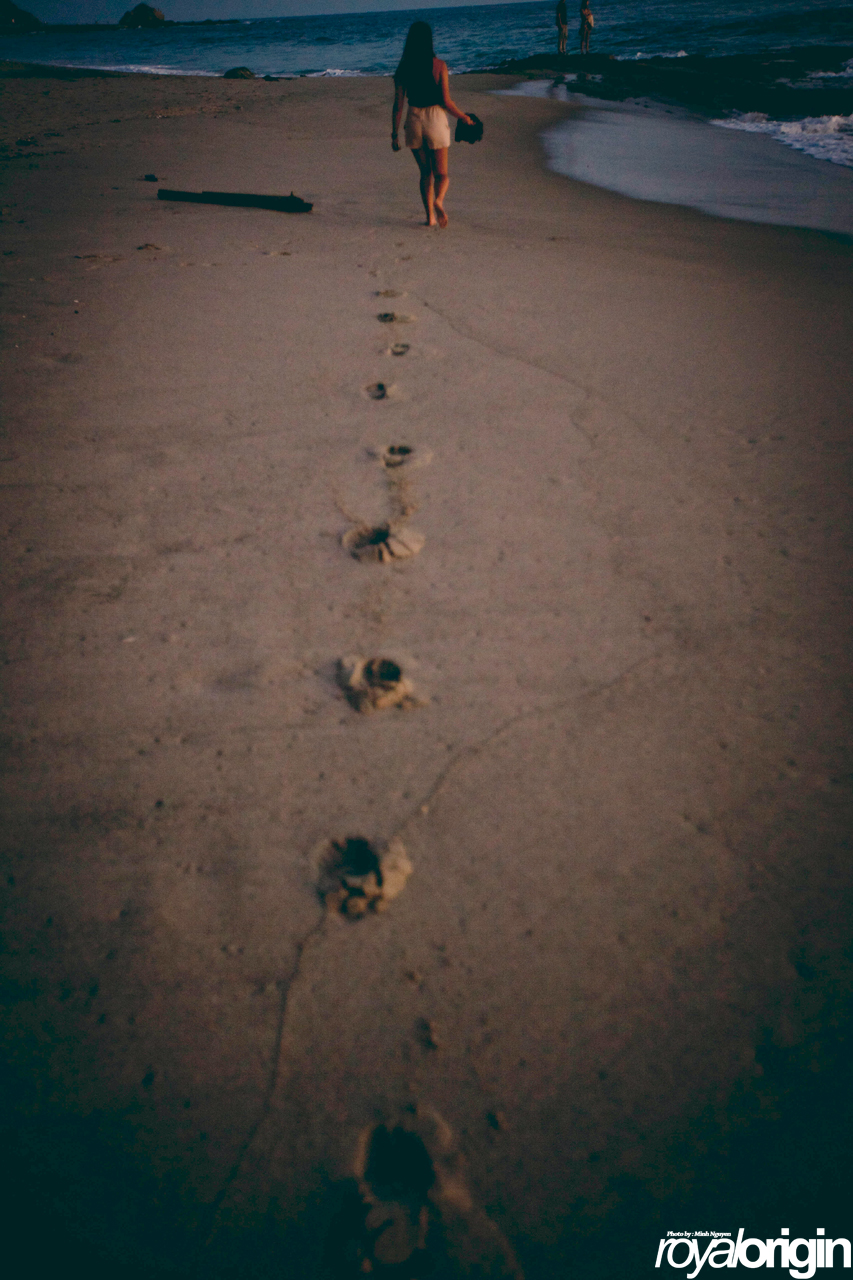 I love the beach. Next adventure was in DTLA..
From natural lights to artificial..
While Keith was shooting Hayle, I was shooting myself.. Awkwardly..
BTS.
Pretty impressive that Keith drove his car into DTLA, probably the worst area to drive a slammed car in Southern California.
See ya in the next adventure!
-NGU ASS