Main
Sippin on Dat Sizzurp
By
|
Derek swung by my work at JDM Chemicals to get a little detail on his car. His car as some of you know is vinyl wrapped so my co worker Jason suggested to use our Quick Rinse Soap which is a very light soap that doesn't take off wax. It's perfect for vinyl because it won't make the color of the vinyl fade quicker.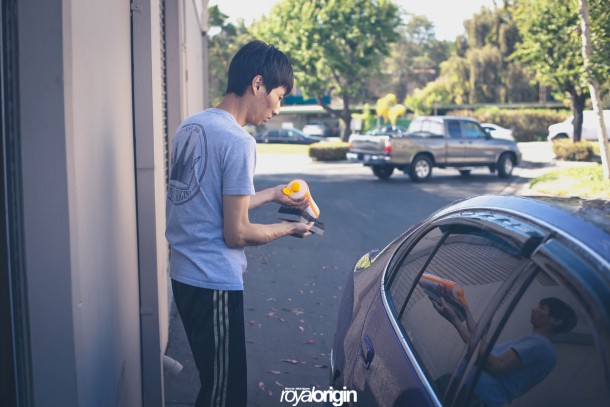 Jason applying the quick rinse soap. You can get this soap here…
http://www.jdmchemicals.com/body-care/car-shampoo/creamy-shampoo-super-quick-rinsing.html
Before washing the car, the vinyl looked a bit dull.
Applying some of the best wheel cleaners from Japan. It repels brake dust too.
After the wash, the color of the vinyl started to look alive again.
Jason is a perfectionist even when it comes to washing cars.
Looking so fresh and so clean, we decided to go out to shoot the purple monster.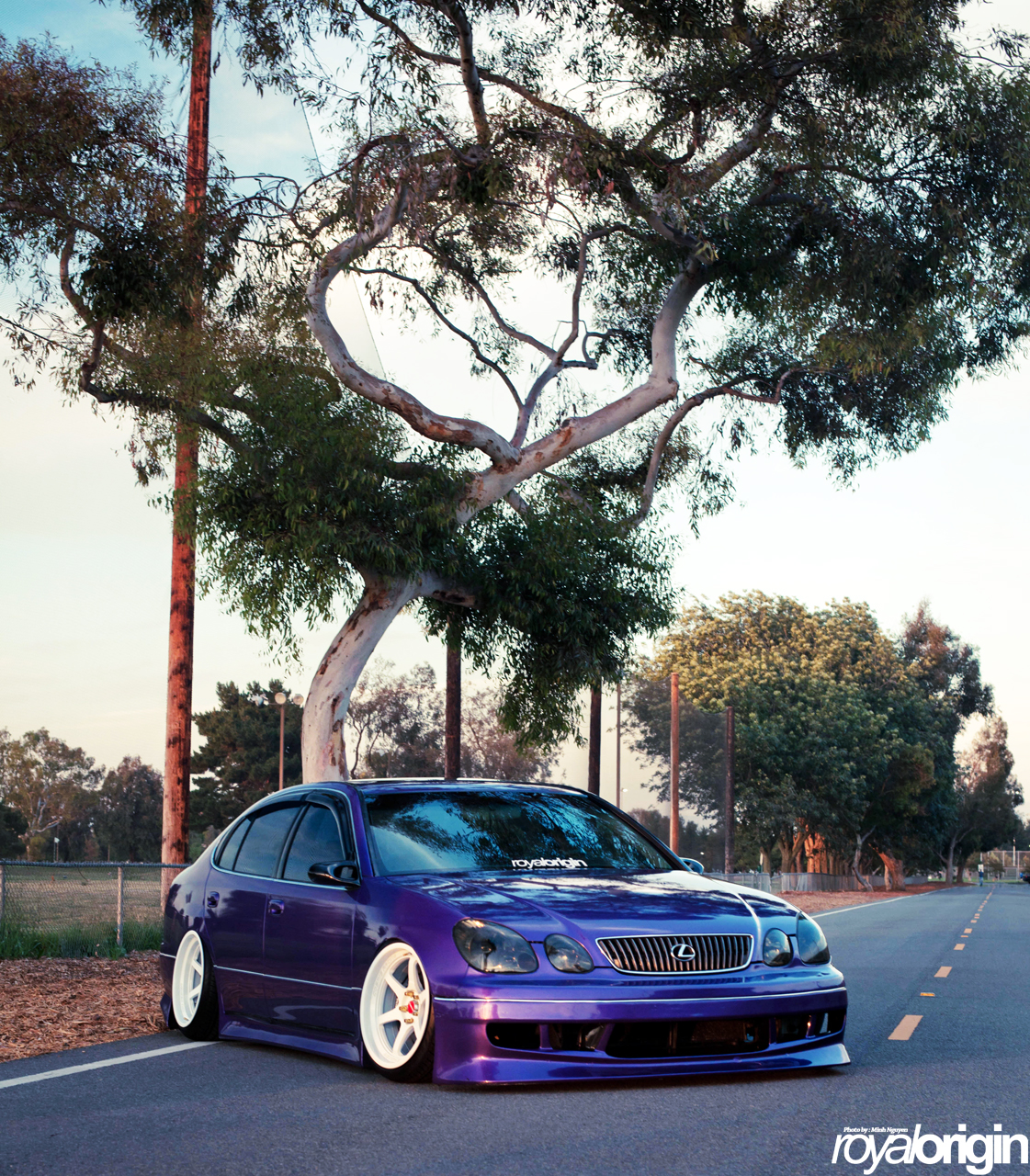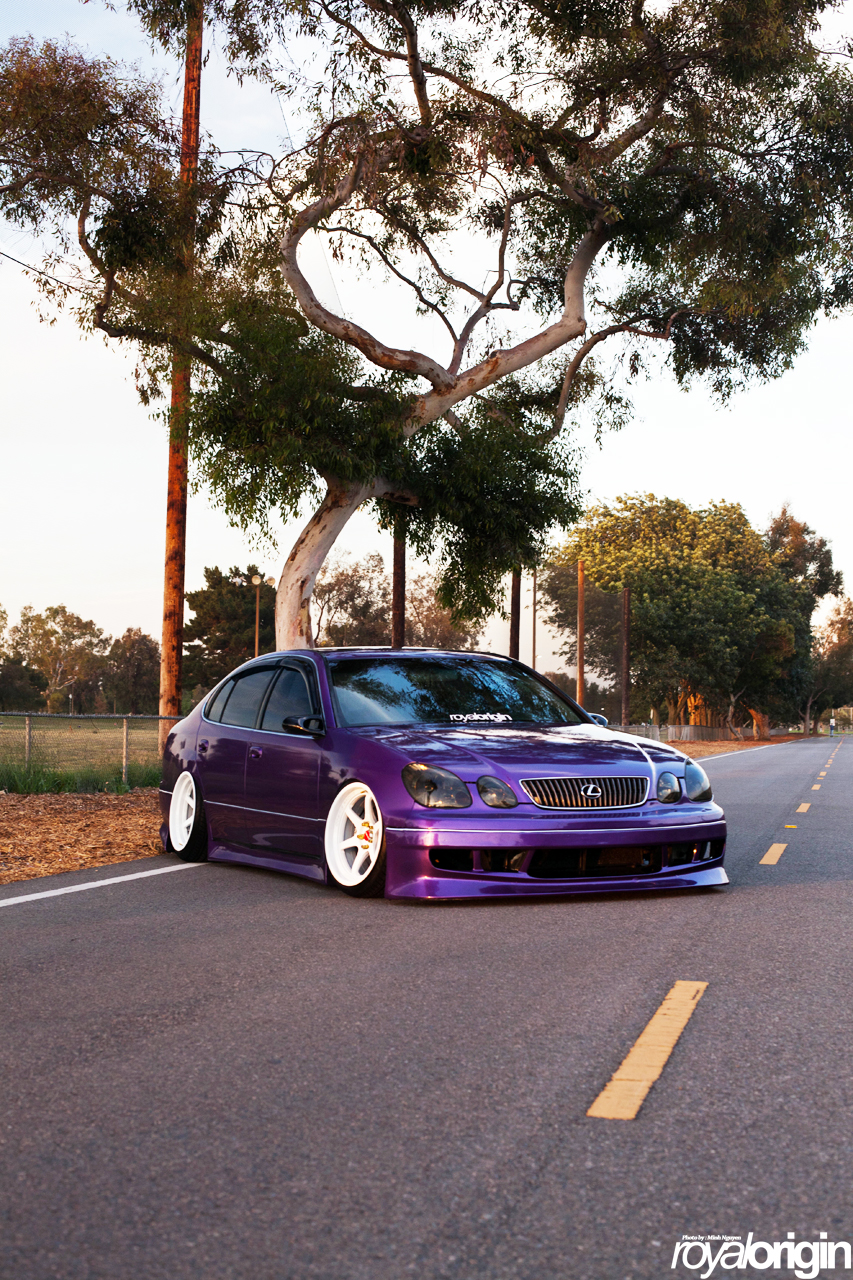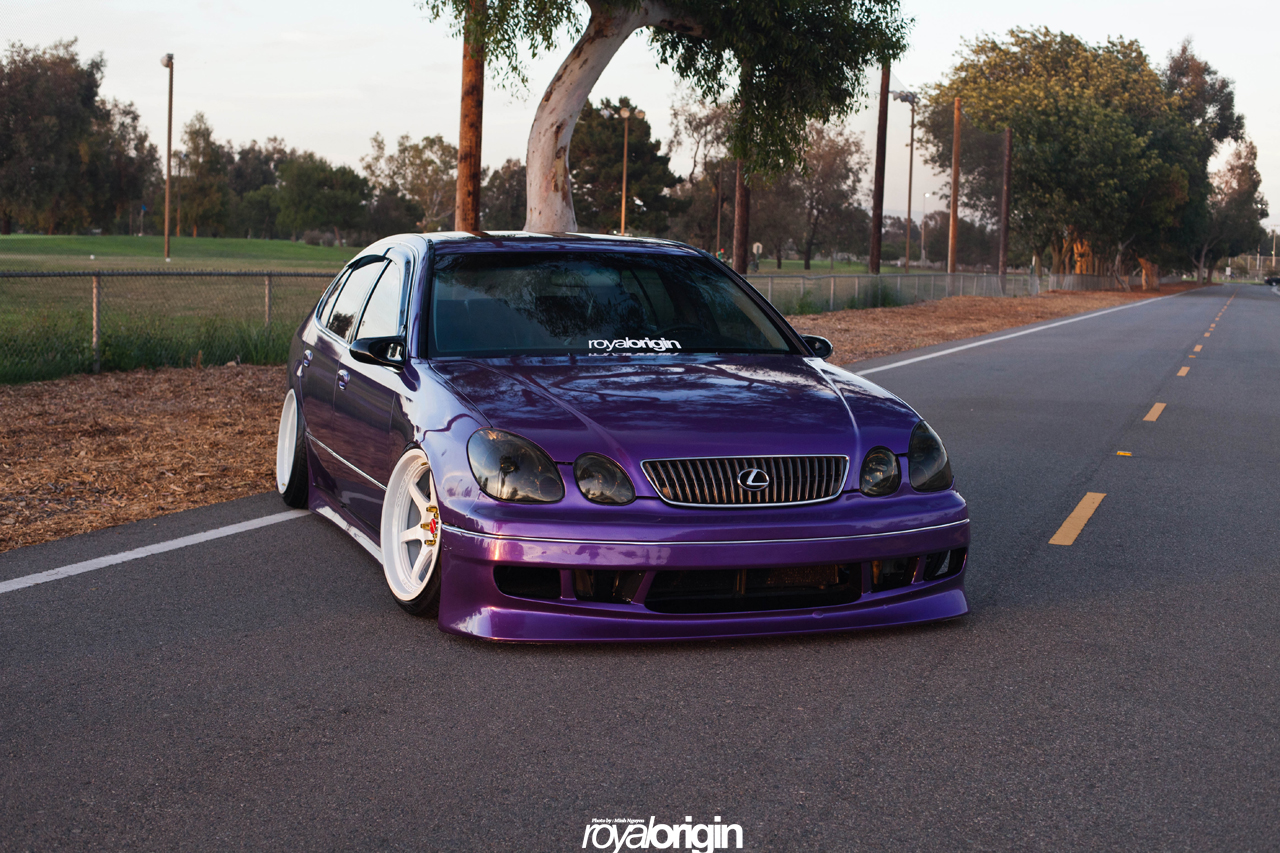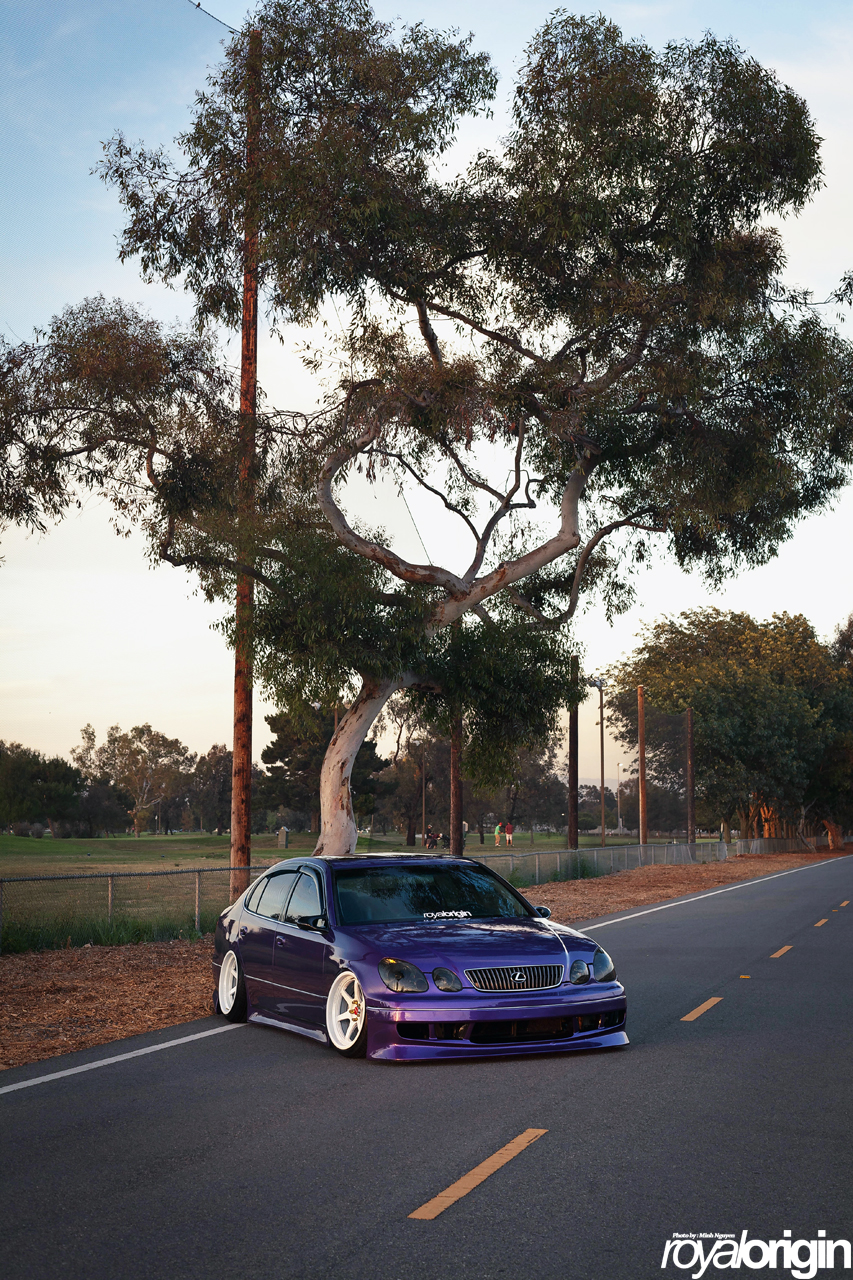 Derek rocking the FTP shirt. Which you can get here…
http://shop.royal-origin.com/
Derek is rocking the Cosmis Racing XT-006R.