Main
Family Time
By
|
 After a morning of taking over the 15 freeway, we finally made it to Sin City. Of course we had a lot of preparations to be done and things to do before the meet so, we met up with Chivas and LV Racing Scene to plan out the venue.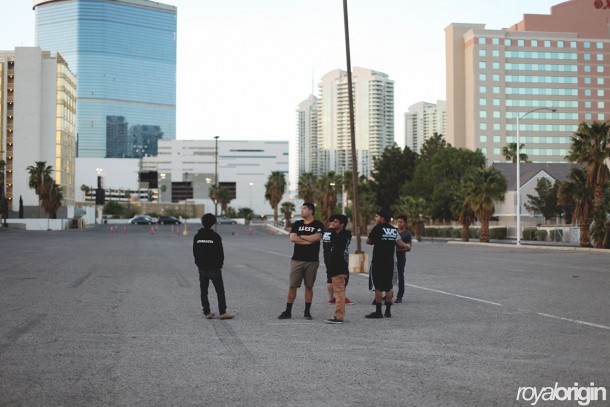 When we arrived we were pretty impressed on how much space there was.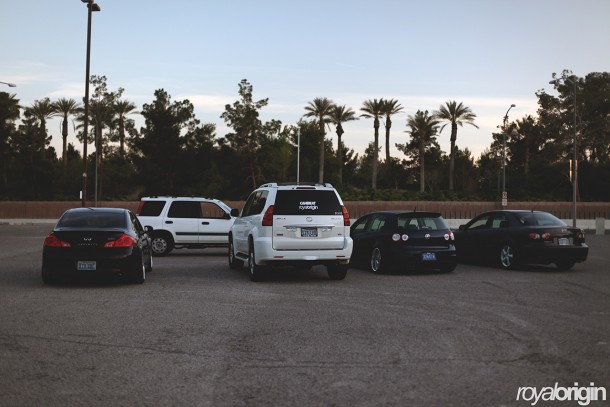 The hittas.
Wonderful Vinh approved.
Josh's MK5 on Racing Harts.
After scouting the spot, we went back to the house and did some old fashion bonding time. Smores over a camp fire and sang kumbaya. Just kidding, we got hella hammered.
Bonnie and Angelo doing some couple's shots.
Angelo doesn't need a reason to drink tho.
Finding his bae.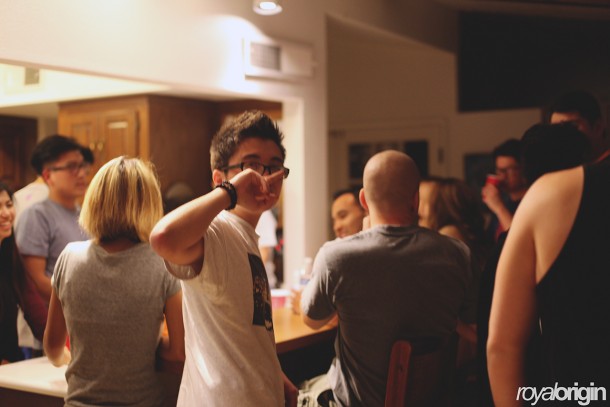 Smell Randy's finger.. it's the smell of your mom's vagina.
Shavi approved. Faded version.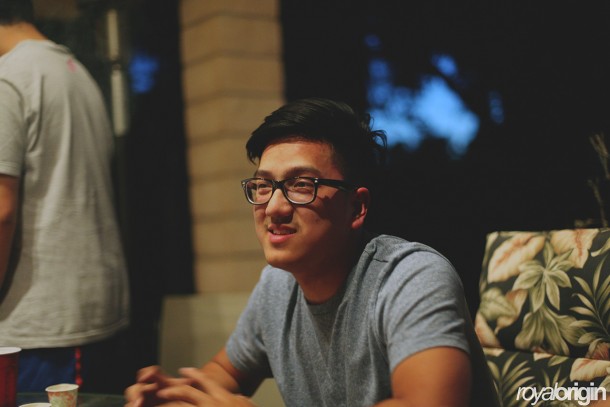 Mr. Colonel of Stance x Weed Guru.
Bitchassvinh.
Thirsty.
Cimon passing the vape pen. Just kidding there were a lot of drugs in that pen.
Angelo showing Shavi how big his dick is.
Ryo the Japanese Rock God.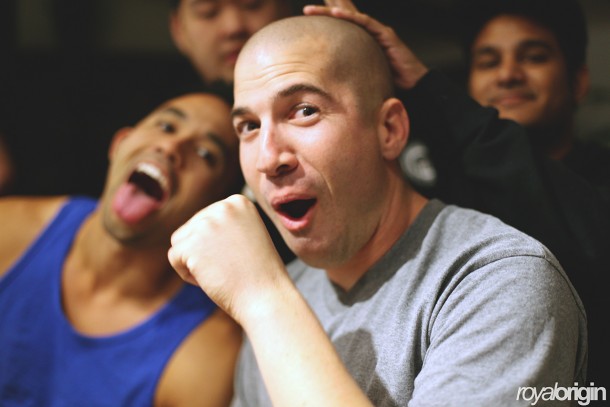 Ashton and Phat the best at giving blow jobs. Check out that mouth action.
Regina not impressed.
Phat looking at Vinh to test his skills.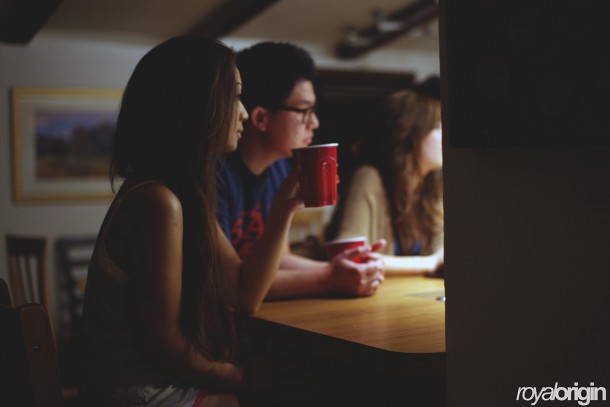 Angelo already gone. How are we going to take you to the strip club?
Regina always knows when I'm about to take a photo of her.
John drinking pure vodka.
We're doing bad things.
The biggest freeloader.
Give us our food back!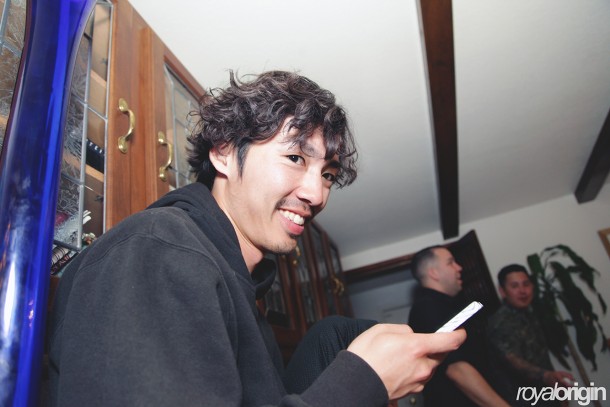 A weird version of the trust game.
I got chu bro.
Mr. Rootbeer.
Fuck Miguel.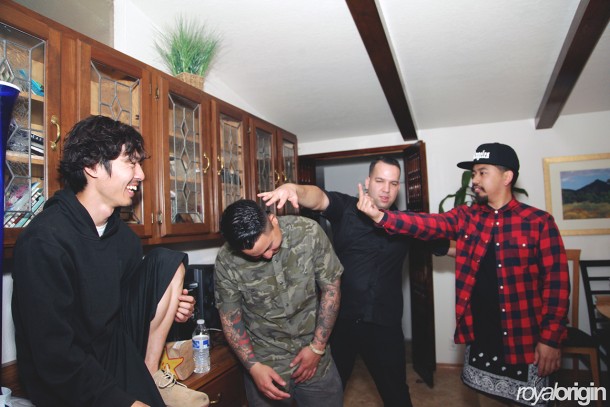 lol…..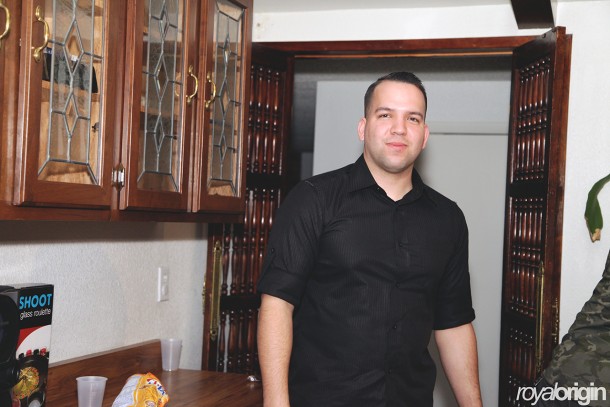 Team Vietnam.
Vinh trying to sober up?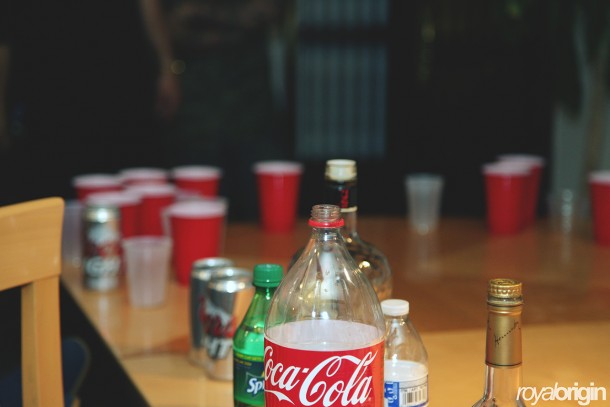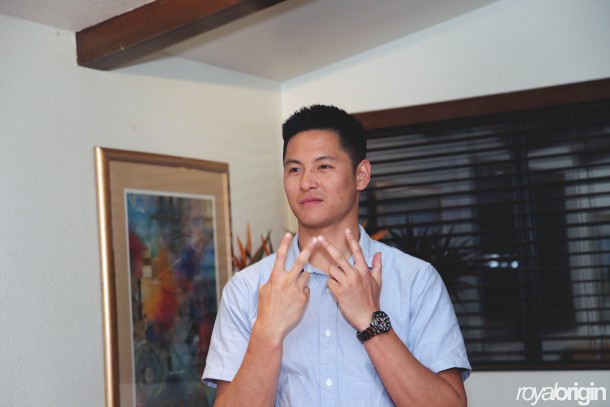 Time for some pillow talk.
 Photos that you actually want to see will be posted on Saturday.
– NGUASS
Photos by Minh Nguyen and Celso Nimo