Main
Cars and Coffee 4/27/13
By
|
There's only one reason to wake up before the sun comes up, and that is for Cars and Coffee Irvine.  What's cool about Cars and Coffee is the consistency of it; every Saturday morning, there is a crowd in this parking lot and cool cars to check you. On top of that, the lighting is awesome in the morning to take photos.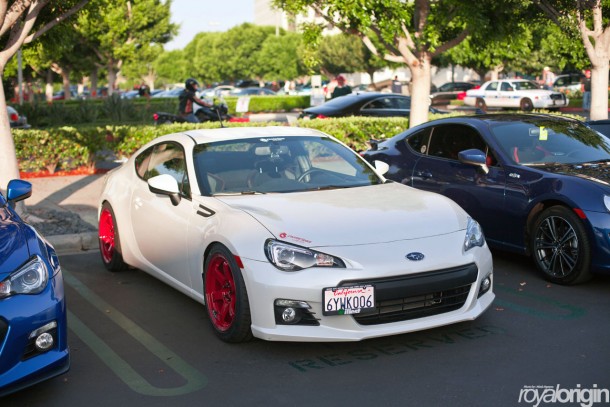 Sick BRZ on some TE37s.
When going to Cars and Coffee, expect a lot of old school cars that you've never even heard of.
Or even knew existed.
The owners of these cars keep them immaculate.
and then there are the owners with some ballerass cars.
One of my favorites that morning…looks like a car out of an old mafia movie.
The paint was pristine.
One is not the same…
Going back to the future. All of these cars bring a history of nostalgia.
Expensive headlights.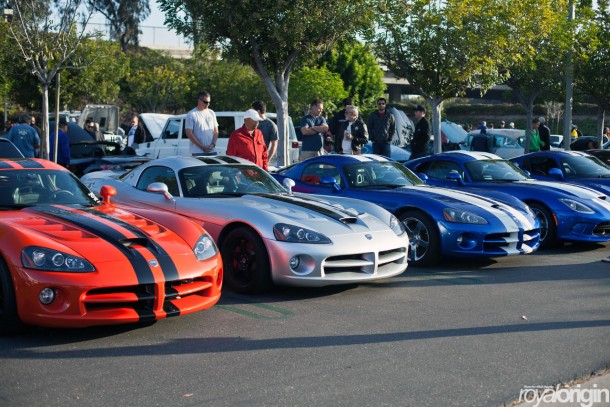 Would love to hear them all turn on at the same time and race down Jamboree.
I would look like that too, waking up this early.
So cool!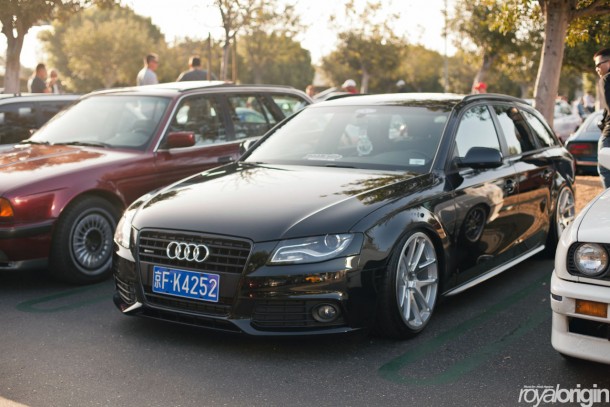 Ribler's sweet Audi Wagon.
Another wagonist, Old Choi's IS300.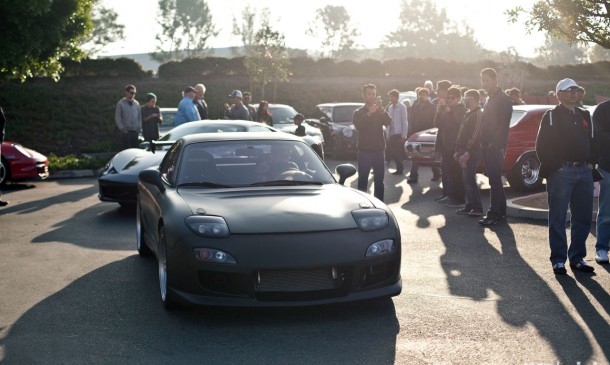 JDM flavor time.
Just driving a car that's worth a house down payment, no big deal.
He must be afraid of the dark.
MBN.
I believe I used to have this car in hot wheel form.
The crowd is very mixed, but they all have the same passion for cars.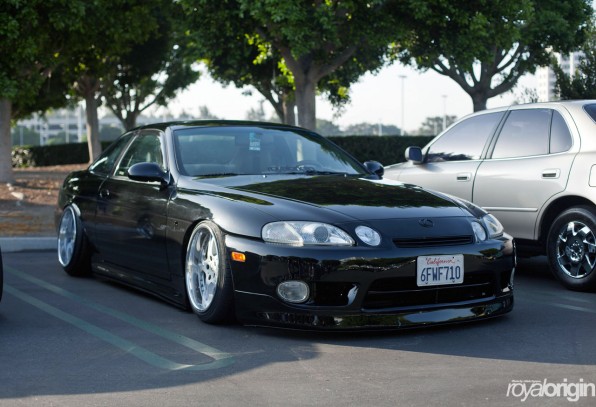 Nick brought out the SC400, freshly painted.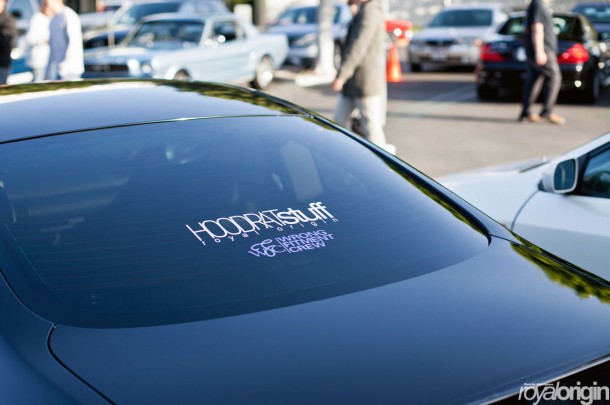 Hoodratstuff reppin!
Some un-functional cars.
Pristine Datsun.
Gotham city.
Crazy Jay.
Bosses rolling out.
Thanks for reading, see ya next Saturday morning!