Main
Illest LA – Honey Cocaine
By
|
There was a casting for a couple of cool cars for a Honey Cocaine shoot at Illest LA. Some of us thought it would be cool to come out and get some coverage of our cars in her video. Since we are good friends with the guys at Illest, it was a no brainer for us to be there.
 Ill Neon.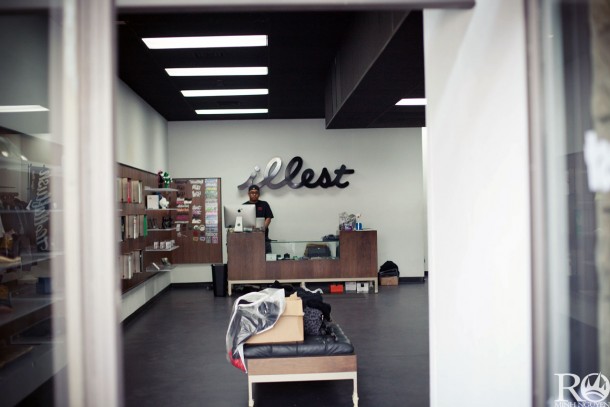 Illest Yogi.
Cuddle buddy Mark getting VIP parking.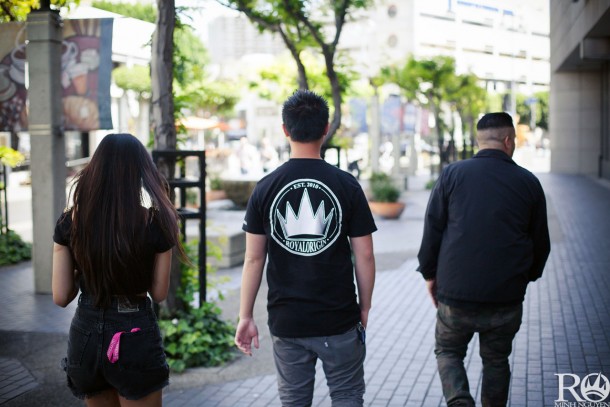 While waiting for Honey Cocaine to show up, we decided to get something to eat.
Junction Produce necklace?
Keith looking stunning in his RO crown shirt.
Kevin really jealous of Keith and his RO shirt.
Check out my bomb ramen.
Hayle wanted a photo of my food to post on her IG…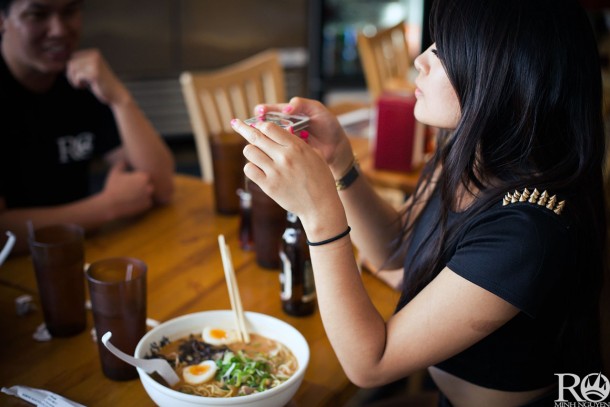 Professional Instagrammer.
Real professional.
Keith getting in on the action.
Big boss Shumai rolling up.
Illest model Adam!
Also trying to be a model, and there's the guy next to Vincent.
Gautham reppin'.
You know that this is an old post when you still see Keith's Accord.
Jay CRAAYYY.
 This is how models do it, right?
All laughs when you're drunk off one beer.
Big smiles from Hayle.
I think there was something in her eye.
Trying on some of the new Lady Like clothes.
Honey Cocaine showed up with fans wanting to get photos with her left and right.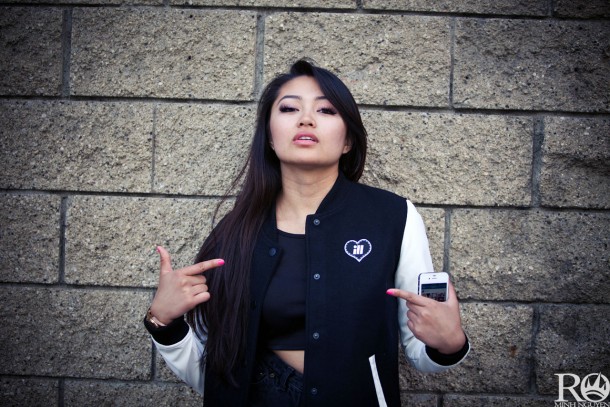 Hayle wanted to be a gangster too.
 But this happened.
 The FTLC GS.
 Dying low.
Roll up to the scene with my suspension missing.
Where did it go?
Honey Cocaine getting out of Yogi's car. Slammed cars are perfect for short people, makes them look taller.
Afterwards, we went to go shoot around the area.
From gangster to nerdy.
So crazy.
Dat Dai Low fitment.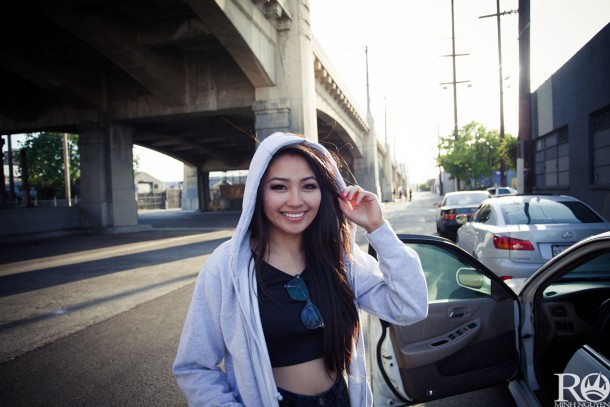 Smile!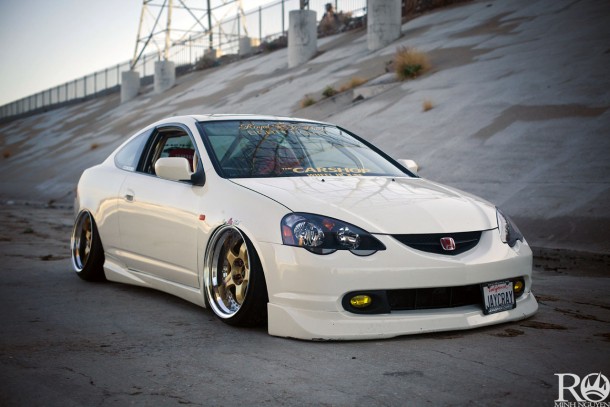 They decided to go down into the sewers for some cool photos. It was dirty as shit and smelled like it, too.
Yup, that's a dead rat.
Hoodratstuff.
Tucker putting in some work on Gautham's car.
Gotham City.
It was a fun day overall. Good times with all the homies in LA. Thanks Hayle for being the model of the day!
-NGU ASS