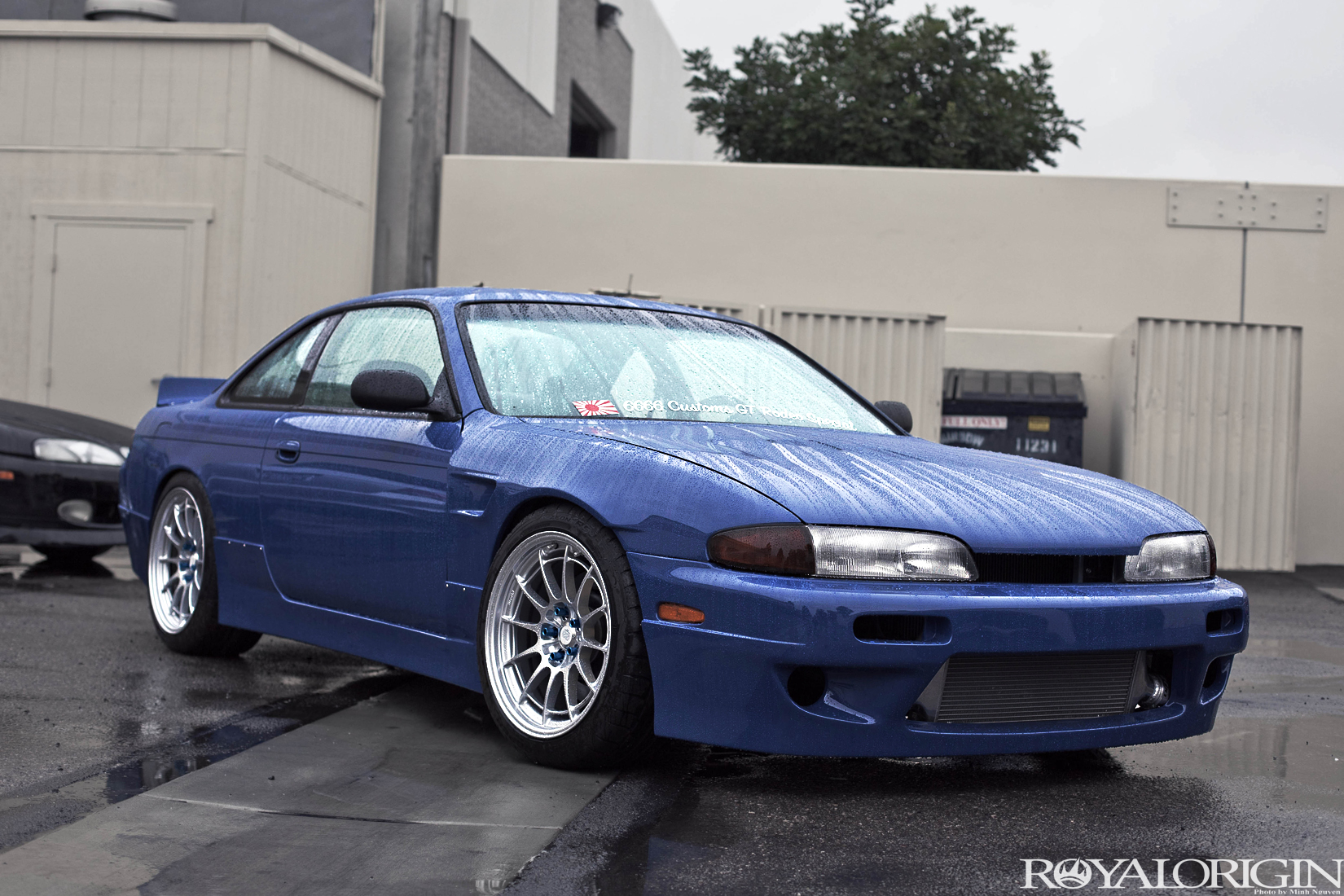 Main
DSPORT Visit
By
|
I was working on my manual swap for the SC400 when I couldn't figure out how to set up my clutch pedals. There was so much shit under the dashboard that I made a big electrical mess. To get a better clue on what to do, I hit up the guru of SC300/400, my buddy Vinh Nguyen aka "Cute Vinh." He was at work so it gave me a reason to visit the DSPORT facility and check out his car.
My poor girl, wish you had a better owner.
I arrived at DSPORT and immediately caught them doing cool shit to some fast cars. They're always working on awesome performance stuff to educate people like me on how to get the best performance out of your car.
Michael Ferrara's R33 Skyline on Enkei RPF1's.
Spotted Jeren's Rocket Bunny S14 enjoying a little rain in the back.
Looking mean with a KA-T to back up that aggressive look.
Wet.
What I came to see and came, when I saw it. Vinh's S300 manual-swapped with a W58 transmission and sporting a 2JZ-GTE VVTI. He's going to be upgrading to a single turbo with a R154 transmission. Must be freaking nice.
One of the coolest SC's I know. Thanks Vinh for letting me check out the ride and giving me some pointers on my project. Check out dsportmag.com for some cool shit and SAS, "Sexy Asian Saturdays."
 -NGU ASS