Life
They Lovin' The Crew
By
|
Wrong Fitment Crew is the answer to how Royal Origin members found each other. The forums was where Royal Origin members first started talking to each other and the first WFC meet was where we all hung out for the very first time. Any time we go and hang out with the WFC guys, it's always a party and someone always has a bottle of Hennessy for us to sip on. This time was no different because as soon as we parked our cars, the party was on in Bebe's Subie.
I almost forgot that the reason why we came was to look at cars, like this sweet RX-7.
Thao crusin' through kit-less, but still turning heads.
Marcus making sure she doesn't hit his car. Hahah.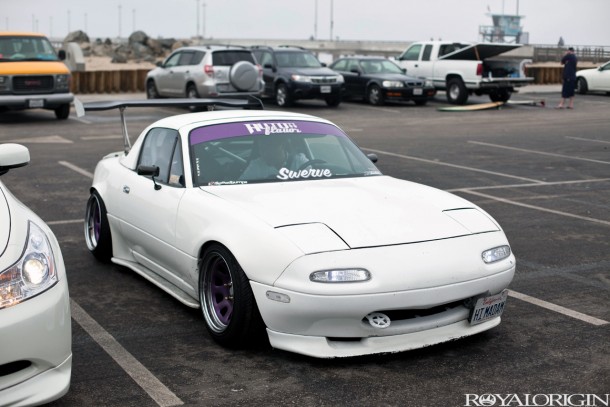 Sick Miata from Jordan's new crew, Swerve.
Nimo before he got ratchety.
Told to them to look hard, I guess they thought I meant hard in their pants.
Taking shots of the ratchet juice.
Turnt up, let's get ratchet.
 Phat's C300.
Ashton's IS350 went 130mph on the freeway.  Shows that you can have fitment and still drive hard.
Matt's S13 and Kirk's STI. More of them in a bit…
Royal Flush M5.
Baby boo Vinh on another set of Work 11r.
These Subies were lookin' hard as fuck.
Marcus Cooke aka "candlestickpark" and his candlestickpark jrs.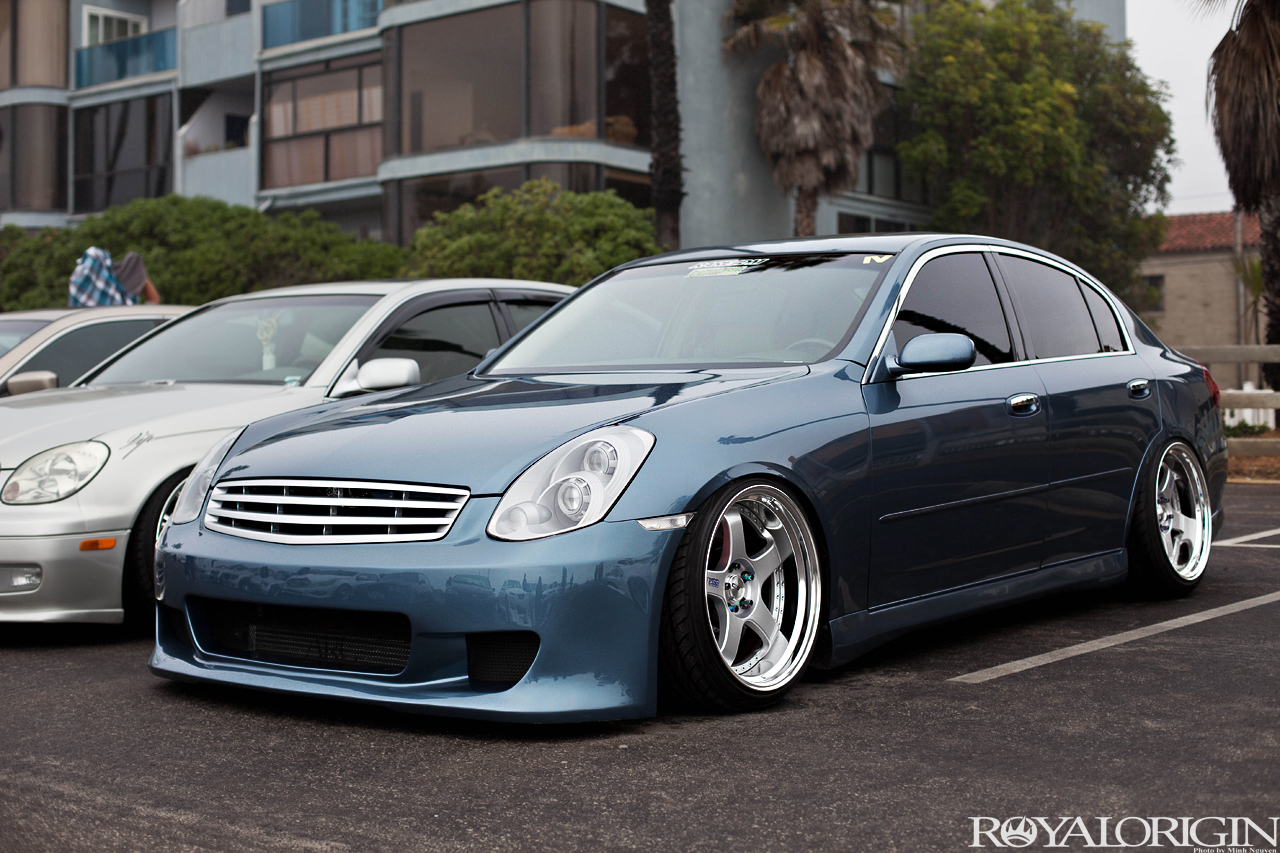 Marcus' G35 always looking clean, even in the gloomy weather.
Jordan's HKS IS300.
Jordan in his photography stance.
Low N Slow slammed Camry.
Charles Q45 even dirtier than I last remembered it.
MSM BROS.
We went on a little adventure to go find food, but most of the restaurants didn't accept card except this one Cabo Cantina place. They told us we couldn't order food unless we bought alcohol or something and that they weren't known for their food. When we told her that we'll just find another place to eat, she gave us a sarcastic, "Good luck". Fuck that hoe because there was an Islands Restaurant just a block away.
We were going to get alcohol anyway, but being forced to didn't feel right. It seems to be a tradition that we  go eat at Islands every time we go to a car meet/show. We ate here for Wekfest LA, The Infamous, The Chronicles YEARIV and now WFC Crew Love. There just happens to be one nearby every time.
 Allen ready for some meat.
John Park teaching the kids how to make Formula D ads.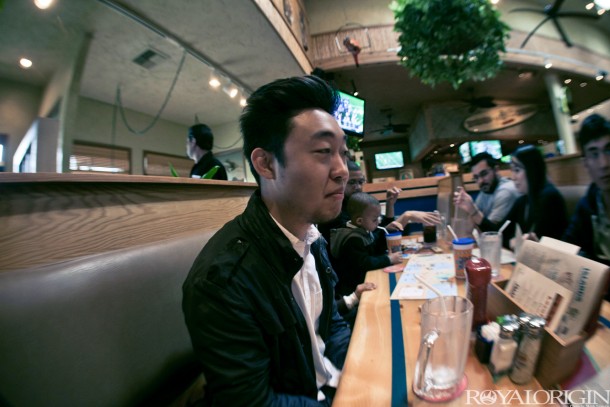 They did better than him, this is his "not bad" face.
Keith looking trashed after a couple of sips from the root beer.
Unlimited fries…
Vinh's ratchet face.
I have no clue what Vinh was doing in this photo…
Came back to the meet and a few more cars showed up like this S2K on TCII .
 Fitment King, Milt.
Yoshimatsu of the east winds.
Getting ready to stage Kirk's STI for the shoot.
Adam's super clean Subie on Fifteen 52's.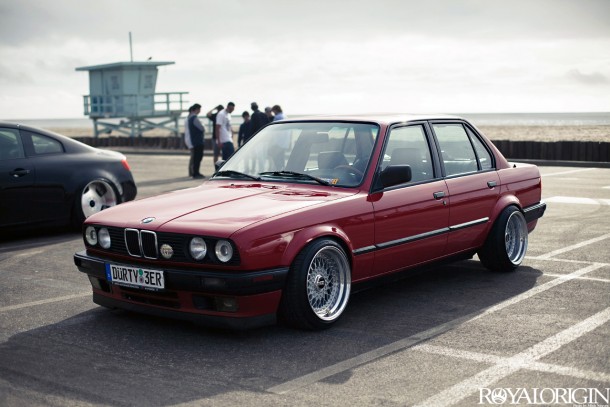 Michael Johnson's E30.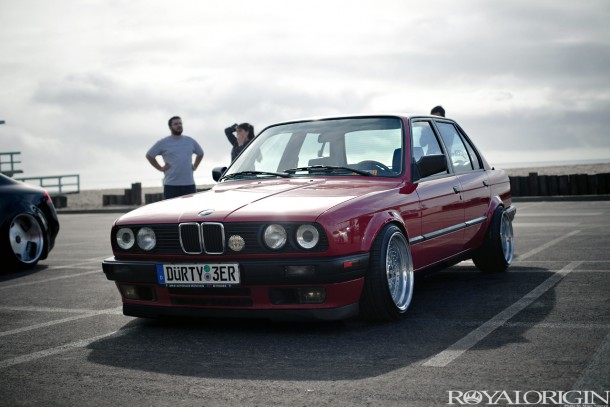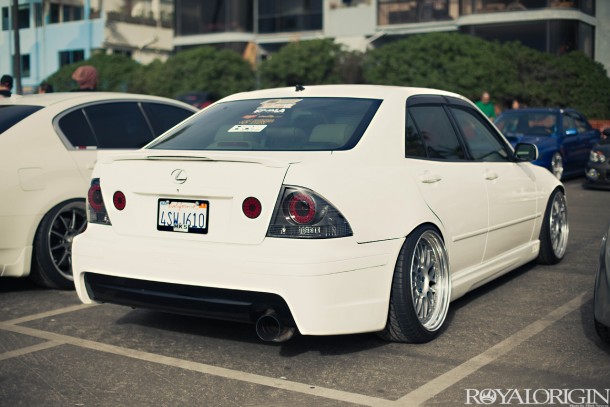 A butt shot of Jordan's IS300.
Peace out, world.
Lynk, the creator of WFC, talking some Ilocano with the guys.
Nimo and Leighton wanted to show Thao that they could do ass push ups and one handed push-ups. Good job guys!
Phaze 2 Mikey rollin' in.
Royal Flush STI's.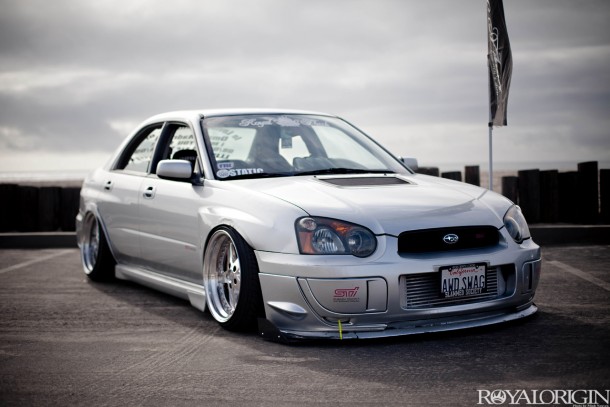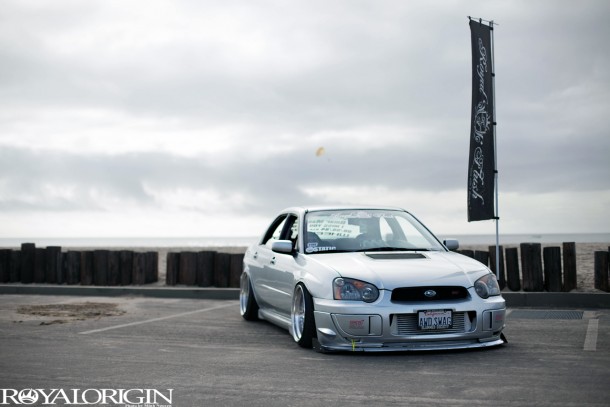 Big booty.
Praxis rescue FJ Cruiser.
 Jonah being all cute.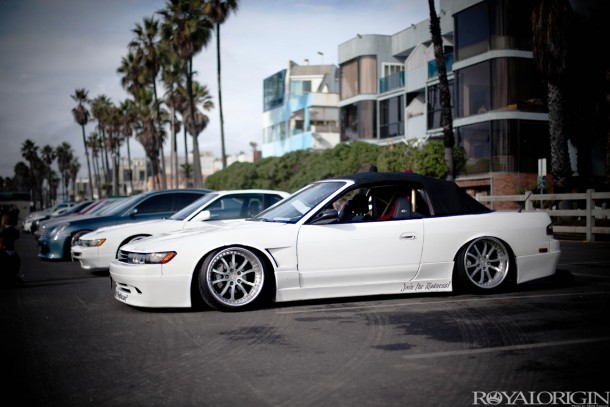 One of my favorite S13's.
 Kirk rollin out. This guy is a gangster, driving this on the daily in the mean streets of LA.
Static GS300 from Royal Flush. So damn low.
Mark's M5. Making all the guys spread their butt cheeks.
So kewl.
 Internet famous Xb. I haven't seen it for a while.
At some point, Nimo was hella drunk and decided to do some hoodrat stuff and get his car in the sand for the most epic photo shoot ever. Getting in was fine, but leaving was another thing. We had help from Jimmy of Team Praxis to tow the IS300 out of the sand. Thanks Jimmy!
This is the ratchet mating dance. Used by ancient tribes when they were in the clubs.
Thanks WFC for the good times, it's always a pleasure kickin' it with everybody and getting ratchety. Miss everybody already! Remember to follow us on Instagram at Royal_Origin.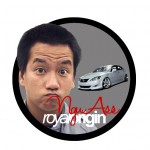 -NGU ASS