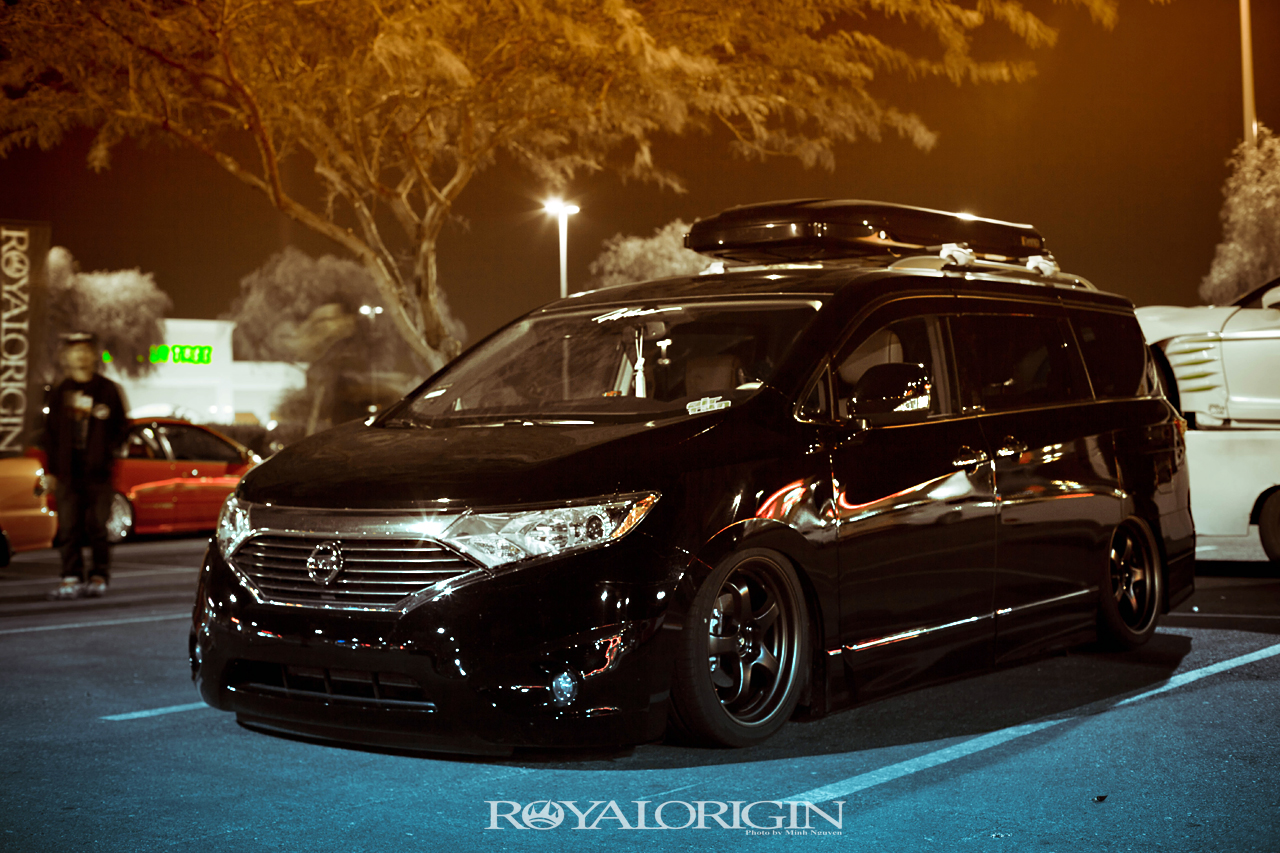 Main
After SEMA Meet.
By
|
We rolled out with the Vegas peeps to an after-Sema meet. Surprisingly saw a lot of people I knew, who stopped by the meet before heading home.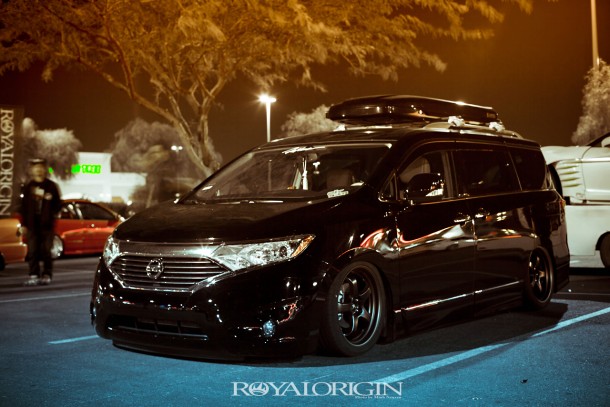 Fatlace crew brought out "aVanCalledQuest" and their Ben Sopra GTR.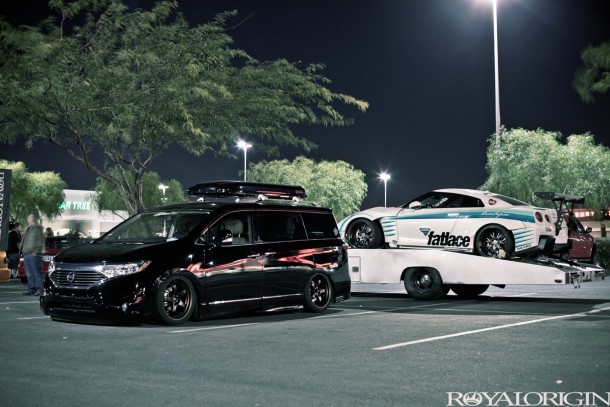 Must be nice.
Clean S2K with a CR front lip and Work 11rs.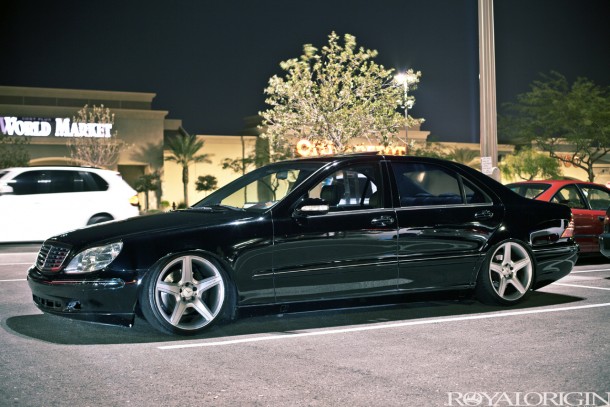 Ross Bawstemante's clean S class.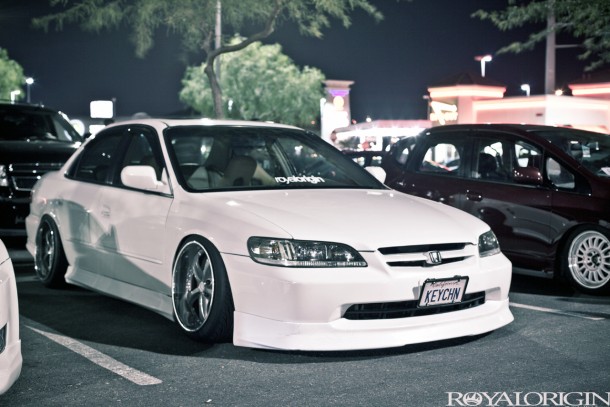 My caravan buddy Keith.
NSX love.
Clean Evo.
 Beau's  S13.
Anthony's super clean Miata.
One of the cleanest VIP builds I've seen this year.
 Fitted so nicely.
 Another shot of John fob's NSX.
 Local Lexuses owned by Joe and Jeremy.
The tasty IS250.
Sloppy's Fit.
 Sunkist. Thanks for having us at your house!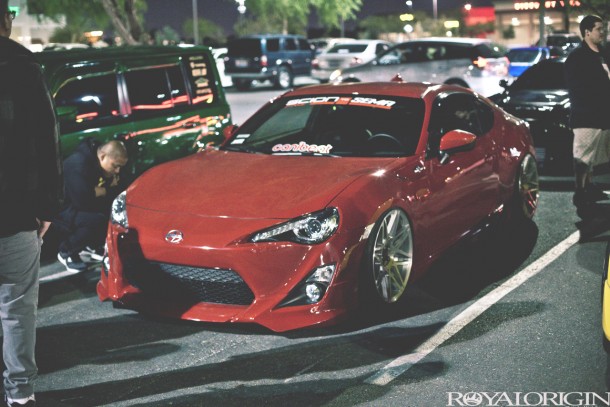 Noel's FRS.
The police had nothing better to do but to crash the meet and tell everyone we're going to go to jail if we don't leave.
Time for some cool gas station shots.
 Pumpin' that cheapass gas.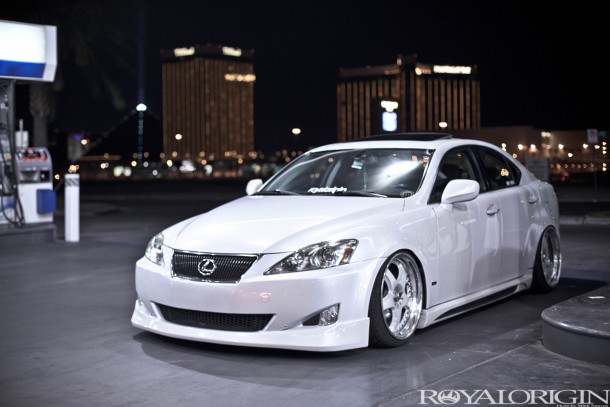 Goodnight Vegas, we'll see you in the morning.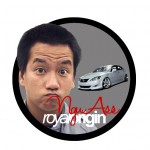 -NGU ASS