Life
The Nights Never Ends
By
|
All nighters. Do you ever do them and then the next day say, "I'll never do that shit again" and then end up doing it again anyways? Yeah, I do this all the time, from prepping for a show or just hanging out in a parking garage and fitting some wheels. I've been spending a lot of late nights doing absolutely nothing and everything. Here are some photos from the past nights.
Shavi is selling his 18″ Rotiform NUEs and Jimmy was considering buying it to put it on Thuy's TSX.
First TSX with NUEs? It looked pretty cool; just needed a little bit more low and maybe some higher profile tires.
As you can tell by everyone's facial expression, it was pretty cool.
David arrived and we decided to throw it on the CRZ too.
There were firsts on a lot of things tonight. First CRZ on NUEs? It looked damn good. David is actually considering getting a set now. It just needed less poke in the front for some tuckage.
Brendan swung by to hang out. Brought out his E30 with some fresh BBS RS. I've been wanting an E30 ever since I shot Nikki's car for Hella Flush. You can check out that feature here: http://hellaflush.com/society/summertime-e30/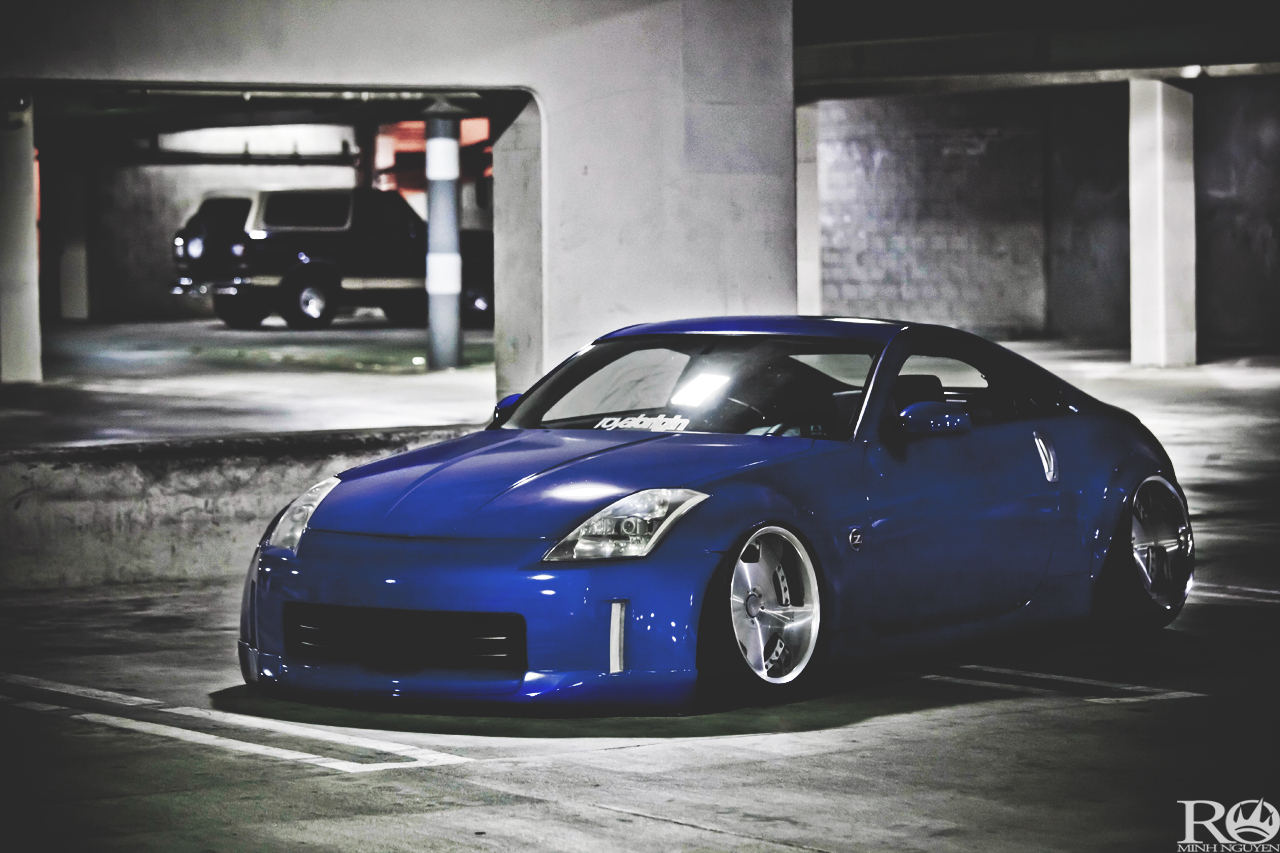 Chris freshly painted his 350z and now it's finally all one color.
This is Heather's GS300 on VIP Modulars vr07? If you guys don't remember Heather, then you guys need to get off that crack and get on this post https://royal-origin.com/2012/05/15/heather-truong-for-royal-origin/. Spent this night drunkingly working on her car and rebuilding my Scaras. Don't mess with air tools while swiggin' Jager.
Swervin.
Another night of cruising the streets of Irvine with people who cause traffic accidents. Tried to do a cool shot of Jeff's headlights, kind of failed.
It's been a long time since we did a group shot, even though this is only 1/4 of us. We felt like it was time for a new group shot. I had help from Father Jeff to get the perfect shot; wish he was able to do the perfect edit for me too.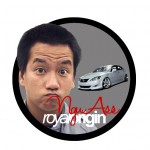 -NIGHT ASS